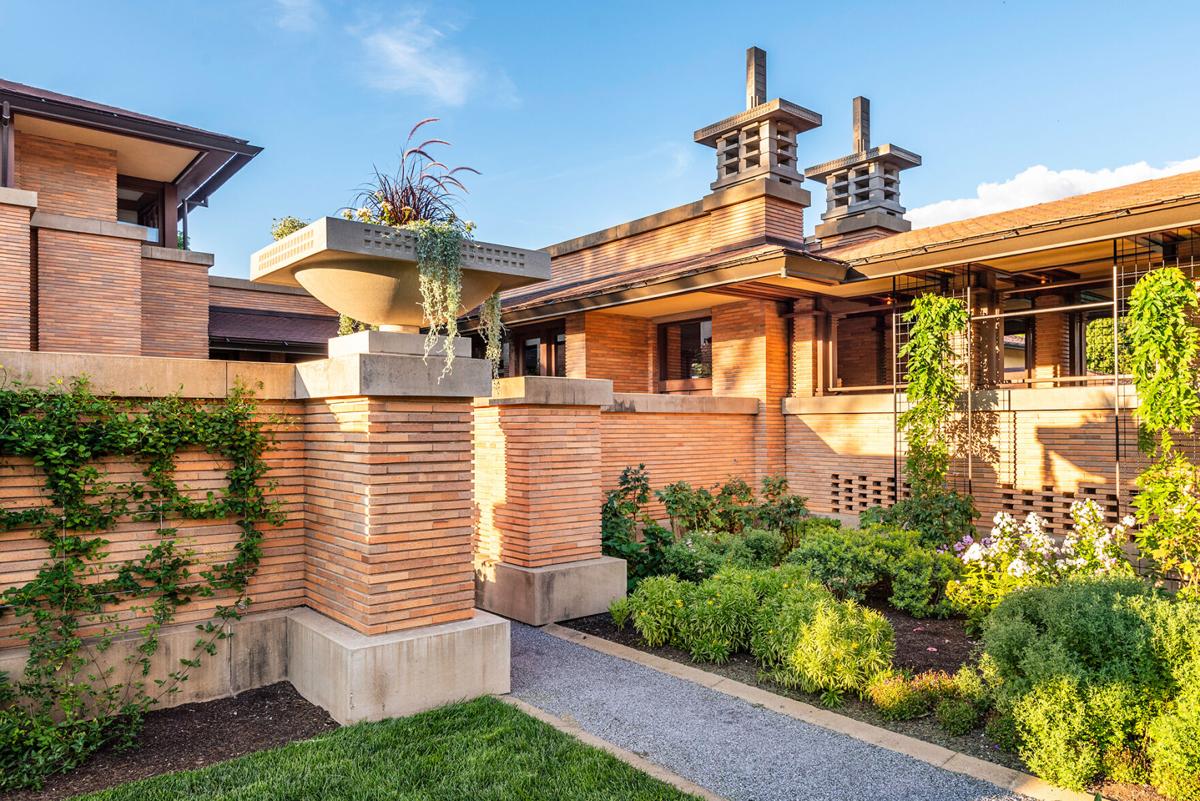 As a former NYC dweller, I'm used to looking for ways to escape the city-scene come summer weekends. With last year marking my first official summer in Buffalo, I was eager to spend it checking off a few of the things that I've come to understand are a local's rite of passage.
Well, you don't have to guess how those plans turned out...
So, here's to my summer redo: a new-and-improved list of my must-dos to earn local status.
Eats to feed my summer cravings
Western New York boasts a seemingly endless array of local eats and sips—lamented to me often by Buffalo expats. Here's where I'll be expanding my palate:
While I'm still holding out hope for the return of Food Truck Tuesdays—a tradition I've been eager to try since before committing to the 716—we can still get a taste of the city's growing community of traveling restaurateurs. You'll find me at Larkin Square on Thursday evenings, sampling a smaller selection of local food trucks, enjoying live music and, dare I even say it, navigating shorter lines.
Lifers and newcomers alike agree that a scoop (or two!) is a summer necessity. For the sake of honesty, I'm no newbie when it comes to grabbing an after-dinner treat at Lake Effect Ice Cream, but with an overwhelming list of unique flavors, every trip is a new experience. My first taste of the season will undoubtedly be the new, refreshingly sweet Strawberries and Cream.
A trip beyond Hertel Avenue to visit the original Lockport location will be a first for me! Intended for a sunny day, my hope is to enjoy my scoop while scoping out the canal—another first!
I've heard promising things about the view, cocktails and dog-friendly atmosphere at Delaware Terrace. It's the location that landed this restaurant on my list: Discovering Delaware Park and its architectural reverence was a welcomed surprise upon moving here. I'm planning for drinks and apps on the terrace, then a walk around Hoyt Lake and the rose garden.
A different, but I imagine equally alluring view, earned Vue Rooftop Lounge a spot on my list, too. Perched on top of the Curtiss Hotel, I see it as an excuse to get dressed up and admire downtown from above. Plus, the promise of $8 happy hour cocktails is an added bonus.
From city to suburbs
One of the things I've come to appreciate most about Buffalo is the ability to go from city to nature in twenty minutes. Here's where I'll be reconnecting with Mother Nature:
I'm not an avid hiker, but I appreciate a scenic stroll. Little Rock City Nature Trail is under a mile and offers lots to see. The trail is scattered with rock formations that feature unique and mysterious nooks and crannies. About an hour's drive, it's worth planning for a day trip. For me, that will include a detour to check out Ellicottville Brewing Company. I've sipped their drafts, but never from where they're brewed.
Sunny skies can push temperatures well into the 80s, which makes paddle boarding or kayaking a more-than-ideal way to stay cool while exploring. There are a handful of places to paddle from, but the two spots on my list are the Buffalo River and grain silos with BFLO Harbor Kayak tours and the Niagara River by paddle board with Niagara Outfitters in Lewiston.
Alfresco cultural experiences
From professional institutions and revered architecture to a rich community of local makers, it's no question my new home has a diverse and lively art scene. Here's how I'll be taking it all in:
With musical events and unique installations, ArtPark is atop my must-sees this summer. There are a handful of programs that make a visit to this revered cultural locale well worth it. But what's bringing me there is the promise of serene views and a solo sensory experience guided by ArtPark's Sonic Trails. This summer-long audio tour features a curated selection of music from influential BIPOC voices to enjoy as you explore the park.
Last year's thwarted plan included a picnic blanket, bottle of wine and Shakespearean monologue in Delaware Park. But this year, Shakespeare in the Park has an alternative take on their annual performances that has me equally as interested. Instead of settling into the grass, I'll be joining in on the theatrics during their Midsummer Night's Walk. Their performance of "A Midsummer Night's Dream" will take place throughout the park as the audience follows along by foot.
You can still enjoy a more traditional experience by reserving free tickets to the group's performance of "Shakespeare & Love." Shows are taking place in different locations across the region.
The architectural masterpiece that is Frank Lloyd Wright's Martin House has been on my list for a while. Though the home is open year-round, summer felt like the ideal time for my tour. The property's beautifully preserved gardens and open living space have me excited to wander both indoors and out. But if I'm being honest, the international fame surrounding both the home and its architect are the real draws for me.