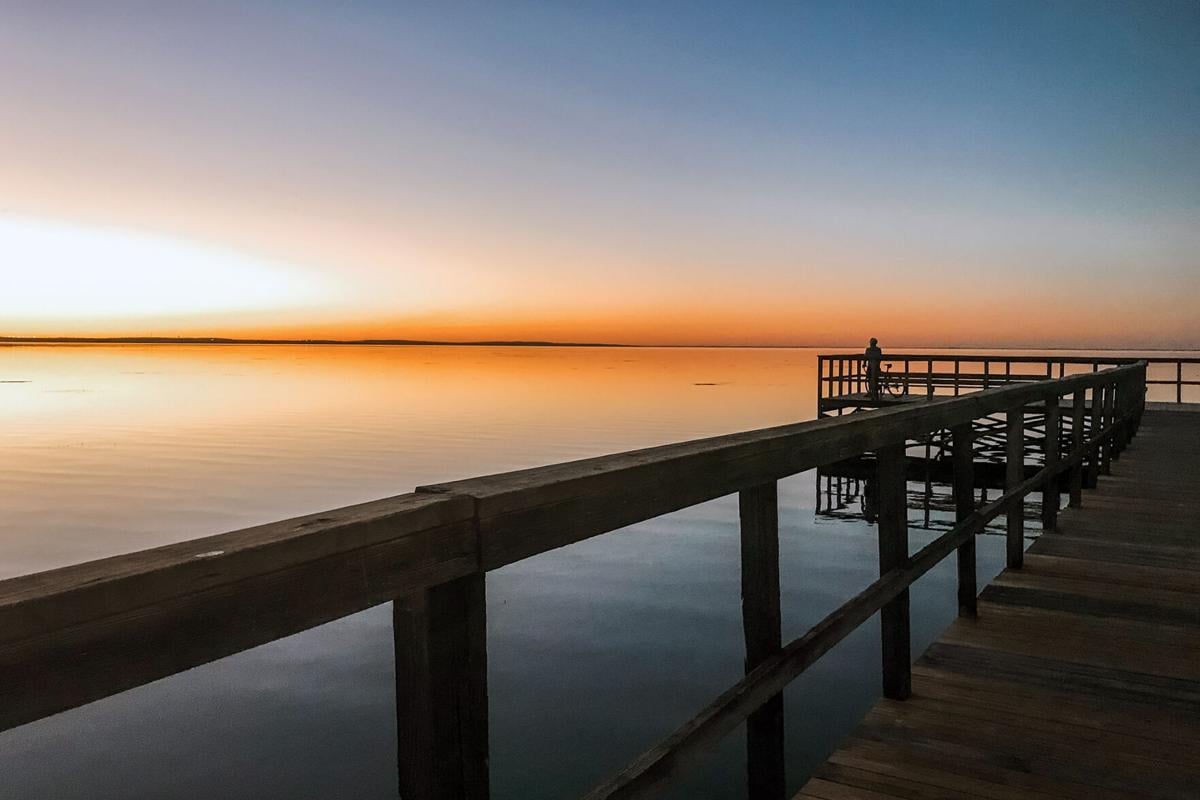 I looked up at my husband sitting across from me at the dinette in our RV. The sun had just set in the Austin sky, painting it with the perfect blend of pink and blue that looks just like cotton candy.
I was playing tug-o-war between my mind and my heart. Feeling guilty for even uttering the words, I finally took a deep breath and said, "Is it just me, or do you feel out of alignment recently?"
To my surprise, he agreed.
This is how it goes. See, the beauty of living in a house on wheels is that you have the freedom and flexibility to come and go as you please, and if you're no longer connecting with a certain environment, you have the power to change it. The challenge is in choosing to radically embrace the unknown, listening and trusting the wisdom of your heart and surrendering to the flow.
We decided then and there that it was time to say goodbye to Austin. We had met some of the friendliest people, enjoyed the best tacos I think I've ever had in my entire life and genuinely enjoyed the overall vibe of Austin and its surrounding areas. But we also gained some much-needed perspective.
Our plan was to keep traveling further out West to the desert, but our souls had been craving a lusher, greener climate. So off we went, back to Florida, following the calling of our hearts.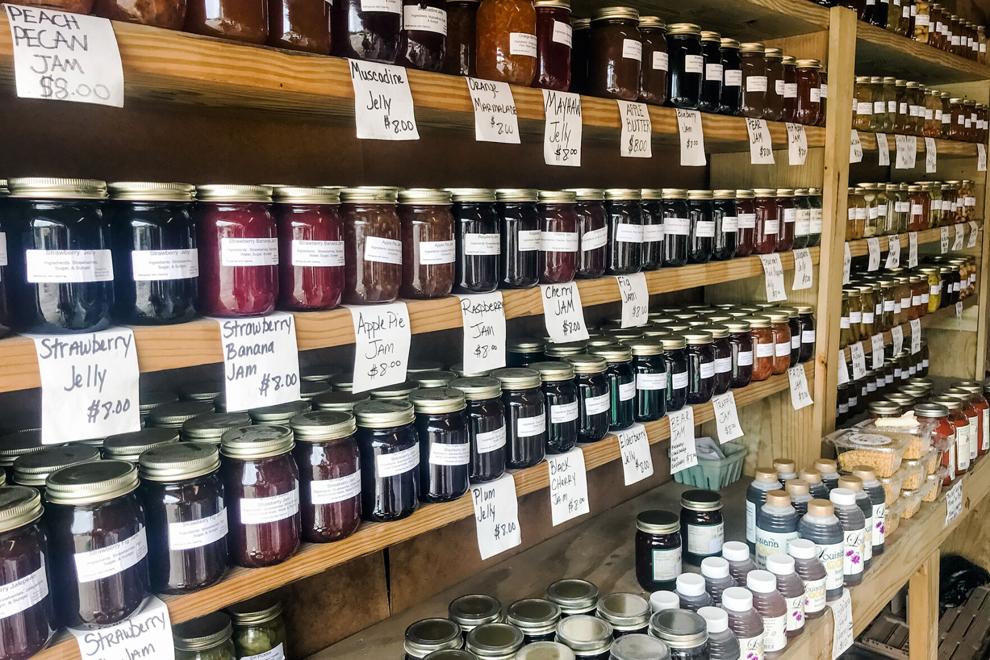 On our way back, we spontaneously stopped off in the small town of Abita Springs, Louisiana. We spent the day exploring their local brewery (all you Purple Haze beer fans out there know what I'm talkin' about) and wandering around the farmers market, abundant with a variety of fresh fruits and vegetables, local honey, jams and jellies. It's days like these that remind me of just how transient our life is. And in the impermanence of it all, you really have no choice but to be present in that very moment. And in being present, it's easy to find gratitude for everything you have, everything you are experiencing.
Gratitude is cyclical. It's a magnet for blessings. The more grateful you are for what you have, the more you'll receive tenfold to be grateful for.
We ended up crashing at a rest stop off the I-10 for the night and found our way into the Sunshine State the next morning. It felt good to be back. As we drove further inland, it became increasingly more obvious how connected to the elements we are and how important it is that we spend quality time with Mother Nature. Each time I observe her, she has a profound way of healing my soul and offering some invaluable insights into the human experience.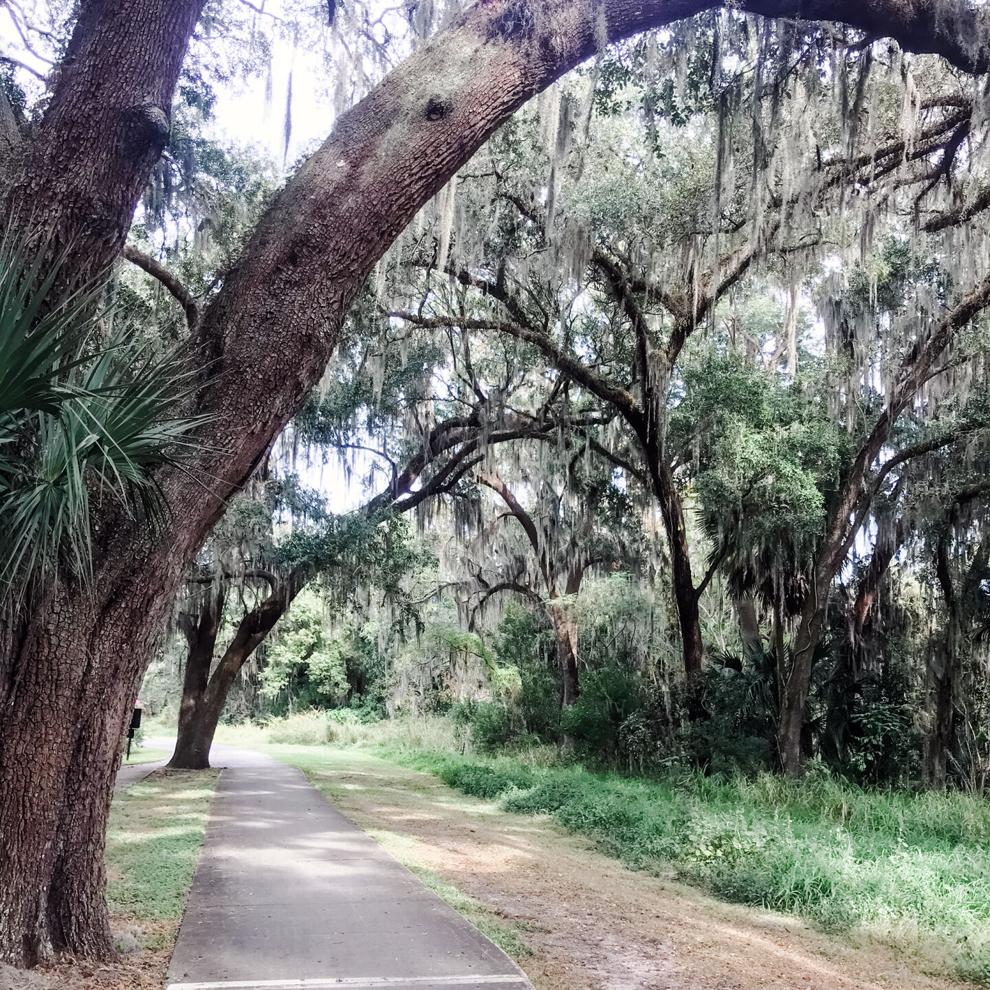 As I watched the sun set that evening over the clear blue water, I felt a pure sense of peace wash over me. What a gift. The giant oak trees adorned with gorgeous Spanish Moss towering overhead catch the light in such a way you can't help but stare at the radiant beauty. I felt so small. Yet, as I watched the moon come out, shining brightly as ever, a powerful thought dawned on me.
Just as the sun unapologetically rises and sets each day, as if by magic, the moon shines brightly every month without fail. We never doubt them. Yet, we doubt our infinite abundance, our limitlessness. We doubt our ability to manifest our wildest dreams. If we are the Universe experiencing itself, then are we not only human, but the sun and the moon as well? We're all of it. And if that's the case, then how could we ever possibly doubt our greatness? How could we ever possibly believe we are anything but magic?