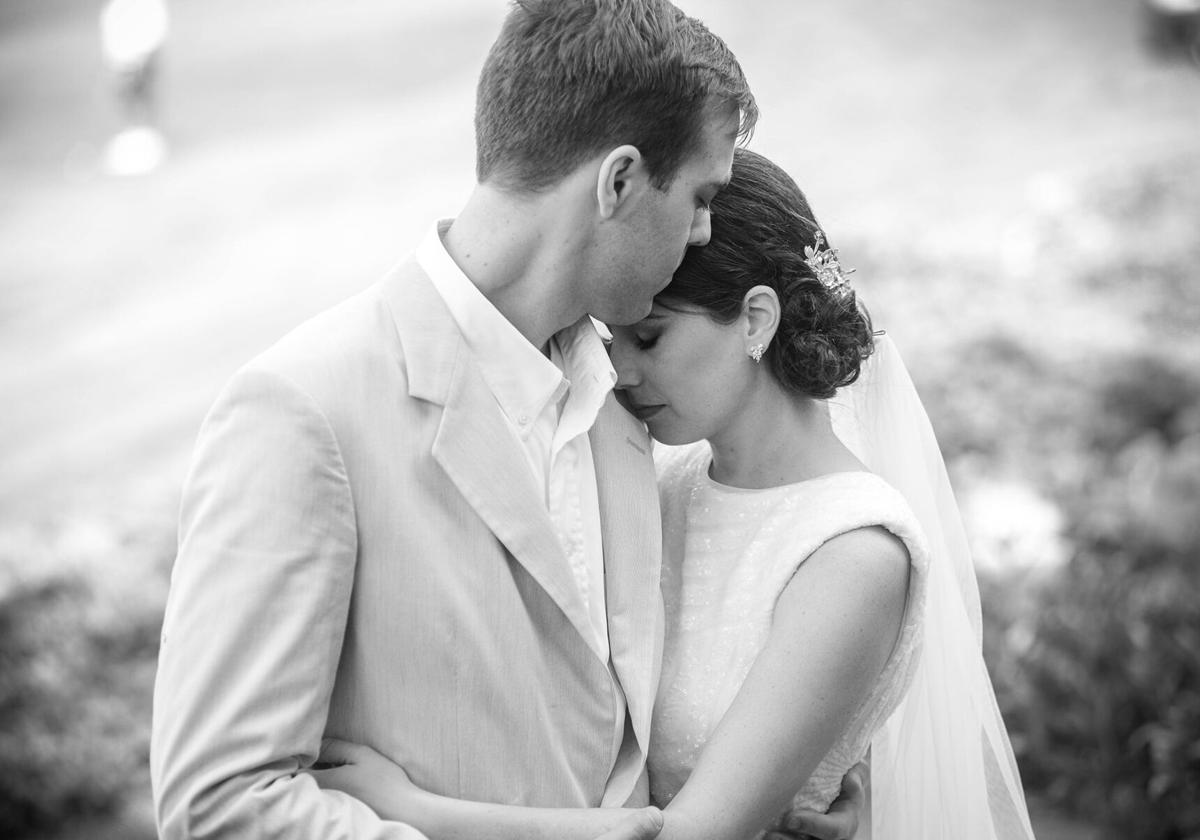 When the coronavirus derailed their June 2020 reception for 200+ guests at Salvatore's, Diana Donnarumma and her fiancé, Conlan Kreher, decided they wouldn't postpone saying their vows.
"With me and my history, I realize the fragility of life," Diana said.
Diana, a 28-year-old intestinal transplant recipient who endured 10 months in and out of the hospital in 2017, is also immunocompromised, which means she is at especially high risk during the pandemic.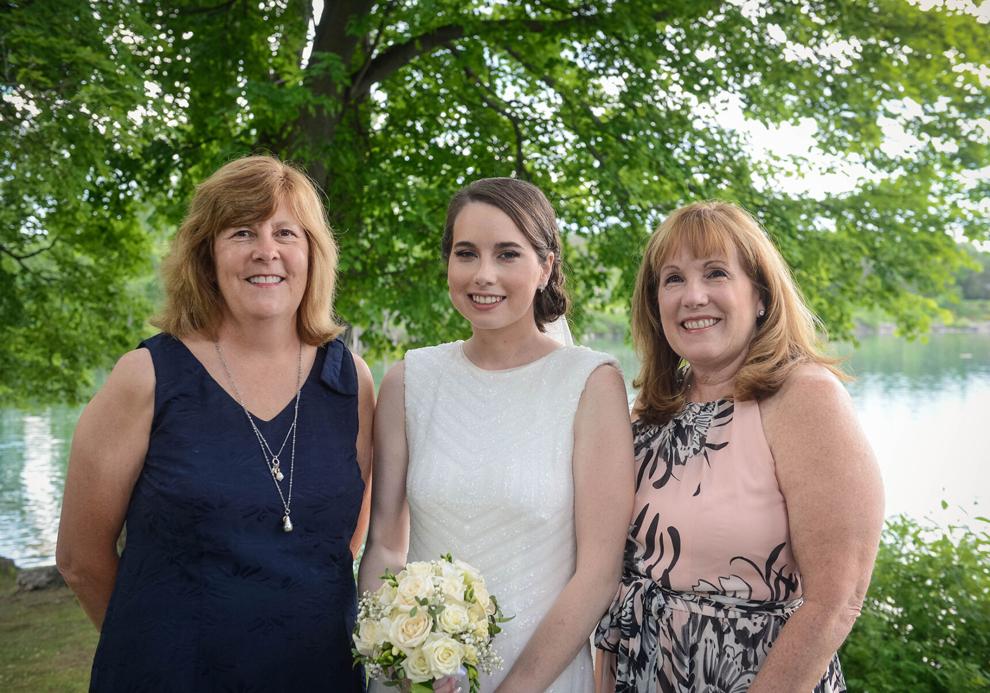 So they carefully planned a socially distant alternative celebration with their parents and siblings only. They held the ceremony at Spaulding Lake in Clarence—where they'd had their first date—and an intimate reception at Kreher Farms, Conlan's family farm.
Diana, who exudes a serene positivity and acceptance of the challenges life has handed to her, said they'll revisit their plan for a larger reception in June 2021. On that date, another man will walk her halfway down the aisle: the father of Diana's organ donor, a young Texan who was similar in age when she lost her life while planning her own wedding.
"He never got the chance to walk her down the aisle," said Diana, who adds that she and her donor's father have grown close after first corresponding through emails. "He's said he feels like has gained a daughter. I make sure her spirit lives on every day."
---
The details
Diana & Conlan ♡ June 2020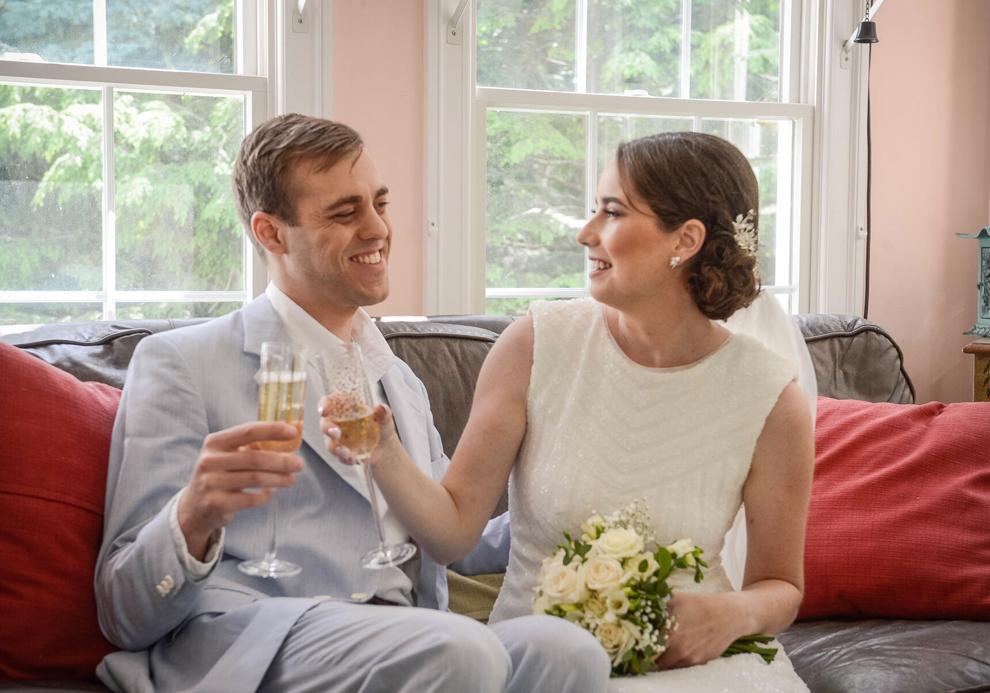 Diana and Conlan met on Tinder. By their official first date, she said they felt like they'd known each other forever, and he knew all about her medical history. "I wanted him to know right upfront: this is me, this is who I am."
Conlan works in a lab at UB doing research for Krebbe's disease, and plans to go to medical school. When they met, she said, "He was so attentive and caring, and he understood medical things."
Today, Diana has more energy and is adapting to her new normal. "I'll never be the person I was before," she said. "But this experience has allowed me to be a person who can help other people."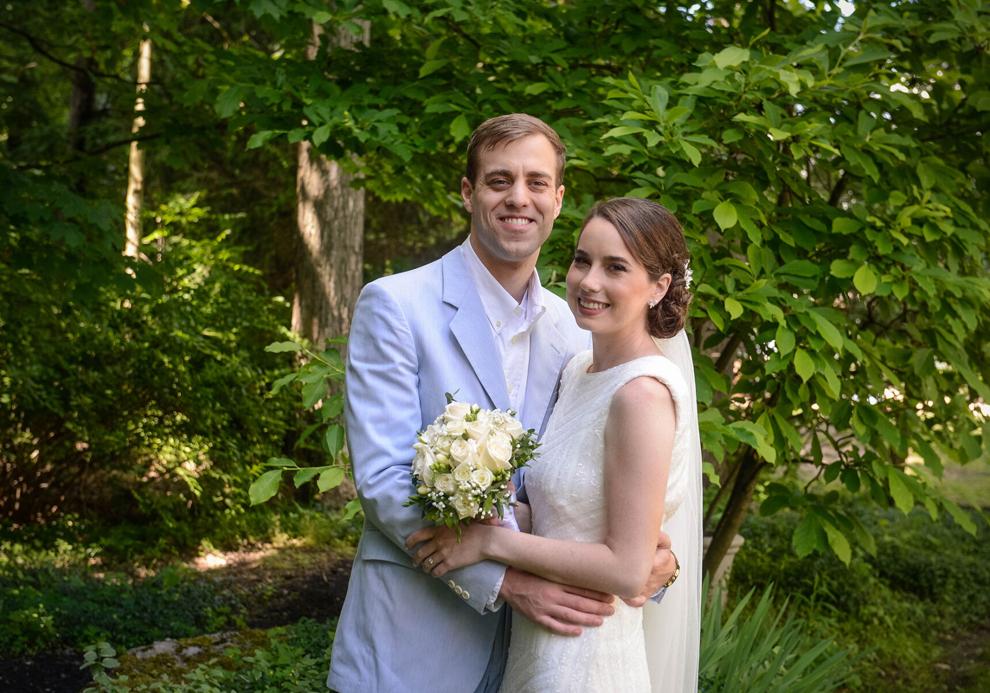 The Country Club of Buffalo made a perfect backdrop for some socially distanced wedding photos, but Spaulding Lake and Conlan's family farm served as venues for the ceremony and reception.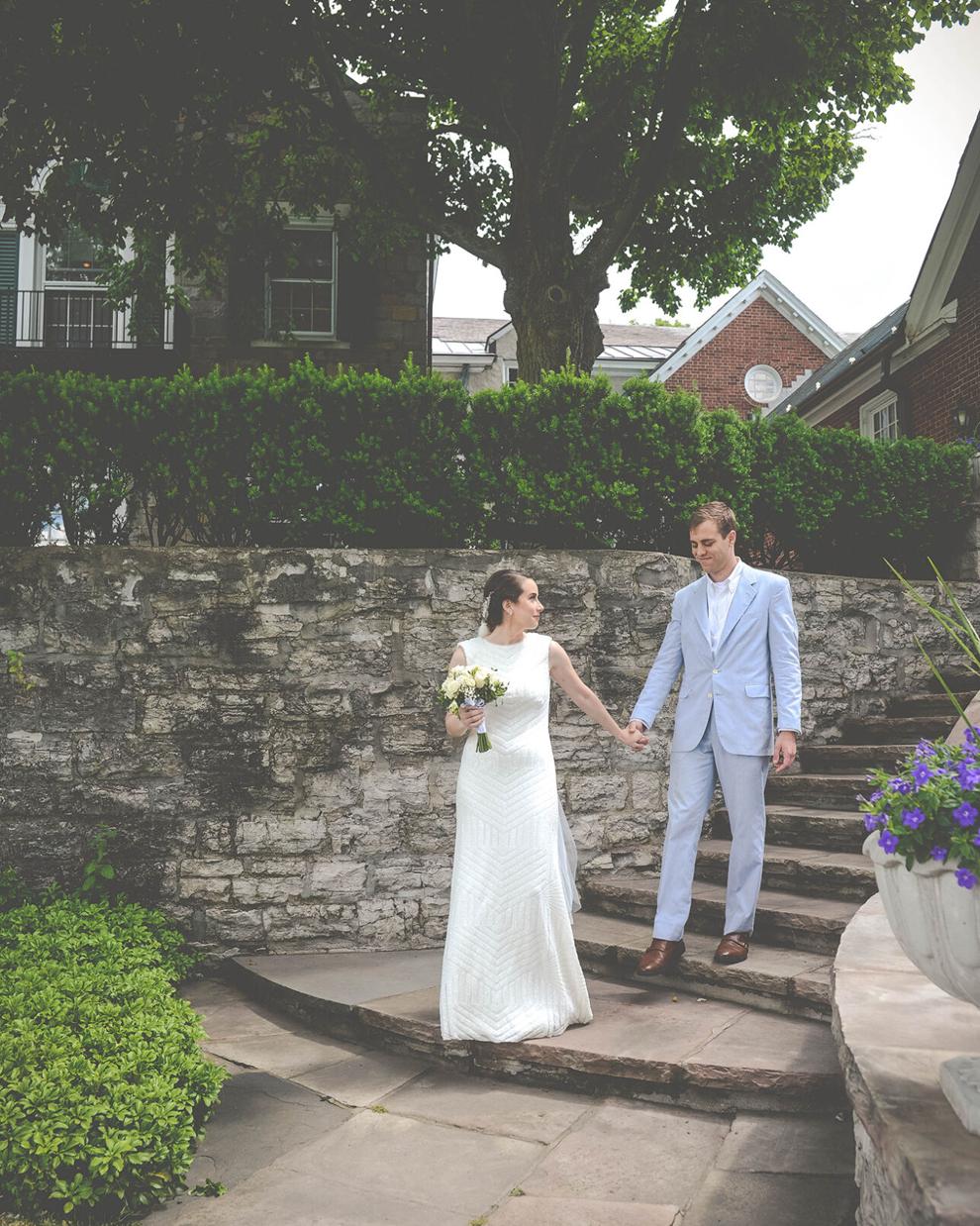 Diana said the couple brings out the best in each other: "His family says he is a happier person now, he smiles more."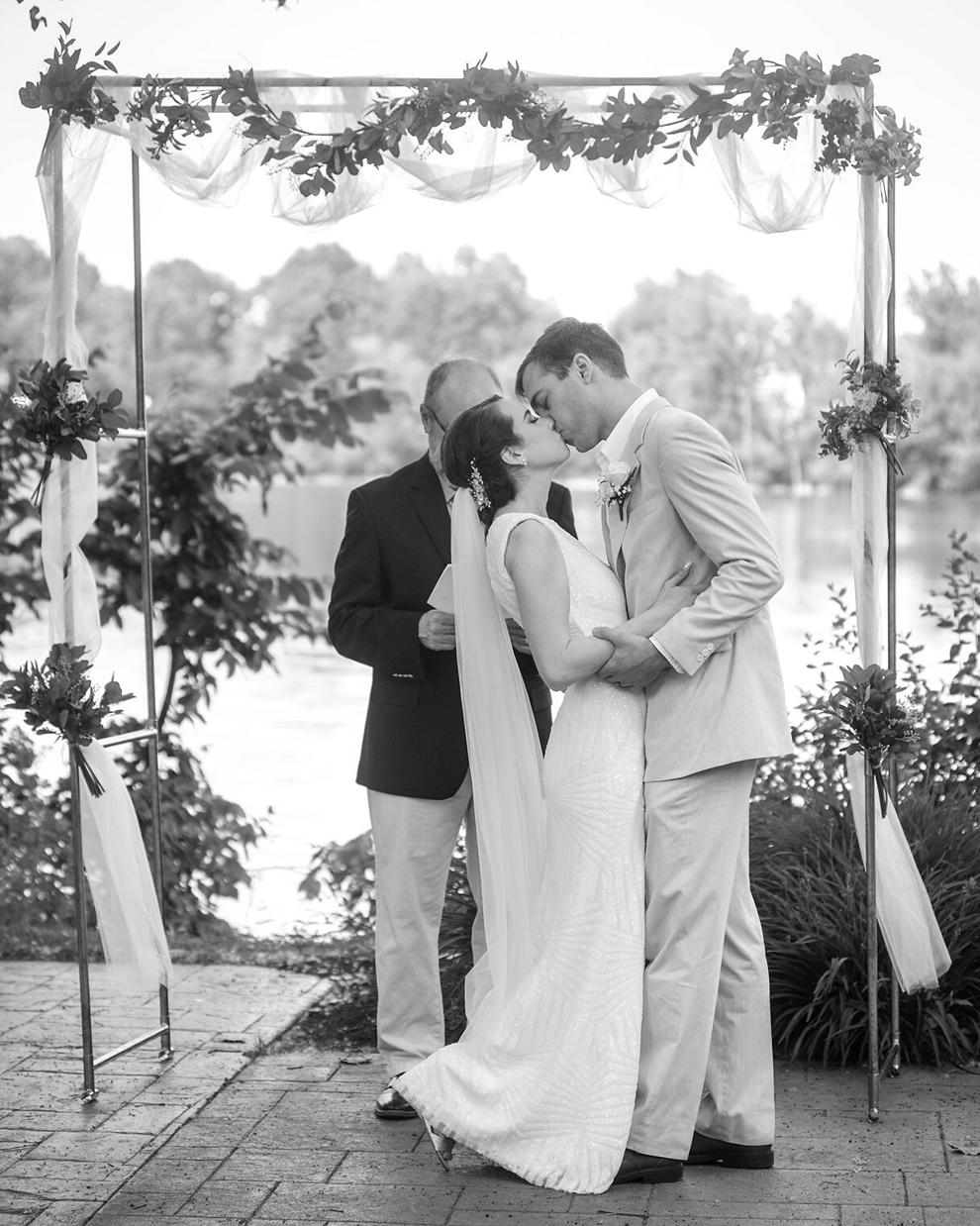 The rainbow that magically appeared at the end of their wedding day was filled with symbolism for Diana; she regards Conlan as the light who appeared after the storm.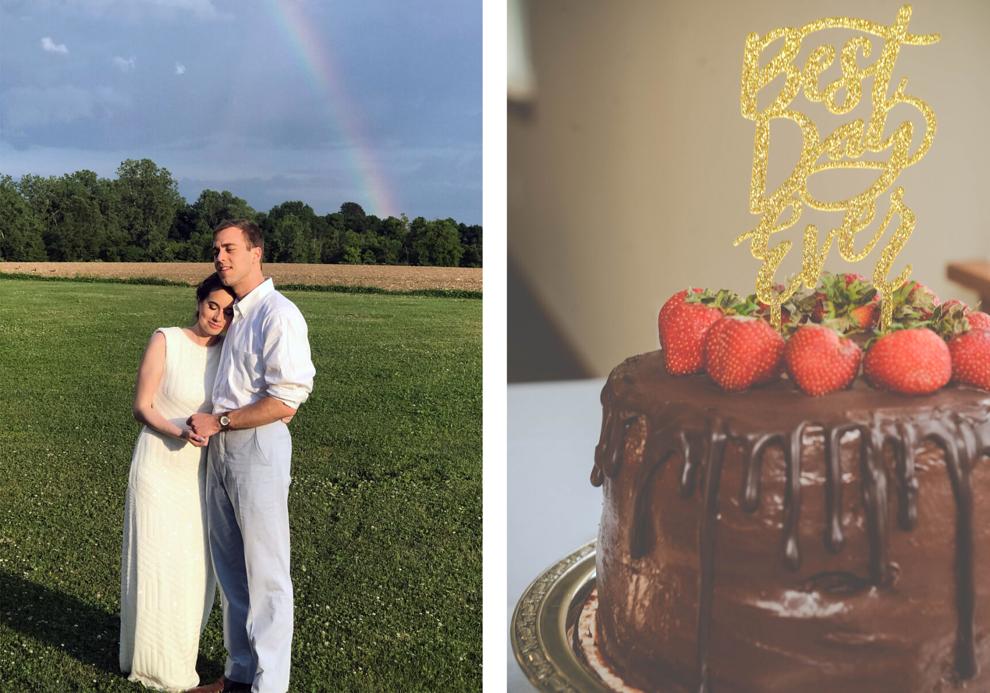 ---