Moments of serenity in isolation for a growing family
In mid-March 2020, I was six months pregnant with our second child, we had just celebrated my daughter Scout's third birthday and the photo and video production company my husband and I own was busier than ever. Then, like many Americans, our business ground to a halt under the non-essential working orders. Faced with an unknown amount of idle time at home, my husband and I focused the cameras on our own lives.
Since I shoot mostly commercial and editorial work, documenting my family felt like a welcome challenge. Not pictured here are the tears, fighting, chaos and frustration. Instead, I captured the serenity of isolation. I hope that when I think back on this year, it will be these moments of joy and stillness that I remember most.
One thing quarantine has made clear is that my daughter is an empath.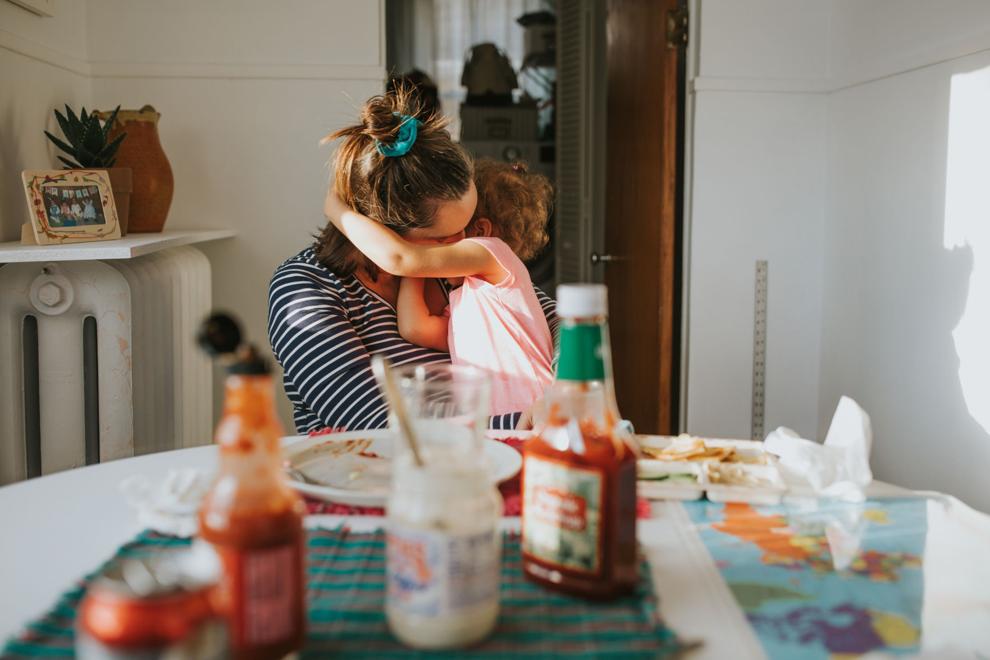 Facetime-ing with MiMi.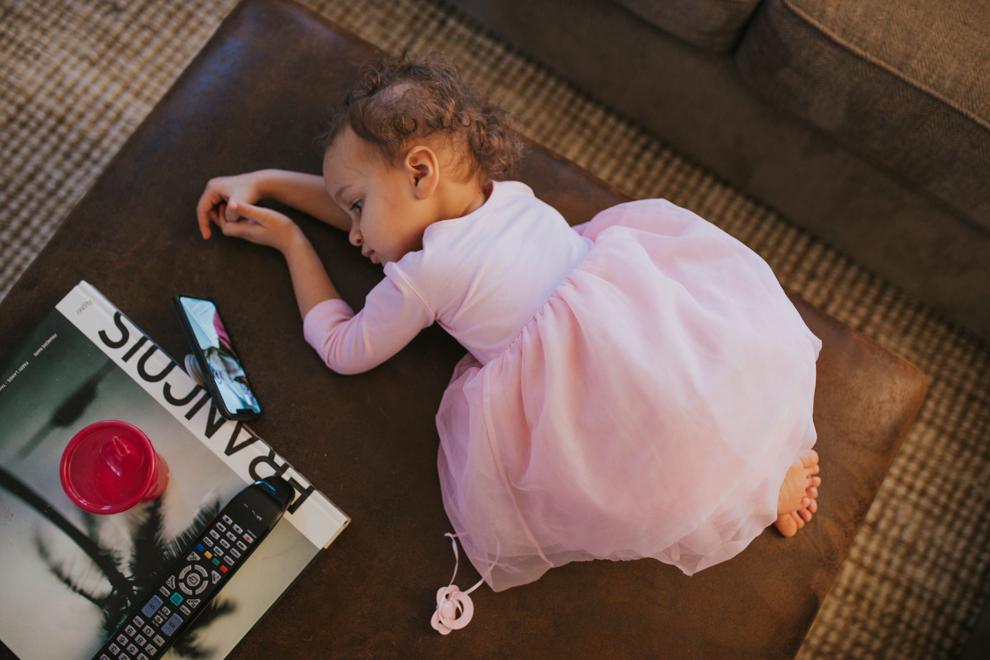 In the beginning of quarantine, when she had just turned 3, she still seemed like a baby to us. By June when the new baby came, she seemed like a fully grown kid.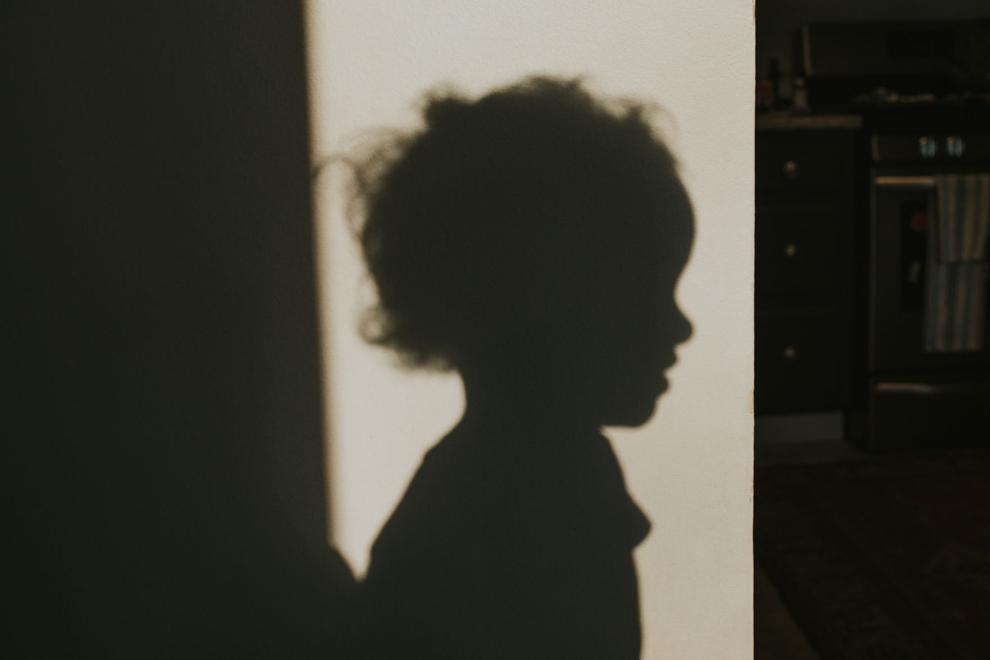 Talking about our extended family in California.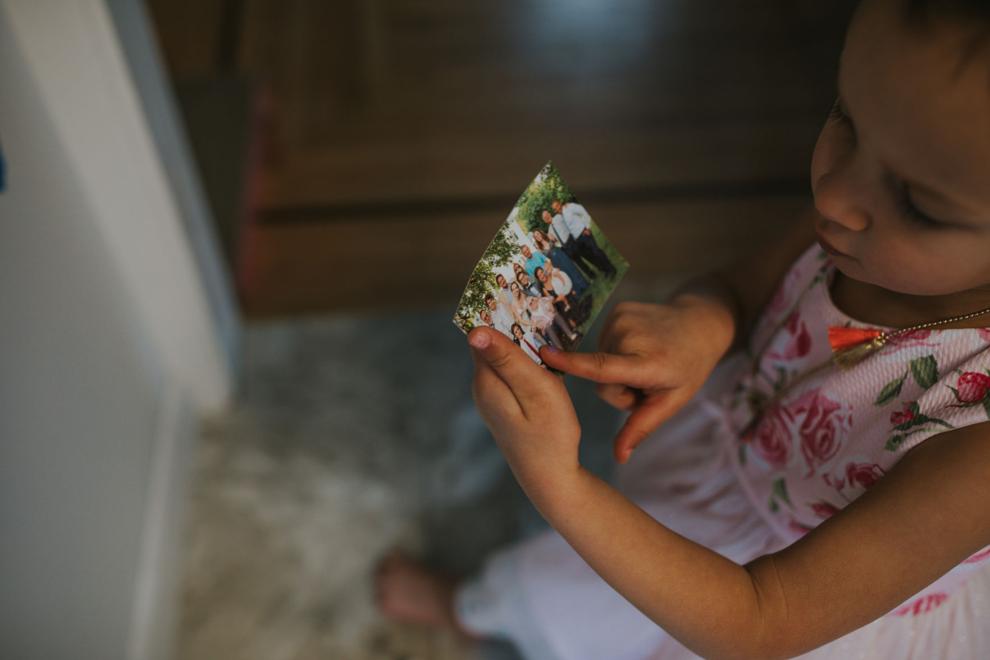 Our first socially distant visit from my brother Justin. His visits became a real ray of sunshine in our otherwise monotonous days.
Getting some energy out in the empty school parking lot.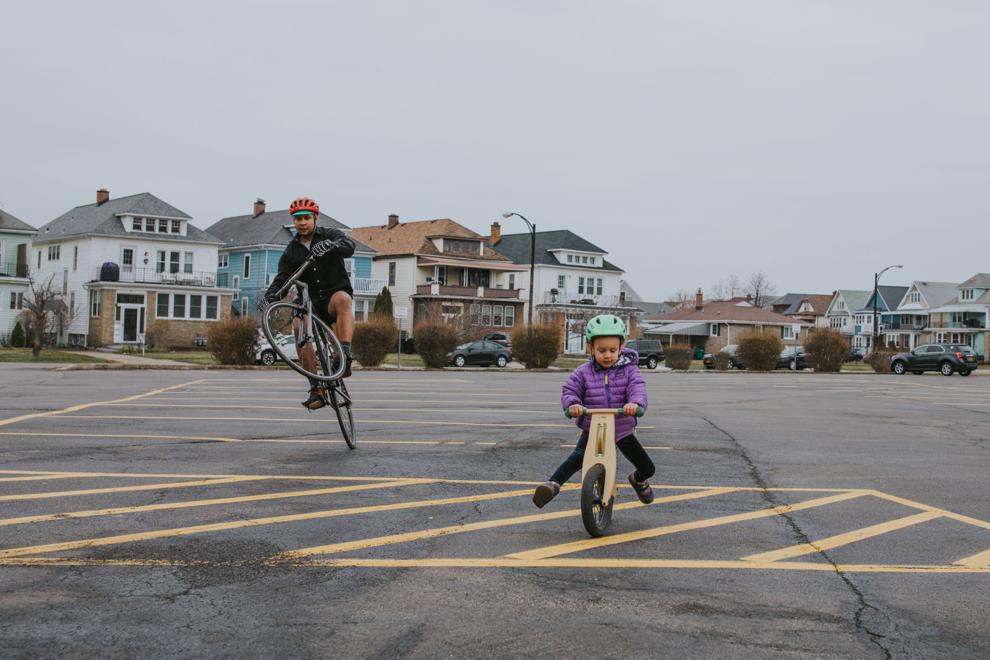 Screen time and snacks become essential services.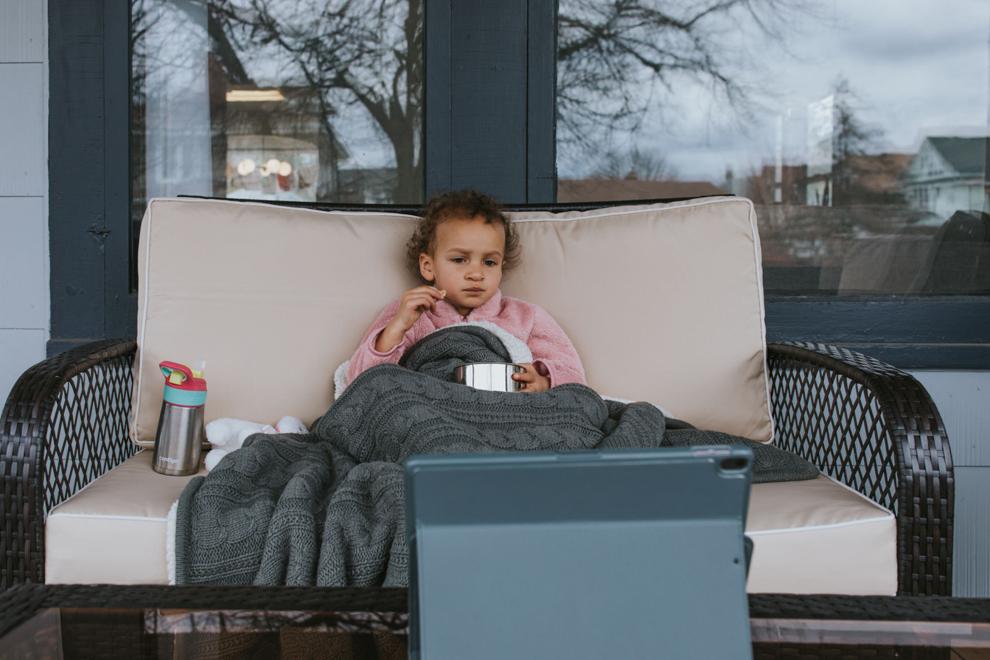 My husband, Greg, took on the herculean task of tearing up a concrete slab in our backyard and turning it into a usable play space for our daughter.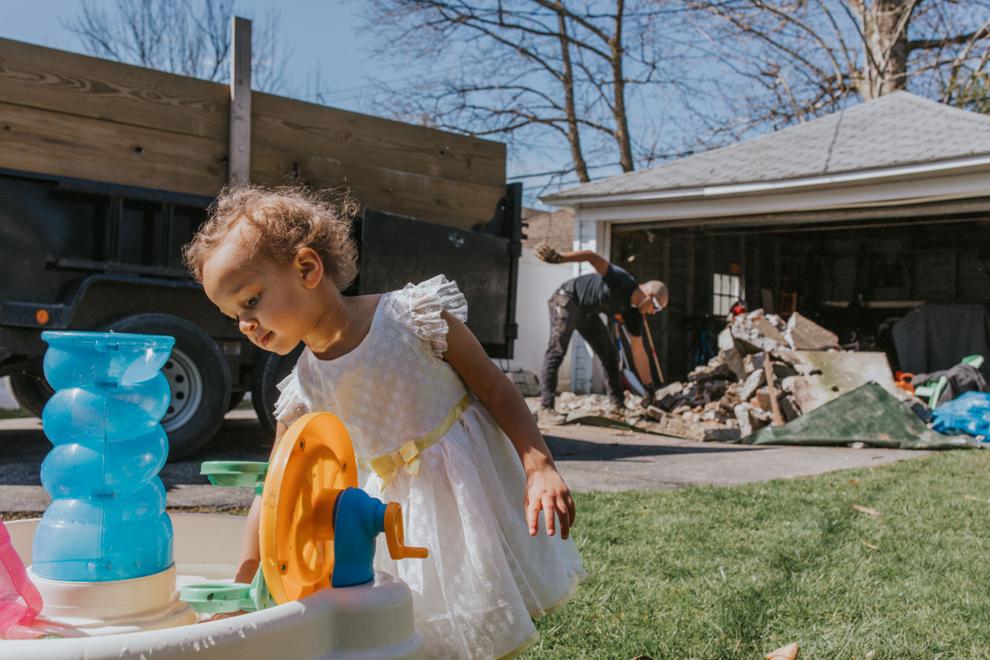 One of our first outings, to Forest Lawn Cemetery.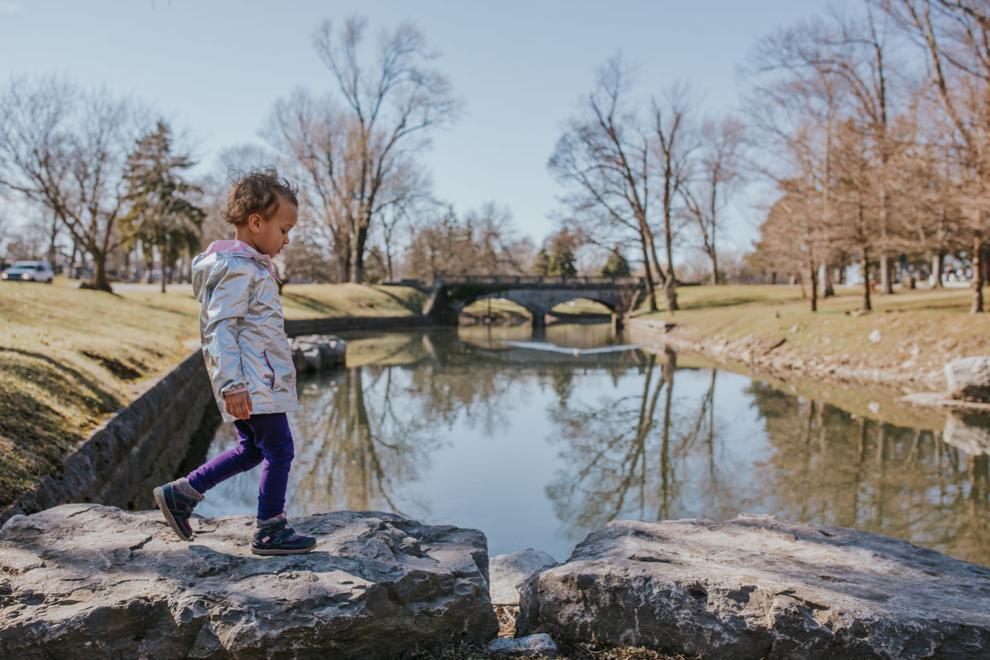 We bought our house last summer. One of the joys of quarantine was watching how the springtime light plays in our home.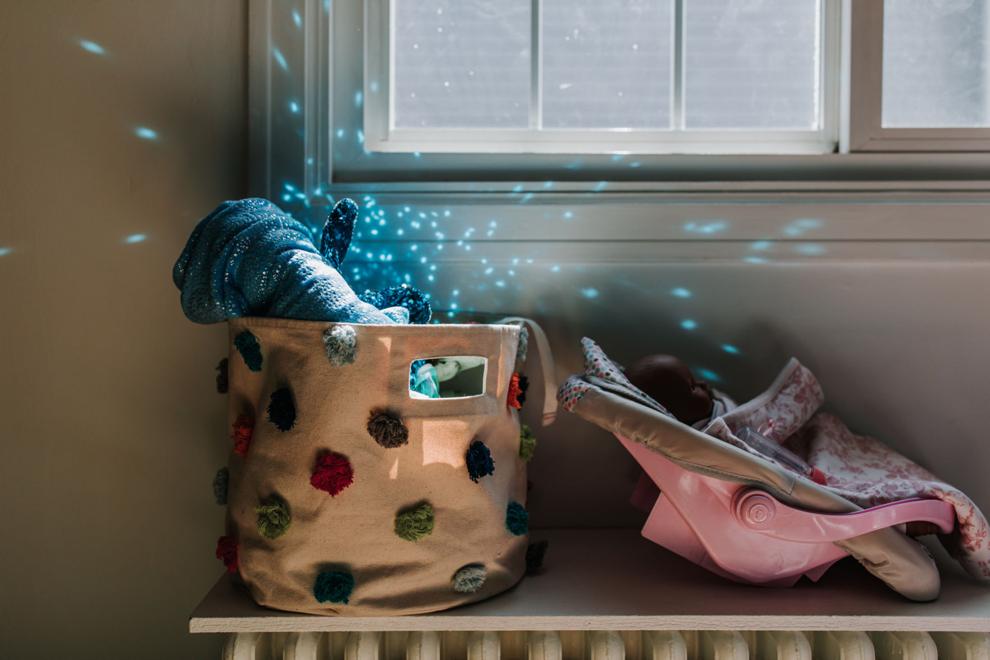 Scout at Hoyt Lake.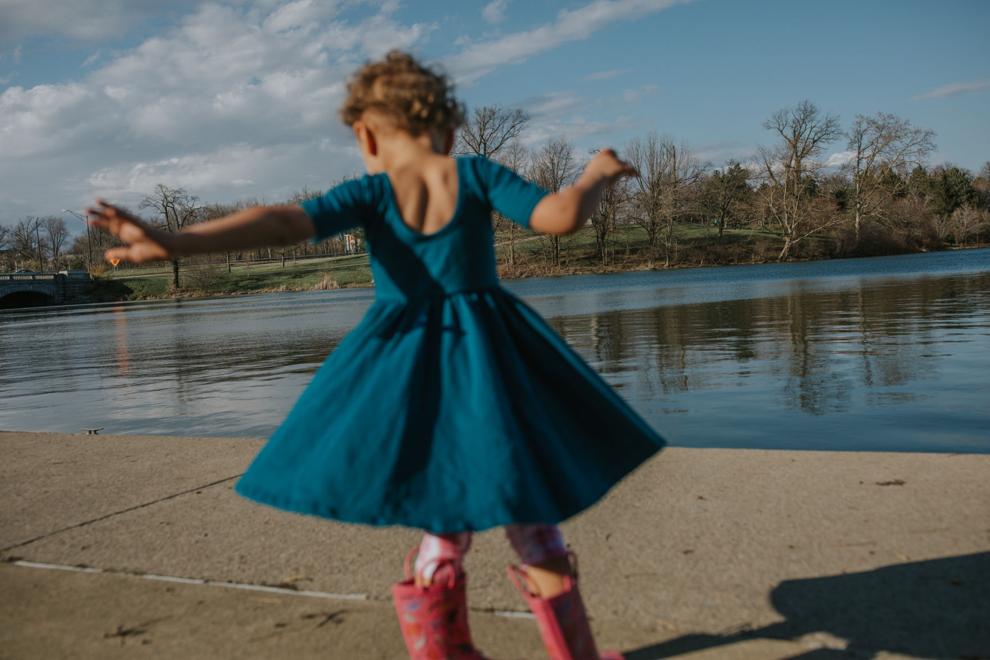 I've always wanted to abide by family dinners. Quarantine made every meal a family meal.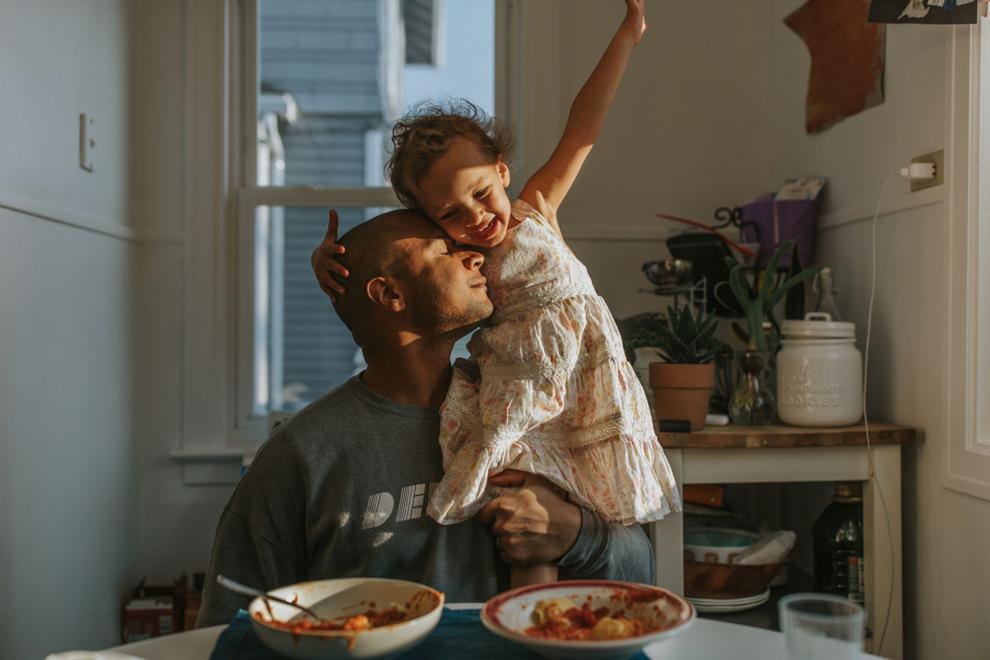 We utilize every space in our home. Greg riding his trainer in the attic.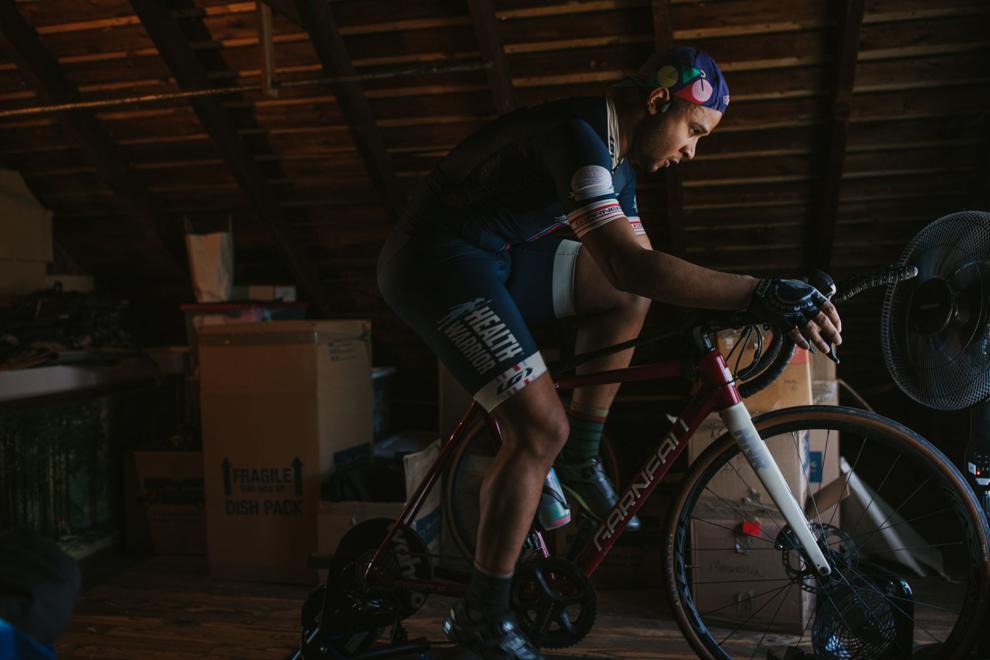 A week straight of rain in April meant tent camping in the dining room.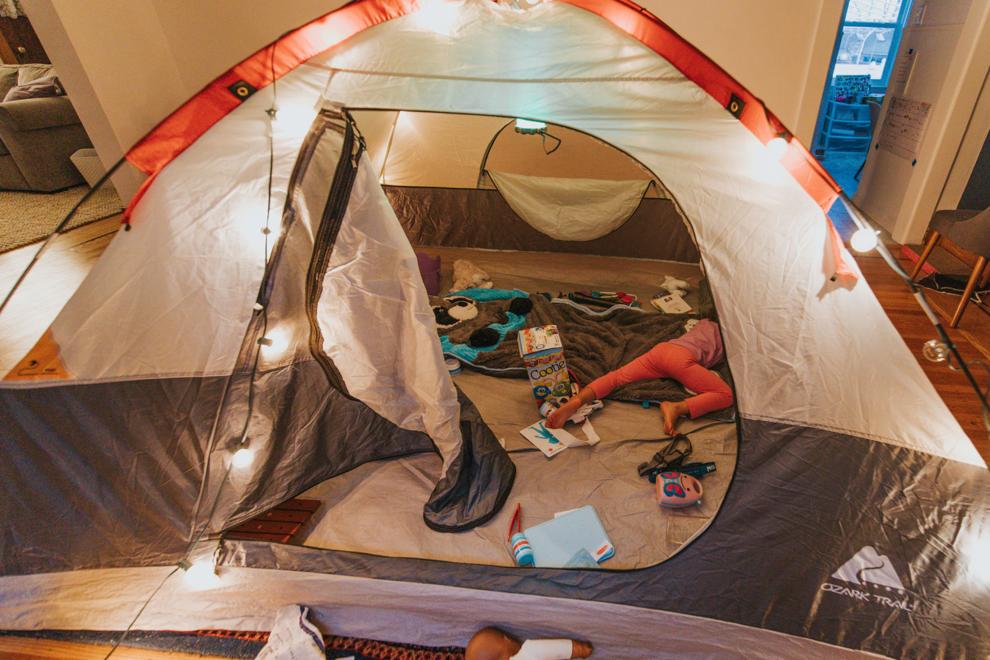 More outdoor adventures.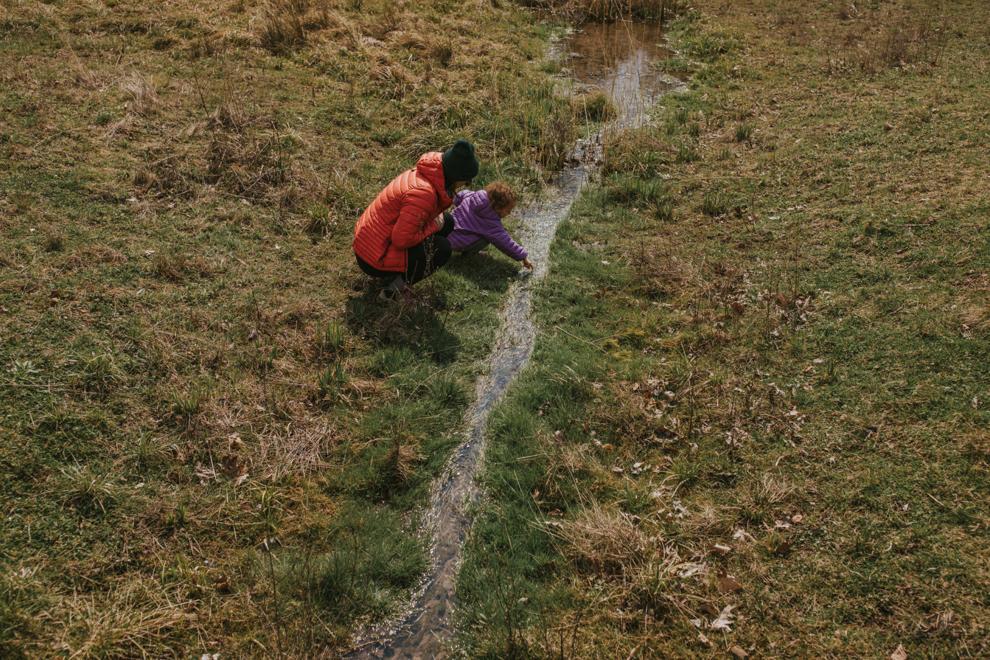 Under quarantine, sleep does not come easily.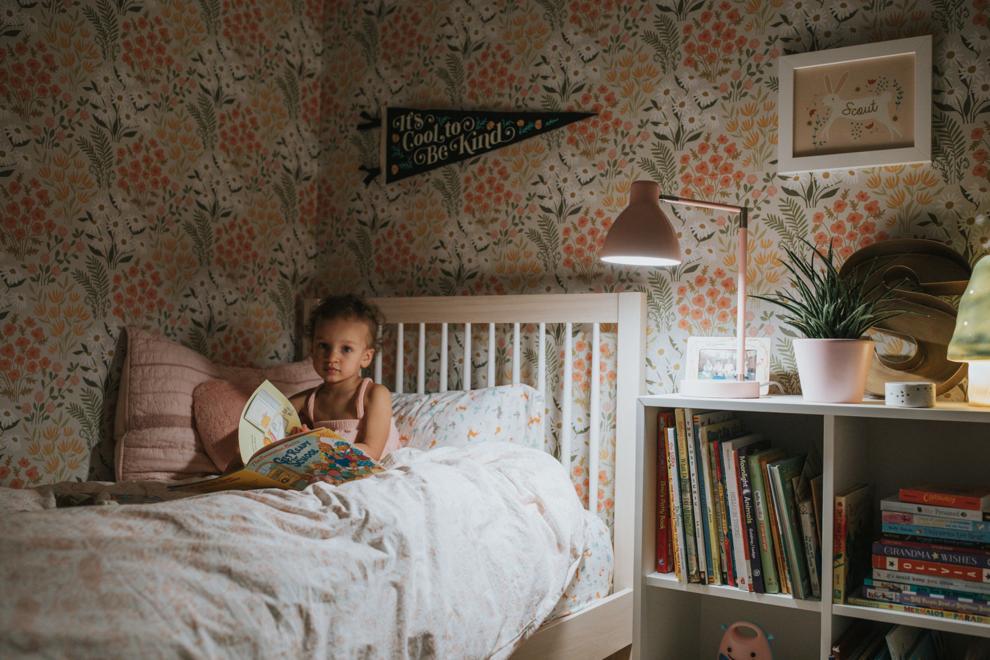 Neighborhood walks.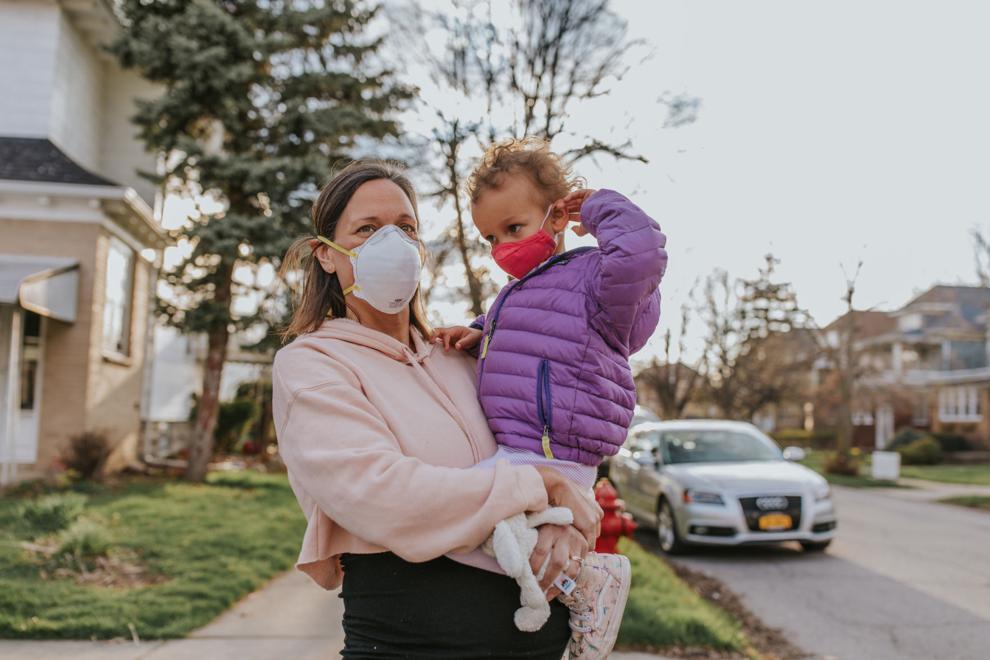 Our last outing as a family of three—a hike at Art Park.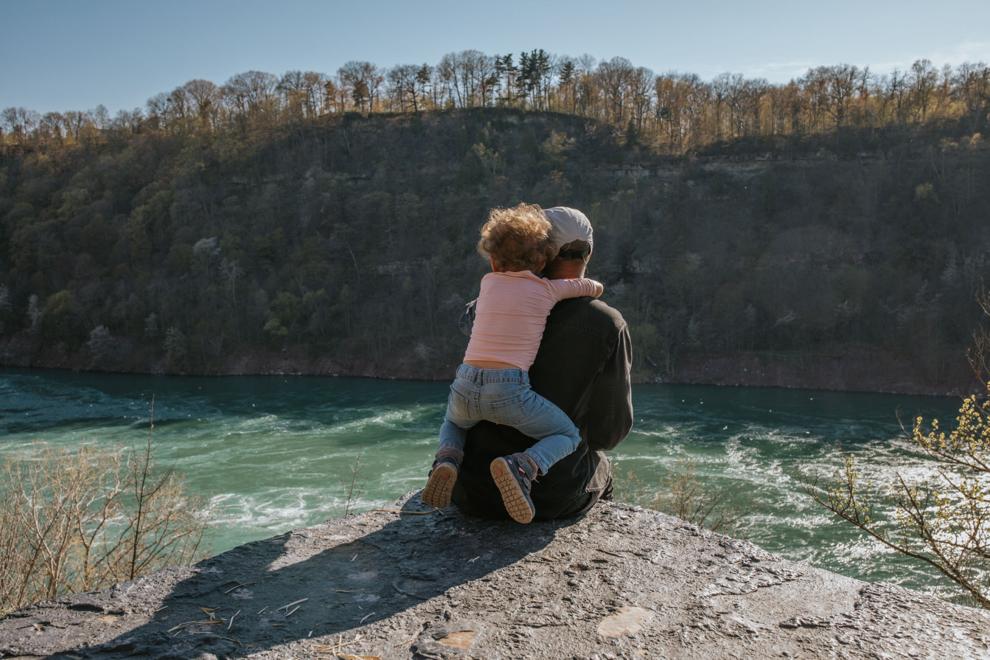 Scout couldn't be more ready to be a big sister.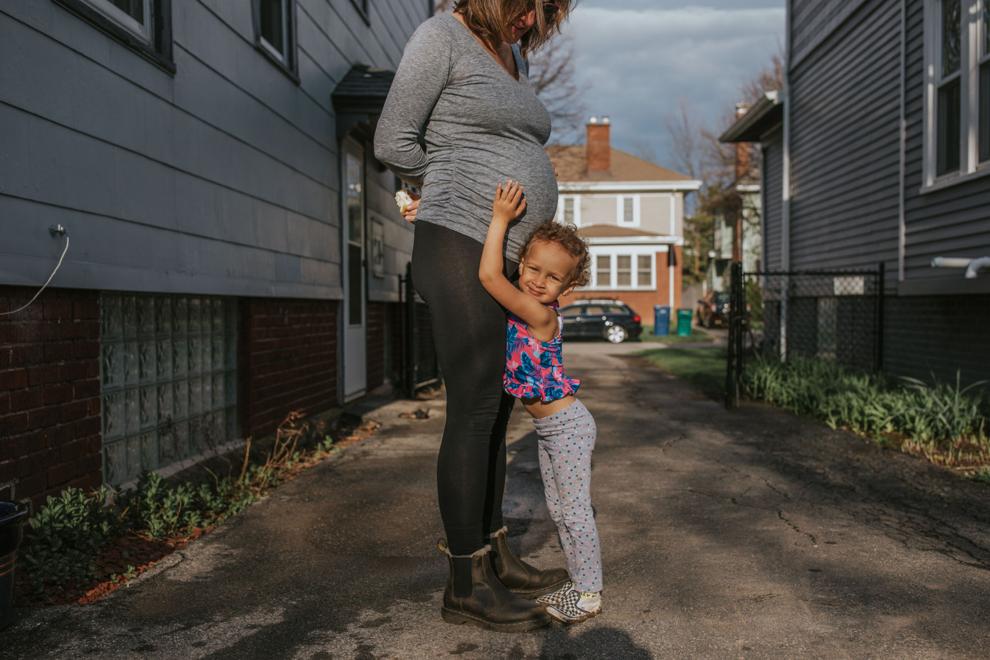 The moment I first got to hold Hilde.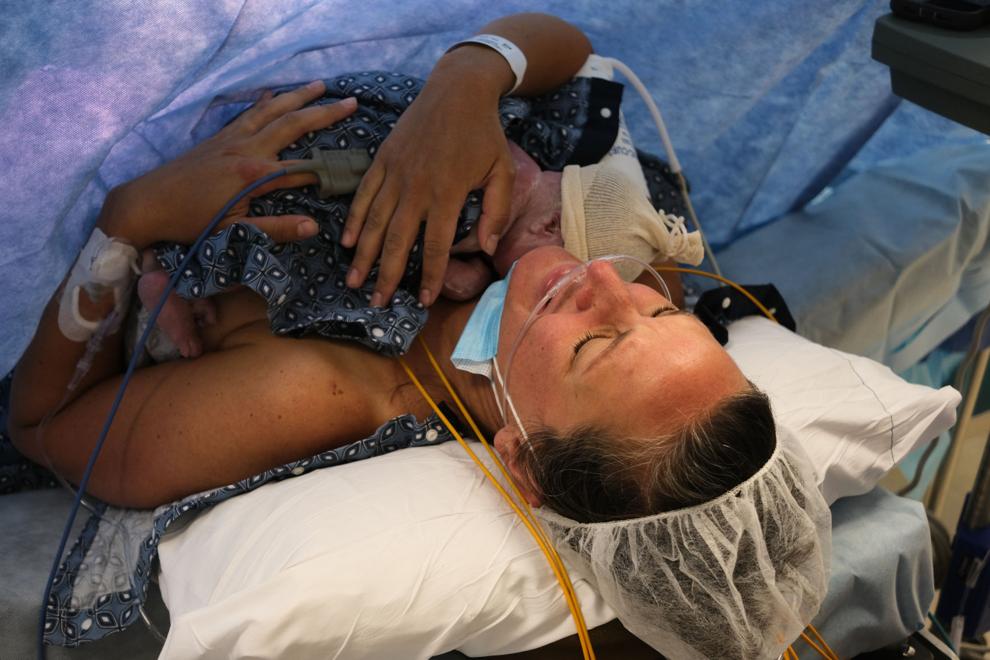 Hilde, named after my great grandmother. She brought a sense of peace and calm to our home.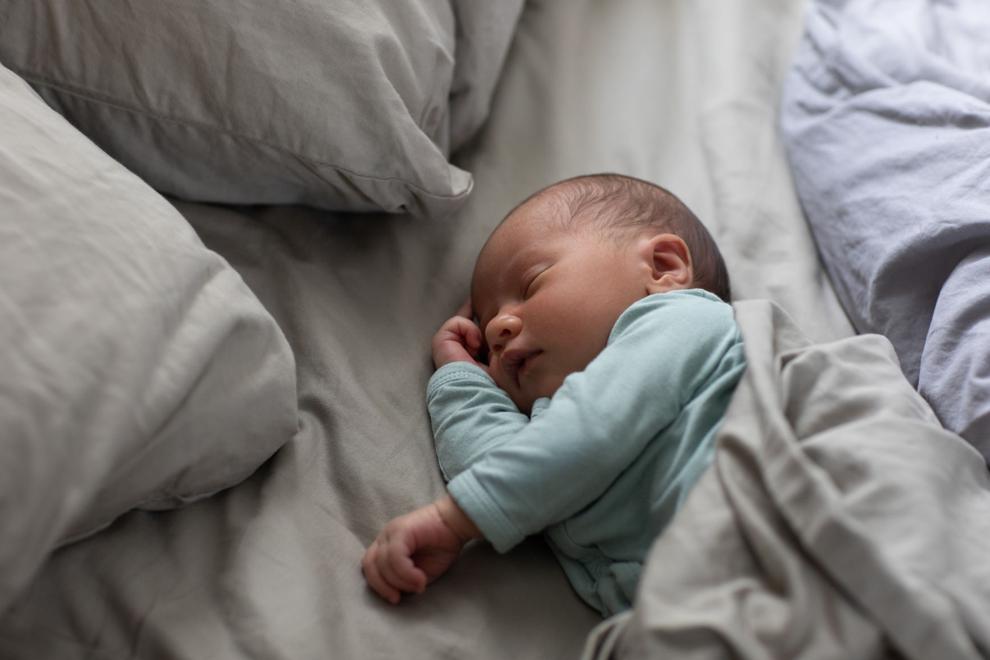 Hilde's first bath.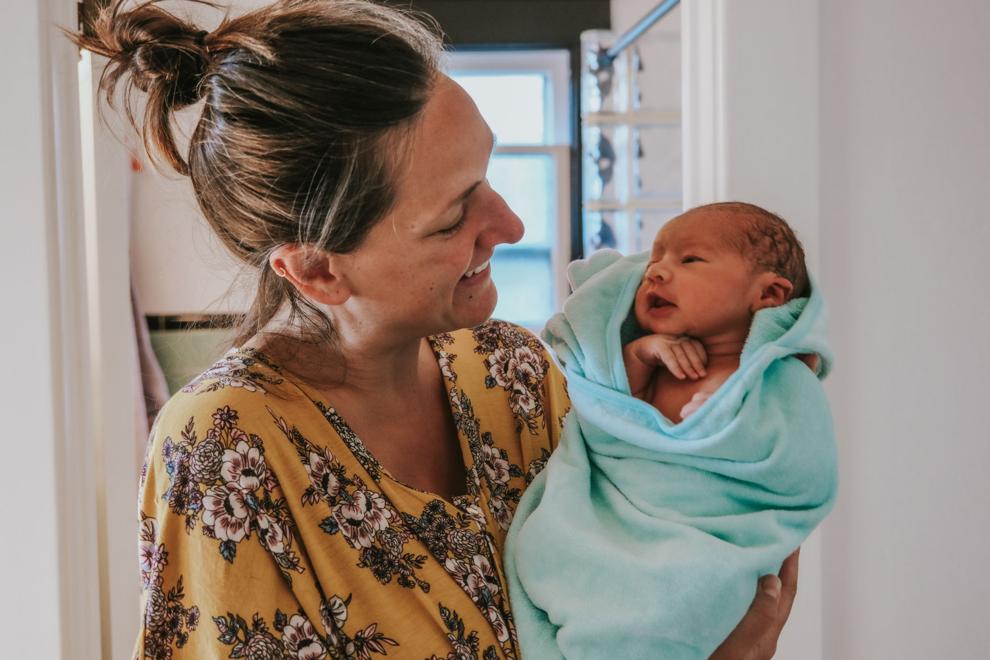 My parents strictly quarantined for two weeks before the baby came so that we could lean on their support and have moments like these.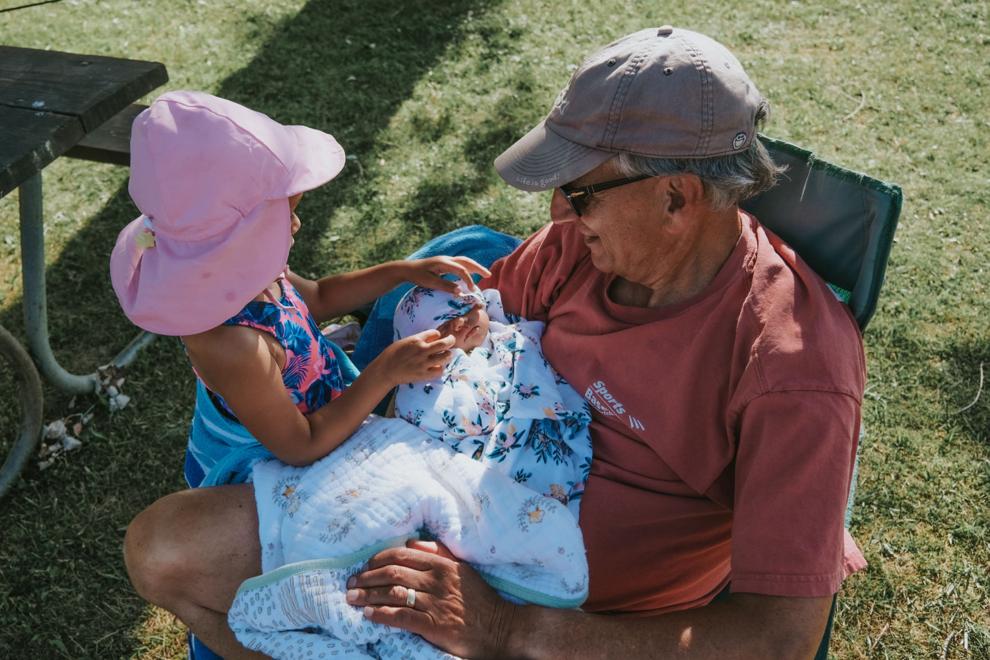 Sisters.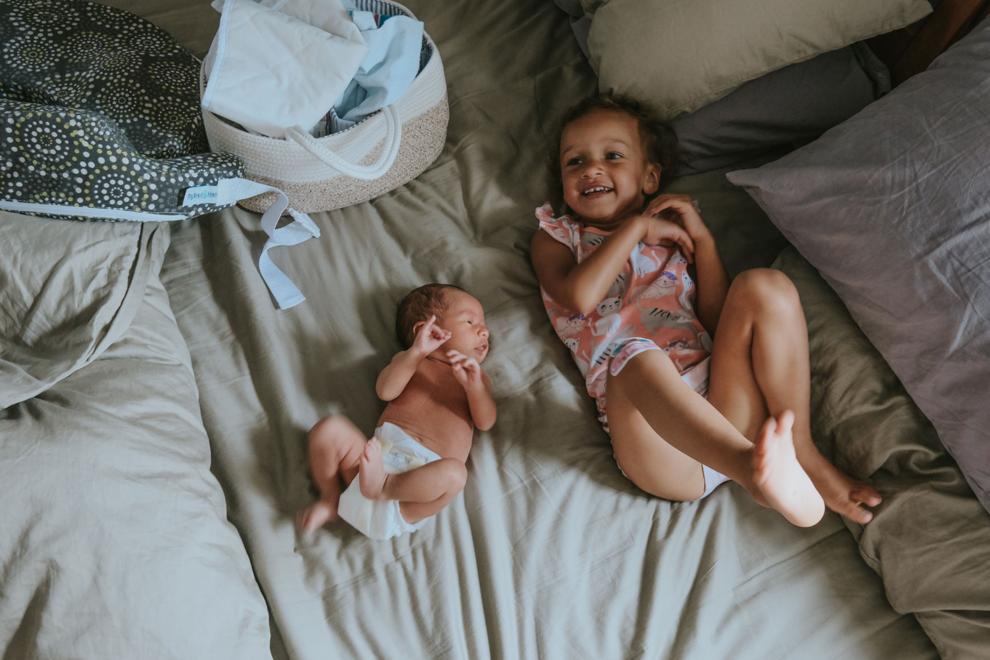 Multitasking—work picked back up right when the new baby came.