There are few sensations more pleasurable than that of a luscious, silky noodle slipping between slightly parted lips. The enjoyment of pasta is practically ritualistic, and Western New York is in no short supply of spots with their own fresh-made offerings.
Traditional Italian spots like Ristorante Lombardo on Hertel, Inizio on Elmwood and DiTondo on Seneca Street, all in Buffalo, are wonderful examples of restaurants taking the time to make their own fresh pasta in house, and include such shapes as mafalde, fileja and fazzoletti. Carmelo's Coat of Arms in Lewiston has long been regarded as having a particularly robust pasta program with a focus on using local ingredients reflective of the season.
However, house-made pastas are popping up in surprising—and decidedly not Italian—restaurants across the region.
Ask three chefs their philosophy on making fresh pasta from scratch, and you will get 10 answers from passionate minds waxing poetic on the virtues of different kinds of flours, egg-to-flour ratios and whether oil should be added to the dough or if that's plain blasphemous.
Michael Dimmer, chef and owner at Marble + Rye in downtown Buffalo, has featured at least one fresh pasta on his menu since opening his doors seven years ago. In spite of making some changes to adjust to a post-pandemic dining landscape, that has remained constant. And his dedication to keeping the pasta made from scratch has, too.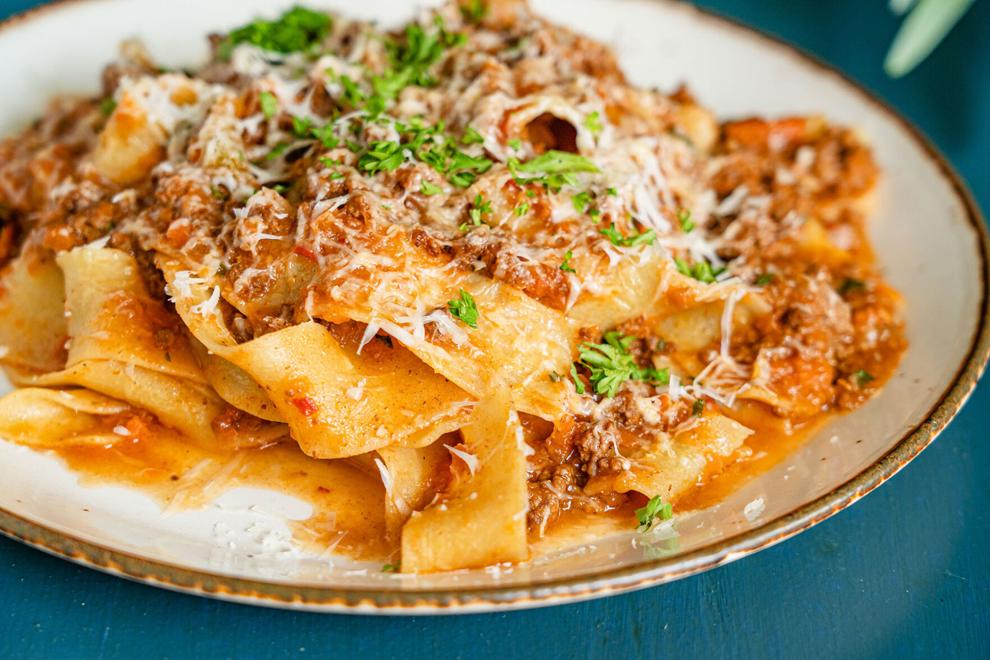 "The pasta bolognese with pappardelle is always on the menu, but we like to play around with different shapes like straccetti, which means twisted rags," Mike says.
The Dapper Goose in Black Rock offers a thoughtful menu of delicious and beautiful dishes, and tucked within it is always an inventive pasta that changes with the seasons. The summer months boasted a fettuccine with corn crema, roasted corn, crab and jalapenos. When talking about what the fall might bring, Keith Raimondi, who owns the restaurant with his wife, Peggy, imagined gnocchi, a potato-based dumpling, with a cozy pumpkin puree.
There was not a more delightfully surprising find for this carbohydrate enthusiast, though, than what I spotted on the specials menu at Colter Bay on Delaware in Allentown. There, a scratch-made, hand-cut tagliatelle adorned with caramelized carrots, onion, garlic, saffron, thyme and lemon—and a chef, Tony Martina, generous enough with his time to tell me (and show me!) all about it.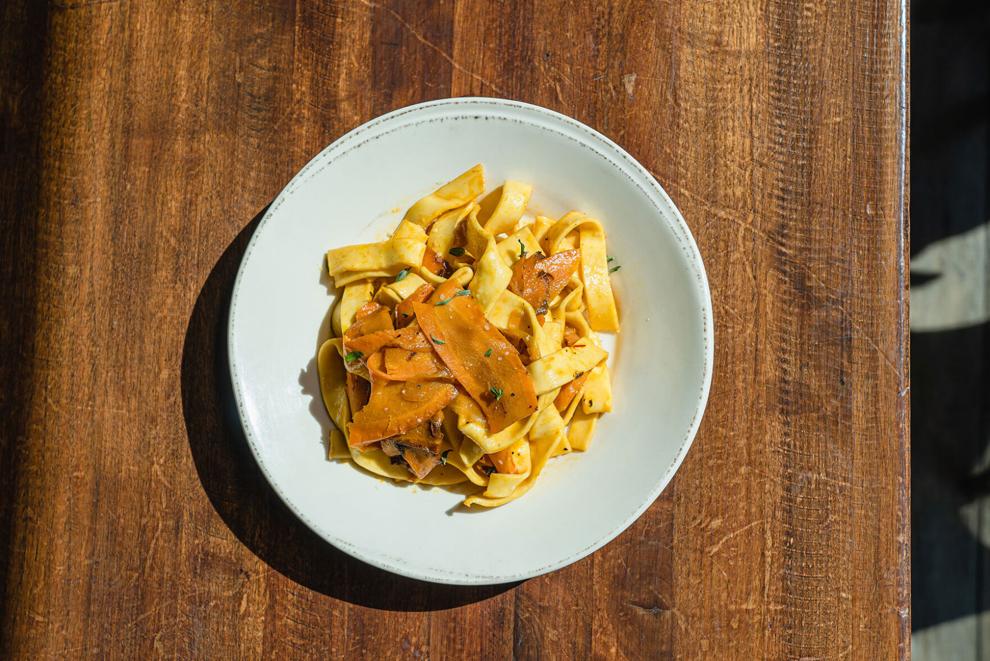 During closed hours, and surrounded by barstools overturned on the bar, Tony arranged flour, eggs and a rolling pin in the dining room and explained the journey pasta has taken at Colter Bay, while also demonstrating the entire process of making his pasta dough.
Fresh pasta is special. For Tony, the ingredients are just four eggs and four cups of 00 Flour, or "Double Zero" flour, which can be found locally. But it's the time and thought that accompany these humble beginnings that transform the simple ingredients to something nearly transcendent. The difference is something slightly less toothsome than a dried pasta, with a satisfying chew, and starchiness that clings to any sauce.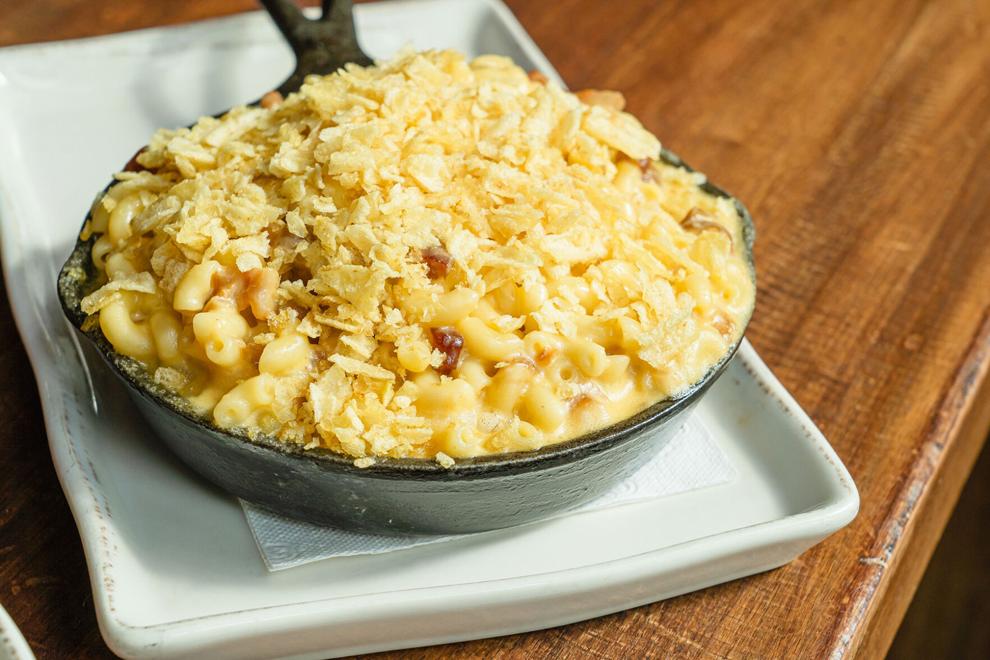 "During lockdown, we were trying to think what to do, so we decided to do homemade pasta cut to order, and we sold it through the window," he says. What remains of that initial idea is a passion project that pays homage to tradition. "If someone's going to try a house-made pasta dish at Colter Bay, I want it to be so good that they want to seek it out other places."