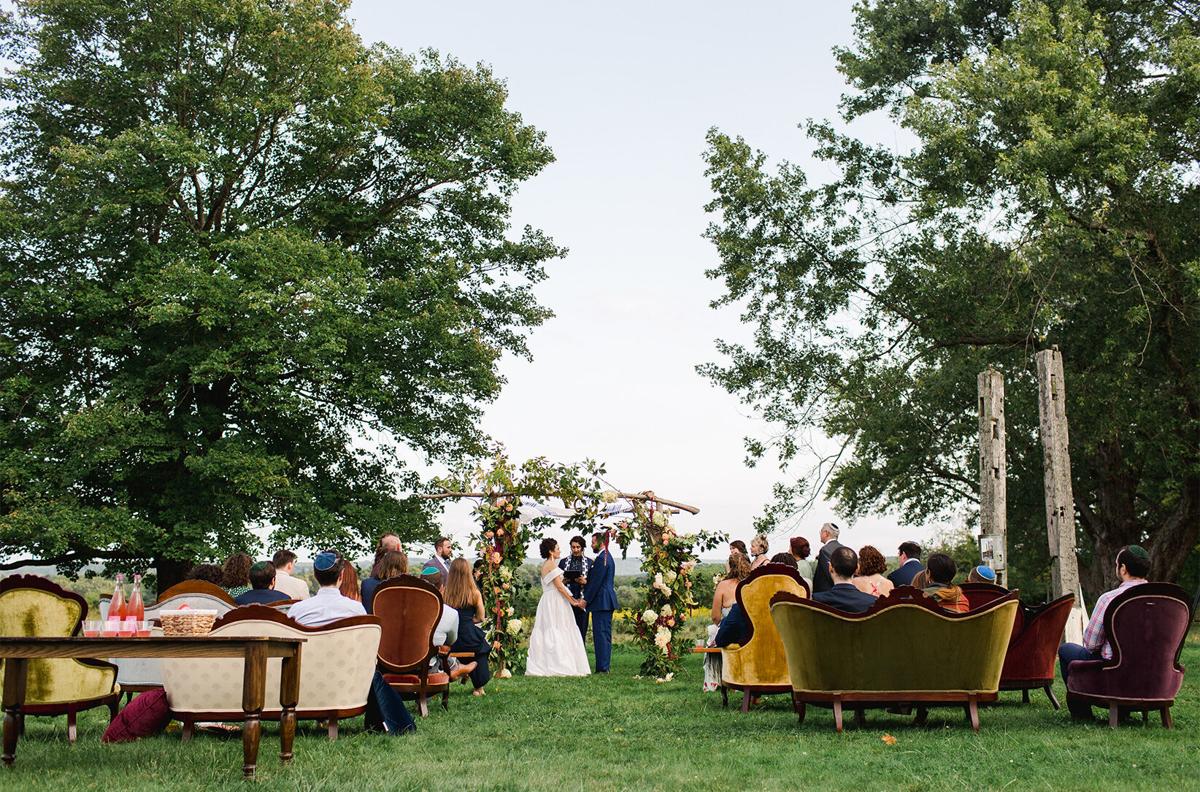 You've conquered the hard part. Priorities have been set and your budget locked in. Now you get to have some fun. Up next in our four-part WNY Weddings video series, Social Maven's Syrie Roman and I talk wedding-day vision—finding it together and advice for making it happen. 
Finding a shared vision for your wedding day 
Consider this phase two of planning. You're not just talking about it anymore, you're actually making key decisions that will shape your special day. 
Date vs. venue. What comes first? "If you have a date that means everything to you, 100 percent plan around that date," Syrie says. "But if the date doesn't really matter and you're in love with a specific venue then plan around your venue."  At the end of the day it's all about what's most important to you as a couple. There's no hard and fast roadmap telling you to choose one over the other. 
The post-pandemic wedding scene. What's changed? The short answer is everything. The timeline that used to dictate when to book your photographer or send your invitations is no more. So maybe do your loved ones a favor and save them from the stress of planning your wedding. The trick to navigating today's wedding scene is finding an expert who knows how the local industry has changed.
Planning together. What if you and your SO disagree? Disagreements happen! You can be head over heels in love and still have different visions. But they shouldn't uproot your process. The best way to avoid major hiccups is by sitting down as a couple and laying out any wedding-day deal breakers. 
The Pinterest rabbit hole. How can you avoid it?  It can be hard to find your vision. But if you catch yourself spiraling through Pinterest board after Pinterest board, a wedding planner can help reel you in and, most importantly, keep you from feeling overwhelmed as your vision comes together. 
A word of advice from Syrie
"A wedding should be 100 percent a reflection of the couple getting married. It has to be a reflection of who you are. Not anybody else."
---
---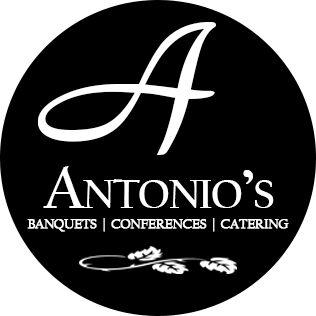 From your initial consultation to your wedding day, Antonio's will make sure that every detail is right.
---