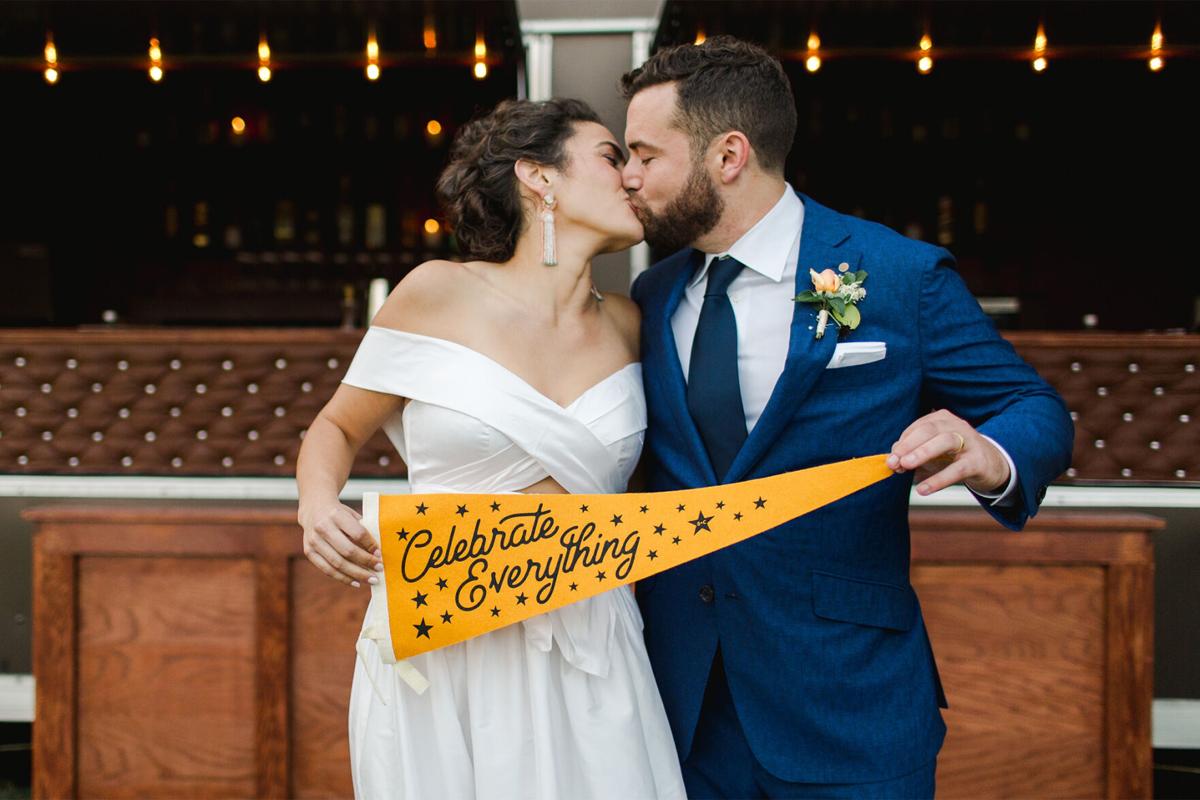 You and your SO have tackled, budget, vision and vendors. Now it's time to narrow your focus in on the little details that make the day distinctly your own.
The challenge: With so many talented local creators and artists, how do you choose? In the final video of our WNY Weddings series, Social Maven's Syrie Roman and I share tips and tricks for deciding exactly what you want, plus a few of our favorite details dreamed for local celebrations. 
Curating the special touches
Find what feels right. Start with what you love. "It's all about who you are, what you love and how you can translate that into something your guests can experience," Syrie says. If you're an ice cream sandwich fanatic (who isn't?), load up on your favorites and indulge your guests with late-night treats. 
New ideas to inspire. Donut walls and dessert bars are still all the rage (we still love a good dessert spread!), but there's a new detail hitting WNY ceremonies, too. "I've seen a shift into art," Syrie says. "I have a couple clients who are booking a live painter for their favors, which is amazing."
Trends worth keeping. Both a side effect of shortened guest lists and ample time for creativity, some Covid-19 era trends are bound to stick around for thanks to their practical nature. For guests that can't attend the special day in person but want to join from behind their screens, Syrie suggests curating a special gift box that makes them feel connected to your wedding day – beyond just the Zoom link. 
Syrie's favorite touch. "Picnic baskets!" As an adorable and safe way for guests to enjoy their first course, Root Catering curated picnic baskets of charcuterie, jarred salad and more for each couple or each guest to enjoy. "It was such a fun beautiful way of doing that," she says. 
The return of the wedding favor. This wedding-day detail is staging a comeback, with couples are getting more creative. "If you're going to invest in a favor, make it something that's impactful or useful or both," Syrie says.
Details turned keepsakes. From stunning ways to preserve your bouquet to flower bars where guests can take some of the blooms home, "Anything that has a story behind it, that is uniquely yours, is exactly what I would recommend," Syrie says. 
A final word of advice from Syrie
"Stay true to yourselves and remember, at the end of the day, the only thing that matters is that you'll be married to the love of your life. That's all you should keep at the forefront of your planning process."
---
---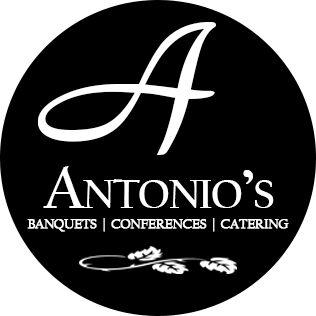 From your initial consultation to your wedding day, Antonio's will make sure that every detail is right.
---