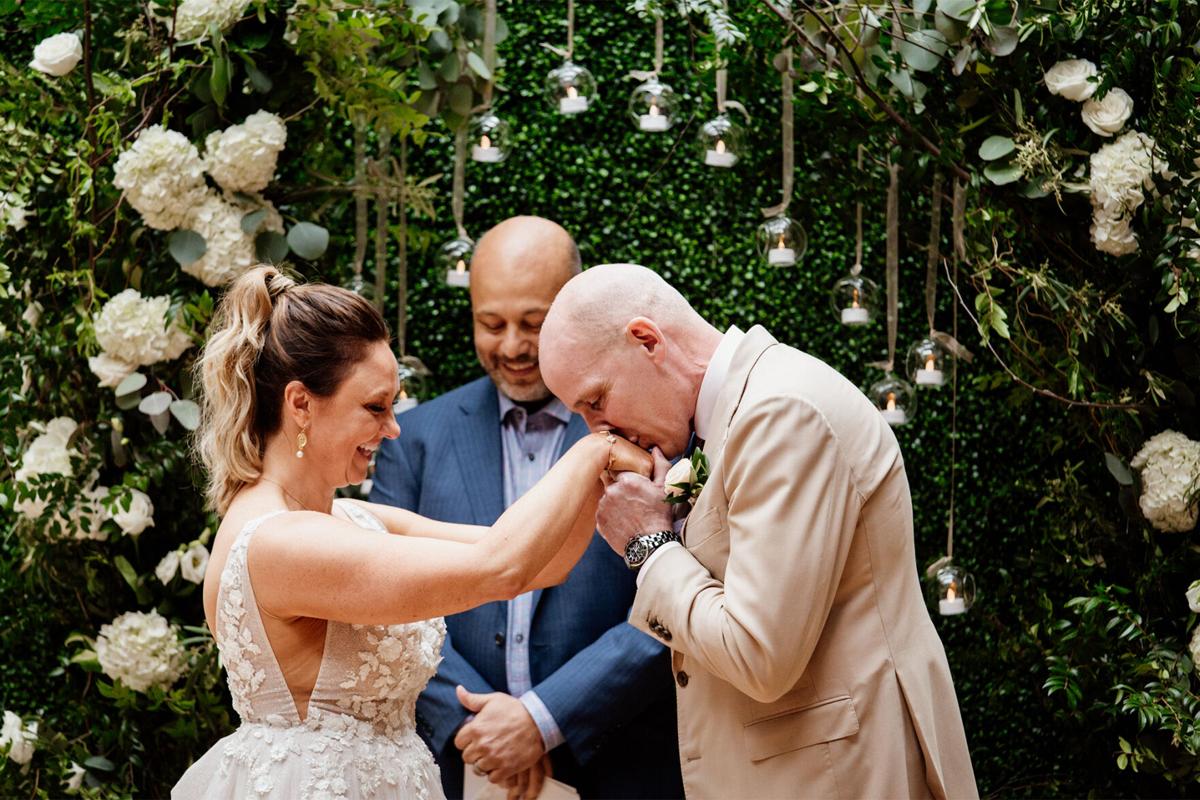 You've landed on your wedding-day vision. Now it's time to find the local vendors who will bring it to life! Up next in our four-part WNY Weddings video series, Social Maven's Syrie Roman and I  talk about how to build your wedding dream team.
Finding the dream team
I'm just going to say it—selecting your vendors is kind of like dating. So let's avoid any awkward breakups with your florist or caterer and put together a team you love working with. 
Why choosing right matters.  At this point, you and your SO have spent so much time thinking about budget. Here's where we tell you to think less about the money and more about the fit. When it comes down to deciding who you want to work with, personalities matter. "You're going to spend a lot of time with these people," Syrie says. "If we don't get along it's going to be a long road ahead." 
Navigating a vibrant vendor scene. As soon-to-be newlyweds, having a lot of options is great, but it's also overwhelming. The last thing we want is for you to be scrolling through an endless spreadsheet of vendors. So here's our advice: Start vetting your options. That means knowing the right questions to ask up front so there are no surprises down the road.
Another pro tip: Don't go with a vendor just because you liked what you saw on social media. Ask for insurance and references—any reputable vendor will be able to provide you with these examples. 
Compare, compare, compare. Go vendor shopping! Or, in other words, talk to more than one. Ideally, you should interview two or three different vendors per category. Then you can start comparing things like personality, timelines and even how responsive they are over email. 
Stay flexible. Don't get tunnel vision. If you're too focused on the end result, you'll miss the collaboration process and potentially an awesome idea or element that you didn't consider. 
What you should bring to the table. As the couple getting married, you're a part of the team just as much as your vendors. To help facilitate a smooth process, know your responsibilities, which include things like clear, upfront conversations about expectations, knowing when your payments are due (and paying them on time) and giving your team the tools they need to bring your vision to life.
A word of advice from Syrie
"It's really great to see when a match is right because that photographs. You can see it. You can feel it in the space. It's such a sense of accomplishment."
---
---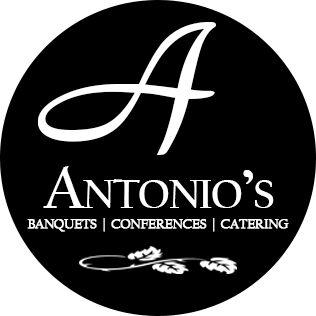 From your initial consultation to your wedding day, Antonio's will make sure that every detail is right.
---