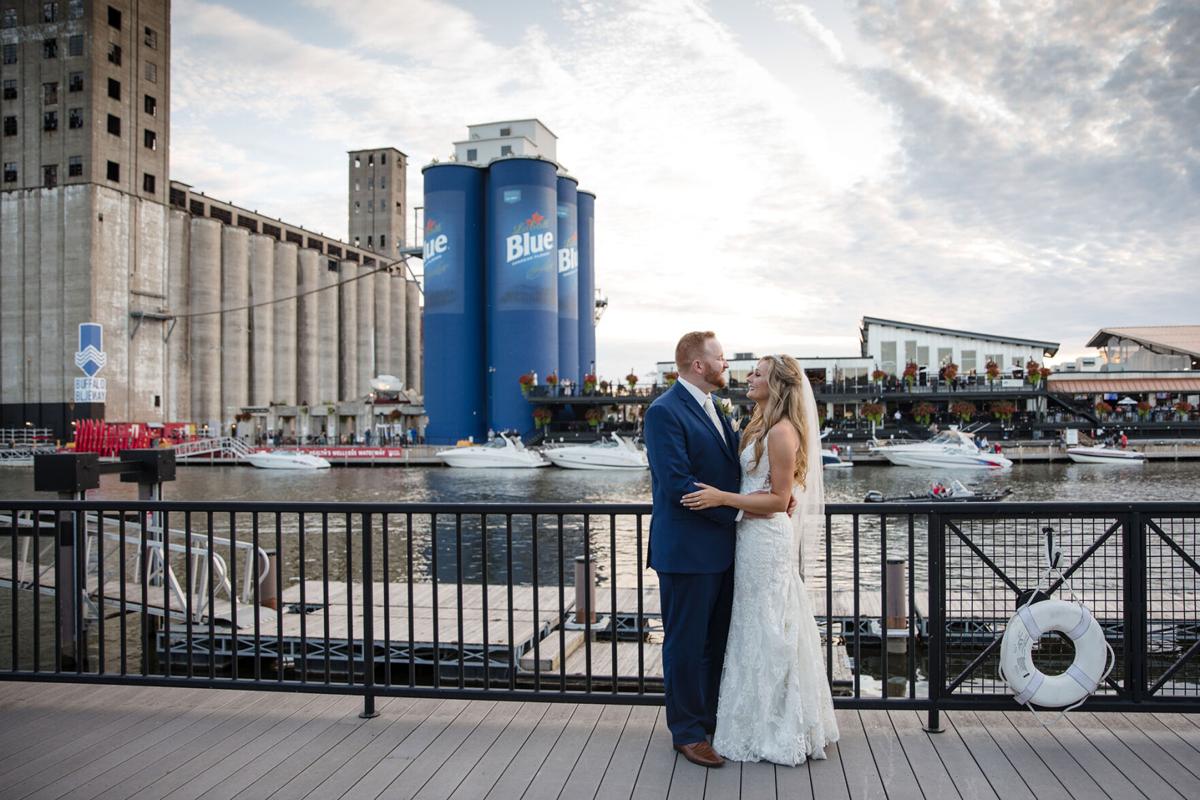 Our local parks offer myriad gorgeous backdrops, from vast greenery to cascading waterfall trails. So why not get married at one? From nationally recognized state parks to familiar sights by the Buffalo River, here's three Buffalo park wedding venues to know.
Knox Farm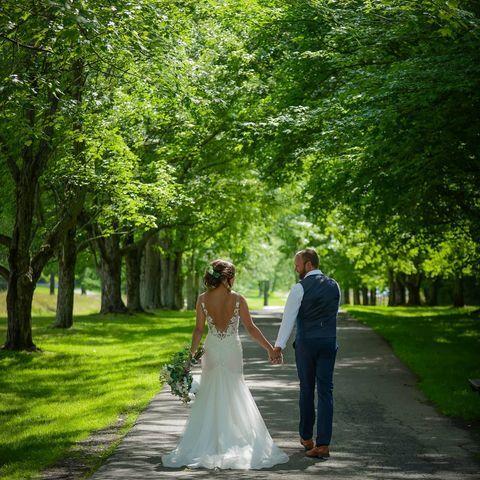 Picture 633 acres full of natural settings for your big day. The two-story Mansion that once was home to the Knox Family of Buffalo is charming and straight out of a fairytale.
Size: 150 for a sit-down dinner; 250 for a station event.
Special features: Exclusive use of the Mansion and grounds, as only one wedding reception is booked per weekend.
Price point: 2022 weddings are $2,600; increasing to $3,000 in 2023.
Availability: Booking into 2023.
Glen Iris Inn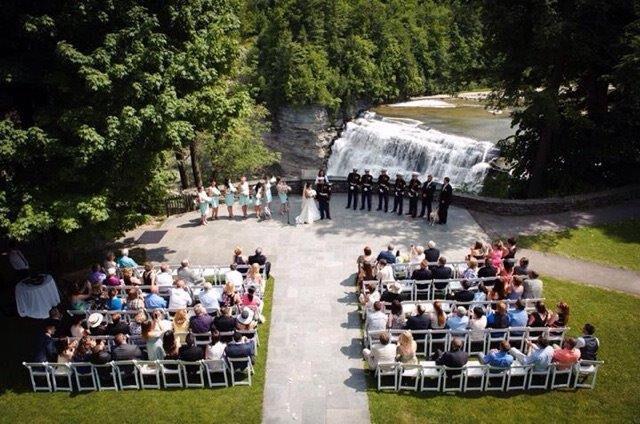 Letchworth State Park is home to a few scenic waterfalls, and the Glen Iris Inn sits right in the middle of it all. Overlooking Middle Falls, the Inn's quaint decor and rich history makes it a no-brainer for a ceremony immersed in nature's miracles.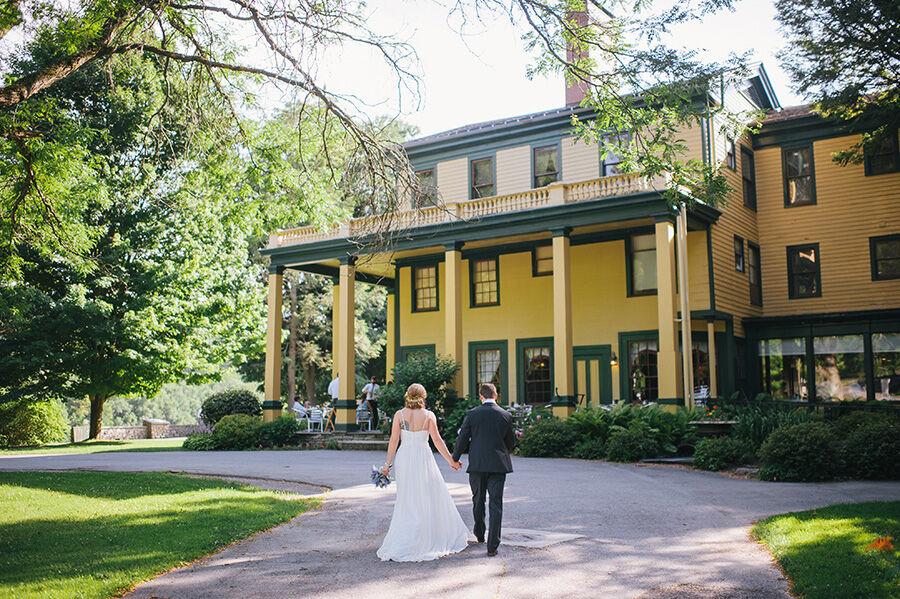 Size: 120 guests with one tent or 250 with two tents in the South Lawn; 70 in the Terrace Dining Room; and 30 in the Letchworth Room.
Special features: The library of former resident William P. Letchworth can be used as a dressing room!
Price point: Saturdays start at $6,000; Sundays at $4,000. Ceremonies rental fee is $200 for parties less than 50, $400 for anything larger.
Availability: Booking through 2022.
Tewksbury Lodge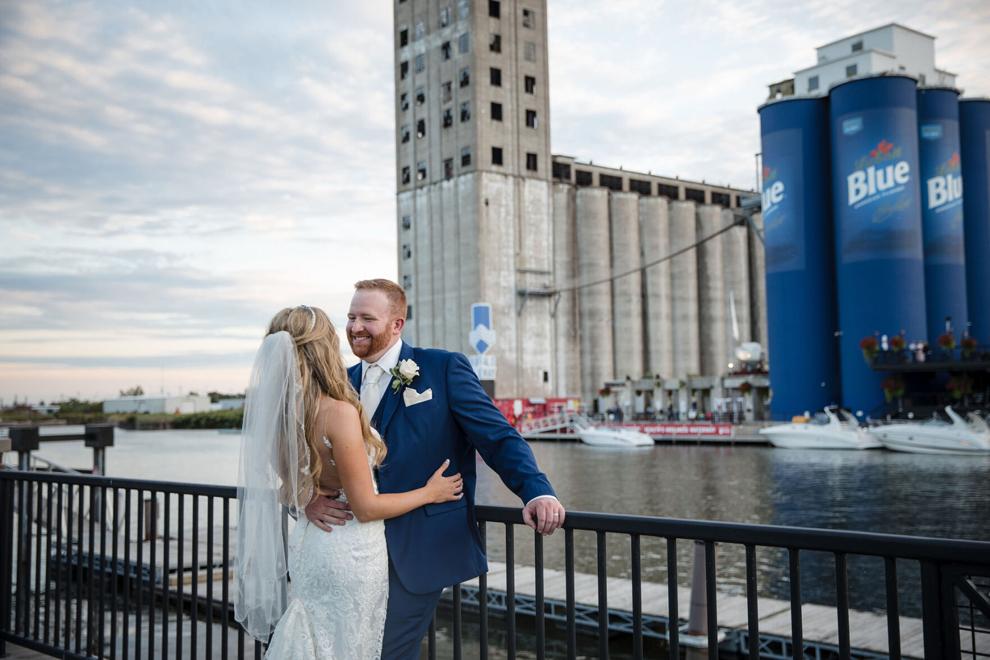 Tewksbury Lodge is located at River Fest Park, boasting three acres of waterfront views. Host your ceremony in front of the pergola then head inside to the lodge or stay out by the river at the covered warf. Either way, the views of the Queen City are striking.
Size: 120 seated in the indoor lodge; 150 for the pergola; and 250 in the covered warf.
Special features: River Fest Park is perfect for photos before or after—from the right angle, you can get a glimpse of the Michigan St. bridge in the background!
Price point: The indoor lodge has no rental fee, but food and beverage purchase is required. The covered warf is a $3,500 to rental fee plus a food and beverage purchase requirement. The pergola is available for only ceremonies.
Availability: Booking 2022 with inquires for 2023.