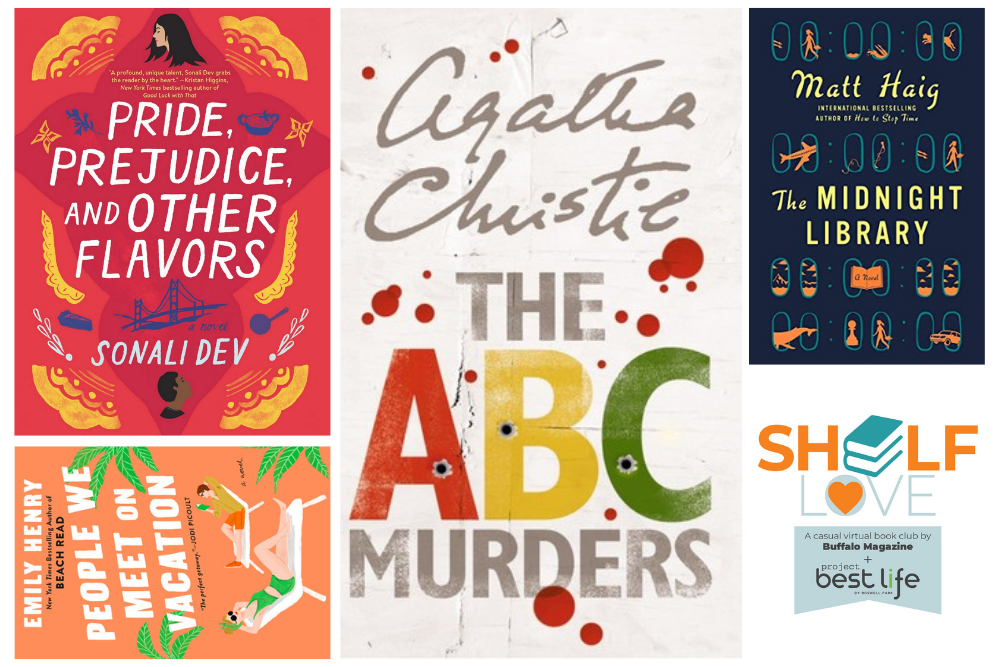 I always wanted to be part of a book club—and while I've had my share of wine and cheese nights, I never quite made it to the book part.
Craving connection, healthy habits and anything to do early this year, we created a virtual book club in partnership with Project Best Life. It felt like fate. But I also had no idea what to expect and started to get nervous at the prospect of sharing my thoughts on a book so publicly with others.
Shelf Love Book Club proved to be a blast. A supportive and enlightening experience that not only helped me put my phone down and read more consistently—a valuable trend for my mental health—but also nudged me outside my comfort zone. I picked up books I wouldn't have, enjoyed ones I'd usually abandon and discussed openly with a wonderful group of panelists and attendees.
Now I count down the days until our next virtual book club chat, eager to hear what everyone else thought. To see how their insights would shape my initial impressions. To find out what others caught that I'd missed.
Book club reminded me how differently we all see the world around us, the importance of stopping to listen to others and, most of all, the beauty of shared experiences.
Here's a look at what we read this year for Shelf Love Book Club and what we thought, along with a few related recommendations from the experts at our local bookstores.
Pride, Prejudice and Other Flavors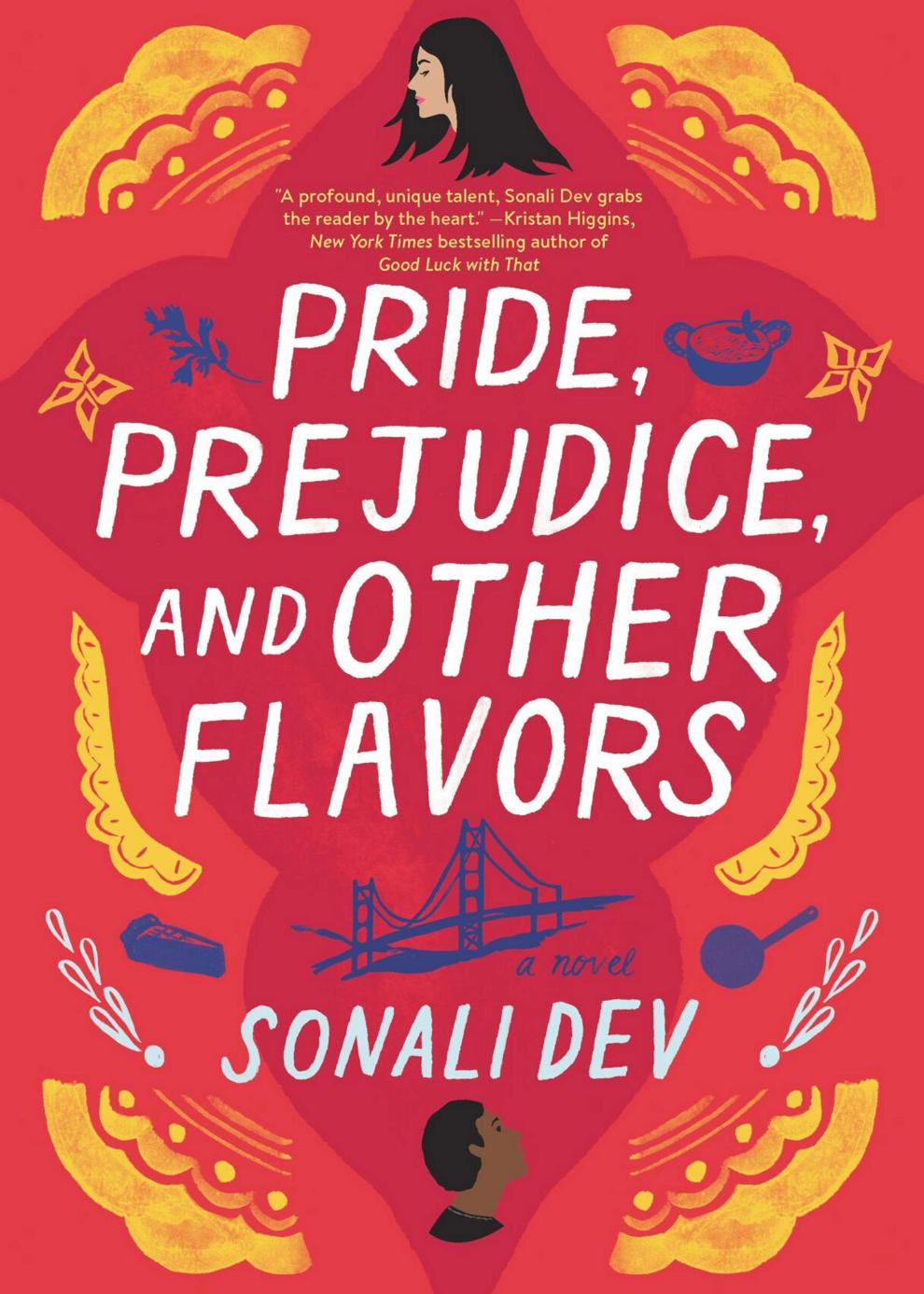 Inspired by Jane Austen's beloved classic—an all-time favorite of mine—I admit I was eager but wary to crack open our first book club pick. All skepticism melted away as I dove into this new take on an iconic tale of first impressions slowly turned upside down by understanding.
I loved this book: It felt both fresh and familiar, an effortless read layered with substance, perspective and charm. It's the first in a continuing series all inspired by Austen's works, and the best of the lot so far (though the others are still worth a read).
"I appreciated the way the author tackled the concept of Pride and Prejudice through a modern-day love story at the intersection of race, class and privilege. Intertwining those elements with the main character's rich Indian history through food and family was a great overarching theme I appreciated throughout." – Tiffanie Woods, Shelf Love panelist
The Midnight Library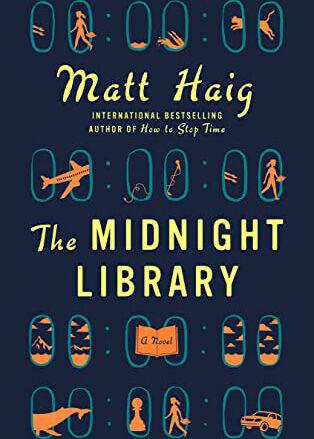 This book clubber recommendation took me by surprise. It's not the type of read typical of my library queue, and I was ready to bail after the first few bleak chapters—but am so glad I stuck with it to follow the character's slow journey to discovering hope and the power of one's choices.
How I feel about this book evolved since I first finished it. Full credit to our book club discussion, and the thoughtful insights that helped highlight the positives in her prose and undertones of self-awareness in a read that initially struck me as mostly downtrodden.
"This book reaffirmed my belief that no matter what's come before, we all have the power to reset our course. And that until we undergo radical change, our outcomes will always be the same—no matter what the external circumstances. The book hit on some big themes but was still highly readable and entertaining—I strongly recommend it." – Jennifer Lata Rung, Shelf Love panelist 
The ABC Murders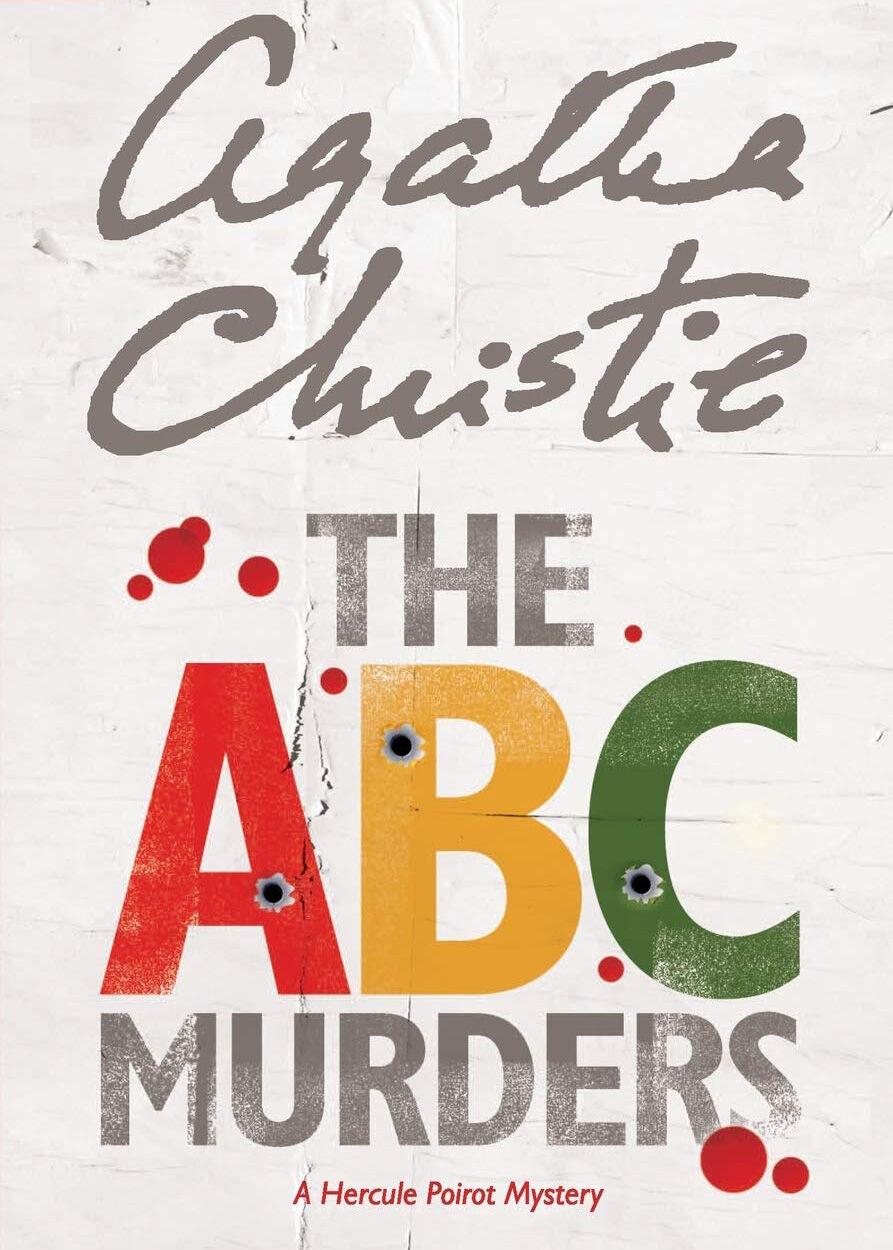 For a spin on the standard summer reading, we turned to the Queen of Murder Mystery. Christie has penned more well-known cases solved by her iconic, mustachioed Belgium private detective Hercule Poirot, but this one delivers on all points: clever plot full of easter eggs, trusty sidekick/narrator Hastings and an ending you won't crack…then can't believe you didn't.
I couldn't put this book down. It was a delight, as was marveling at the century-old genius of Christie—an ahead-of-her-time mind that pioneered the genre.
"A classic whodunit tale that doesn't take much mental dedication to get through. I need to feel a connection to some aspect of a character when I read, and I felt that with Poirot—his yearning for mystery is one many curious minds can relate to! Agatha Christie has a unique way of taking the seriousness of a crime novel and making it feel almost whimsical. (Or do I just think everything written in the early-1900s feels that way?)" – Jodie Orcutt, Shelf Love chatroom host
People We Meet on Vacation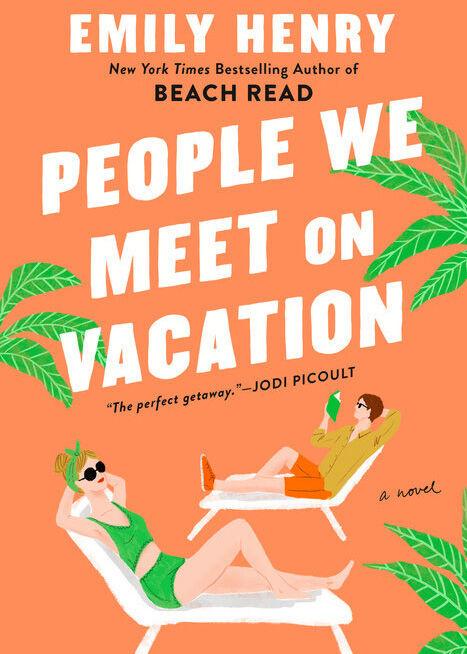 We opted for a pinnacle beach read for our last book of the year to keep the spirit of summer going strong into the fall. From its flashback storytelling structure to its strong plot nod to When Harry Met Sally, this one oozed Rom-Com energy just begging for its shot at the silver screen.
While not my favorite of the lineup, as I craved deeper character development, it certainly had its moments—and I agree with fellow clubbers that I'll likely enjoy it far more as the inevitable movie.
"Millennial chick lit, complete with page-turning tension, behavior that makes you want to throw the book against the wall (only to immediately pick it back up) and an ending that reminds you to never leave your feelings unsaid." – Emma Pontillo, Shelf Love producer
More for your bookshelf
With our first season of Shelf Love behind us and the holidays ahead, we asked local booksellers for reading recommendations that complement our 2021 reading list. Whether you are looking for great books to gift or to receive—from yourself or someone else—enjoy these insightful suggestions from the pros. – Christa Glennie
A Death in Harlem by Karla F.C. Holloway
"During the Harlem Renaissance a young girl is found dead in the street. Was she pushed or did she jump?" – Sharon Holley, co-owner, Zawadi Books 
The Madness of Crowds by Louise Penny
"Inspector Gamache and his team confront murder and the ideologies and idolatries of freedom and censorship that roil the post-pandemic Three Pines community." – Jonathan Welch, owner, Talking Leaves...Books
Fight Night by Miriam Toews
"The award-winning Canadian novelist imparts lessons on fighting and surviving in a hostile world, through the often-comic voices of 9-year-old Sviv, her divorced and pregnant mother and her ailing grandmother." – Jonathan Welch, owner, Talking Leaves...Books
The Vanishing Half by Brit Bennett
"Twins grow up in a town where light skin is preferred. After moving away, one passes for white." – Sharon Holley, co-owner, Zawadi Books
Orwell's Roses by Rebecca Solnit
"A beautiful exploration of roses, pleasure and politics revealing the ground of Orwell's political writing through his passion for the natural world." – Jonathan Welch, owner, Talking Leaves...Books
Behold the Dreamer by Imbolo Mbue
"A Cameroonian immigrant family living in New York struggles to keep their family together after the financial world experiences a collapse." – Sharon Holley, co-owner, Zawadi Books 
What Storm, What Thunder by Myriam J.A. Chancy
"An artfully crafted and brilliantly imagined tale of witness, trauma and survival in the voices of characters deeply affected by the 2010 Haitian earthquake." – Jonathan Welch, owner, Talking Leaves...Books
The Nickel Boys by Colson Whitehead
"The Pulitzer-prize winning novel illustrates how being sent to a detention facility to correct behavior should not be a death sentence." – Sharon Holley, co-owner, Zawadi Books 
---