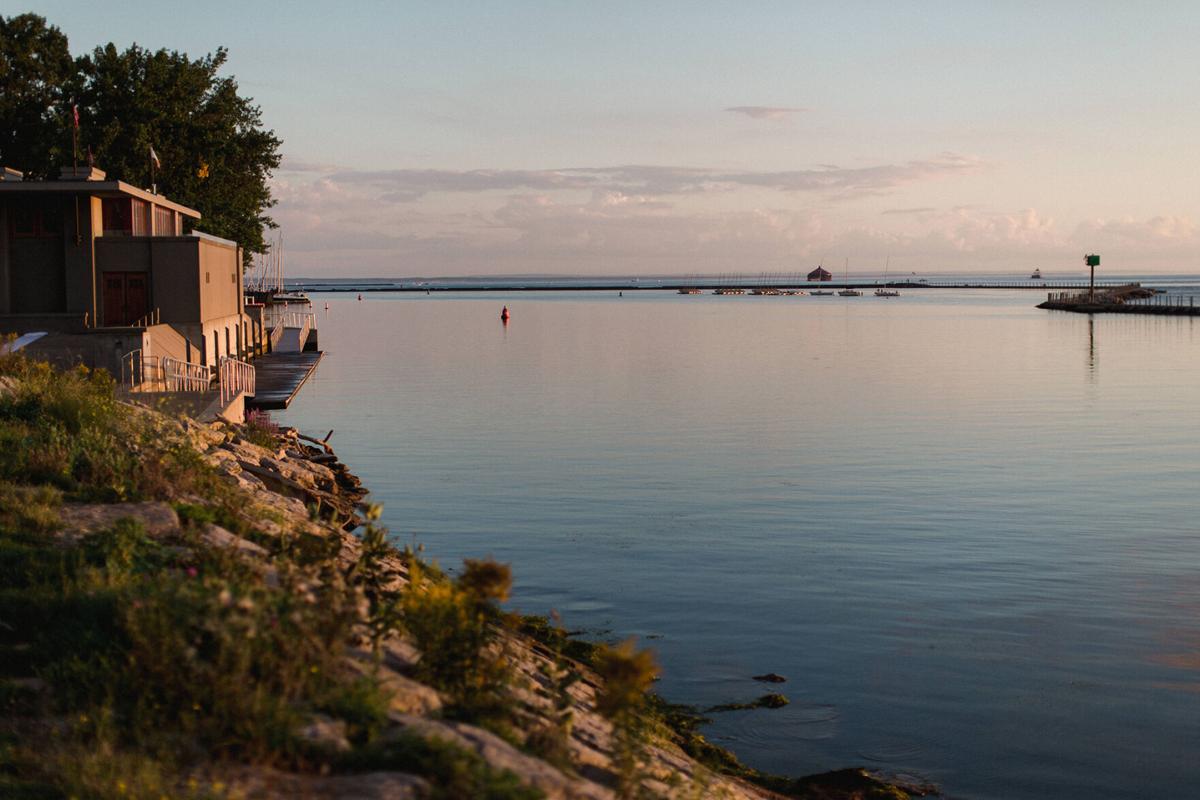 From Canalside to Lake Erie, Buffalo is a waterfront town through and through. Being surrounded by water can have its drawbacks (lake effect snow!) but we are incredibly fortunate to have easy access to it. Whether you're an avid boater or love to lounge in the sand, here's three venues for your big day:
Frank Lloyd Wright Fontana Boathouse
With panoramic views both inside and out, Frank Lloyd Wright's Fontana Boathouse is the definition of a waterfront wedding. Perched on the Niagara River near the Peace Bridge, the building was designed in 1905 to house the University of Wisconsin crew team and later brought to life at West Side Rowing Club.
Size: Up to 100 guests.
Special features: You can even get married on the water beside the boathouse if you wish!
Price point: Starting at $8,000.
Availability: Booking 2021 and 2022.
Solé at Woodlawn Beach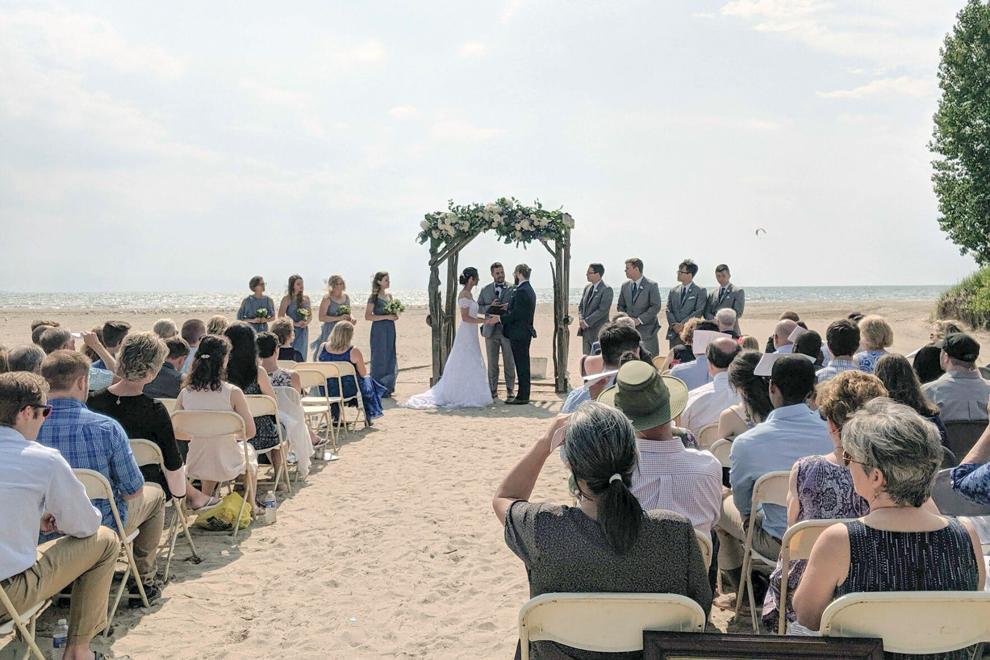 Yes, it is possible to have a beach wedding in Buffalo! Woodlawn Beach has all the sand and salty air you could want on your big day, with four unique spaces: The Beach, The Grove, The Lodge and Courtyard. Ilio DiPaolo's catering is just the cherry on top.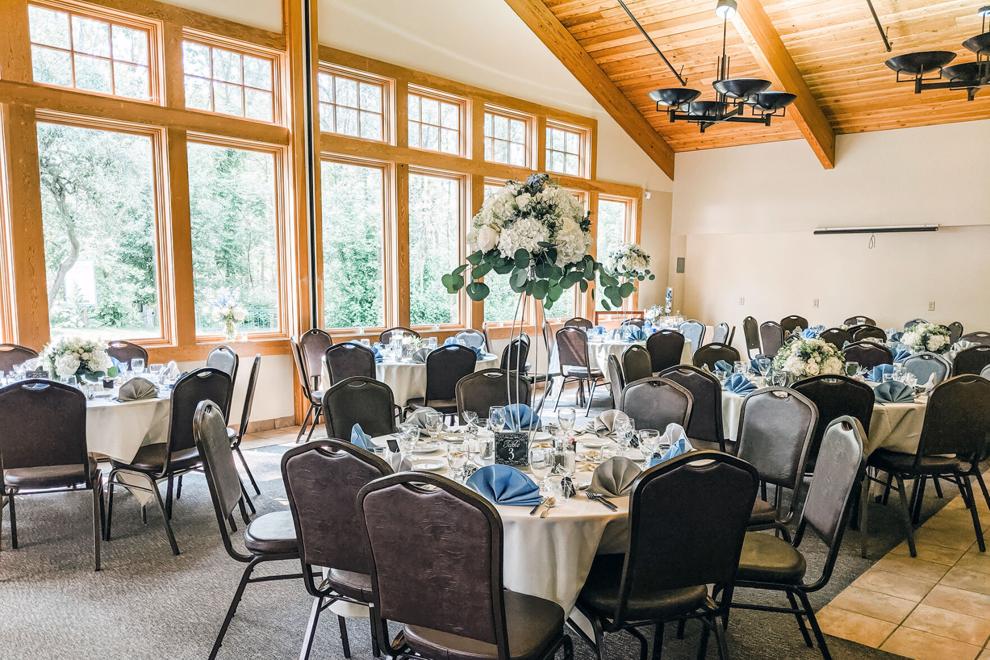 Size: The Grove is up to 500 guests, while the Courtyard, Lodge and Beach host up to 150.
Special features: The Grove has a path straight to the beach ceremony site, so you can have the best of both worlds. Plus the Lodge has air conditioning when you need to cool off.
Price point: From $40-$60 per person.
Availability: Booking through 2023.
Buffalo Launch Club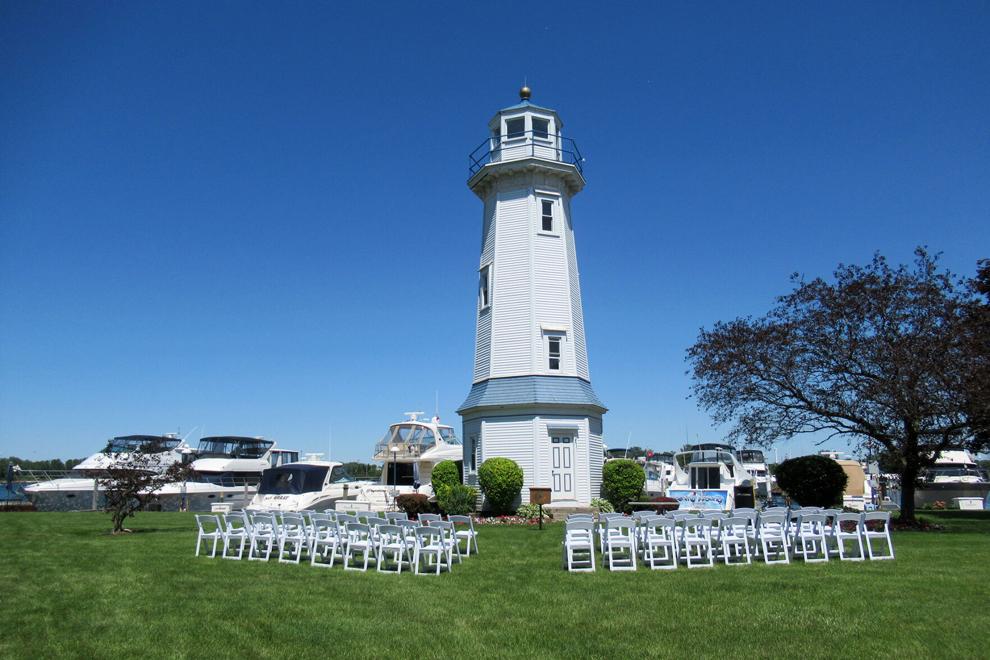 Established in 1903, Buffalo Launch Club was the first Power Boat Club in America. The Grand Island landmark features stunning views of the Niagara River, with both indoor banquet rooms and outdoor spaces to tie the knot.
Size: Up to 225 guests.
Special features: The lighthouse outside is a great photo spot!
Price point: Starting at around $45 per person.
Availability: Booking through 2022.