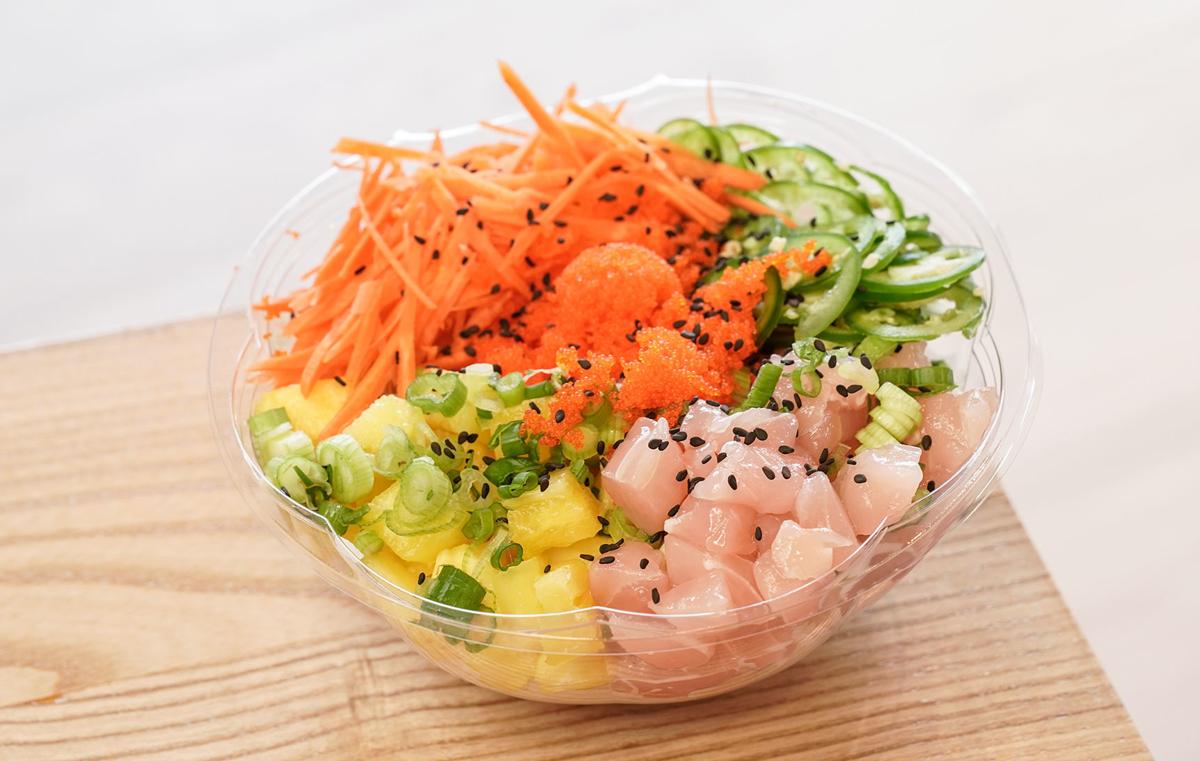 Here we are, at the start of another new year when everybody sets their resolutions with motivated, hopeful hearts…though many of us let them slip as the year goes on. To help you kick off 2020 with simple resolutions you can actually stick to, we picked the brains of five Buffalonians publicly setting the tone for realistic healthy eating.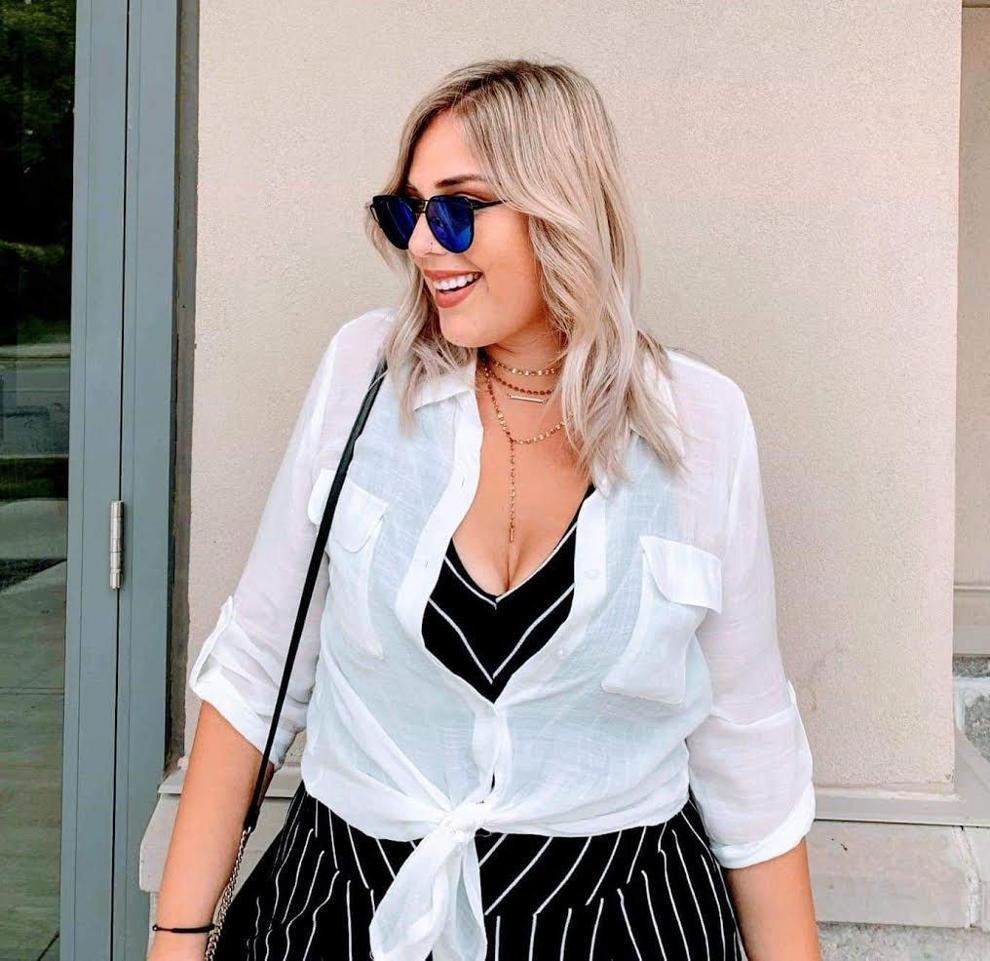 Inspiration behind your feed?
At my heaviest, I was 500 pounds at the age of 18. I would wake up and feel exhausted just from getting ready for the day. Over the next few years I endured some of the most challenging times of my life. I rewired my brain to think differently and look at the world from a different angle.
I always felt like the girl that was too far gone from receiving help. If I could just help one person see that with the right mindset, literally anything is possible, my mission is complete. There are so many great local resources that have helped me along the way, that I feel like it's my job to share!
Fresh Catch Poke. I make my own concoction, usually substituting rice with cauliflower rice. I add loads of fresh veggies and top it off with fresh salmon and crab and shrimp! I love this place because whatever you choose, you know it's both fresh and good for you. Plus, it's one of the most Instagram-worthy spots in town, added bonus 🙂
Tricks for eating cleaner?
Don't think of eating cleaner as a diet. If you think of it as something that is restrictive, it's going to feel like an awful task you're being forced to do every day. When I know I'm going somewhere where the options aren't going to be the greatest, I'll eat a bit at home so I don't go into the situation starving but am still be able to indulge a little bit without going overboard!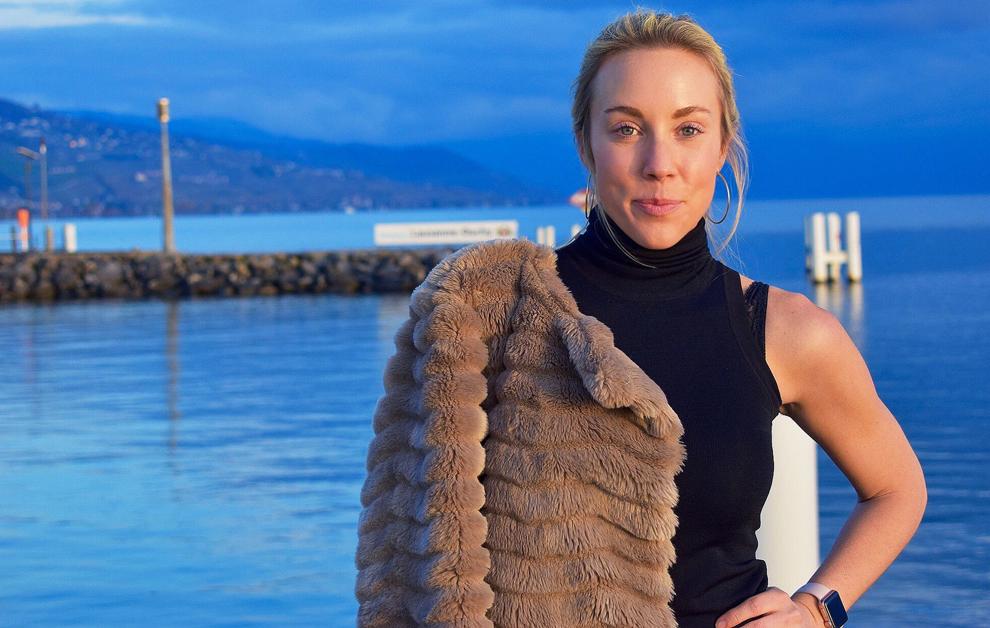 Inspiration behind your work?
My passion for healthy eating and balance. I'm all about having my greens and my wine!
My new saying is "Pay the farmer now, not the doctor later." What you eat, how you move, how you rebalance your system, along with the mind-body connection, regulates your genes. You can literally turn on genes that create health or disease, weight gain or weight loss based on the food you choose to eat. I tell all my clients your genes build the fire, but your environment (food choices, lifestyle, thoughts) lights the match. Choose wisely.
If we're talking coffee, a flat white with almond milk from Remedy House. I love Perks for their matchas.
Tricks for eating cleaner?
Have your pizza but have your greens first. This will gently bring up blood sugar, turn off hunger hormones and provide the body with potassium, a mineral and our body's most important electrolyte. It's required for balanced blood sugar. Oh, don't show up to dinner starving. Low blood sugar can result in intense carb cravings and overeating. Have a snack before dinner—think fat and protein.
Make it fun when dining out. Order an appetizer for the table that won't spike blood glucose: think some guacamole or ceviche. The goal is to enjoy your meal without overdoing, which can result in digestive issues and blood sugar imbalance.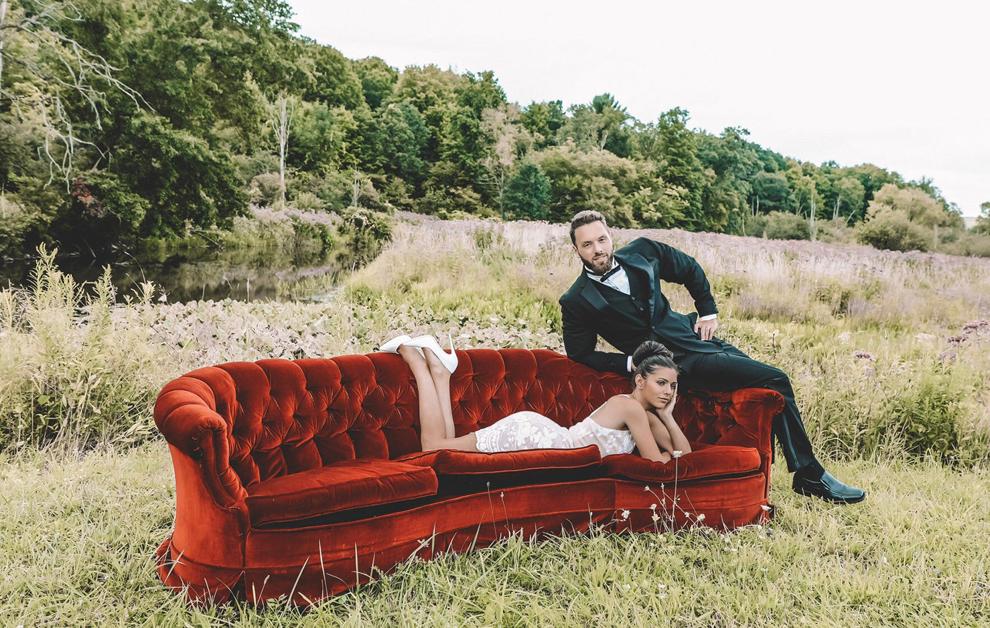 Inspiration behind the blog?
At age 32, Alex suffered from a 99% blocked widow maker artery, which resulted in the placement of a permanent stent. With no physical or medical evidence of any contributing factors that could have caused this type of blockage, we took the recommendation of cardiologist Dr. Masud at South Buffalo Mercy Hospital to switch to a plant-based diet. Three years later, we are both in optimal health and continue to help others adapt more plant-based foods into their diet.
Buffalo is known for having a high rank of heart attacks and the majority of these can be prevented through healthy eating and exercise. This isn't just in regards to the older population. Cardiovascular disease is showing up in younger people every day. We want to do our part in preventing others from becoming a statistic.
We love to build our own vegan bowls at Fresh Catch. Our go-to bowl typically consists of bamboo rice, organic tofu, edamame, sweet potato, snow peas, cucumbers and kimchi topped with one of their eight vegan sauces. Our favorite is the sesame shoyu! They also have delicious kombucha on tap.
We're addicted to the smoothie Suspicious Minds from Squeeze Juicery. It's made up of cacao, peanut butter, banana, dates and almond milk. For a lighter drink, Spot Coffee's Iced Scarlet Tea is so refreshing and 0 calories.
If you're interested in exploring a plant-based diet, we highly recommend watching the new documentary, "The Game Changers," on Netflix. Our favorite cookbooks are the "Engine 2" line, which can be found at local libraries.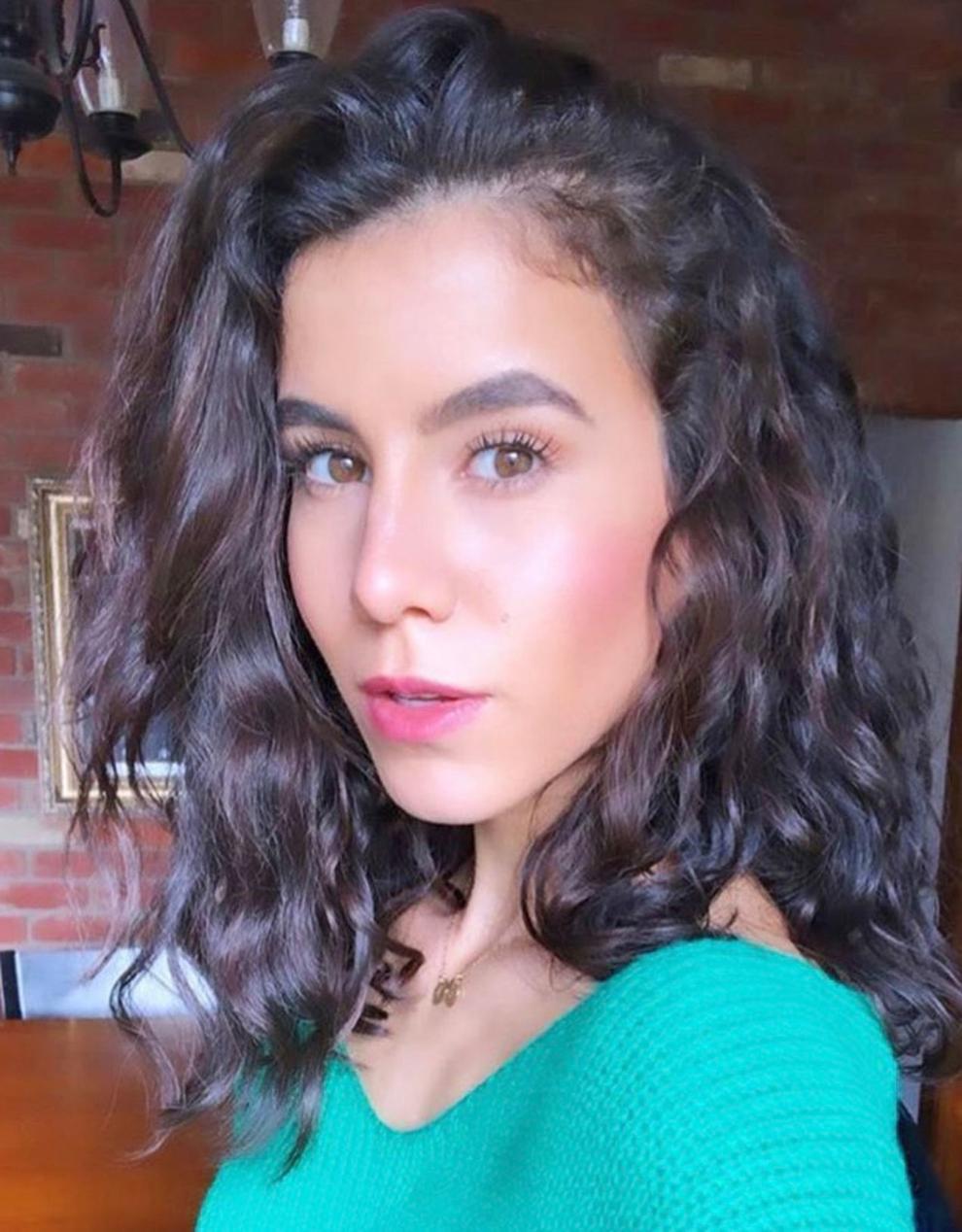 Inspiration behind your feeds?
I had terrible cystic acne in high school…I never had a "good skin day." Not even with oral or topical medicine and I tried everything. It wasn't until I changed my diet that my skin changed. I wasted years not knowing what to do and spending money on things that were actually making my skin worse.
It's not just about the numbers on the scale or the number of calories you are consuming. It's about knowing what is good for you and what isn't on your own.
A salad bowl from Rachel's Mediterranean Grill. My order is either a vegetable bowl, loaded with vegetables and topped with their tahini dressing, or the falafel bowl topped with extra vegetables and, again, their delicious tahini dressing.
Drink more water. Simple as that! From the moment you wake up, until you lay down for the night. Drinking water will help with digestion, flush body waste and toxins out of your body as well as boosts skin, hair and nail health. Your cheapest beauty expense yet. Hack: Buy yourself a durable water bottle and start by filling it up seven times a day! Yes, this will mean more trips to the bathroom, but it's worth it. Hydrate!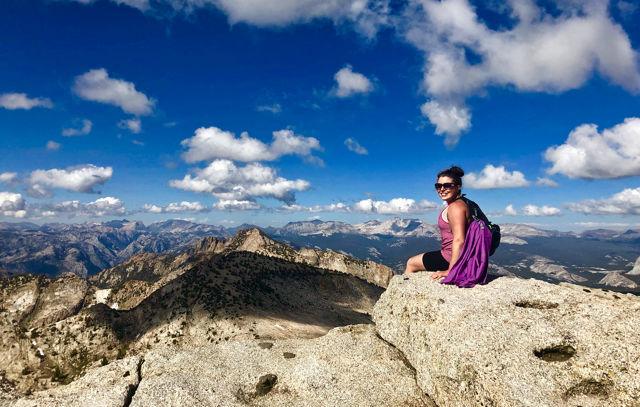 Inspiration behind your work?
Eating and living healthy doesn't have to be hard, expensive or unenjoyable. On the contrary, healthy living is accessible for everyone if you have the tips and tools to make wellness-minded choices on a daily basis.
One of my favorite places to go is The Healthy Scratch down by Canalside! My favorite thing to order is a Make Your Own Pitaya Bowl (sort of like an açaí bowl with a different base). I get rolled oats, all sorts of berries, chia seeds, cocoa, cinnamon, cacao nibs and goji berries on top.
A sparkling Americano, which Spot Coffee on Hertel and Elmwood offered this summer as a special, but you can order it any time of year! It's an iced Americano with seltzer water instead of flat water.
Health eating (and healthy living in general) is not all or nothing. If you're struggling with where to start to be healthier, small changes can make a huge difference. Swap out your daily pop with a flavored sparkling water instead (Wegmans has a ton of different flavors!). Pack your lunch for work instead of getting takeout. Go on a 30-minute walk every day. You don't have to go paleo, run a marathon and give up alcohol all in the same week to be healthy.