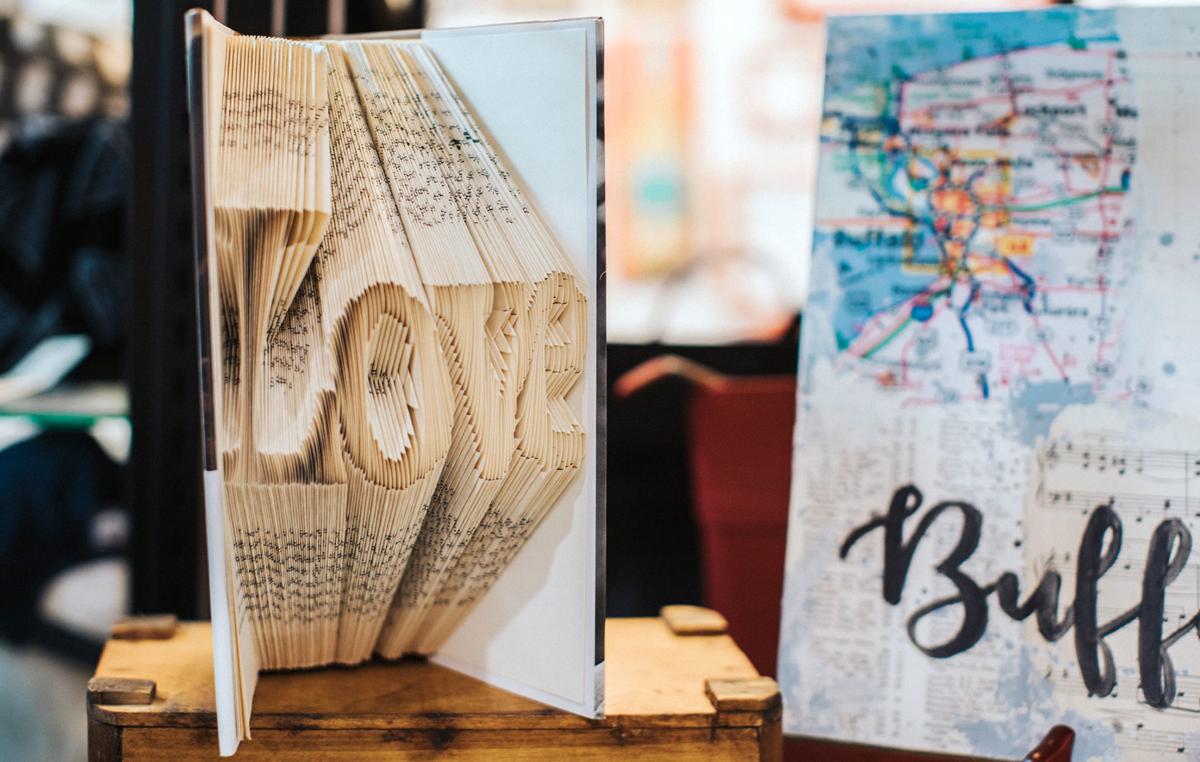 We all have those moments when we're torn between the simplicity of knocking out our holiday shopping on Amazon versus supporting small local businesses. But this year you don't have to choose, with these gifts from local shops and artisans that are also available online. Here are nine of our favorite finds.
Straight talk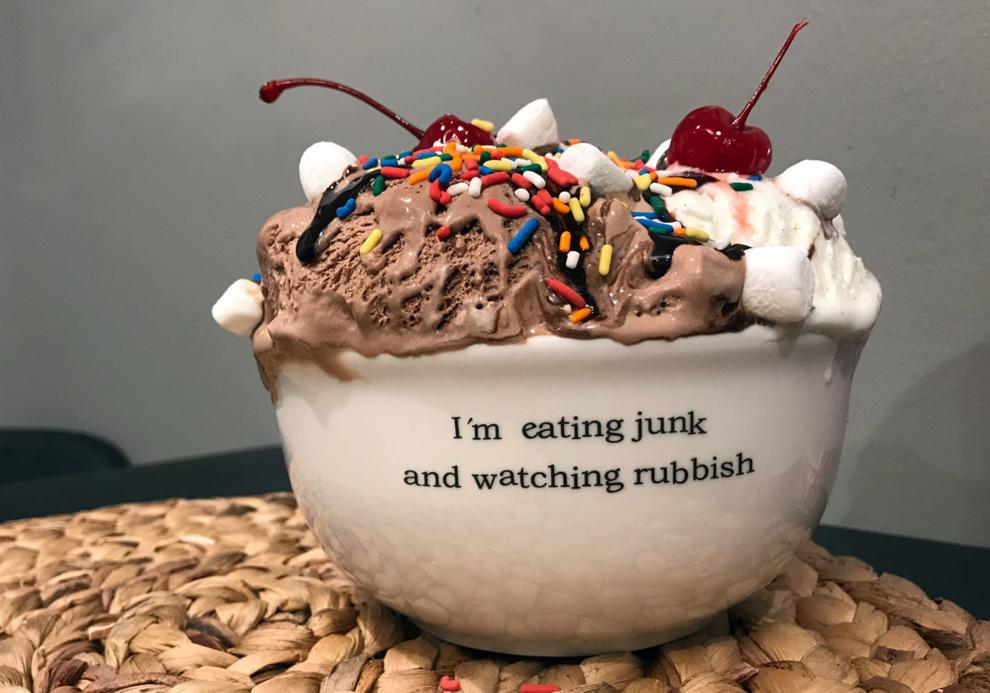 Buffalovely owner Amanda Valentine creates mugs and home decor items with fun (and often irreverent) phrases that make for perfect girlfriend gifts.
Noggin' topper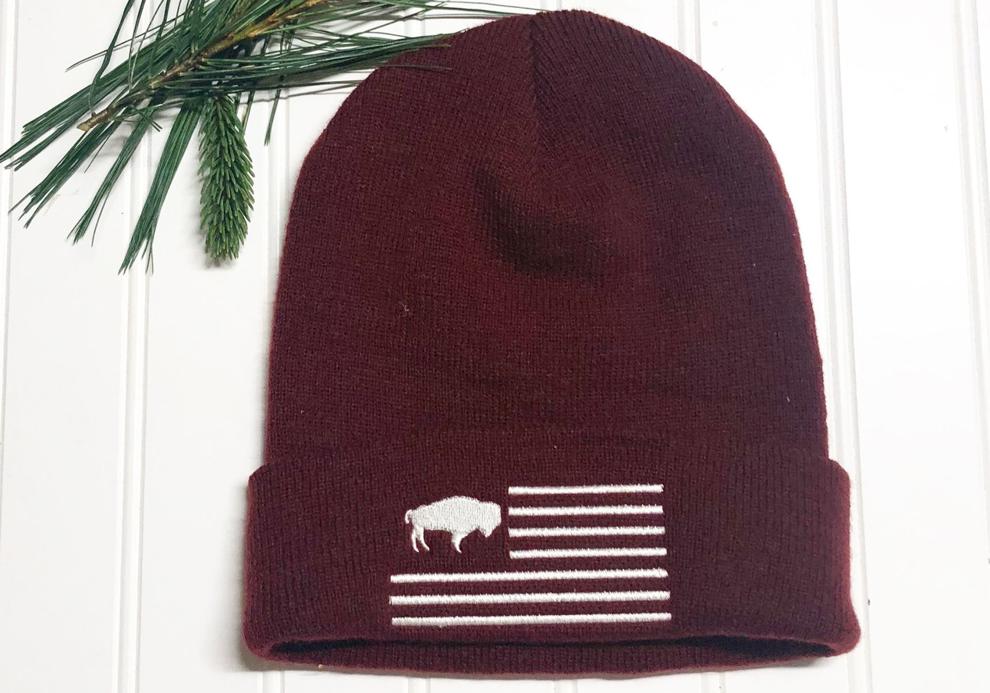 Rusterior sells everything from baseball caps and t-shirts to sweaters and beanies, offering a variety of options and styles for each season. This year's knit beanies are available in maroon and black.
Mini me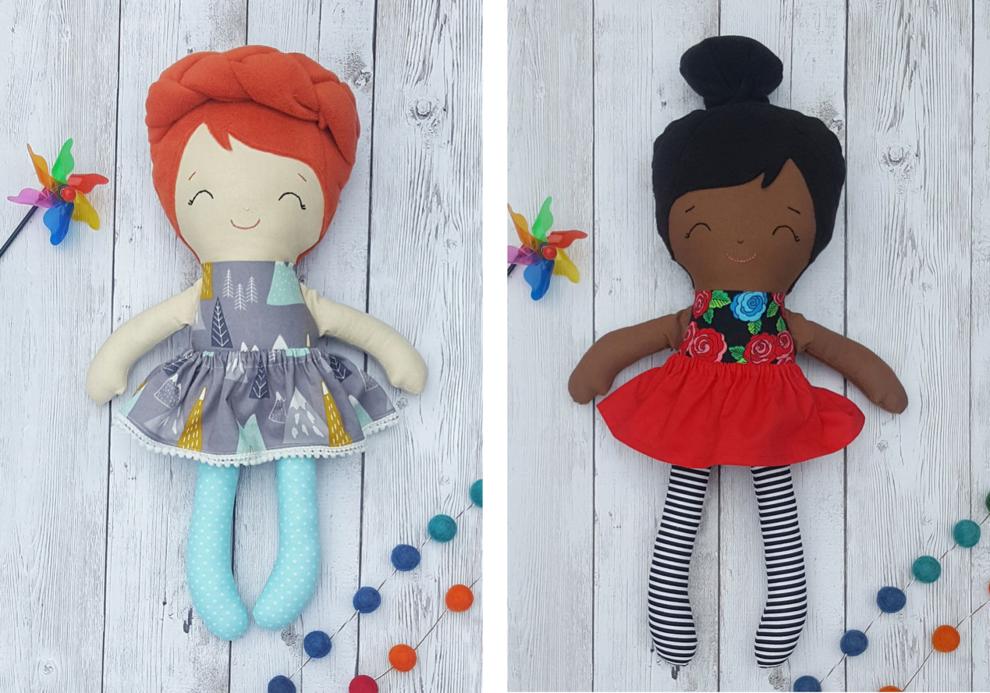 Choose the hair color and style, skin tone and outfit color, and local maker Samantha Webster will create an 18-inch doll that looks just like its intended recipient. (Allow three to four weeks for delivery.)
Lake life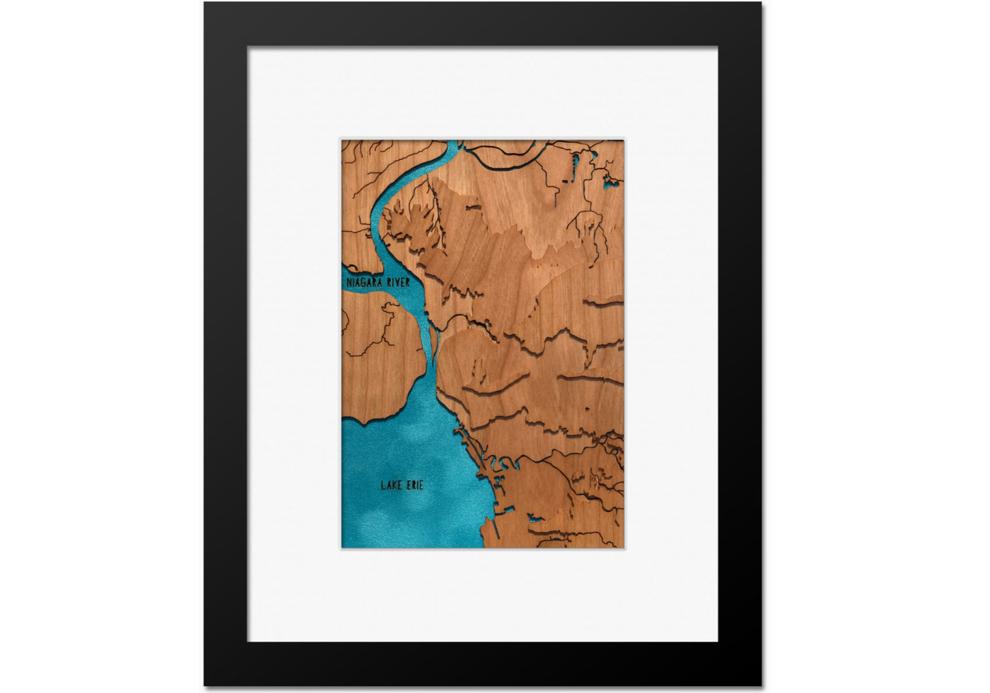 A handcrafted, cherry wood map created by this small Rochester-based business is a special gift. Also available: Finger Lakes renderings.
Make your mark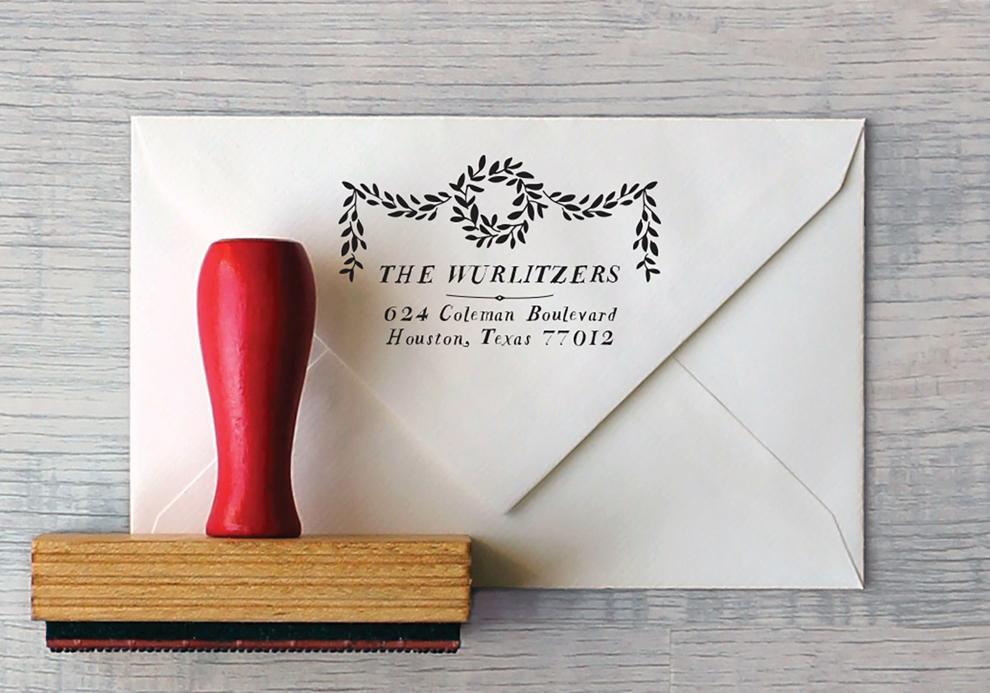 A custom stamp is a thoughtful gift of the "I'd never buy this for myself" variety. Lyndonville-based Fawnsberg's Bay Leaf Custom Stamp is perfect for newlyweds, new homeowners—or anyone who wants to make an impression.
Wise words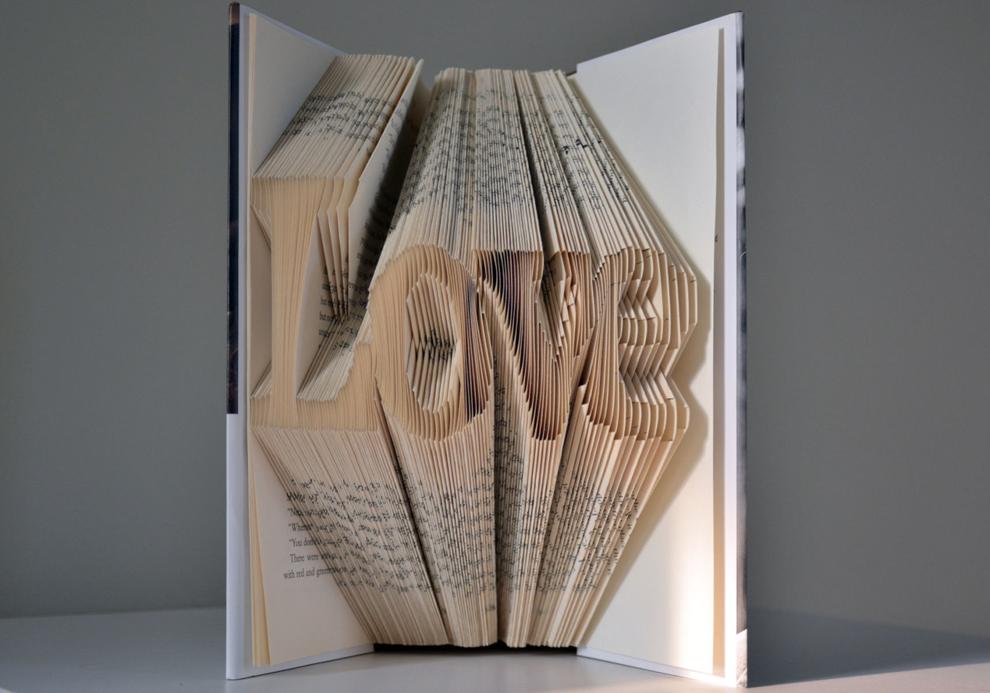 Available locally at Western New York Book Arts Center and Shopcraft, you can also purchase Heather Cook's book sculptures online. More pre-made designs are available with words like "Buffalo," and "Believe," and the artist also offers custom designs (like monograms).
Preppy pride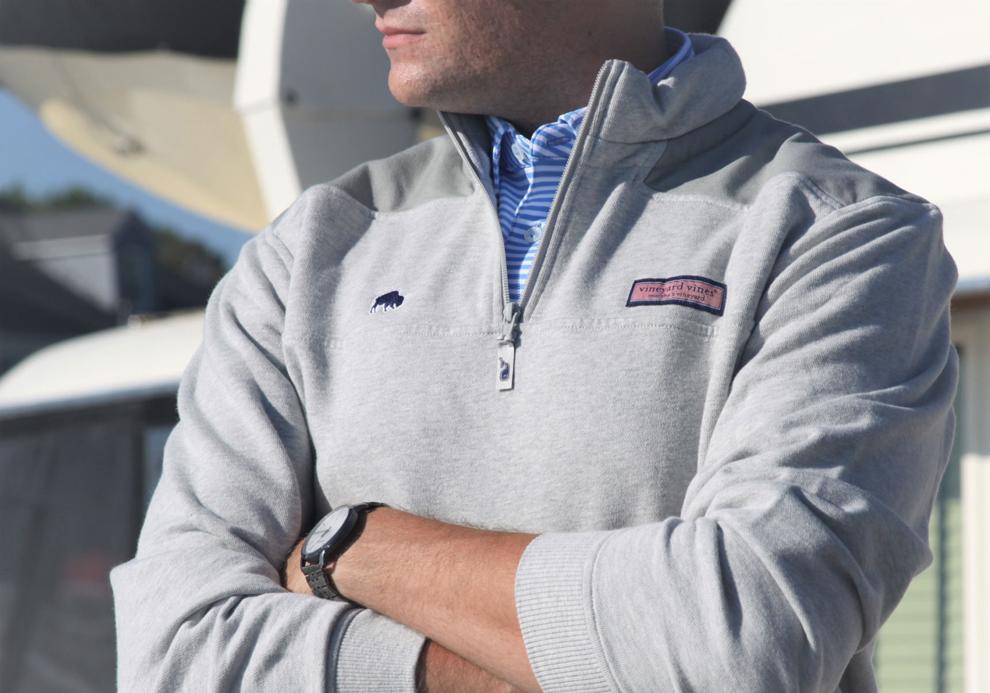 This special edition Shep Shirt from Vineyard Vines combines Buffalove and your favorite classic brand. The cozy cotton quarter zip is the perfect way to stay warm this season.
Local libation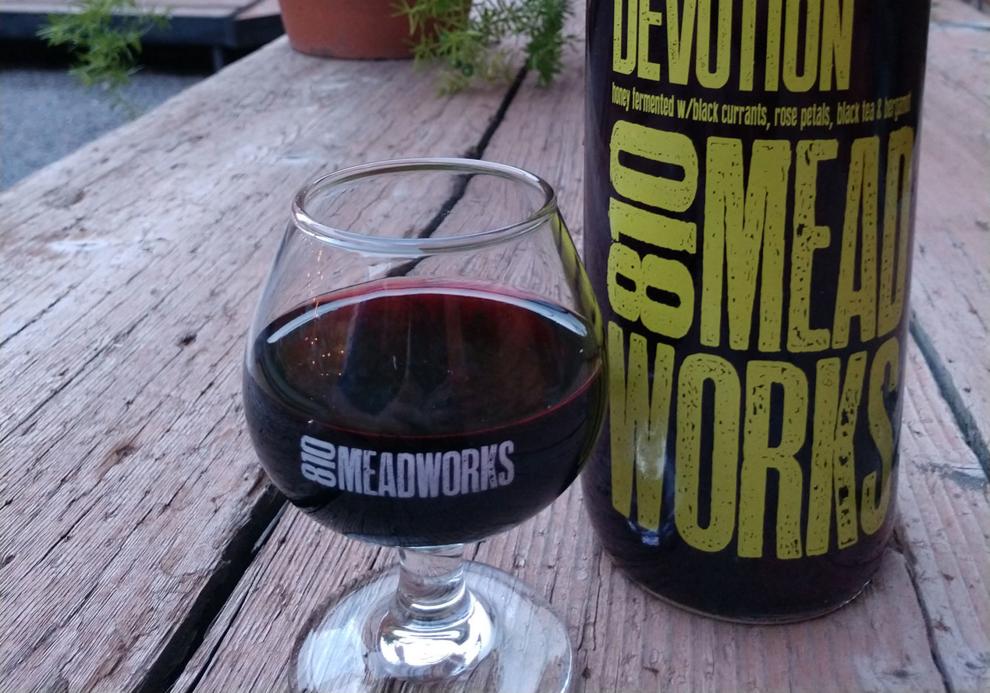 Meadworks' bestseller is Sweet Devotion, a sweet but complex mead with wildflower honey, black tea, rose petals and more. Choices abound online, ranging from I Love Gingers, a zesty mead made with mesquite honey and ginger to Kremsickle, a creamy orange-flavored adult drink. (Must be 21 to sign for delivery.)
Bottoms up
Local crafts spirits maker Tommyrotter is at it again with the next Whiskey Riot, set for March 23. Tickets make a great gift for the spirits-lover in your life–the festival features more than 100 whiskeys from around the world, plus seminars and pop-up cocktail bars throughout the event.