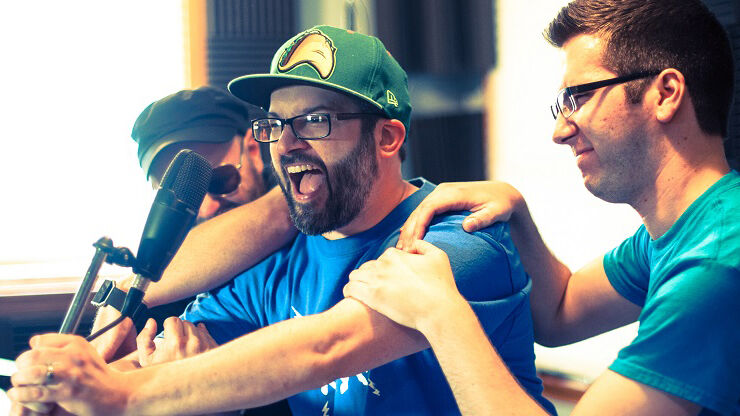 As the global pandemic doubled down focus on virtual entertainment options, podcasts have naturally seen a surge in both listeners and creators. Pair that with the podcast boom that officially descended on Buffalo in the last few years, and finding what to listen to next can feel overwhelming fast.
We sat down with the heads of three diverse podcasts—ones that touch on a variety of interests—worth a listen, all produced here in the Queen City. If you like what you hear, subscribe to make it a regular habit.

Salon Talk
This encompasses exactly what you'd think based on the name: Local news, gossip, events, relationship discussions and pretty much everything under the sun you'd expect to hear when going to a salon. "The topics come from everyday life," the hosting duo said. "One day you could be having an in-depth conversation with someone and it transfers to a topic. Sometimes it can be a question asked from the opposite sex that we feel everyone listening should be in on."
Their conversations are form- and filter-free, giving listeners the feel of being a fly on the wall of two close friends. In addition to wanting to duplicate the salon experience with their no-holds-barre discussions, Fee and Rema also saw the lack of diversity and representation in the podcasting industry in general as a calling.
"I started the podcast because I didn't feel there were enough Black women or entrepreneurship being represented," said Fee. "People typically interview the wildly known professions, not the chef, hair stylist, teacher, dancer etc."
Fee and Rema have talked with a slew of talented Buffalonians, including local radio personality Sheila Brown from Power 96.5 and Kelly Galloway, owner of Project Mona's House, whose mission is to help those experiencing homelessness, orphaned and those exploited through human trafficking.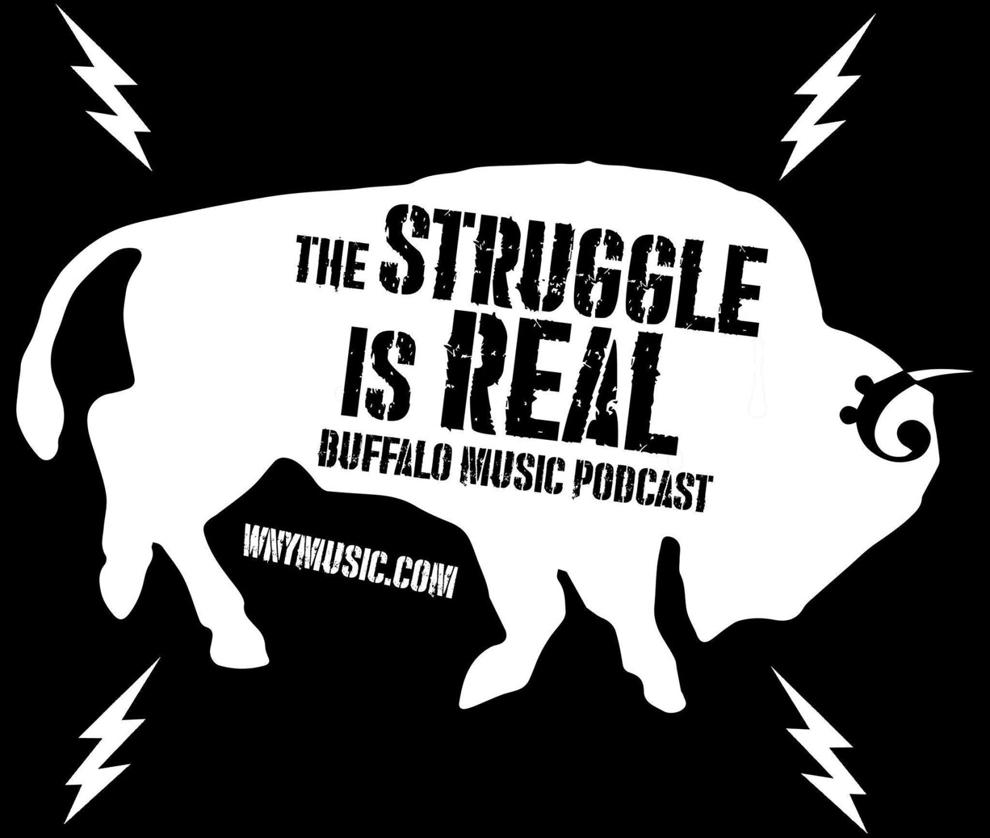 The Struggle is Real
For those curious about the ins and outs of Buffalo's local music scene—or for an introduction to it—The Struggle is Real is an ideal listen.
The podcast was inspired by host Ryan Gurnett's inability to find work after graduating with a degree in the music industry in 2008 and has since transformed into a creative outlet greater than Gurnett could have ever envisioned.
His niche music podcast that struggled to attract guests has grown into its own and hosted local legends like 10,000 Maniacs.
"One thing I always stress with people is it doesn't hurt to just ask," said Gurnett. And just ask he did.
The remote-friendly nature of podcasts is ideal for Gurnett, who has been living with a chronic illness, mitochondrial myopathy, since the fourth grade. He's also the music coordinator for Buffalo Infringement Festival, and books shows at seven local venues through his company, Struggling Productions.
"From there I took over WNYmusic.com, which was a website that was really important to me when I was coming up in the scene and I couldn't go out to bars at night," he said.
With The Struggle is Real, Gurnett not only covers local musicians, but is also giving Buffalo's music hopefuls an opportunity in an industry that's infamously hard to enter. Since last summer, he's brought on 11 interns ranging from podcast editors to public relations.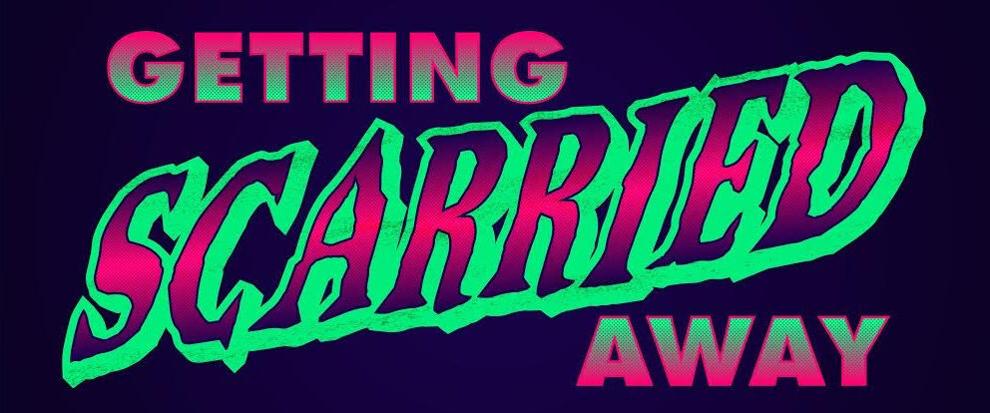 Getting Scarried Away 
Hosted by Ricky and Rhiannon Needham
Born out of their inability to partake in their usual creative outlets due to Covid-19—like Thursday Night Terrors at Dipson Amherst Theatre—Ricky and Rhiannon Needham launched this horror movie podcast as an ode to their forever present love for all things in the genre.
Deciding to follow their instincts and produce an exclusively horror-centered podcast felt risky to the married couple, but decided it was more important that they put out something they're interested in.
"Starting a podcast about horror is really bold because not everybody likes it," said Rhiannon. "But we're not really doing it for everyone else."
Listening to Getting Scarried Away is not like your typical horror or true-crime podcast. The couple's poignant conversations on mental health and how watching horror movies can be a great outlet for those living with anxiety gives the podcast a unique thread.
Rhiannon, who holds a master's in psychology and is completing her doctorate in clinical psychology, is able to bring both her professional and personal take on how listeners may utilize horror as an outlet.
Tiffanie Woods isn't just an avid podcast listener—she also recently launched her own series, Spill It, which brings a social justice lens to conversations with guests on their lives and careers: spillit.club or @spillitofficial.