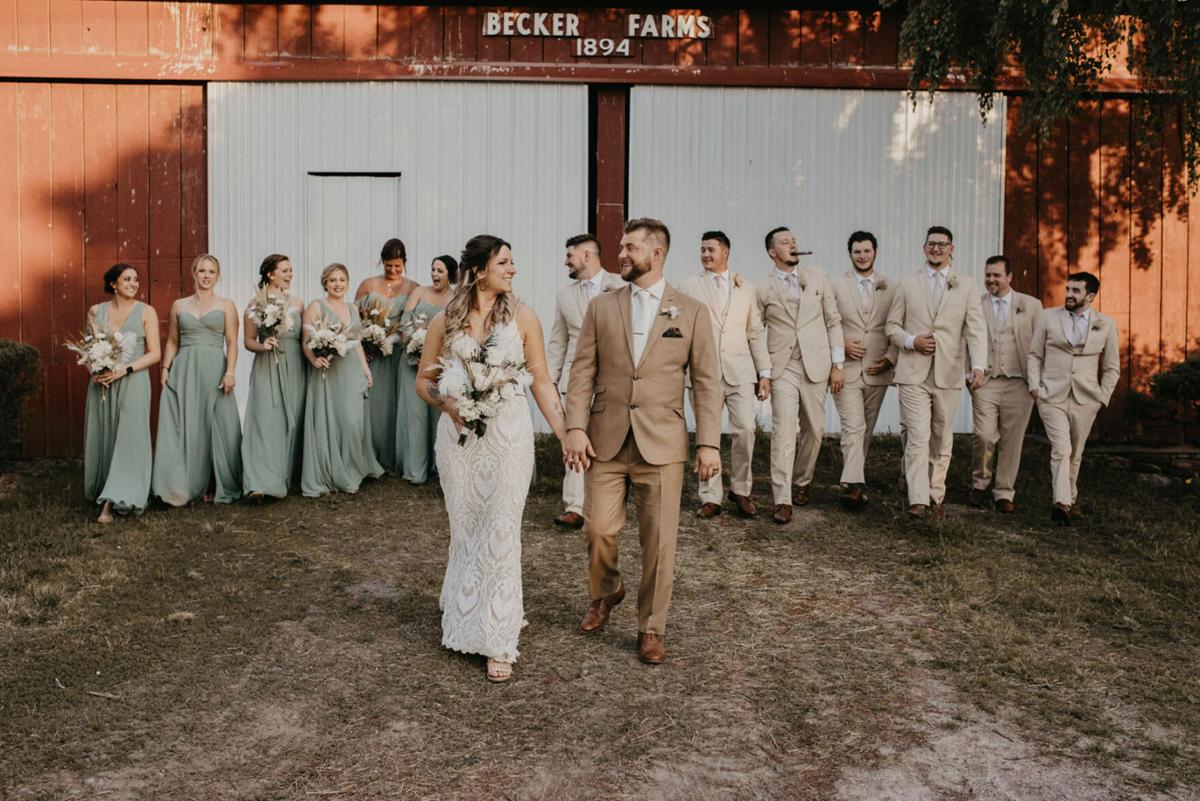 Always making your own cocktails? Can't get enough of IPAs? Why not host your wedding at where they're made then? Western New York is home to many hand-crafted specialties, from wine in Niagara County to your favorite night spots downtown. Check out the 5 following places you can host your dream day at:
Jack Rabbit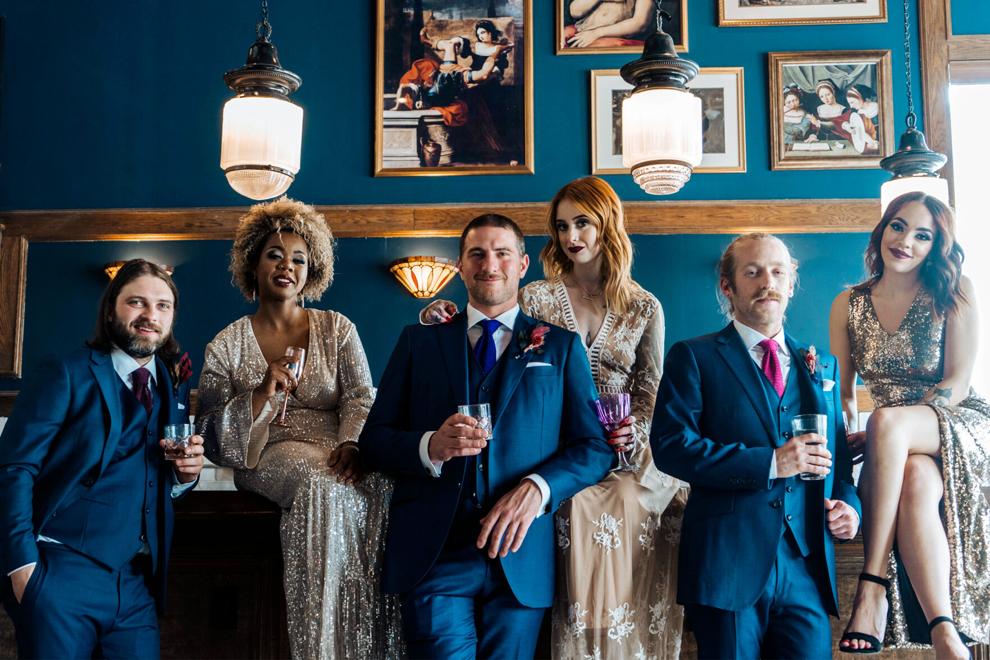 One of the newest bars on the Buffalo scene, Jack Rabbit can hold anything from a reception to a bridal shower. The Elmwood Ave. newcomer has four rooms: a main dining room, dungeon, piano room and cocktail room.
Size: 25 to 200 guests
Special features: The dungeon isn't as scary as it sounds—the neon signs and games make it a perfect party spot
Price point: From $25-$75 per person
Availability: Booking into 2023
Thin Man Brewery: The Loft on Chandler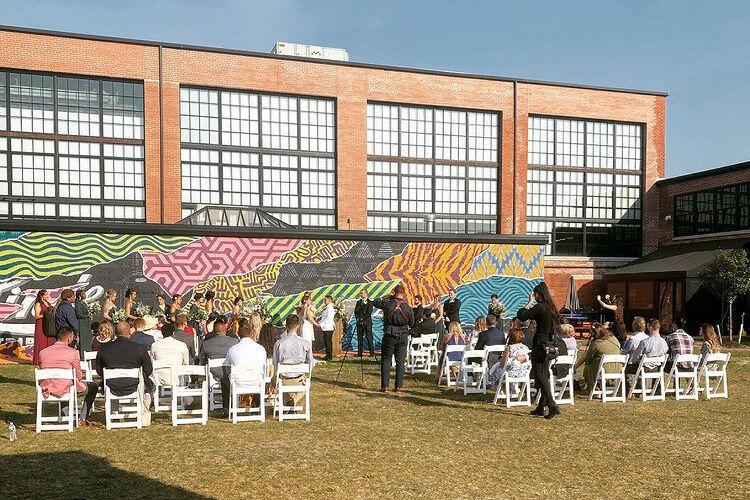 Thin Man Brewery's fun beer can labels have become instantly recognizable across Buffalo since first launching in 2016. Their newest location at Chandler St., The Loft on Chandler, features a simple, modern charm—from reclaimed wood tables to glimpses out to the Black Rock neighborhood. The Loft is a great choice for Minkey Boodle, Pills Mafia and craft beer lovers.
Size: 160 guests
Special features: You can hold your ceremony in the courtyard across the street in front of the murals
Price point: Starting at $6,000, and can go up to $30,000
Availability: Booking into 2024
Becker Farms' Vizcarra Vineyards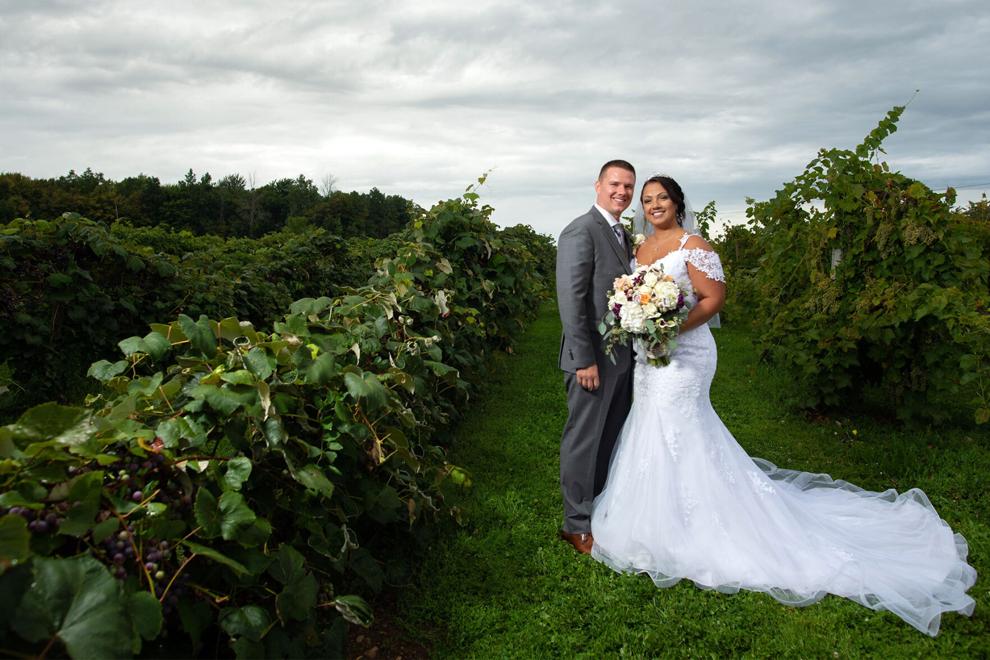 From Pinot Noir to a classic red, the lush Vizcarra Vineyards at Becker Farms has it all. In addition to the sips, there's also two indoor/outdoor patios with vineyard views and customized menus with ingredients sourced straight from the farm.
Size: Up to 250 guests
Special features: Double the fun! There's two Tuscan wine tasting bars for you and your guests to enjoy
Price point: From $810 to $1,575, based on number of guests. Rentals are for 6 hours from start of ceremony, or 5 hours from start of cocktail hour if your ceremony is at another location. Fridays and Sundays have a $4,000 minimum; Saturdays start at $5,500 in May. Minimum for June-October is $8,000 before tax and gratuity. Ceremonies are $3.25 per person with a $325 minimum.
Availability: Booking through 2023
Hydraulic Hearth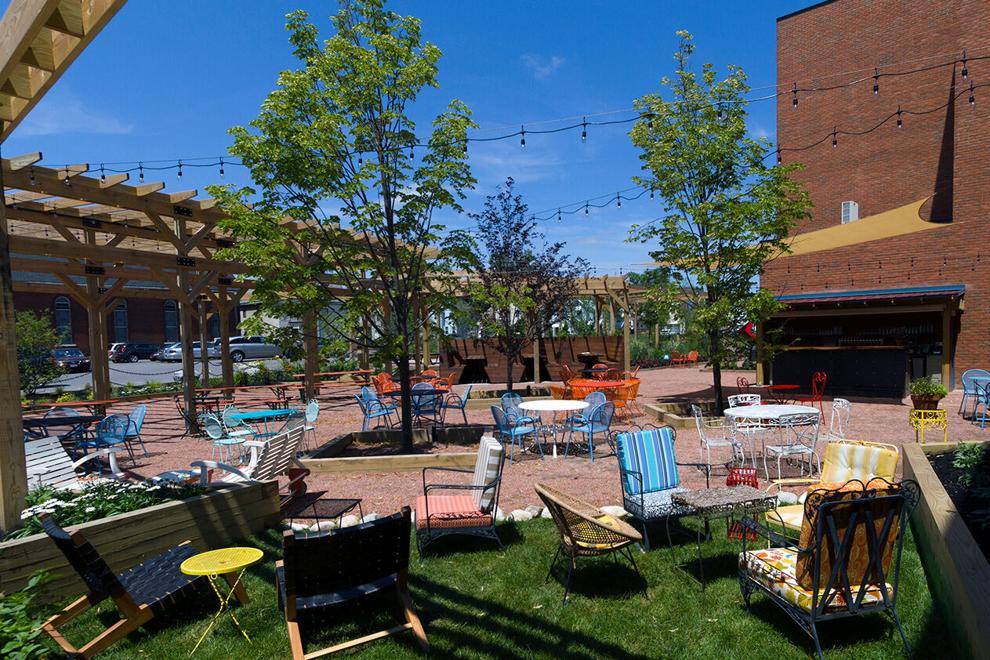 A Larkinville staple, Hydraulic Hearth is known for their brick oven pizza, apps to share and drinks brewed in-house by Community Beer Works. Perfect for a more casual affair, their outdoor beer garden area is nice for watching all your loved ones gather and mingle.
Size: Indoor cocktail parties can hold 150, but more out on patio
Availability: Booking 2022
Price point: Can range anywhere from $1,500 to $10,000
Special features: Food trucks can roll right up to the outdoor patio
Freedom Run Winery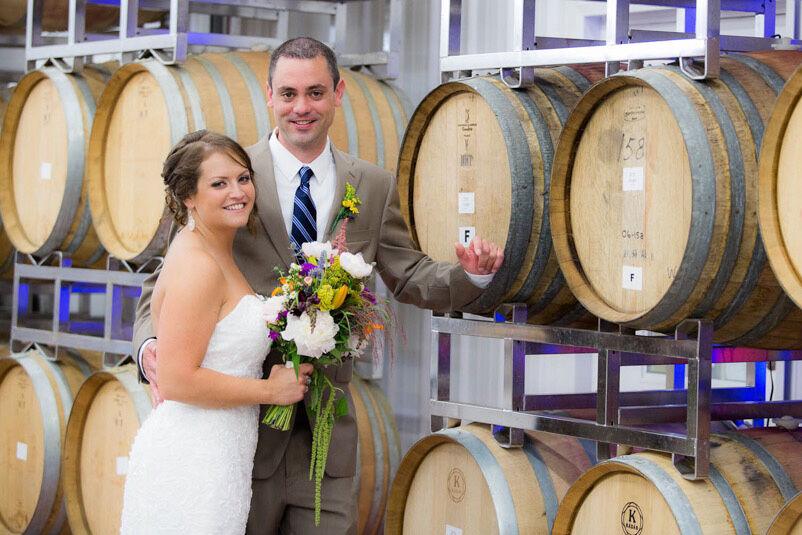 Nestled in Lockport, Freedom Run Winery boasts great wines and great venue spaces for any celebration. Hold your ceremony at the Vineyards, overlooking the 1,000 tree apple orchard and grape vines. You can also hold it in the Barrel Room, which overlooks a Tasting Room next door with wine tanks and oak barrels. There's also The Rustic Barn, perfect for ceremonies, that can be used in conjunction with the other spaces.
Size: 100 people for The Barn or Barrel Room, but adding a tent outside makes capacity unlimited
Availability: Select dates for 2021 are still available, otherwise booking 2022 and 2023
Price point: Ranges from $55 to $65 per person
Special features: There's a raised platform with a chandelier for you and your loved one to make a grand entrance in The Barn