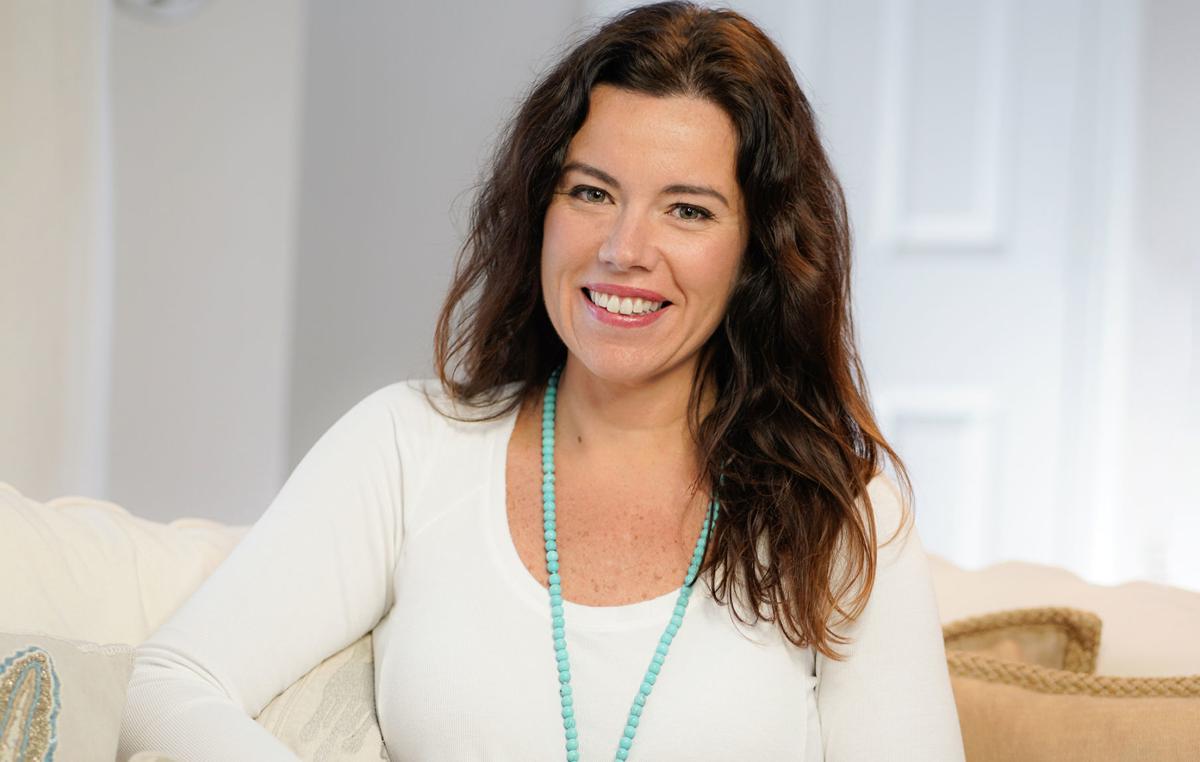 With so much technology comes so many easy ways to be in touch when dating. So what's the best way to contact your new love interest?
The preferred way these days—especially early on—seems to be texting. There is nothing more convenient, non-intrusive—and safe—than a text message. But the perfect combination of texts and phone calls at the ideal frequency are the ingredients to the secret sauce of communication success. Finding that perfect mix takes practice, patience and a bit of common sense.
Naturally, I begin analyzing a man's behavior based on their call and text routine. Even more than the content of the message, I notice the timing. If I'm always waiting for hours for a text response, or the messages come in generic "Lol" or "What's up" format—or even worse, an emoji instead of words—you can be sure my level of interest will rapidly decline. If this sounds like something happening to you, it's time to move on, he's not interested.
Texting can also be a window into someone's personality. I find the first signs of someone's sense of humor via text exchanges. There is a need for brevity that should inspire some wit. Plus, a back-and-forth with witty banter is certainly a turn-on.
The next level of communication, actual calls, can come as a wonderful surprise—especially during early dating. A call for no other reason but to say hello is a great way let a person know you're on their mind. It tells me that I'm a priority and I'm worth taking a break from your day to give me your undivided attention.
When my phone lights up for the first time with a call instead of a text, there is a rush of excitement that comes along with it—dare I say it's bit of a game changer? A call comes with a bit of confidence and maturity. The phone call, in most cases, separates the men from the boys.
Talking (rather than texting) also brings insights. Once I was carried away in conversation and laughs for over an hour without ever looking at the clock. When we hung up the phone, I knew the relationship had great potential. I felt like I was back in high school, up late talking to my crush on the phone before the option of email and text messaging made this simple practice almost obsolete.
My favorite type of communication with a crush is a selfie—especially if circumstances keep you apart for days, or if your job requires travel. It immediately shortens the distance between you. The best thing about giving a selfie is getting one back in return. Men are more shy about this, so gentlemen—feel free to hide behind your coffee cup or newspaper for your first couple shots. This type of exchange, for me, is the ultimate in modern day flirting.
Early in our relationship, I asked my boyfriend for a selfie while he was away on a golf trip with his friends. He reluctantly snapped one from the course. I loved it! He looked so handsome in his golf gear, and happy enjoying the day outside on the course. I stared at that picture multiple times a day until he returned. Of course, as luck would have it, his buddies caught him taking the selfie and busted his chops all day. But my gratitude and the selfies I sent in response made it worth the ribbing. Have fun with it!
I have only one warning when it comes to the ease and convenience of all this communication: Resist the urge to email and text too much, for too long, before ever meeting. It could backfire once you finally do meet. Expectations on both sides may grow so large that reality can't measure up.
Try to limit to initial communication to a point where you're confident that you want to meet—and then do so as soon as possible. Only then can you gauge true chemistry. Save the flirty messages and morning greetings for someone you know and are interested in after meeting offline.
---
More Modern Buffalove columns
---