Winter heats up across Canada with a calendar full of of unique festivals that embrace the season rather than hide from it. Partake in an exploration of flavours at once-a-year events championing global cuisines and delicious bites.
Toronto Chinatown Lunar New Year Celebration
Jan. 21 & 22 | Drive time: 2ish hours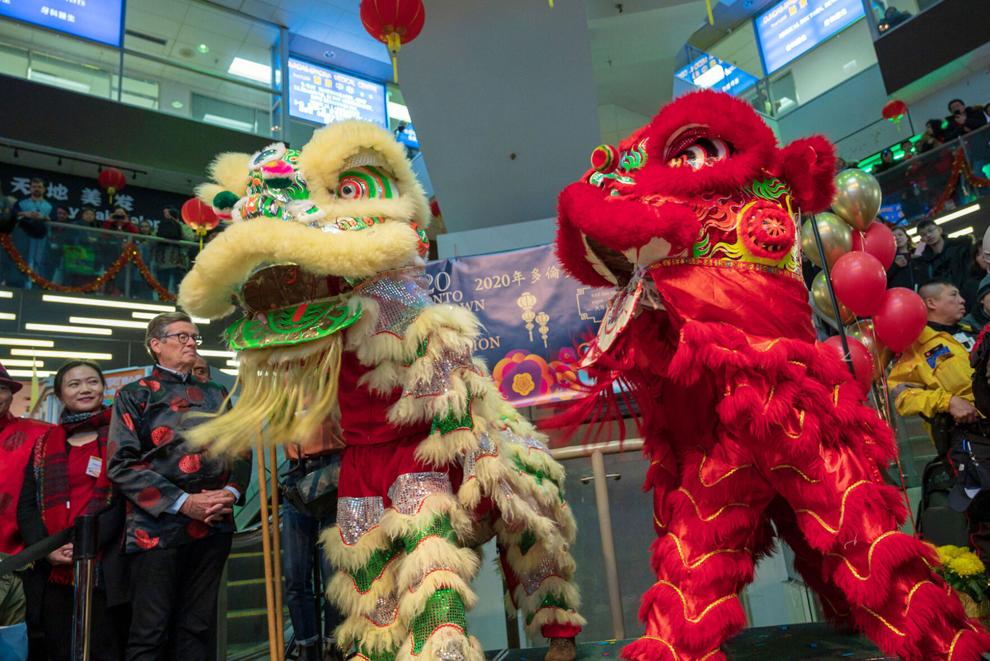 Hosted at one of the most iconic locations at the heart of Toronto Chinatown, Chinatown Centre, this Lunar New Year Celebration explores authentic and fusion East and Southeast Asian cuisine. You'll find everything from spicy pho to steaming hot pots, dumplings, dim sum, sushi and soul-warming noodle soups.
Beyond the culinary delights, the holiday festivities also feature live Lion Dance performances—a moving spectacle of dance meant to chase away bad spirits and negativity to welcome a brand-new year ahead. Lunar New Year celebrations are centered around prosperity, good health and honouring family, and spans Asian communities all over greater Toronto.
Hamilton Winterfest
Feb. 2–20 | Drive time: 1ish hour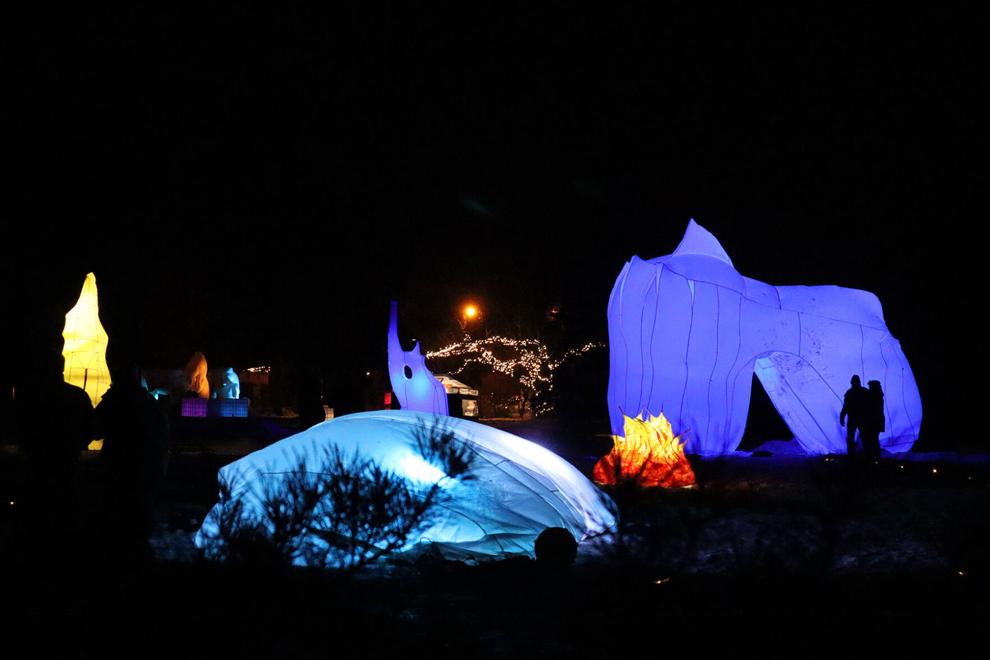 Creative, diverse, delicious: Hamilton is making headlines with a food and drink scene rivalling some of the biggest urban cities in the world. Named by Forbes as one of Canada's top under-the-radar food destinations, Steel City is gaining thrust as the place to be for unexpected epicurean adventures.
Hamilton Winterfest, launched by a group of intrepid community builders, banks on this growing reputation with a festival that offers a taste of what makes this town so delicious. From comfort eats to fine fusion dining, halal, vegetarian and vegan, festivalgoers can taste their way through delightful bites that burst life into these grey winter days.
Bon Soo Ontario Winter Carnival
Feb. 3–12 | Drive time: 8ish hours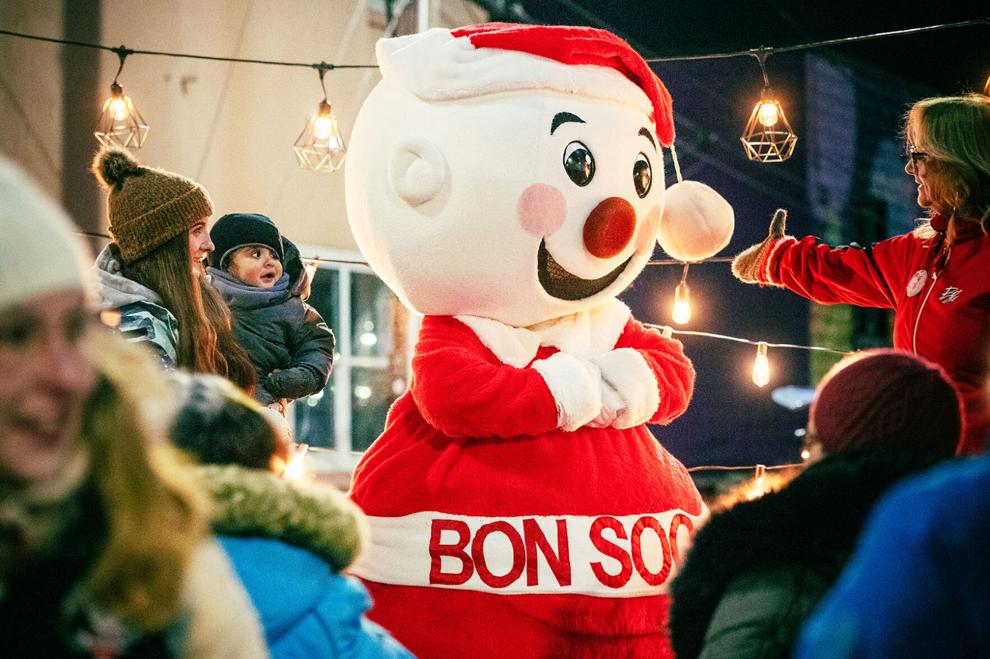 The Ontario winter carnival, Bon Soo, has been operating out of Sault Ste. Marie since 1964, offering 10 days and over 75 fun, family-friendly events that immerse you in what makes this season great—and why Canadians seem so sturdy in these chilly climes. From Polar Beer swims to something called snow-spike volleyball, festival guests can do one of two things: Play all the games and do all the things, or simply rest and refuel at one of the many food-focused venues found in the historic Machine Shop, like the elegant fine dining respite, The Mill Steakhouse and Wine Bar, or the classic wood-oven pies in the casual and comfortable Boiler Room.
Winterlude
Feb. 3–20 | Drive time: 5ish hours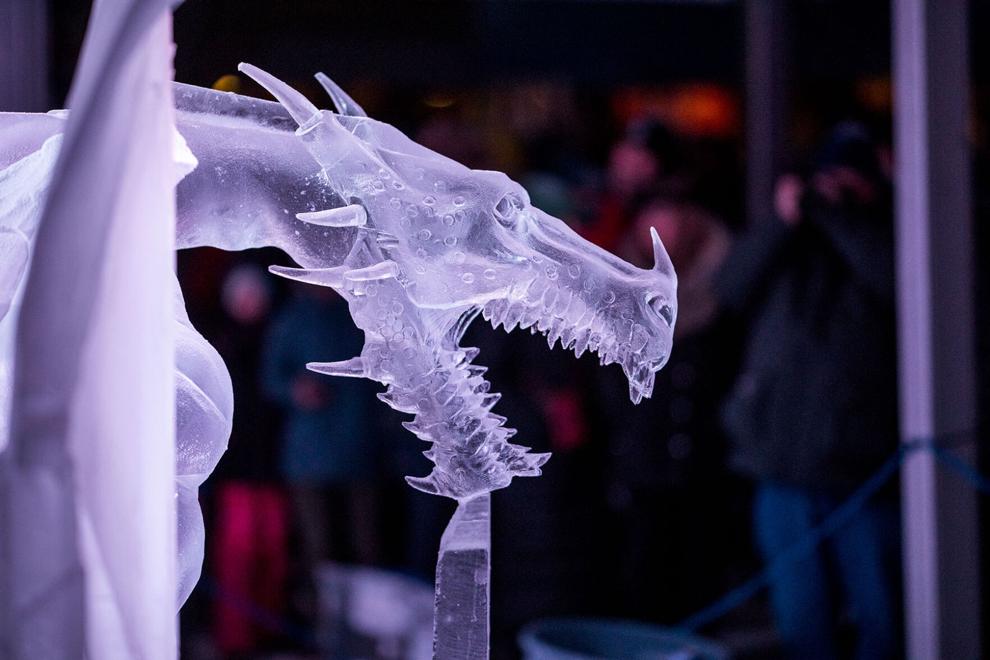 After ice skating along the world's largest skate trail on the Rideau Canal—also a UNESCO World Heritage Site—indulge in one the largest and most popular winter events in Canada's capital with Winterlude: a festival that celebrates Ottawa's cultural, artistic and culinary diversity. Here you'll find nostalgic, feel-good treats like locally sourced maple taffy, its famous Beaver Tails or, never-to-be-missed-if-you-have-never-had-it-before, the ooey gooey goodness of a hot pot of poutine.
If there's still room, walk to Byward Market—Ottawa's famous food hotspot full of popular restaurants, bars and cafes, or sign-up for C'est Bon Cooking, gourmet walking food tours that share the food and history of the different neighbourhoods.
Montréal en Lumière
Feb. 16–March 5 | Drive time: 6ish hours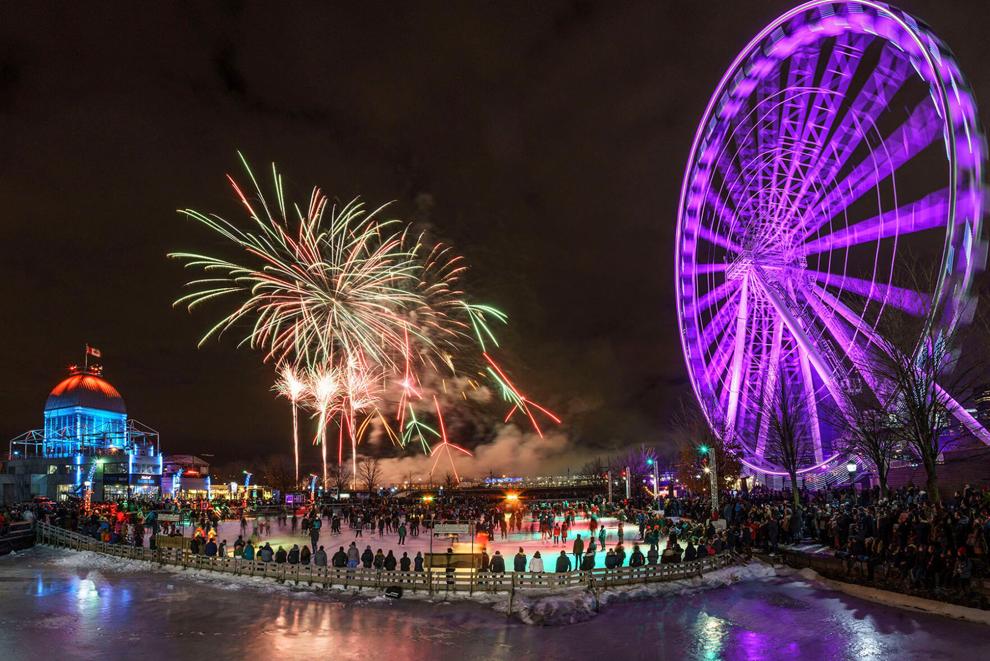 French for "Montreal in Lights," Montréal en Lumière is one of the largest winter festivals in the world. The city's annual celebration draws in millions of fans who want to experience the wonder of wintertime Montreal through unique programming, which also includes a delectable trip through some gloriously delicious gastronomy.
Spotlighting the culinary talents of Quebec's best chefs and the chefs, winemakers and producers who are making their tasty marks globally, guests can indulge in epicurean excellence with unique gourmet experiences at celebrated restaurants and hotels or exclusive private events. If you're craving more, be sure to attend the curated dining itineraries, workshops, tastings and conferences—a popular fix for devoted food fans far and wide.
Kingstonlicious
March | Drive time: 4ish hours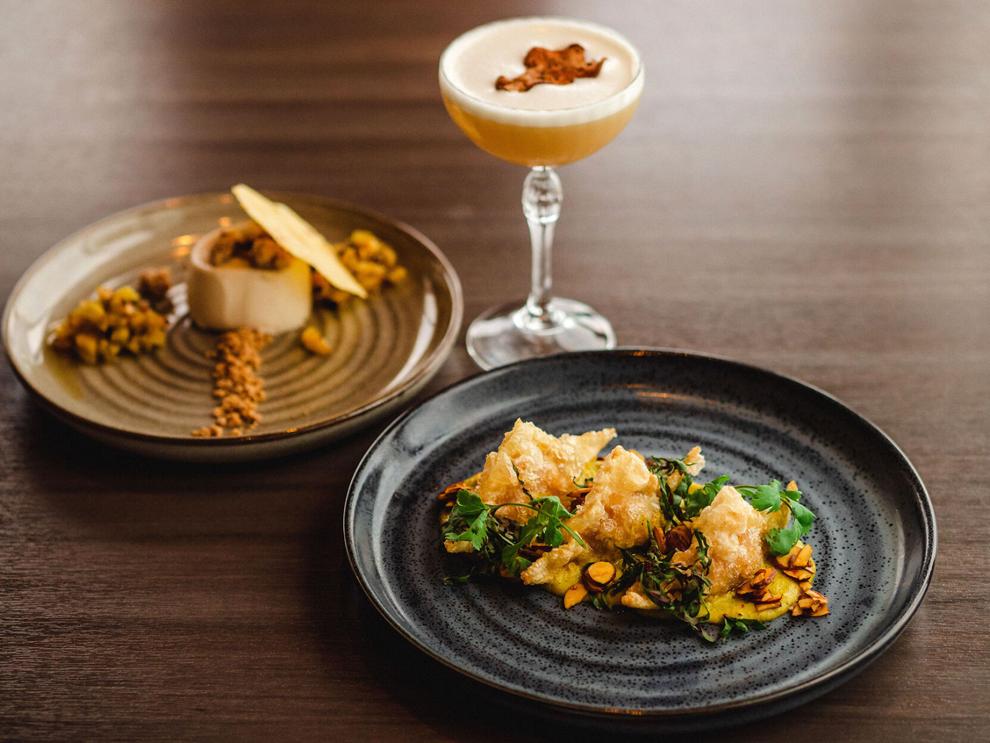 Revel in vibrant, globally inspired cuisine in one of Ontario's most underrated food cities, Kingston. Known as a "Limestone City" for its grand 19th-century buildings and Old-World architecture, Kingston is also a prime destination for renowned culinary culture. (In fact, this town hosts more restaurants per capita than anywhere else in Canada.)
Each winter, foodie fans descend on the city for Kingstonlicious, an annual prix fixe event that celebrates the best of its culinary community with curated selects of higher-end five-course dinners to casual takeout options from over 40 participating restaurants. Last year, the festival welcomed acclaimed chefs Jamie Kennedy and Craig Wong—of Toronto's beloved restaurant Patios and Bar Mignonette—to share dishes that capture the season's first harvests and soul food in highly-coveted dinner events that paid homage to their culinary inspirations.