A cool, modern spin on classic comfort, The Lake House on Canandaigua yields an ambiance that most expect to travel far to find. One thruway exit past Rochester, this boutique hotel certainly qualifies as a hidden gem for some and a secret yet to be discovered for others. For all, it's a wonderfully drivable destination for a winter weekend getaway.
"No one in the Finger Lakes region has raised their hand and said, 'This is the place to come in the wintertime,' " says Chris Pulito, general manager of The Lake House on Canandaigua. "Up until recently, everything here was about summer. But it's an incredibly special property, and it has so much more to offer because of what and where it is."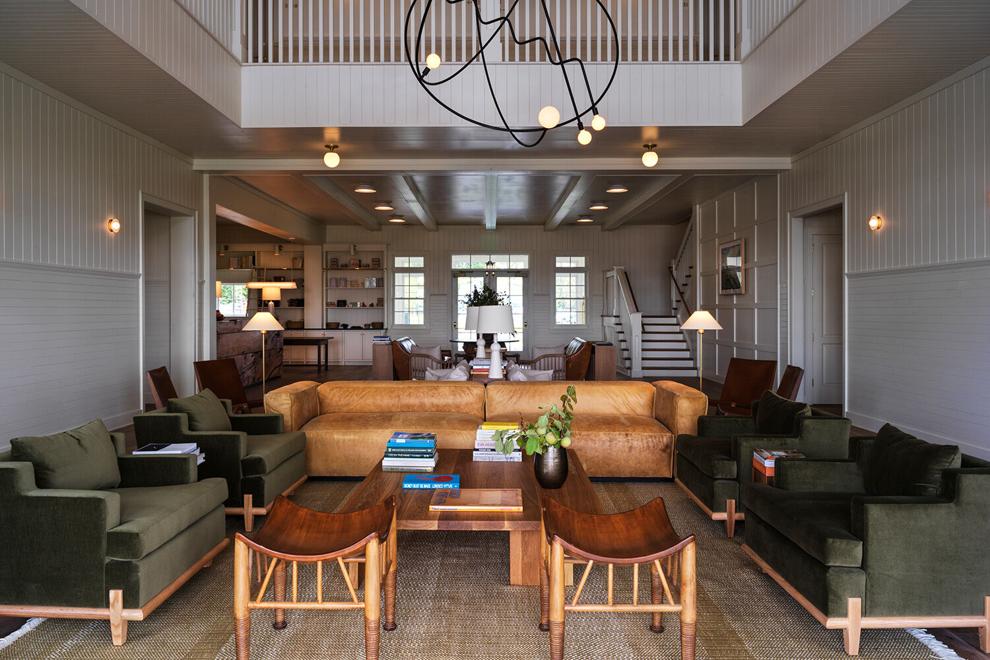 This winter season, the hotel staff is taking more initiative than ever for its guests. Outdoor fire pits will remain lit all season long, complete with s'mores fixings. An ice rink is open for skating Thursday through Sunday, regardless of weather. There are also an outdoor hot tub and heated pool for soaking in starry, cold nights.
And what's most consistent throughout the property—whether relaxing in a plush robe in a guest room, indulging in a spa service or sipping on a cocktail at The Sand Bar—is a deliberate focus on each guest's experience.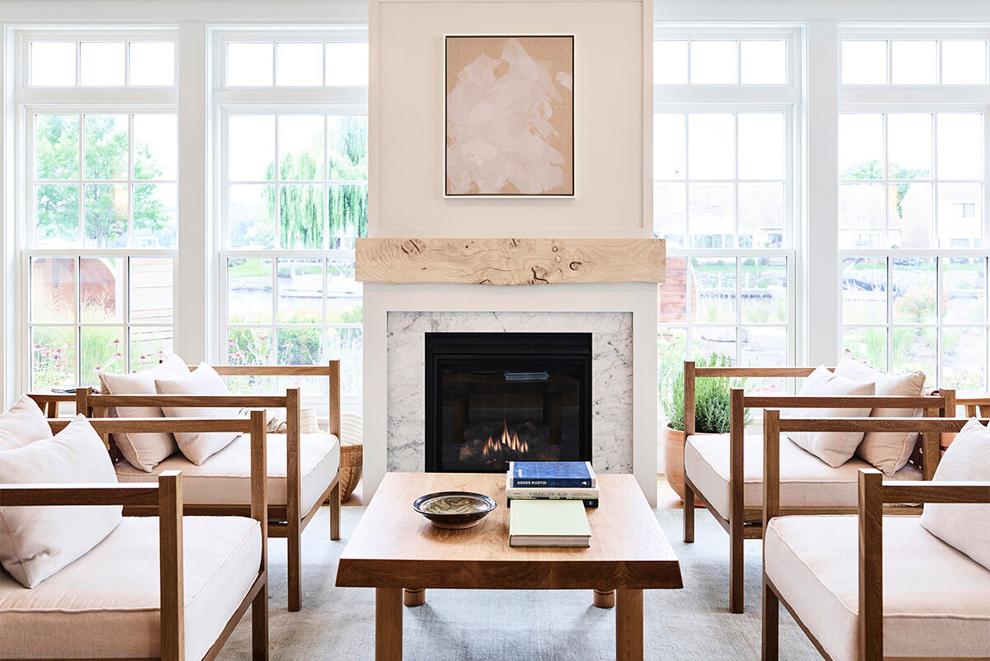 "It's like having a family compound, not your traditional, waterfront resort," Pulito says. "It feels like you have your very own lakeside cottage in all the guest rooms we have here."
Skiing, of course, is a popular pastime for winter visitors. The Lake House capitalizes on its closeness to Bristol Mountain, a ski resort about 15 minutes away with a new package that takes the pressure off by providing a shuttle to and from the mountain along with lift passes. It also includes a beer tasting at a brewery nearby.
Winter wellness programming at The Lake House has skiers and snowboarders in mind, too. Yoga classes and morning stretch sessions are held as warmups for those headed to the slopes, or anyone wanting to loosen up for the day.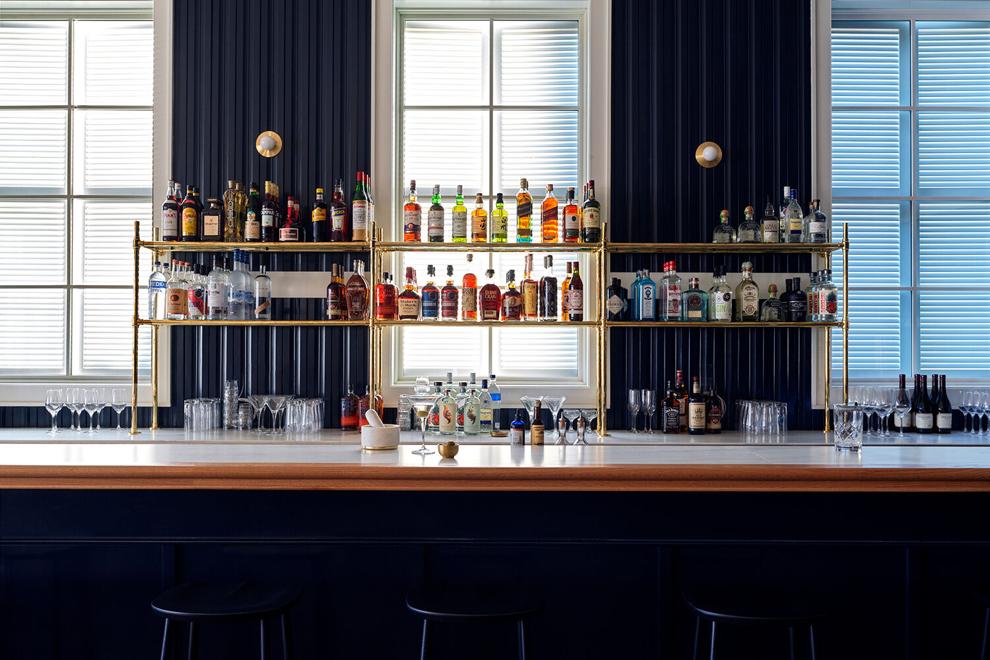 And though Canandaigua's charm may entice you off The Lake House premises, it's a given you'll want to slink back come mealtime. At The Rose Tavern, an open kitchen design means guests watch as chefs prepare meals, trimming fillets and plating local vegetables. An authentic, wood-fired hearth is another focal point, used to create a savory finish for many proteins on the menu.
What sets The Lake House apart is the details. The gentle touch of the professionals at Willowbrook spa. How the sculptor of the lobby chandelier also created the bed frame in each room. The fresh herbs and infused fruits used to garnish cocktails.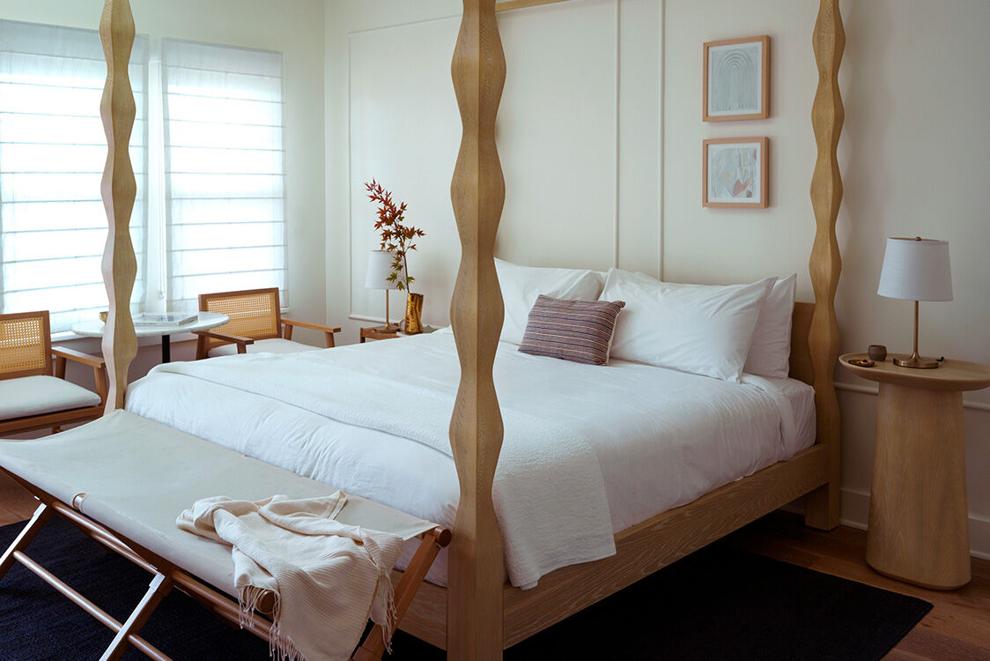 By and large, this is a place meant to celebrate the little things. And what better excuse for a winter getaway is there?
While you're in town…
The frigid chill of the winter air makes us all want to hibernate until further notice. Though The Lake House offers the perfect amenities to do so, if you feel compelled to venture out and experience Canandaigua's undeniable charm, here are a few unassuming, and entirely enjoyable picks.
Snow shoeing, cross country skiing and winter walks at Cumming Nature Center are all scenic alternatives for those not up for hitting the slopes.
Though the restaurant itself is nothing to pass up, it's the calendar of classes at New York Kitchen that really stands out—including basic knife skills, sushi rolling and creating a themed menu. And since it's located just in front of The Lake House, you'll have a short commute.
The quirky events held at the historic Granger Homestead, like the "sweetheart" horse-and-buggy rides offered in February or a Loaf & Ladle event (carry-out due to Covid-19).
If you like to shop, check out Neon Wave in Victor. It's a snow-and-surf inspired store and brand that's headquartered close to Canandaigua.
A quick bite at Eric's Office Restaurant, an unsuspecting favorite that claims, "casual dining doesn't have to be boring."
Stop by Roots Cafe in Naples for a cafe turned community, and an ever-revolving door of live musicians taking the stage.