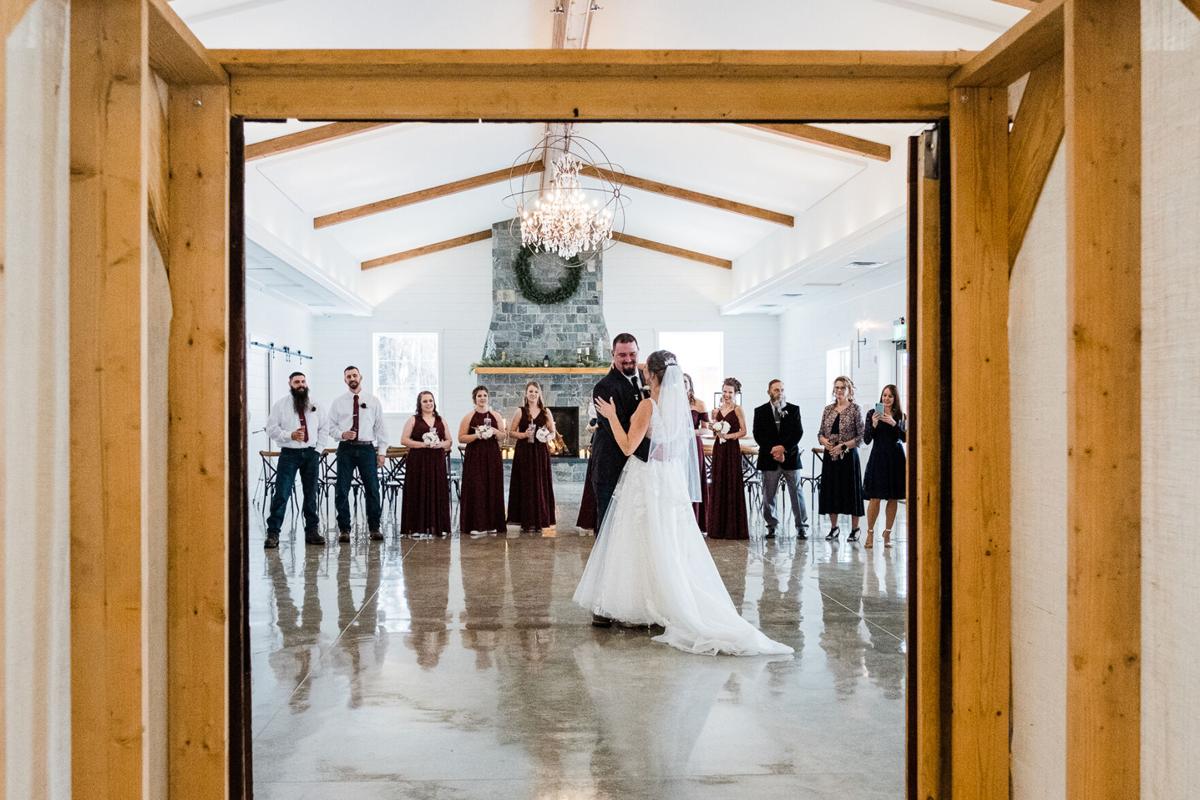 Like many other things, weddings have fundamentally changed since the start of the pandemic. But for sisters-in-law Stephane and Samantha Armstrong, opening a new venue during these crazy times couldn't have been more perfect.
The trio was inspired by their own wedding experiences and wanting to provide a new option for couples. The Annex hosted its first wedding on January 2.
"It took three-and-a-half years from conception to completion," said Stephane. "This has been in the works for a lot longer than the public realizes!"
The spacious yet cozy venue, located in  of the Chaffee, just over an hour from Buffalo, features picturesque views of the 25+ acre property and more than 16,000-square-feet of space and two distinct venue options: The Wyoming can holdup to 200 people, the Erie up to 150. There's also two bridal suites, designed with chic touches and the intent to accommodate parties of any size.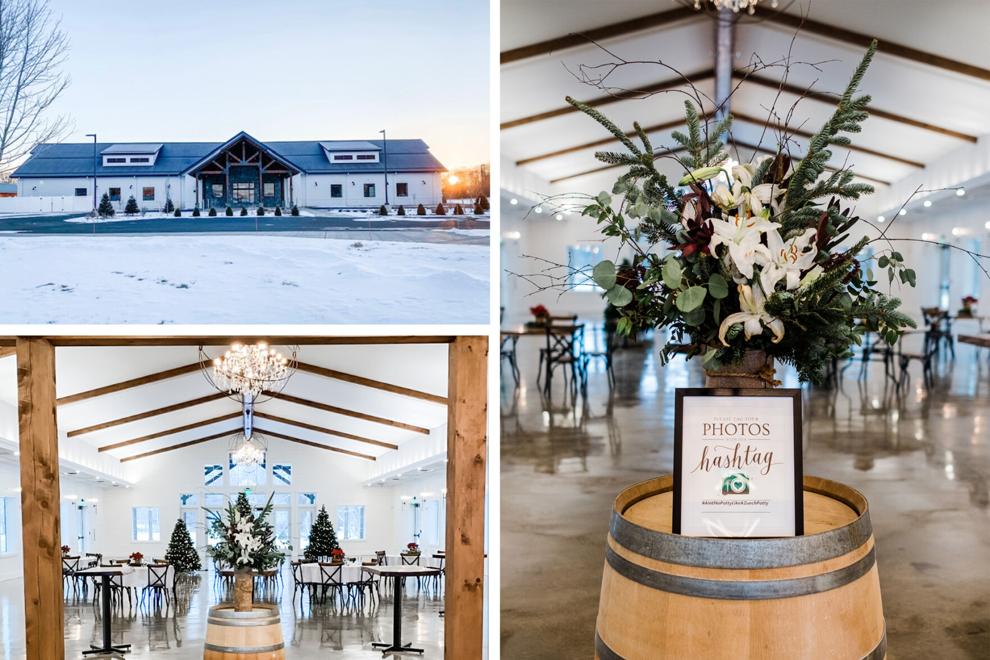 The Armstrongs' vision of The Annex filled with a large party has yet to come to fruition due to current Covid-19 regulations, but their first wedding went off without a hitch.
"We gave our couples the option of a mini-moni or to postpone all together, but they decided to go full steam ahead," said Samantha. " And we rolled with the punches!"
To accommodate social distancing, pictures were taken in two waves in front of the beautiful stone fireplace. Tables were spaced out for the reception, and guests had their own individual table.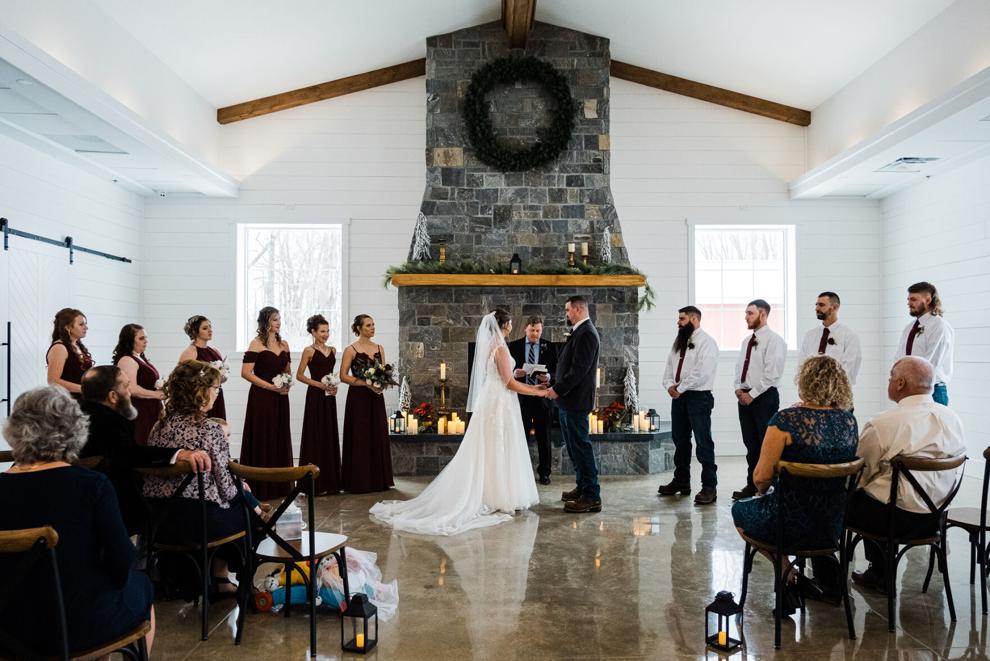 Seeing their first couple tie the knot was an emotional day for everyone involved.
"The Annex is our third baby," said Samantha. "We both had kids while building and it was truly magical to see the culmination of what we worked for come to fruition."
The couple booked the venue when it was just a blueprint and renderings, and Stephane says that it meant the world that they put their faith in her family.
"If one thing this experience has taught us, it is that we are right where the universe wants us to be," said Stephane. "We are so much stronger for it. Whatever the universe wants to throw at us next, bring it on!"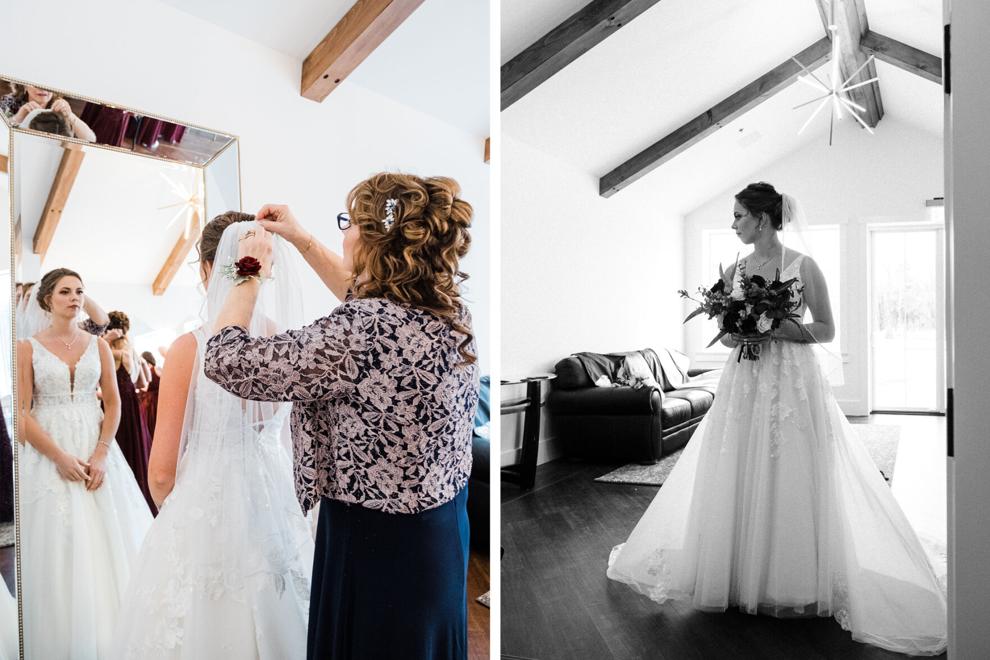 As for the future, the pair is looking forward to warmer weather to complete the landscape design for the property, add some finishing touches and bring new couples into The Annex family.
"It is truly a happy place, no matter what day or time it is," said Stephane. "We've been there at all hours of the day working on stuff, turning music on and dancing around and you can just feel that the walls are made of love."
3 planning tips from The Annex pros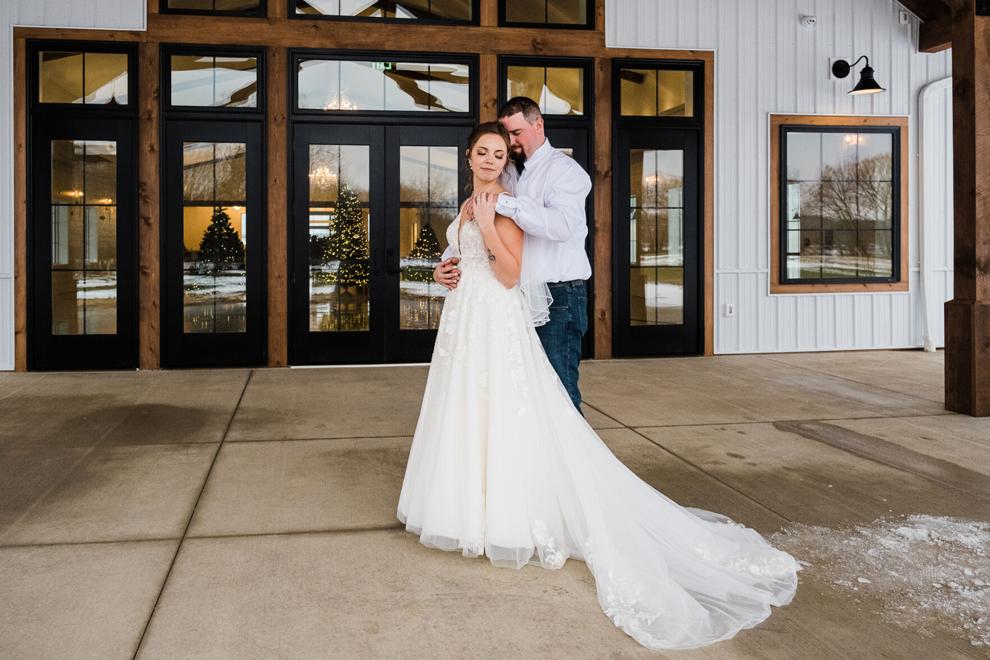 Sister-in-law duo Stephane and Samantha Armstrong share their timeless thoughts for planning:
"I always wish our clients or anyone inquiring happy planning," said Stephane. "It is your first chapter of your lives as a couple and it should be fun!"
"Talk it out with your family and partner," said Stephane. "Plan out exactly how you want to execute your day and develop a budget to reach that goal."
Keep the end goal in mind
"With all the highs, lows and stress, it is easy to get up in a whirlwind while planning," said Samantha. "Take a pause and remember why you are doing this. At the end of the day, you are walking down the aisle to marry your best friend."