On the search for your next literary escape? To help wade through the wealth of new releases, we asked a few Buffalo bibliophiles to weigh in on their favorites for summer 2020. Here's what they'd put atop your reading list:
For those who love coming of age narratives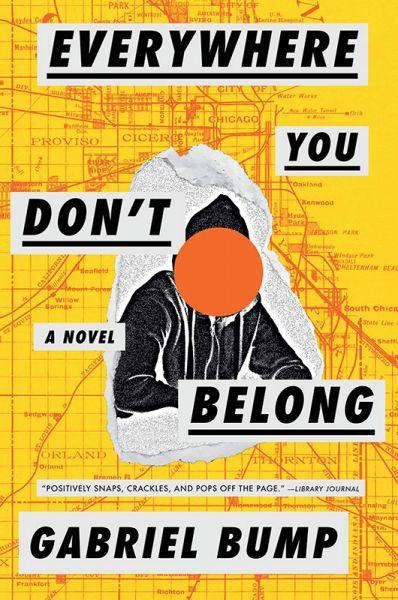 Set in the South Side of Chicago, this novel focuses on a young black man named Claude McKay Love. Raised by his civil rights-era grandmother, Claude faces typical teenage struggles as well as how to live up to the expectations set for him. Alicia calls it, "A beautiful portrait of a young man trying to find his place in a world that is simultaneously adversarial, breathtaking, heartbreaking and hopeful."
For those riveted by mysteries, crime and old-school whodunnits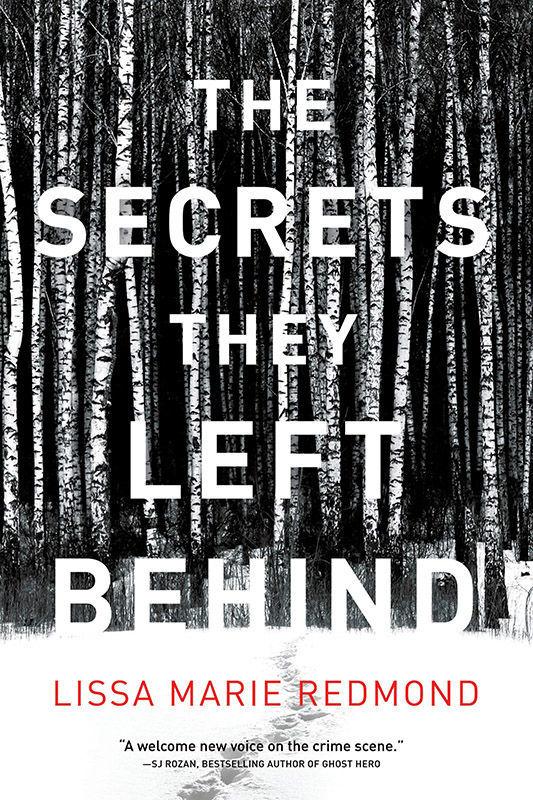 Redmond, a retired Buffalo homicide detective, provides an in-depth look at a female Buffalo police officer who helps the FBI solve the mystery of three missing college girls. Justine's take: "Redmond uses her own experiences to master the hurdles the main character faces and provide insight. A strong entry in contemporary crime fiction from a Buffalo native that will keep you turning its pages."
For those interested in retrospectives and stories of injustice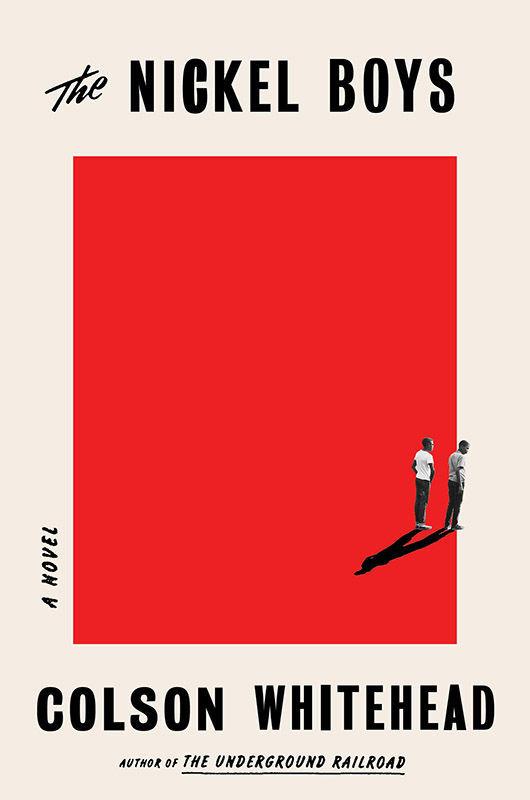 Based on the real story of the Dozier School, a reform school in Florida that operated for 111 years and had its abusive history exposed by a university's investigation. Geoff adds, "Whitehead's spring visit to Buffalo has been postponed, not canceled, so the chance to hear from this great American novelist is still there. 'Nickel Boys' is an impressive follow up to the equally impressive 'Underground Railroad'; it's a powerful story that I couldn't put down—or recommend enough."
For those who crave a bit of fantasy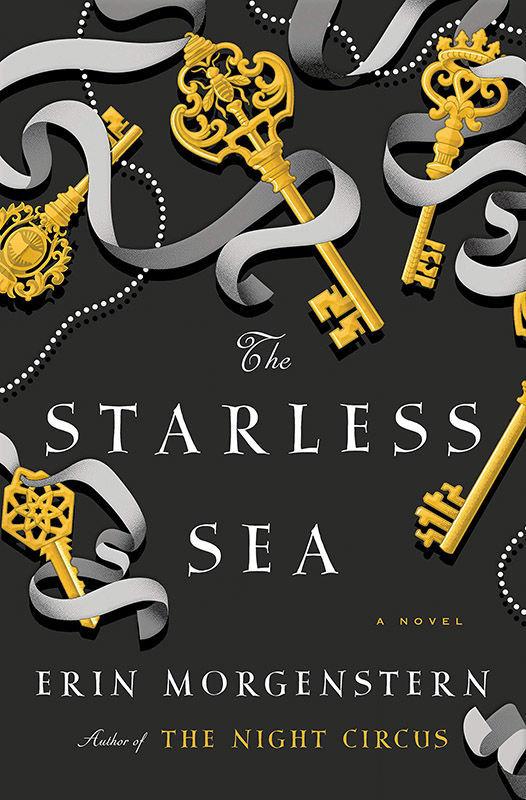 A timeless love story set in a secret underground world—a place of pirates, painters, lovers, liars and ships that sail upon a starless sea. Alicia describes it as, "A gorgeous, visually stunning feast of a novel. A true love letter to Story that will plunge you down the rabbit hole of tales within tales within tales."
For those who like personal and historical reflections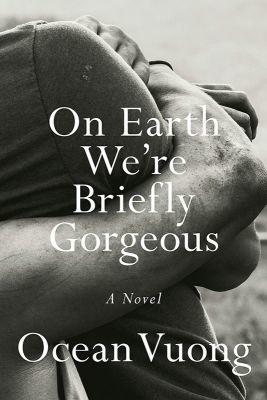 Written in the form of a letter from a Vietnamese American son to his illiterate mother, it unearths a family's history that began before he was born—one whose epicenter is rooted in Vietnam. Geoff's take: "I'm not sure I've ever read a novel as poetic and heart-wrenchingly beautiful as this. It's a remarkable book to read and discuss."
For those who can't put down a thriller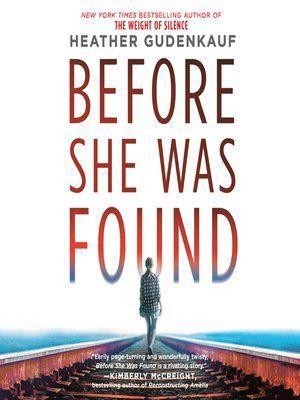 A timely and gripping thriller about friendship and betrayal, the power of social pressure and the price of needing to fit in. It concerns the great lengths a parent will go to protect their child and keep them safe—even if that means burying the truth, no matter the cost. Heidi's take: "A book that holds so many secrets it really will shake a reader to his or her core. A must read for all psychological thriller fans."
Be the first to know
Get local news delivered to your inbox!