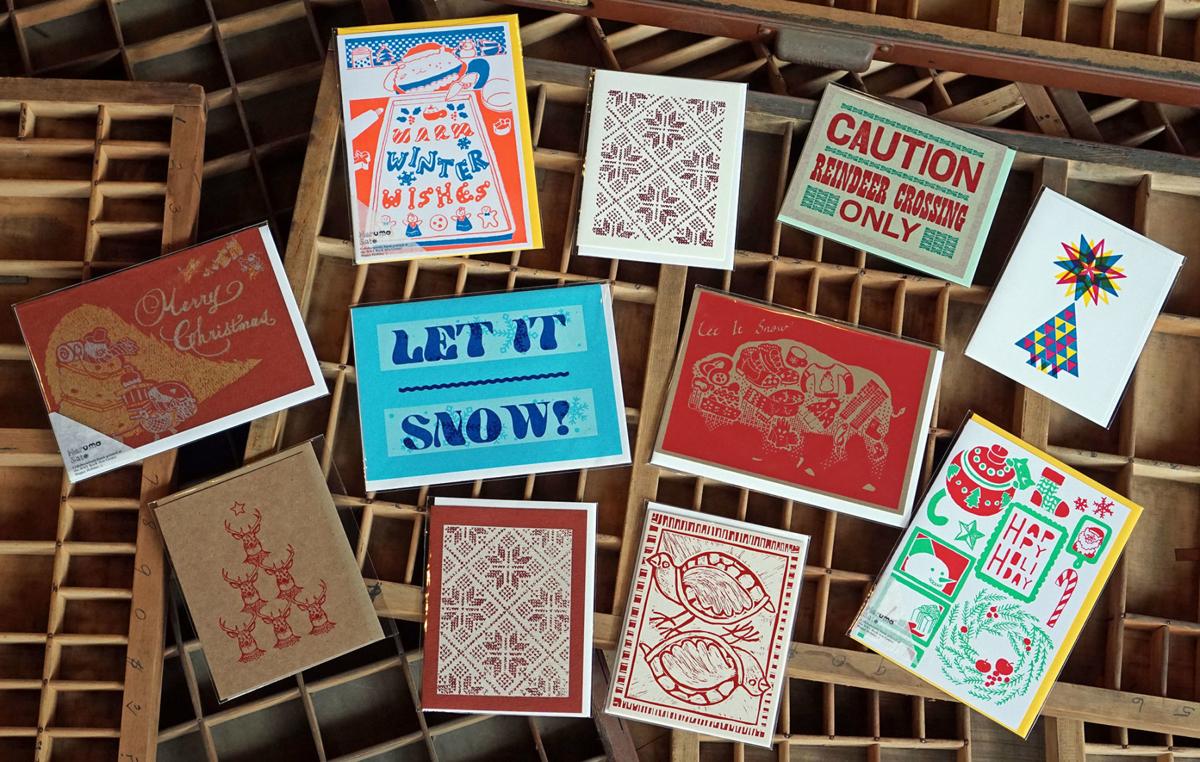 You've heard it your whole life: "It's the thought that counts." That's why a gift card or another boring tie just doesn't cut it in the gift department. Of course, finding the perfect gift is easier said than done, so we're here to help. From booze and food to jewelry and cool stuff for kids, we've got you covered. Even better, almost everything on our list is available locally, so you can feel extra good about your holiday shopping this year.
Posters and prints with purpose
WNY Book Arts Center designs and hand produces some of the coolest posters, prints and notecards around, with proceeds going to the center's mission and programs. Find posters featuring notable quotes from legendaries spanning from The Big Lebowski to Frank Lloyd Wright, letterpress cards with quirky messages (like the "Thank You [saurus rex]" dinosaur notecard), screen-printed stationery, colorful pocket notebooks, Buffalo-themed prints, and a whole lot more.
---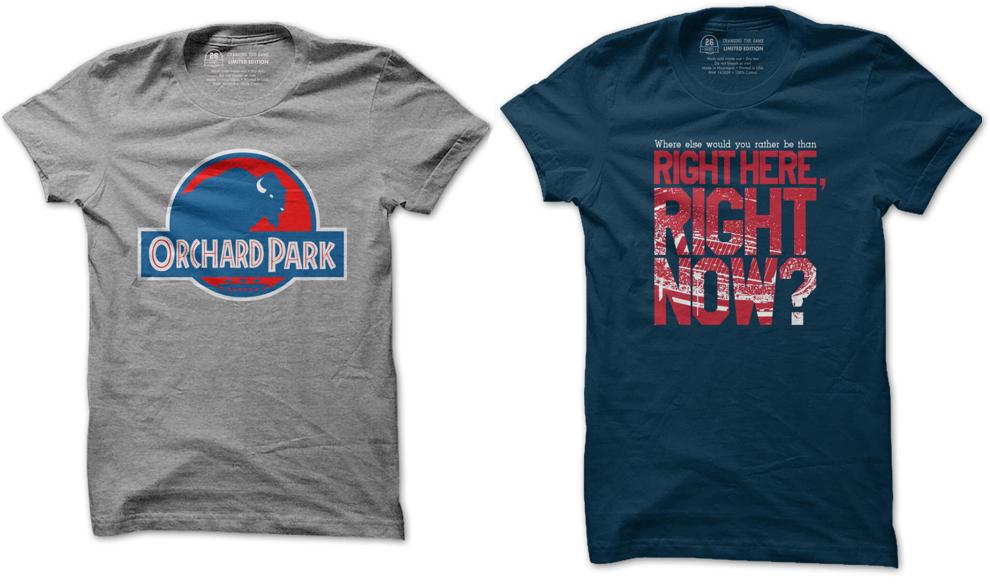 The company 26 Shirts releases a new Buffalo sports-themed T-shirt every two weeks to benefit a local family facing a crisis, or an organization like Autism Services, WNY Heroes, or The Buffalo Bisons Charitable Foundation. After the two weeks, the locally designed and produced shirt is retired forever. These limited-edition shirts come in men's, women's, kid's, and baby's styles.
---
Spend quality time with someone close to you while supporting a shared cause by giving a pair of tickets to a charity event. Local non-profit organizations' creativity is about as boundless as their good deeds when it comes to dreaming up new fundraising events – alongside traditional galas, golf tournaments, and 5K runs, it's easy to find themed costume parties, wine tastings, bike rides, pub crawls, and yoga classes that benefit a range of charities. Peruse your favorite organization's website for options, or check out Buffalo charitable event listings at Eventbrite.com.
---
Wearable, handmade Buffalove ($20)
These heart-sharped, beaded, and embroidered felt pins are individually designed and sewn by immigrant and refugee craftswomen during sewing circles at non-profit Stitch Buffalo. The women, mostly from Burma, Bhutan, the Democratic Republic of Congo, and Iraq, receive 70 percent of the sale of each pin, which for some represents the first paycheck they've ever earned. Each vibrant, colorful piece is unique, with intricate stitch work framing the screen-printed word "Buffalove" in celebration of the city we're all fortunate to call home. Look for the pins at a number of local, independent shops (listed on website above).
---
Gift memberships to some local non-profits not only help good organizations do good things, but they also shower the recipient with perks all year long – many come with membership discounts at dozens of local stores, restaurants, and shops. GoBike Buffalo memberships come with a Bicycle Benefits sticker good for savings at 39 local establishments, WBFO membership includes a Member Passport with discounts at 200 places; and memberships with a number of area cultural organizations like the Buffalo Zoo and Albright-Knox Art Gallery offer unlimited admission, magazines, special invitations, bonus discounts, and reciprocal admission to partner institutions around the country, to name a few.