Loungewear has become a daily go-to ever since many of us became acquainted with the perks of WFH. Exactly what the future holds for our office setup is something we're not willing to bet on. But if there's one thing we would wager, it's that our obsession with comfy fits is here to stay—and our community of local makers is on the same page.
In the spirit of comfort, style and a touch of hometown pride, we went on the hunt for locally designed athleisure to ease the transition from home to street.
The Lounge Shop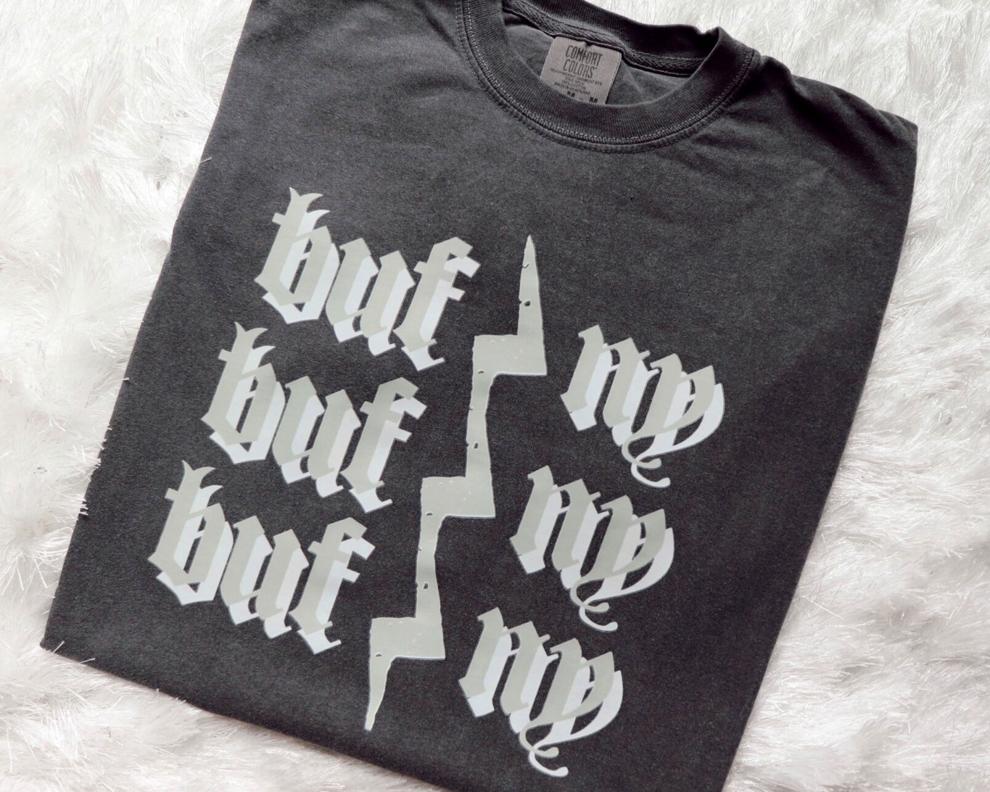 What began as a single sweatshirt created for herself is now a collection of cozy apparel.
"I'm all about simplistic, clean-cut lines," says Sarah Desmone. "I'm inspired by what I want to wear, and what I think is comfy. Something cute enough to wear out but something you can also plop on your couch in and lounge all night."
Buffalo Matcha Sweatshirt, $46
Buf NY Lightning Graphic Tee, $31
Casey Milbrand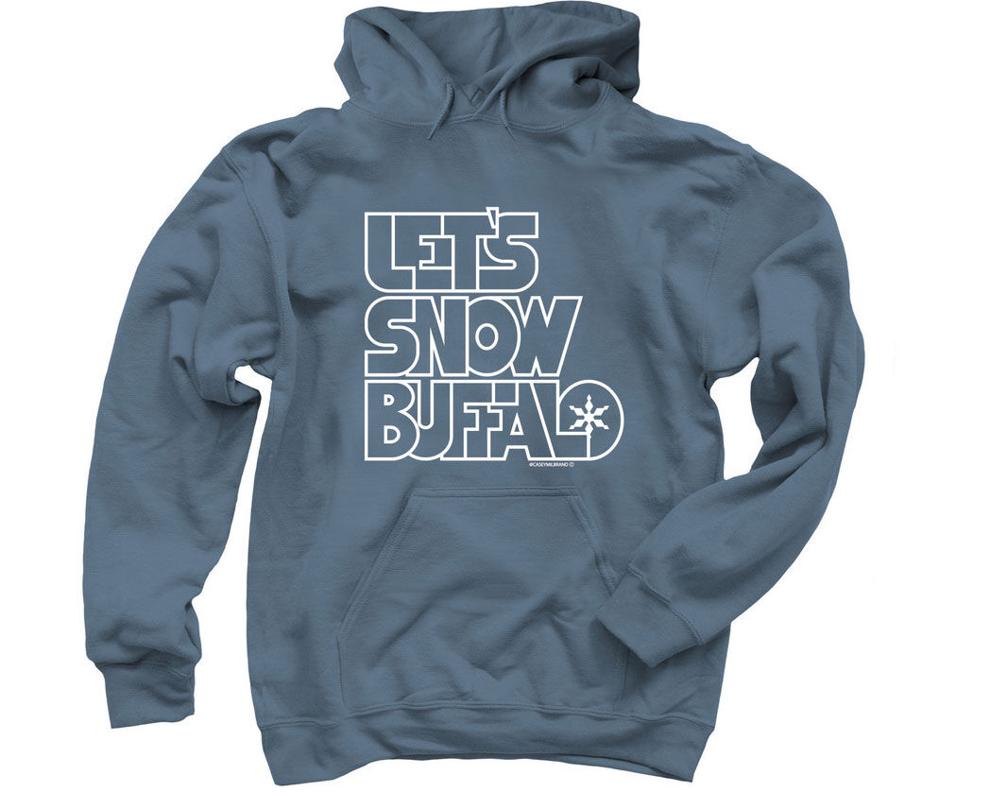 The inspiration behind artist Casey Milbrand's loungewear comes from a much larger canvas—his "Greetings from Buffalo" and "Lookin' Good" murals. But seeing his creations captured in selfies across social media isn't the be all end all for Casey, who's made giving back a fundamental part of his work. He's launch limited-edition merch, with proceeds benefiting local non-profits. And word is, he's got a new initiative in the works.
"It's a way for me to connect with the community," says Casey.
Bobbey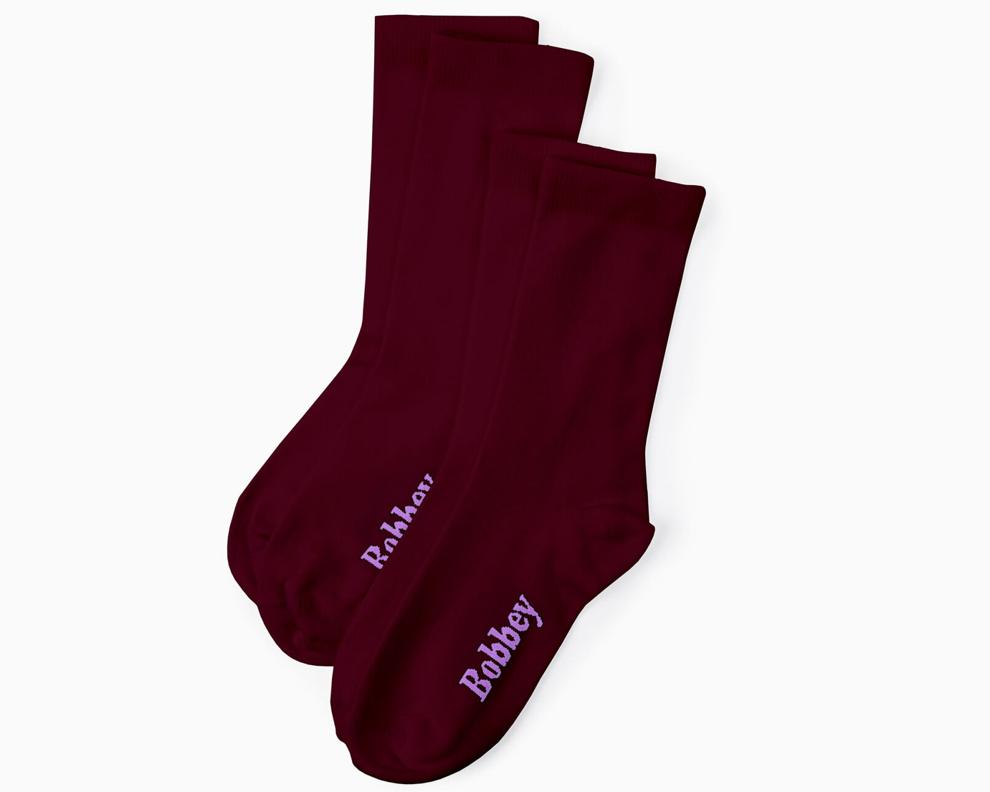 As a former professional figure skater, Krista Bussi launched Bobbey with the goal of translating everything she knew about the durability and comfort that skaters seek out in their stockings into a sock for all women.
"Comfort and functionality," says Krista. "Those are the two words behind any socks now and any product that will be under the Bobbey name."
bkindcity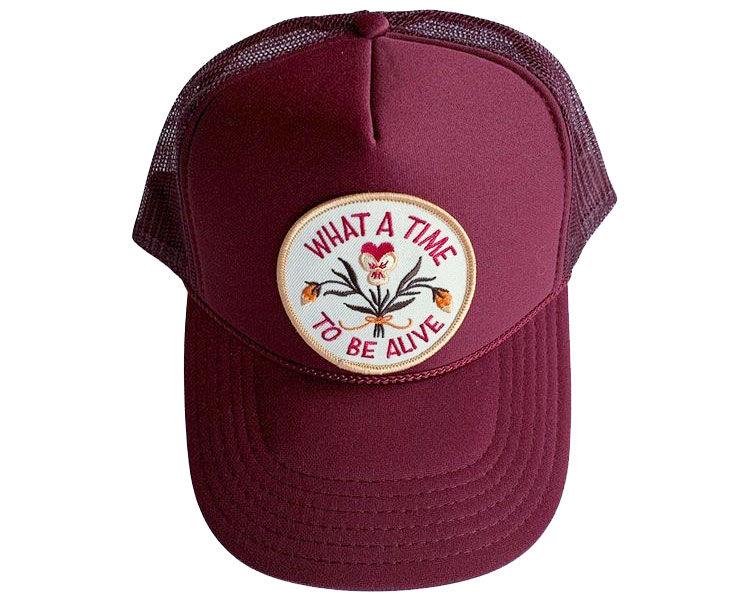 What began as an inclusive, customized holiday gift for friends and family quickly turned into a full line of lounge, workout and yoga gear curated by Katie Monacelli. Her retro designs are intentionally simple and have a way of screaming "I love Buffalo," without actually saying it. But at the heart of Katie's brand is her intention to make those of us who call The City of Good Neighbors home feel connected and confident.
"I want people to walk away feeling like they're part of something," she says.
Vintage Chameleon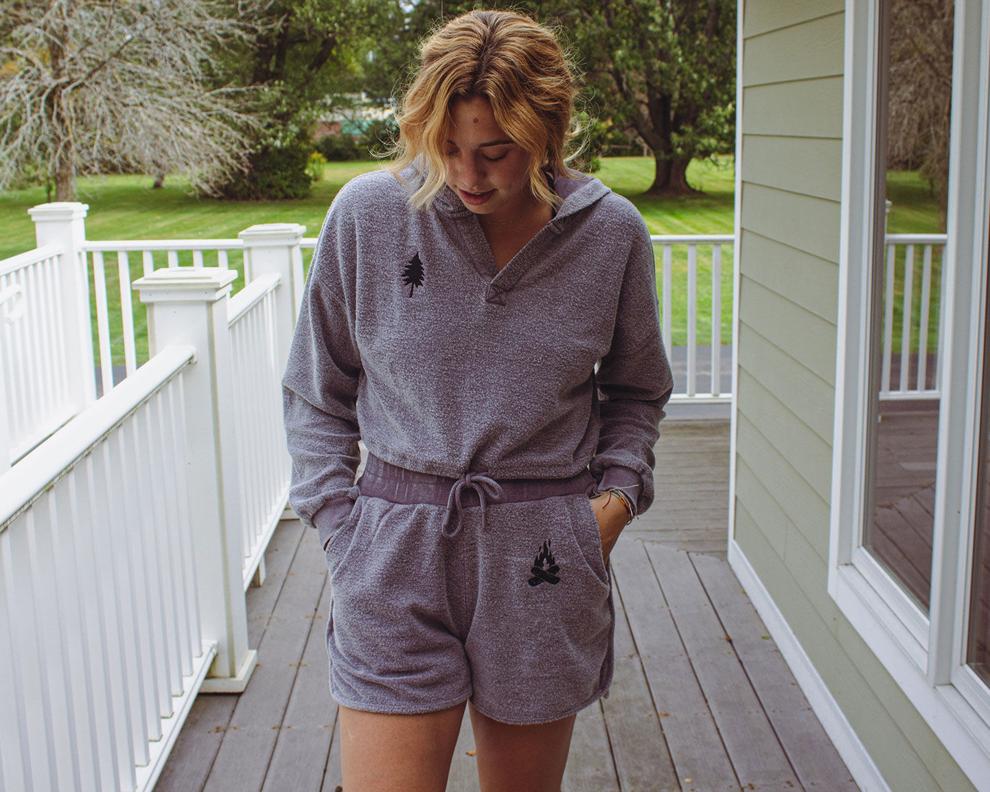 Julia Hardick designs and curates wears that take cues from nature and are intended to help us radiate positivity. Her brand, which started out of her high school locker with customized denim shorts, has grown into the kindness-first collection of flannels, sweaters, shirts and more.
As the trends change, so do her designs. But her appreciation for sustainability has always been at the core.
"That goes back to my roots with the denim shorts; those were all thrifted," says Julia. "Over the years, I really learned how important sustainability is.
Finishing Touches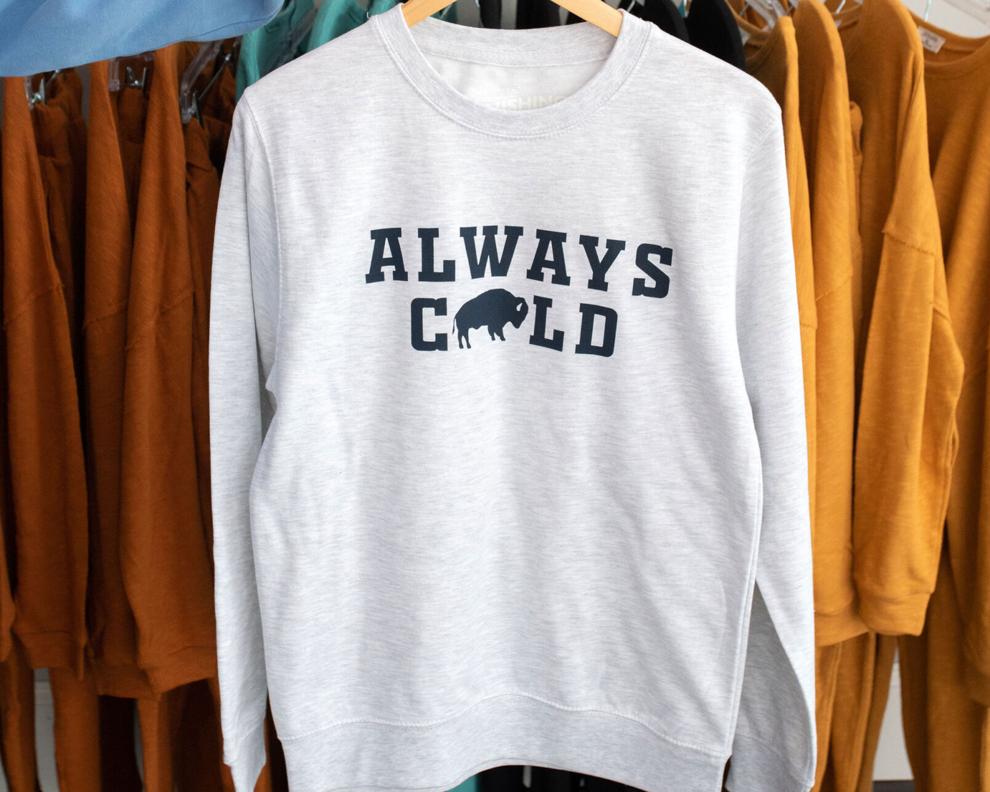 An artist at her core, Caitlin Krumm's work goes beyond her unique and spirited designs on canvas to her efforts that make art a beacon of support in our community. Her joy-evoking creations line the walls of Oishei Children's Hospital, and her evenings prior to the pandemic included healing arts classes for children receiving treatment.
Caitlin's art is a passion project and getting to share it, whether on canvas or apparel, is a plus—but she eagerly awaits the opportunity to engage in the healing power of art once again.
Radiant Janes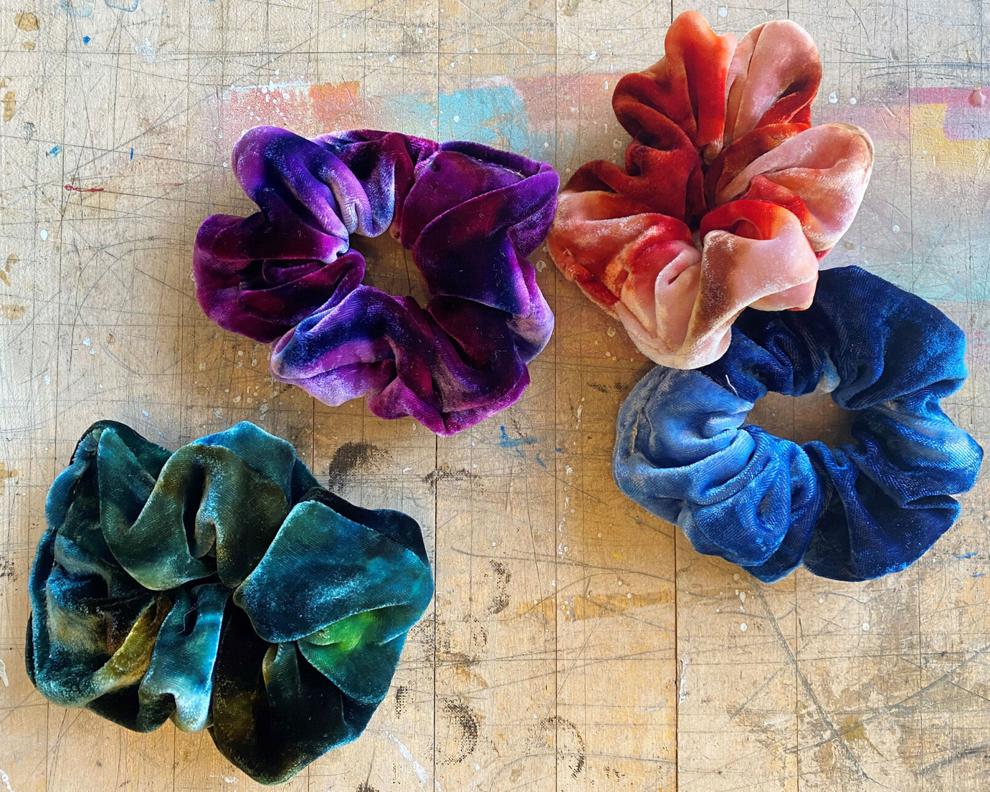 Dreamt up by three of the women creatives behind The Blue House Collective, "the Janes" design with an ode to color and sustainability. Tie dye is their creative weapon of choice, with pre-loved pieces often serving as template for one-of-a-kind, color-bursting designs.
"We really had a passion for extending the life of gently used clothing, giving it a second chance with a brand-new look with dye."
Cointel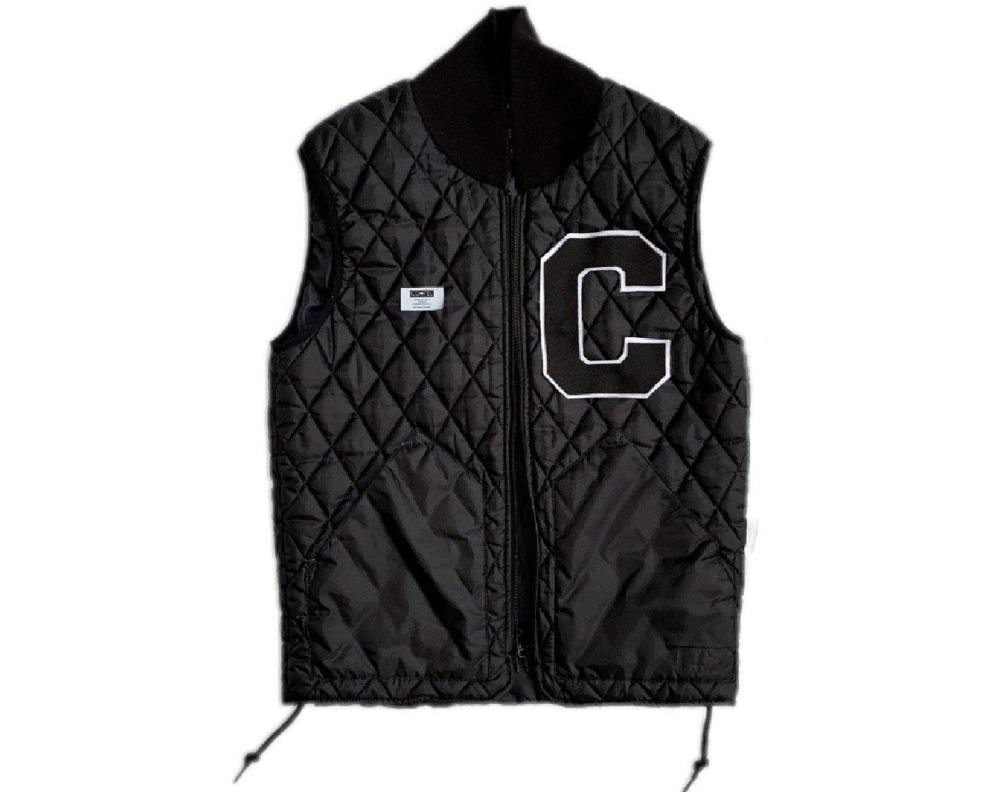 This Buffalo-born brand's reach extends to the runways of New York City Fashion Week. Designed by Bryce LeMay, Cointel's seasonal collections merge vintage vibes and materials with the modern and ever-changing fashion trends of today. Their line consists of everything from outerwear to sweatsuits and is crafted with special attention to texture, character and storytelling.
"With Cointel, our main objective is to enlighten," says Bryce, who has been designing and sewing his own clothes since 2015. "Enlighten our people through information and high fashion, making them feel like superheroes."
Two Fold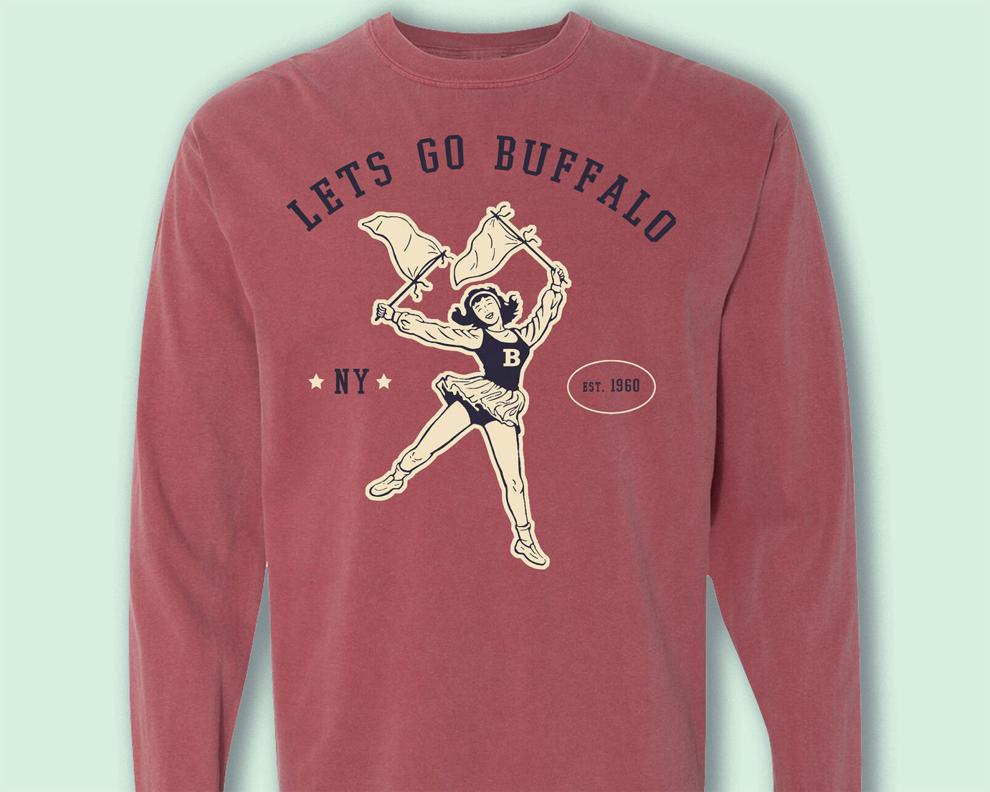 What began as a publication founded by brothers William and Robert Rusch to showcase the work of local artists has since branched off to include a line of vintage-inspired sportswear. The pair's retro designs take inspiration from themes that dominated art of decades past, and their creative process scours forgotten relics of a different time for inspiration.
"Along the way we're looking at 1940s advertisements or 1960s typeface."
Revolution Buffalo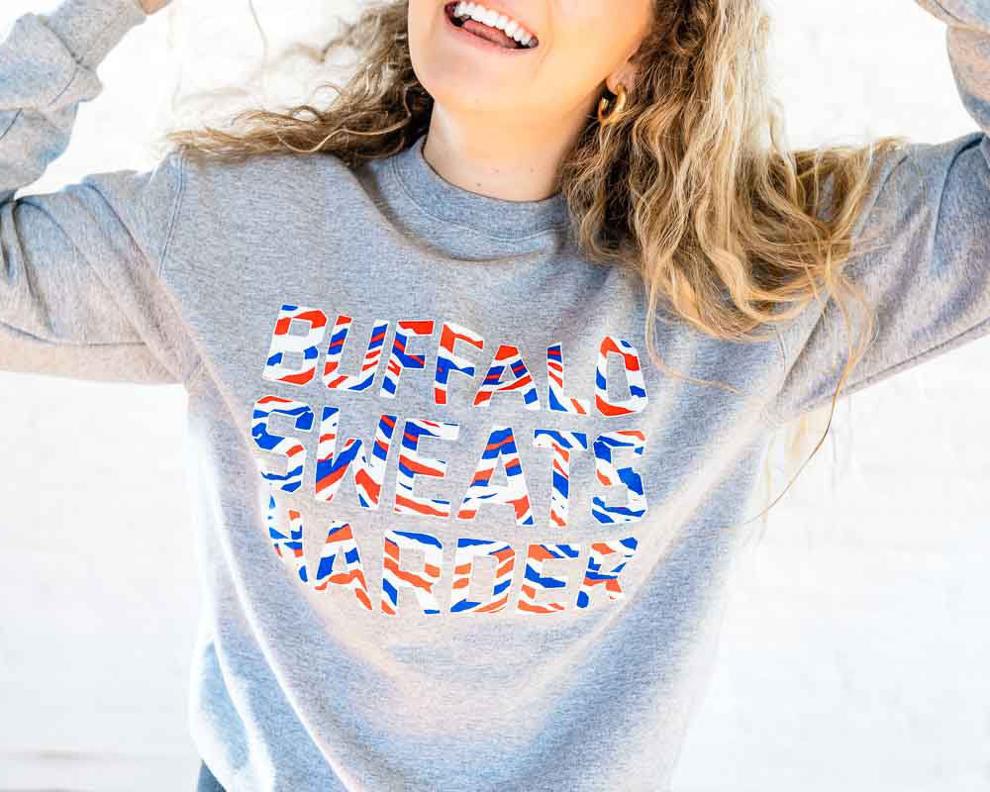 Their spin classes have rightfully earned a cult-level following, but you don't need to be an avid spinner to sport their selection of locally designed apparel. Branded under the "Buffalo Sweats Harder" collection, these products are designed with comfort, function and the understanding that we do it best in Buffalo.
Goldy Way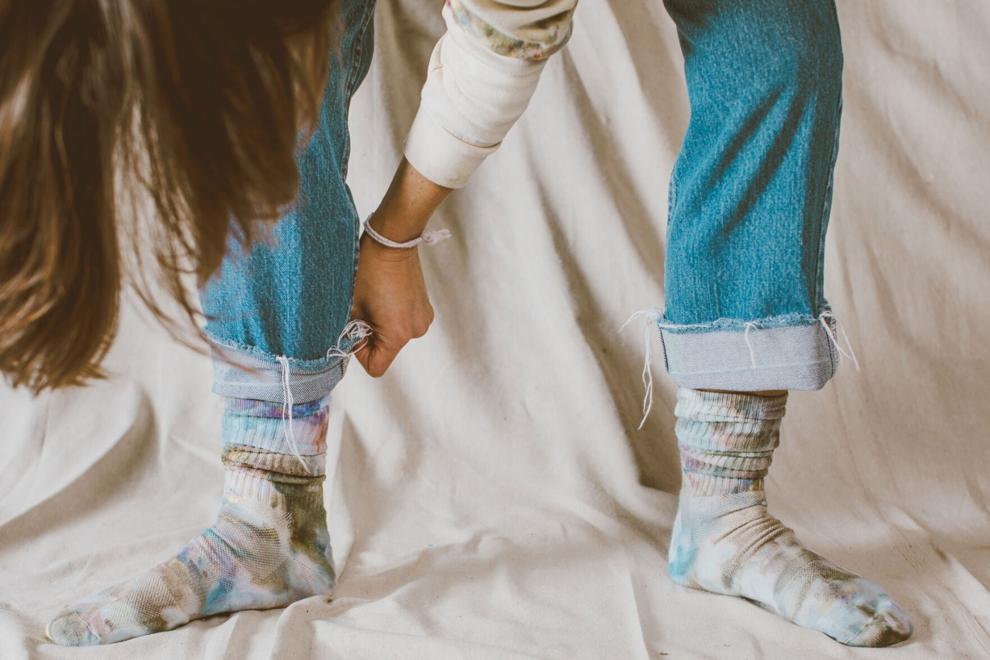 The passion project of Buffalo-based photographer Katie Addo, Goldy Way's line of backdrops, apparel and accessories acquire its unique watercolor-like patterns from Katie's experimentation with ice dyeing. She drenches her often-upcycled pieces in swaths of earthy tones for muted designs that can't be replicated.
"I tried ice dying as a little project experimentation and I just got addicted," says Katie. "Making something tangible and creative every day has been really fulfilling."