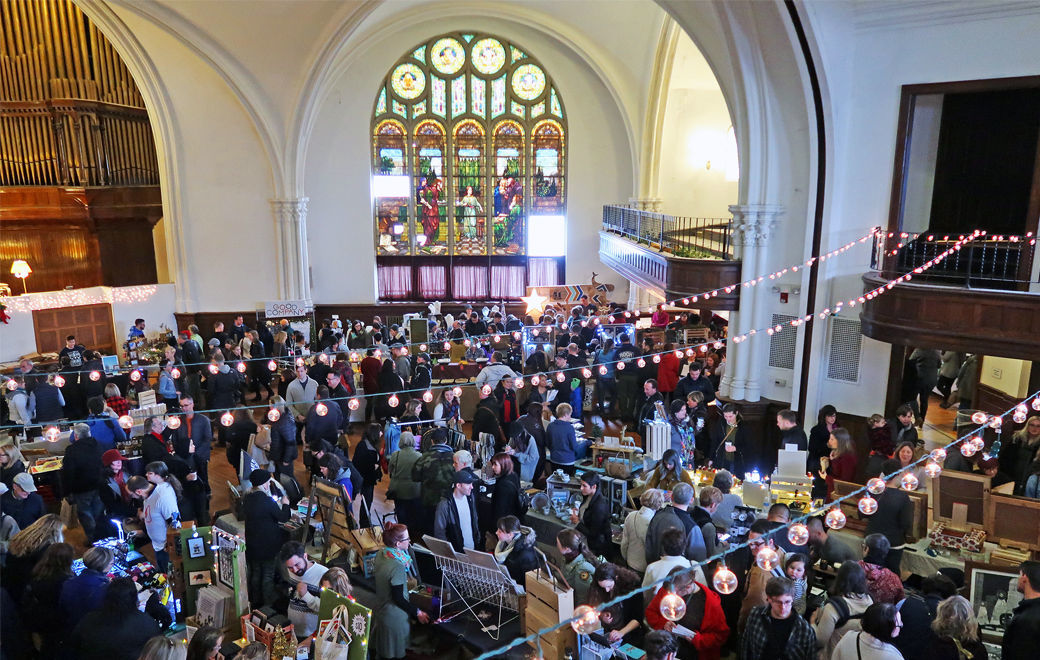 With so many markets popping up around town come holiday season, I made it my personal mission to explore as many as I possibly could last year. One thing I realized in the process? Different markets pair best with certain personality types and shopping styles. Our abundance of options made for great variety: some are more low-key while others are packed with people. So whether you're an introvert or extrovert, an early bird shopper or a Christmas Eve spree-er, there's a pop-up holiday market for you somewhere in Buffalo!
Nov. 29 & 30 from 11 a.m.–5 p.m.
This two-day event is perfect for any cocktail lover. Your $5 admission (online in advance or at the door) gives you access to the event itself plus a sheet of raffle tickets for a multitude of vendor giveaways and chances to win prizes. In addition to helping you put a dent in your holiday shopping, there's fun add-ons like a build-your-own Bloody Mary bar, mimosa bar, flower wall photo booth, free drink samples and so much more!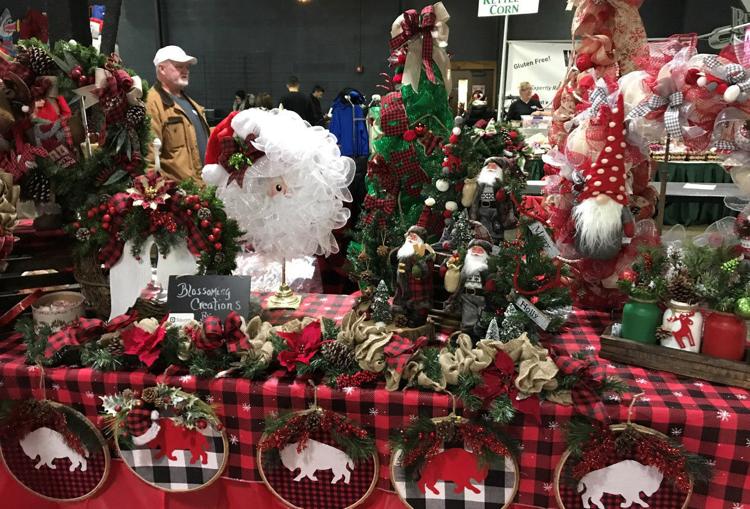 Dec. 7 & 8 from 11 a.m.–6 p.m.
Admission: $5, free under 5
This market has the usual crowds but also chances to escape and contemplate your game plan. Last year when I attended, I started by just having a beer on the table off to the side so I could scope out the vendor lineup and what they had from a distance—a far more relaxing way to go about it. Expect nearly 100 vendors selling everything from jewelry and crafts to shirts and apparel, the opportunity to have your picture taken with Santa, live entertainment and more. Plus you're already at RiverWorks, which makes for a great lunch spot afterwards (their pizza and tater tot poutine are out of this world).
Dec. 14 from 10 a.m–4 p.m.
While there are definitely gifts geared toward both men and women (think popcorn, records, decor and more), many of the vendors at this cozy market focus on women-centric wares like jewelry, handmade purses, beauty products and the like.
Dec. 7 from 11 a.m.–5 p.m.
Karpeles Manuscript Library
I never seem to leave this one without at least six or seven bags full of everything from vintage items and plants to cookies and jewelry. The market is lined with something for everyone on your list—and I find everything very affordable, which I love. I also can't seem to leave there without another beanie from Westside Stitchery. Sometimes you just need presents for yourself, too!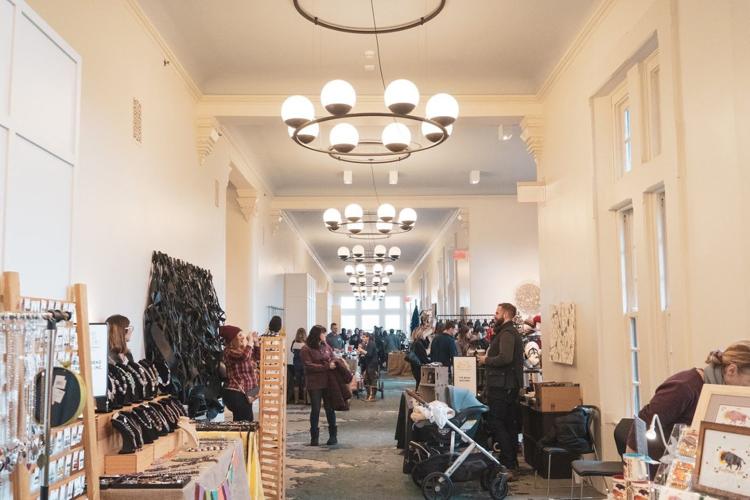 Dec. 1, 8, 15 & 22 from 11 a.m.–3 p.m.
If you're craving the ambience of an architectural dream and solid brunch food to fuel your shopping, check out the weekly market at Hotel Henry. Ideal for the last-minute (or impromptu) shopper, this one goes on every Sunday all the way up until 22nd, leaving you plenty of opportunity to round out your list with local favorites like delicious Blue Table Chocolates. You can work your way through the expansive venue while sipping a mimosa or hard-seltzer cocktail and browsing the vendor tables. Did we mention alpacas will be there, too?
Be the first to know
Get local news delivered to your inbox!