The one restaurant I never get sick of? The Yelling Goat in the Village of Lancaster (205 Central Ave.). Riddled with witty signs and funky decorations, the atmosphere alone is enough to charm you—every inch filled with character.
Different knick-knacks and trinkets, like wooden puppets and rocking horses, fill the blank spaces. No area is left untouched or barren. The vintage Zoltar and Love Tester machines add to the perfectly weird but fun vibes of this restaurant and bar.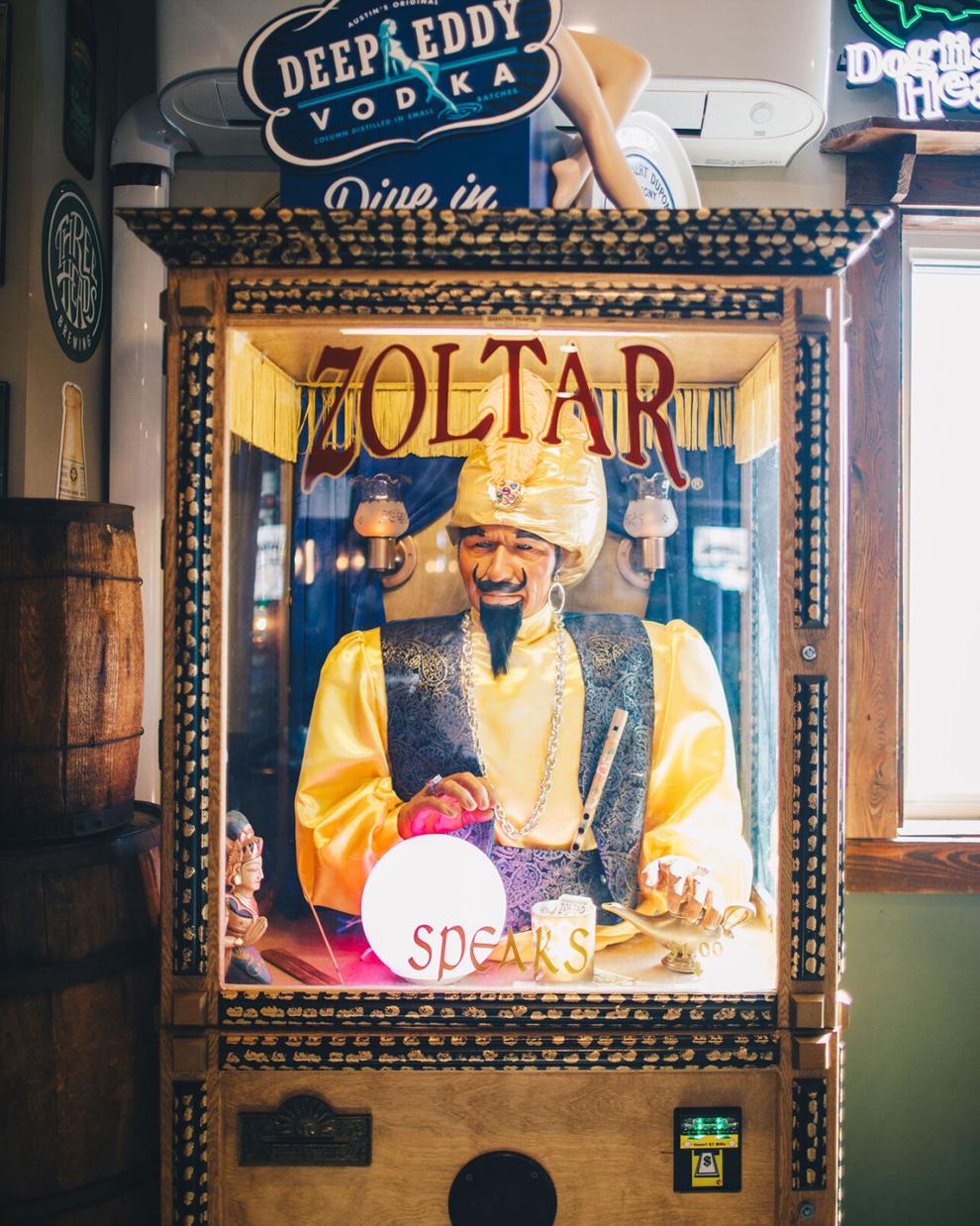 True to its namesake, there is no shortage of goat decor spread throughout the building. I played "how many goats can I spot" during my last visit, and let me tell you, there are a lot. One that stands out among the crowd: the "rocking goat" with a Campbell's soup can in its mouth.
The Yelling Goat features a traditional dining room that doubles as a romantic date-night spot or one for a day out with the family. The front area (aka the cove) is perfect for that before-meal drink or a happy hour with friends, courtesy of the countless beers on tap. During the warmer months, the dog-friendly patio packs its own appeal, where fur babies can join in on the fun.
Its impeccable vibes are paired with food I daydream about. The Goat's vast menu has seemingly endless delicious options—and the portions are insane. While perusing the pages (yes, pages), clever jokes and amusing memes line the borders, adding another punch of personality to the dining experience.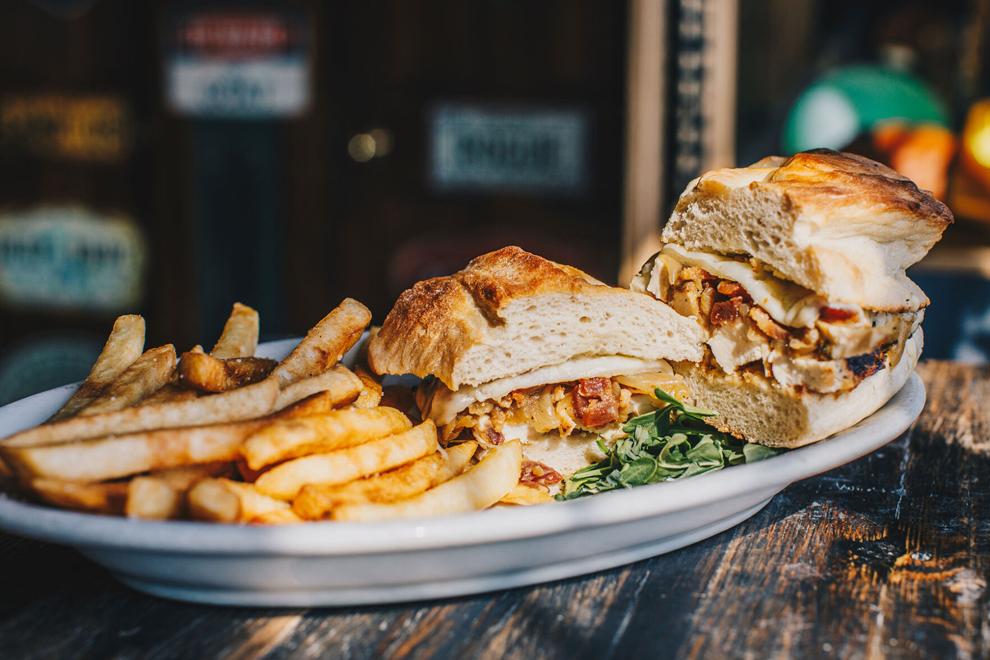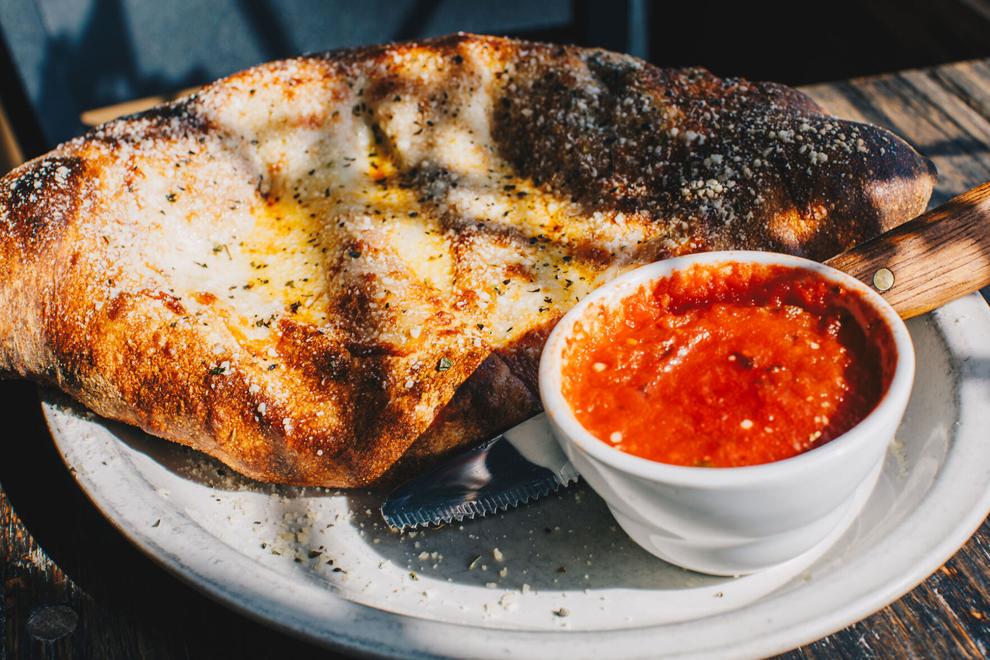 My usual orders? The F.R. Bird, a specialty sandwich featuring fire-roasted chicken, caramelized onions, bacon, melted Swiss and Dijon aioli. And the Steak, Steak, Steak Calzone—"plan on leftovers for the next day or two or three…" the menu rightfully warns.
While you're in the village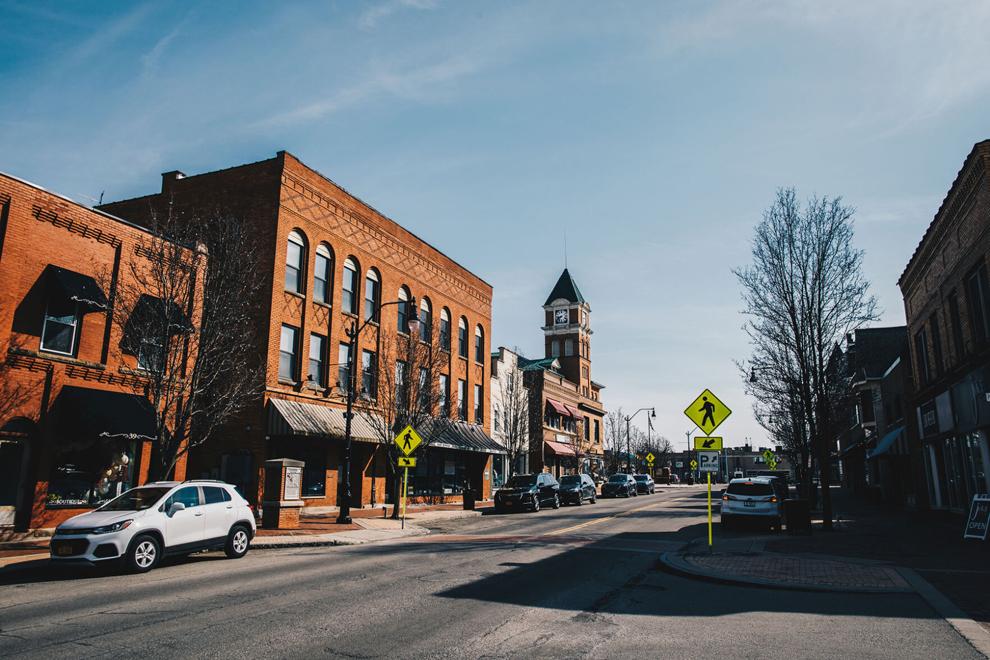 Over the last few years, the booming redevelopment of the village and its West Main Street has sprouted a stellar collection of restaurants and bakeries to visit, as well as adorable boutiques and one-of-a-kind shops. As a proud Village of Lancaster native,
I love to walk the streets and see how much has changed.
For a sweet treat on a nice summer day, stop at Frosty's (5500 Broadway). With dairy-free and vegan options available, there's plenty to crave for all ice-cream lovers. Keep an eye out for the owner, David del Carlo, and his crazy hat collection!
The bakeries in town are truly a force to be reckoned with. One I particularly love is Long Weekend Bakery (34 Central Ave.), with its dairy/gluten-free menu. I cannot recommend the lemon lavender cupcake enough!
The Como Lake Bark Park in Como Park (2200 Como Park Blvd.) is the perfect pup-appreciation stop to add into your trip. No dog, no problem! Stroll the park and take in the beautiful lighthouse and waterfall on its outskirts.