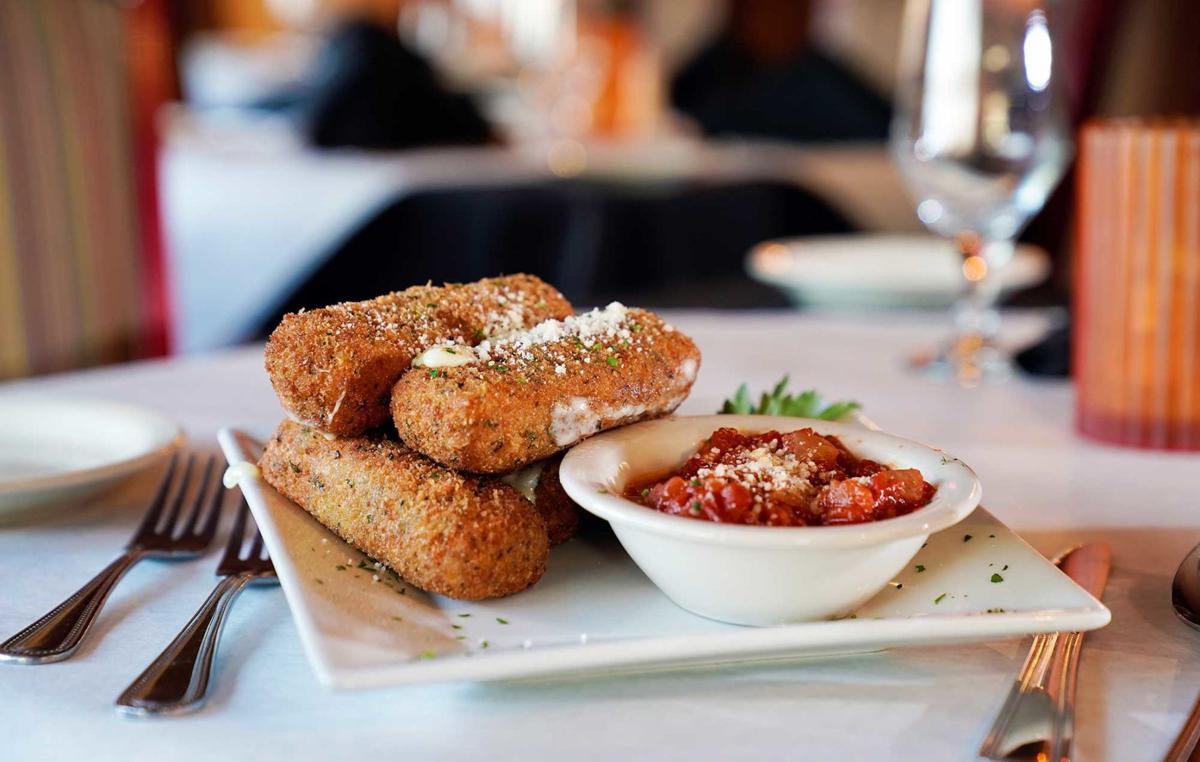 There's simply nothing better than a comforting meal loaded with gooey cheese. It's Buffalo, so you'll find plenty of options — but here are some favorites.
Giant Mozzarella Sticks
9415 Main Street, Clarence
Orazio's takes this classic bar snack a step further by making these massive in size, perfect for the ultimate string pull. They're coated with homemade breadcrumbs made from Orazio's scratch bread, and served with the eatery's signature marinara sauce. $8.95.
French Onion Soup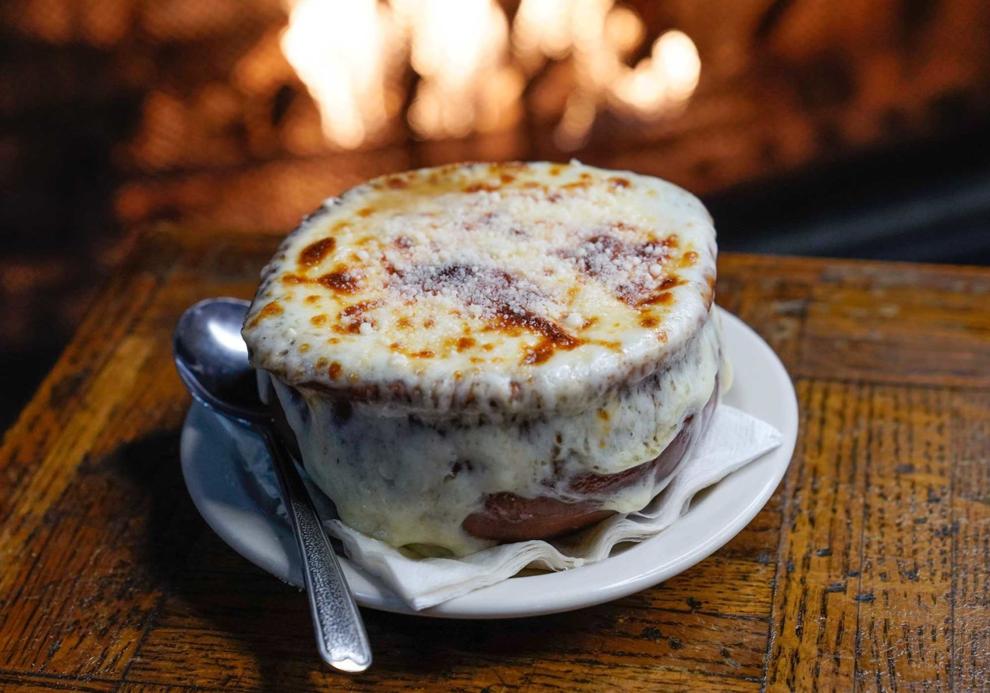 Many locals go to "The Gate" for their wings, but their French onion soup is worth writing home about.  The perfectly flavored oniony soup is topped with loads of provolone and broiled for a perfectly crisped cheese edge. Bowl, $5.40.
Fondue For Two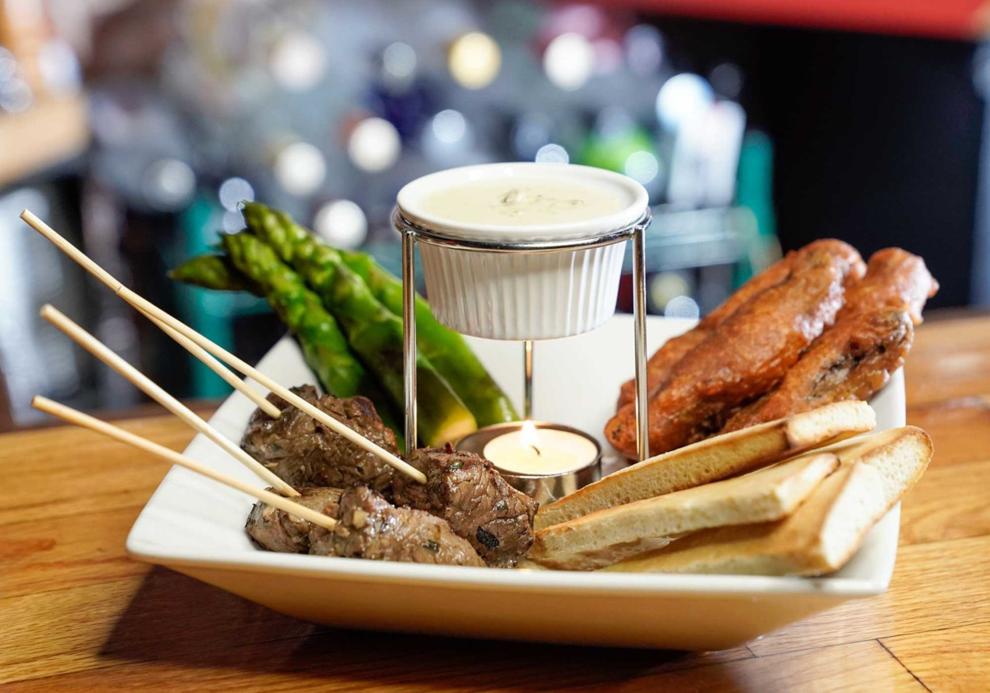 511 Rhode Island St., Buffalo
This isn't your average, boring fondue with bread. Left Bank's fondue for two is made with warm gorgonzola cheese served with impressive sides like beef tenderloin, focaccia toast points, portobello fries and asparagus spears. $15
Spaghetti Parmesan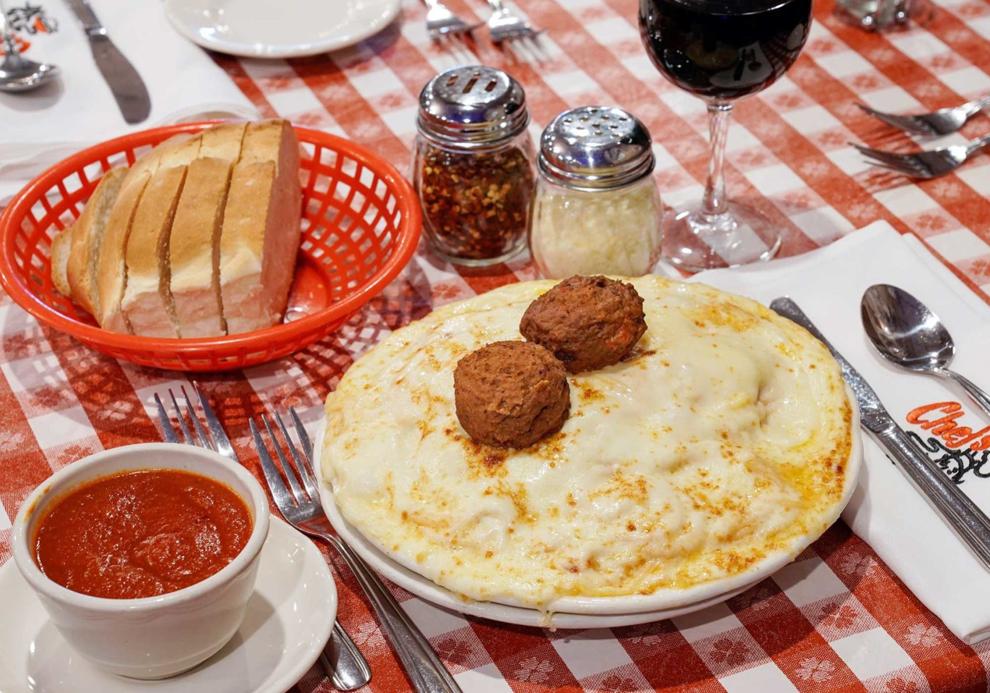 You may be familiar with the spaghetti parm at Chef's. You know, the one where the cheese spills over the plate, completely disguising any trace of spaghetti and sauce?  This dish is
a Buffalo legend. $13.50 for large portion.
The Amanda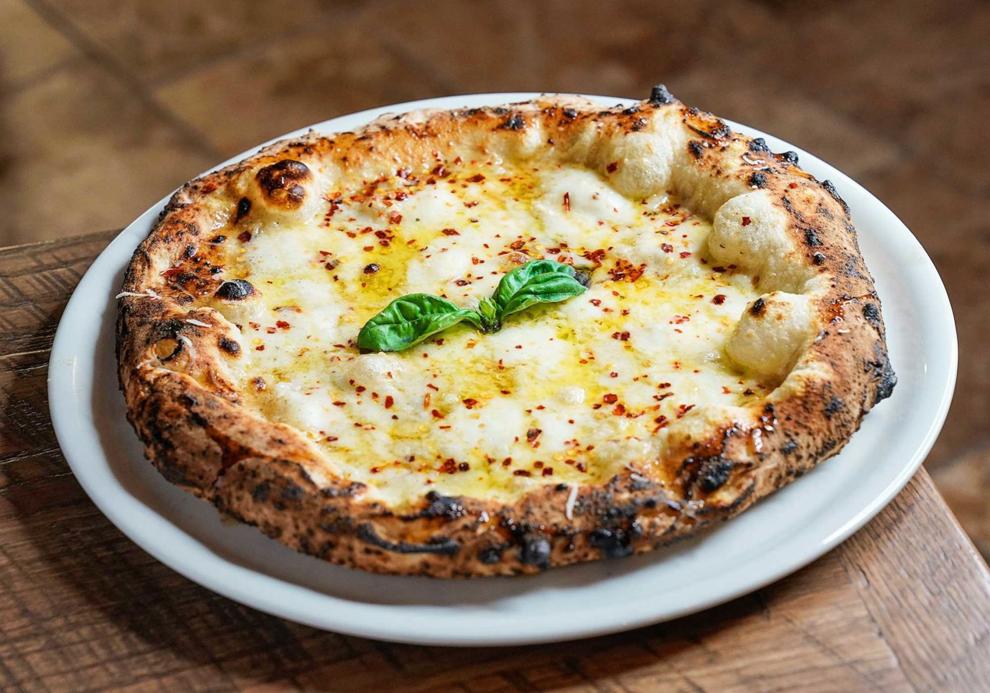 2872 Delaware Avenue, Kenmore
Jay's impressed locals immediately, selling so many pizzas when they first opened that they were running out of dough before closing time. The Amanda is made with creamy Buffalo mozzarella, fontal and bold gorgonzola — then sprinkled with chili flakes and drizzled with chili honey. $14.50
Cheese Pocket
Locations in West Seneca, Clarence and Tonawanda
Love for Paula's Donuts has reached epic local proportions, and their cheese pocket — a yeast-rasied dough pocket filled with cheese Danish-style filling and glazed — is a stand-out. $1.25.