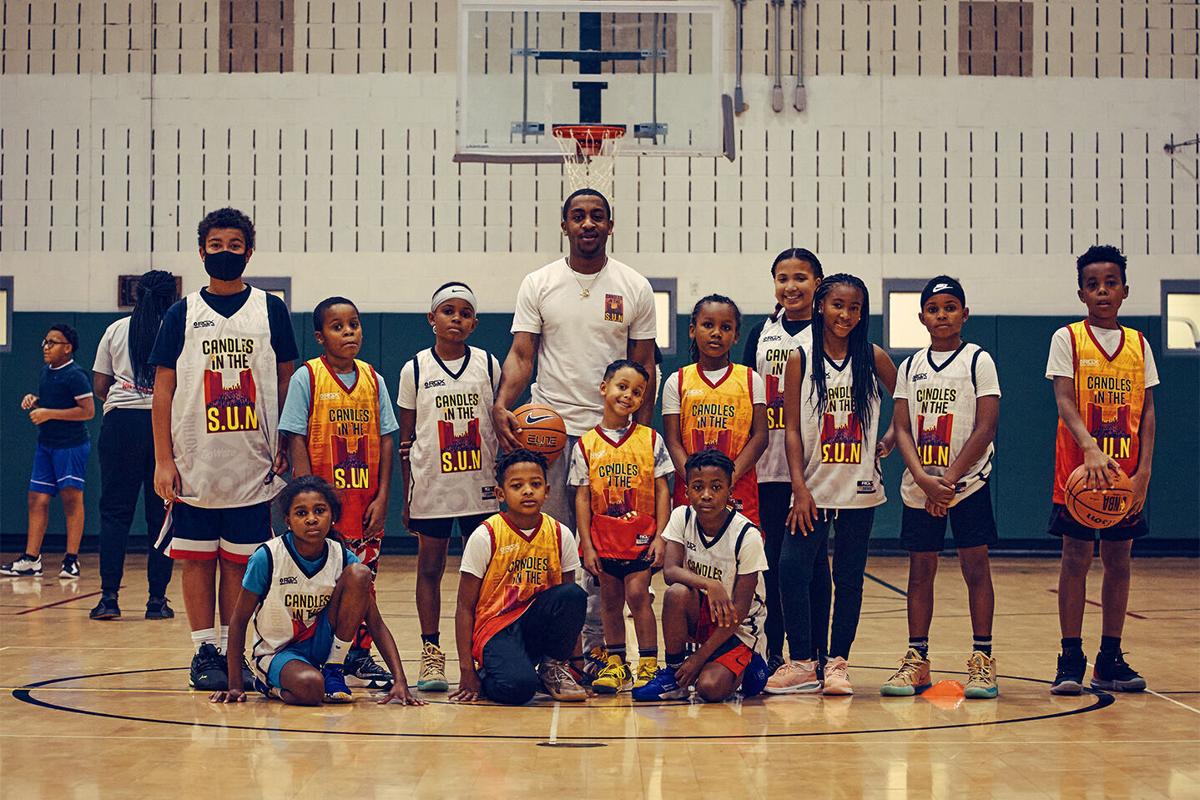 What Dakarai Singletary knew for certain when Covid-19 hit in March 2020 was that the most vulnerable of us, the minority population in Buffalo, needed support. Mass shutdowns were announced, masking and sanitation recommended, but access—or lack thereof—was left unaddressed.
"Lack of access is a huge thing for minorities," says Dakarai, founder of Candles In The S.U.N (Save Ur Neighborhood). "Lack of access, lack of opportunity, lack of quality access at that."
Dakarai launched his non-profit, focused on community advancement and overcoming common challenges faced, only nine months earlier. He rallied his heroes—what Candles In The S.U.N. volunteers are called—and got to work.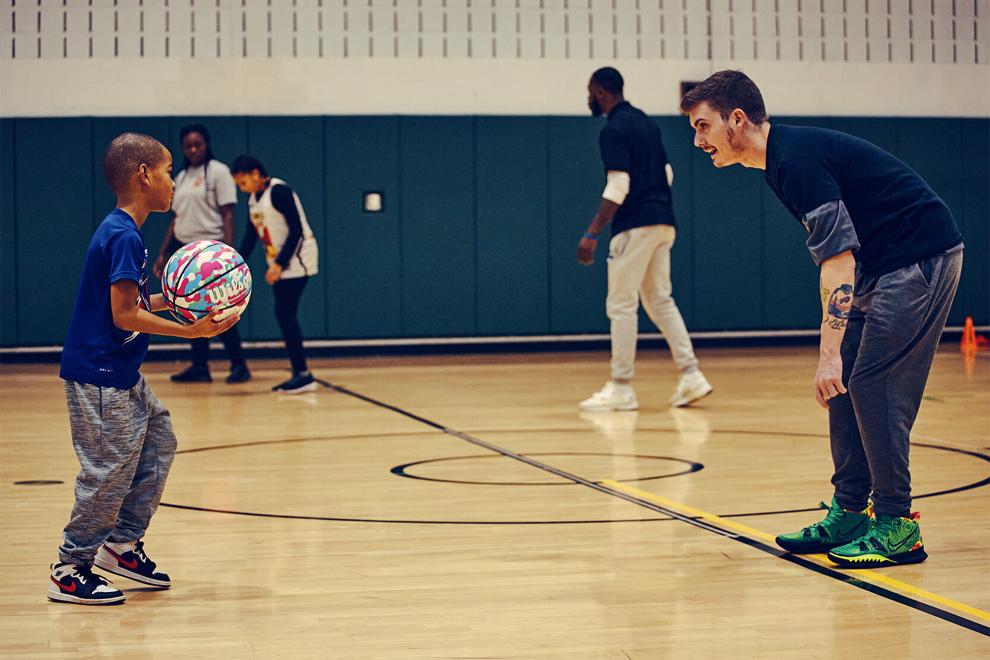 After a chance meeting at the gym while discussing his idea to provide PPE to those in need, Dakarai was offered access to 1,000 medical masks—all he had to do was drive to New York City and get them.
Candles in the S.U.N. was then able to provide the community with 1,000 masks and gloves. Shortly after, it handed out 250 S.U.N. bags filled with masks, gloves, food and Covid-19 information to those most vulnerable in Buffalo and Lackawanna. Independent Health named Dakarai an Honorary Red Shirt for these efforts.
This conviction to give back to his community and be a part of the solution to racial injustice has been ingrained in Dakarai since childhood. His uncle, a Black Panther, was killed by South Carolina police, and his father attended the Million Man March in Washington, D.C.
"My dad always pushed a strong firm blackness in us and respecting who you are, understanding who you are, loving who you are," he says.
That intentionality around understanding and respecting who you are is embedded within the Candles In The S.U.N. organization. When Dakarai founded the non-profit in 2019, he already had experience providing similar community outreach programs in Florida and Philadelphia and saw it as the perfect time to expand in his hometown.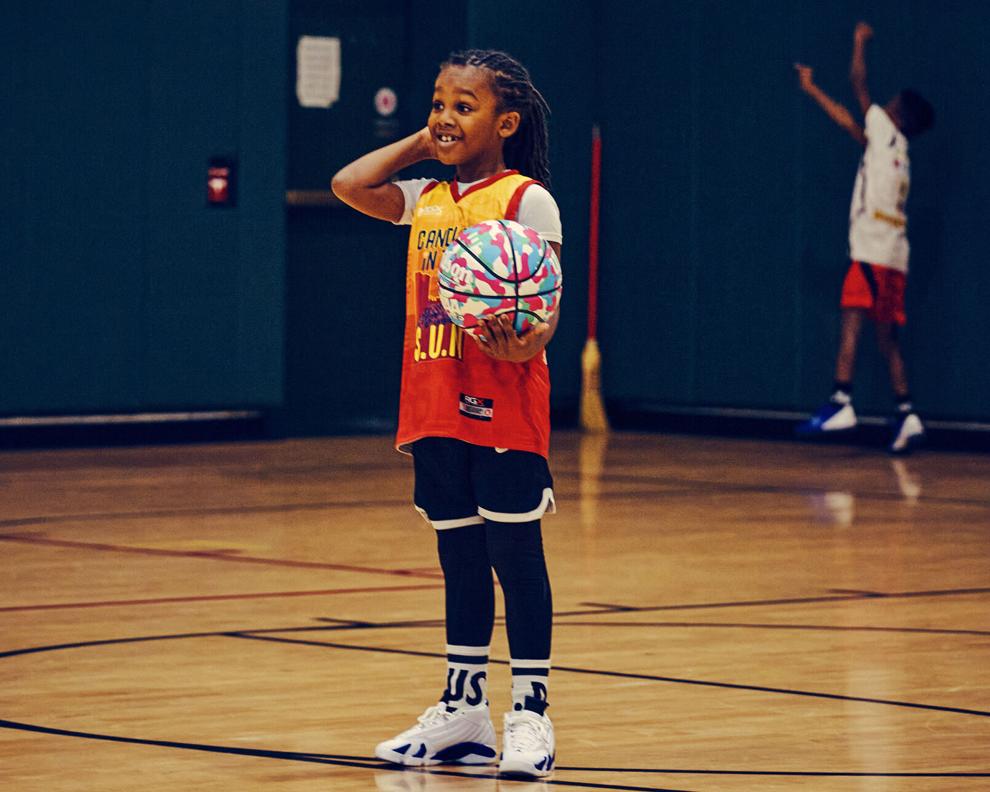 The impact of Candles In The S.U.N. was immediately felt and appreciated by the community since its first event in June 2019, when it offered a free youth football camp. The heroes also host back-to-school events providing free backpacks and school supplies, haircuts/hairstyles, food and activities for the whole family.
Dakarai is most proud of the non-profit's efforts to fight hunger, including its Thanksgiving and Christmas food drives. In its first year, the heroes gave out 200 meals to Buffalo Public School students and their families for Thanksgiving and 250 for Christmas. In 2020 they doubled that number for both holidays with support from the Bills' own Taiwan Jones and his Forever Hungry charity.
For Thanksgiving 2021, Dakarai set a goal of giving out 2,500 meals across five locations throughout the city. Thanks to overwhelming community interest, he even had to expand the volunteer list as word of Candles In The S.U.N.'s Thanksgiving meal giveaway grew.
It's safe to say the heroes are showing up.
With all Candles In The S.U.N. has accomplished, Dakarai has never applied for or been given a grant—and that's a choice. To accept those would mean to be beholden to arbitrary numbers that, at this point, don't matter to him. What matters the most?
"We're based on impact. Numbers don't matter to me," says Dakarai. "If I can get to 500 kids this year, cool. But I have to impact kids. If I only get to five kids but I've changed their lives? That's it."