What's the best piece of professional advice you've ever gotten?
For this year's ATHENA Awards finalists—all either emerging or established women leaders in Buffalo, with track records of professional excellence and service as role models and mentors to fellow women—the answers vary, but all have pieces of guidance that have stuck with them through different positions, job titles and phases of life.
Presented by Buffalo Niagara Partnership, this year's celebratory ATHENA Awards luncheon honoring the finalists and announcing the winners is scheduled for March 29 at the Buffalo Convention Center.
You can check out blog posts about both the Young Professional and Leadership finalists, as well as those featuring organizational finalists, which recognize organizations and businesses that support, develop and honor women leaders in both the Non-profit and For-profit sectors.
Purchase tickets here if you haven't already! Until then, peruse some of the advice the finalists passed on. We hope readers can glean some inspiration for their own professional trajectories.
Young Professional Leadership Award finalists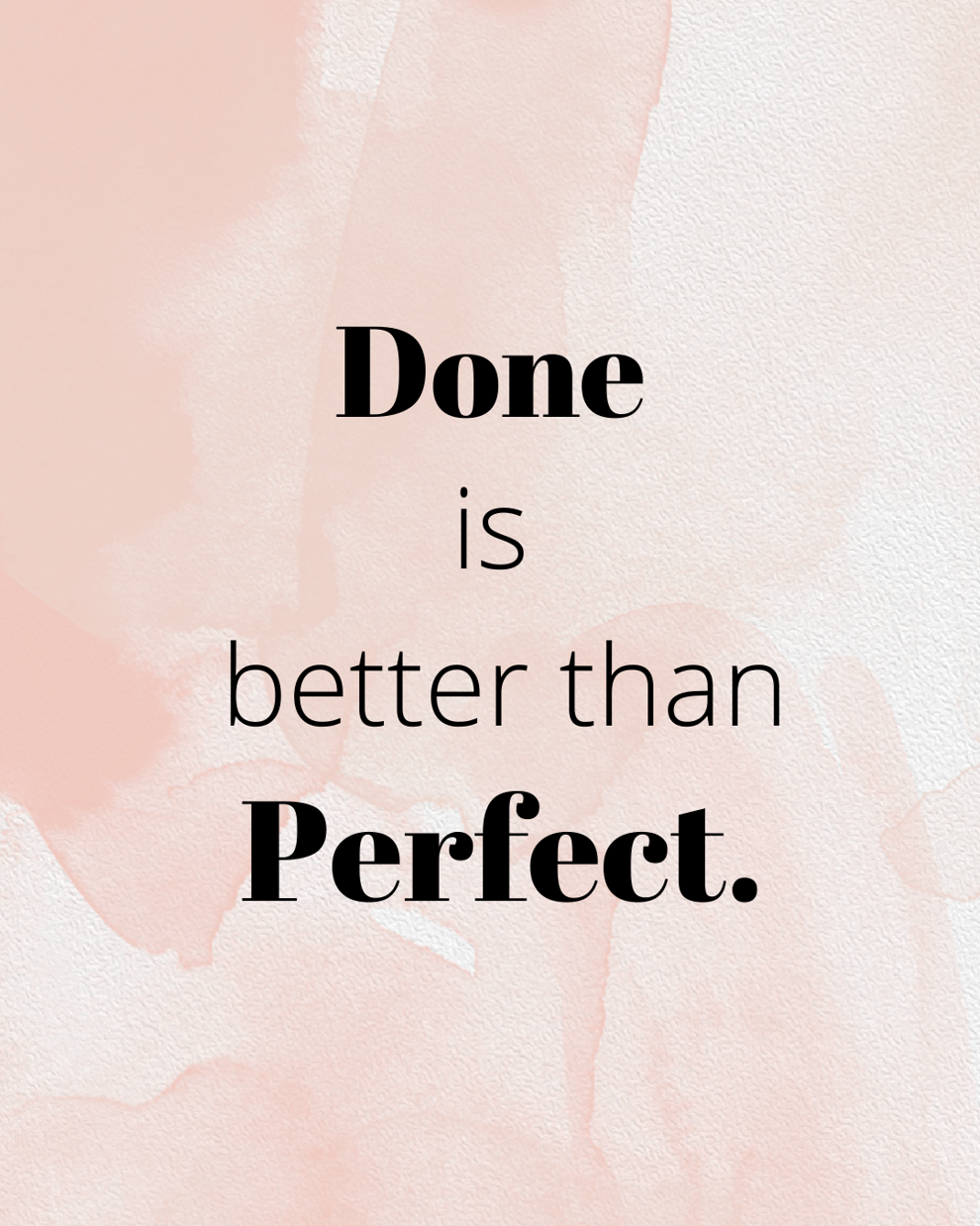 "Done is better than perfect."
– Alexis (Lexxie) Book, Product Owner, Associate Experience Agile Team, Rich Products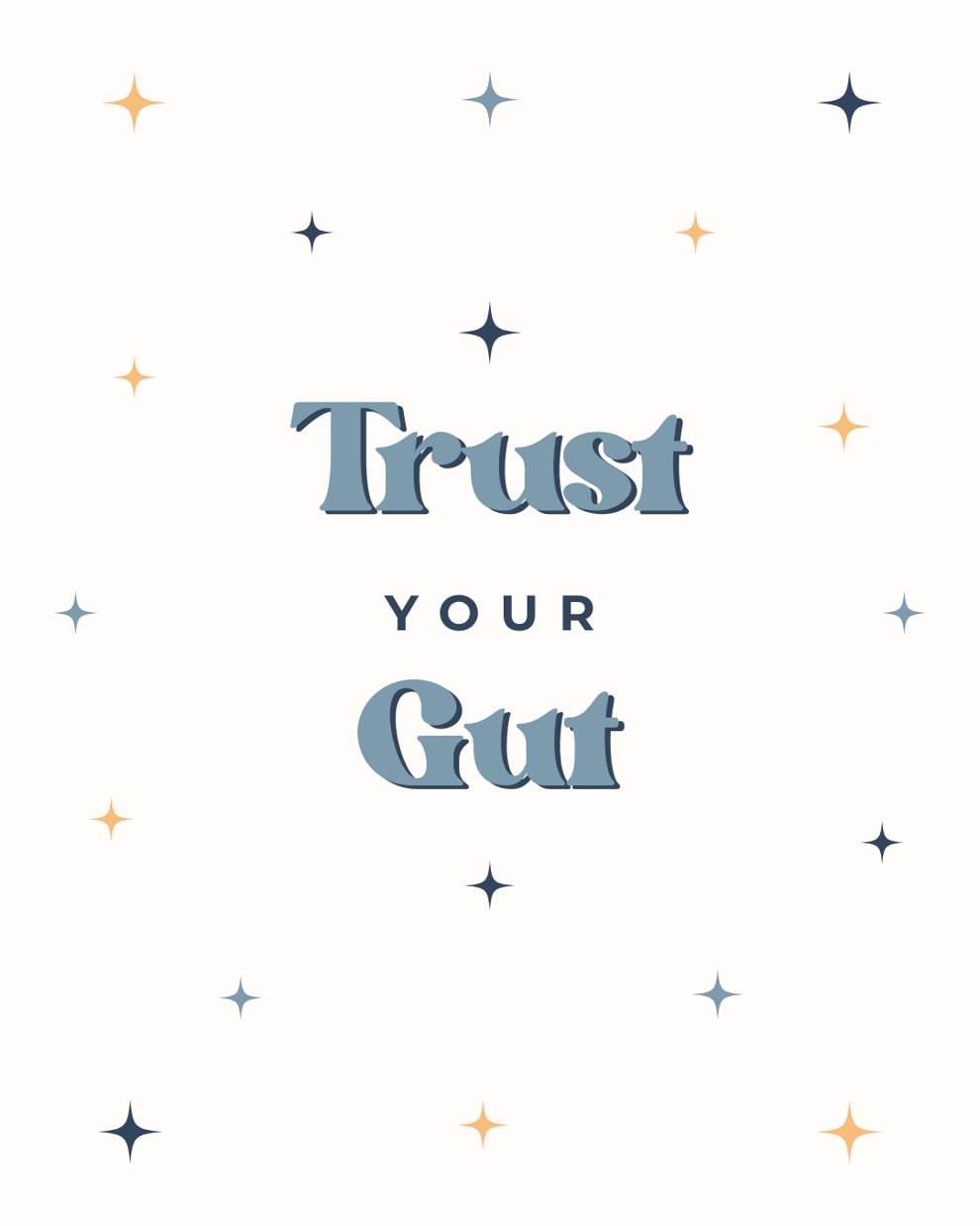 "Trust your gut. Learning to listen to your intuition and do what feels right, even if it doesn't seem like it makes sense, will always lead you to where you are meant to be in the end."
– Tiffany Gaines, Curatorial & Digital Content Associate, Burchfield Penney Art Center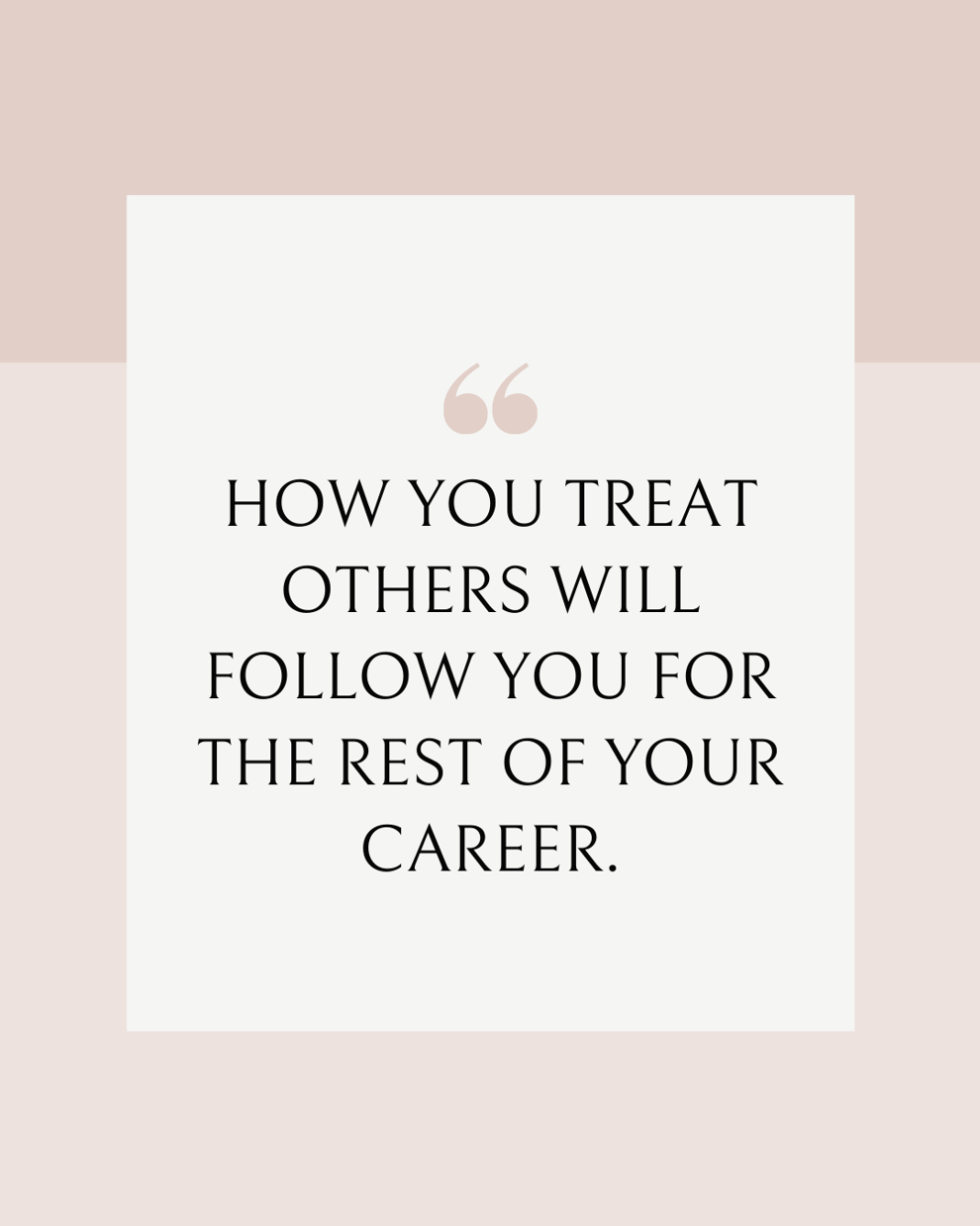 "You will have one chance to set your reputation in the professional community, so act wisely. How you treat others will follow you for the rest of your career."
– Christina Holdsworth, Partner, Goldberg Segalla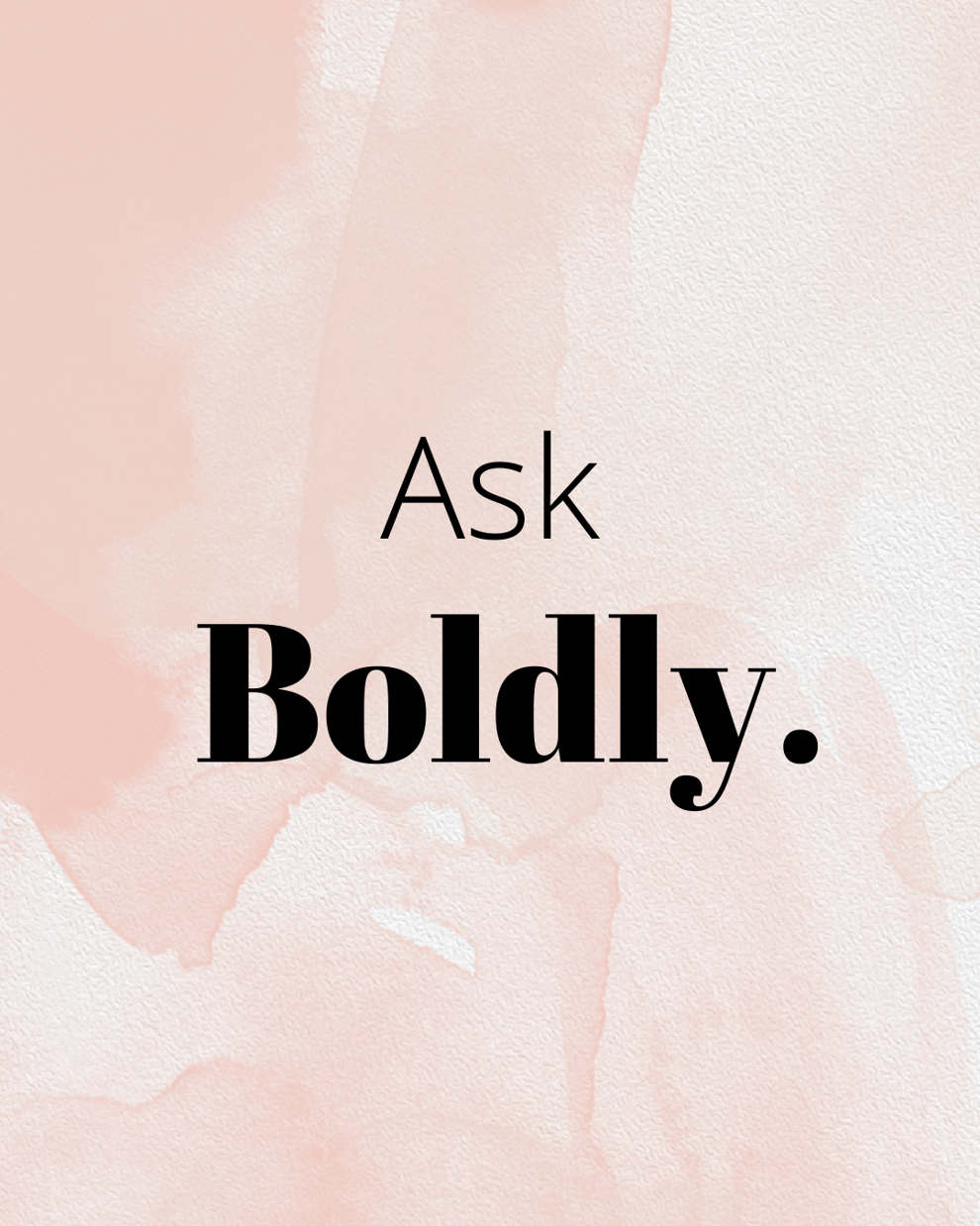 "Ask boldly. My former boss had a plaque with this phrase in her office, and it stuck with me."
- Stephanie Lawson, Chief Development Officer, Investigative Post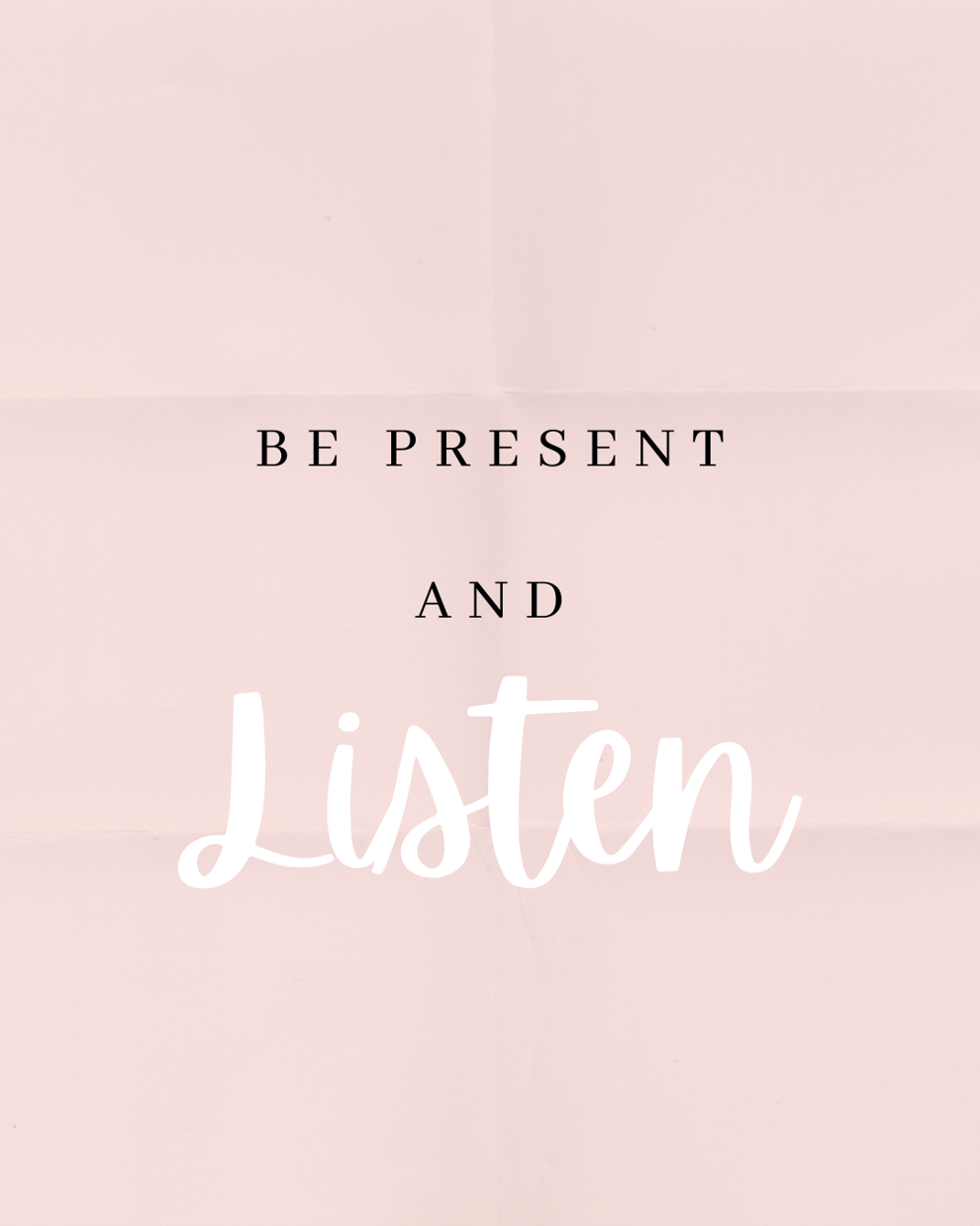 – Anastasia McCarthy, Member Attorney, Hurwitz Fine P.C.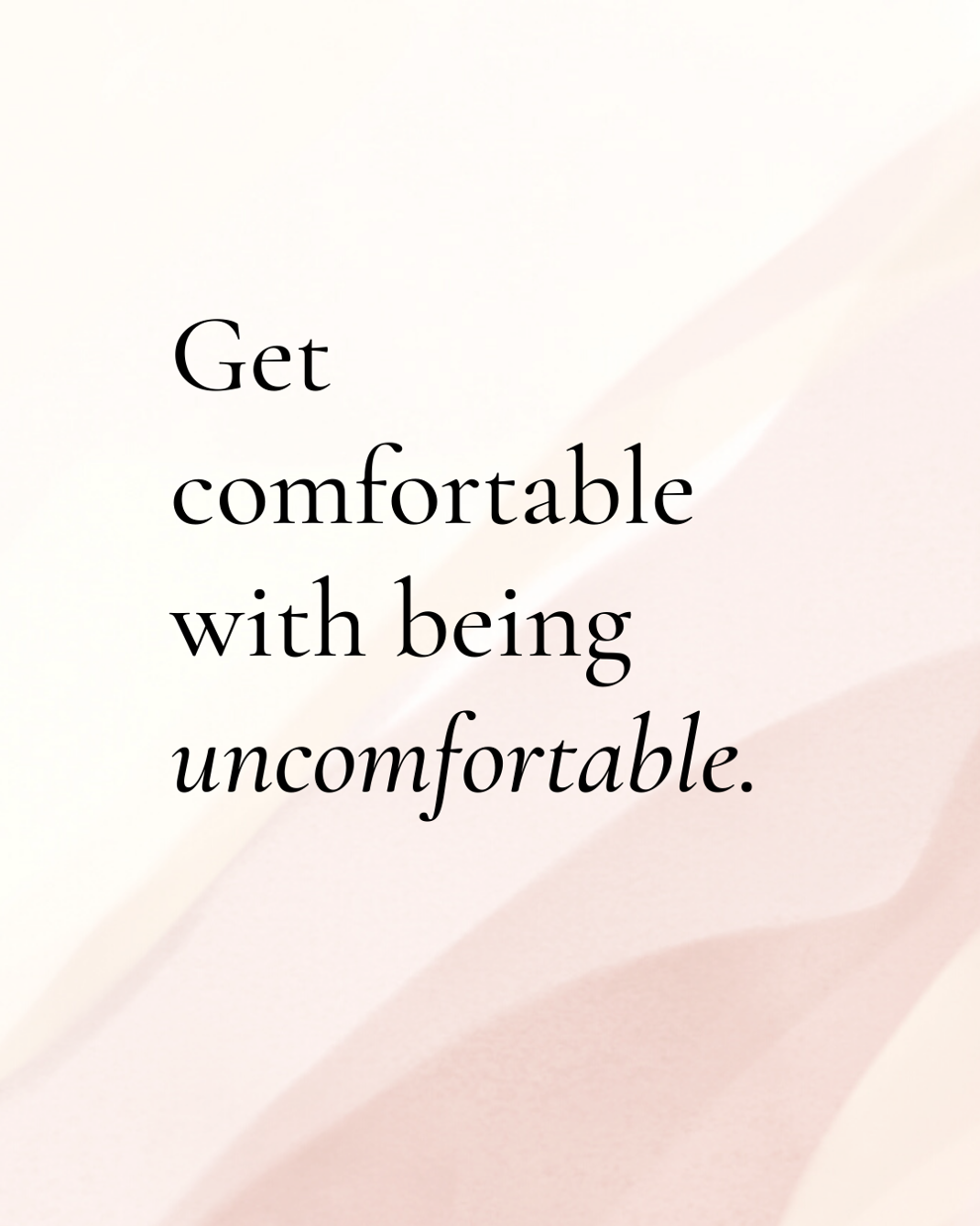 "Get comfortable with being uncomfortable."
– Emma Phillips, Project Planner, C&S Companies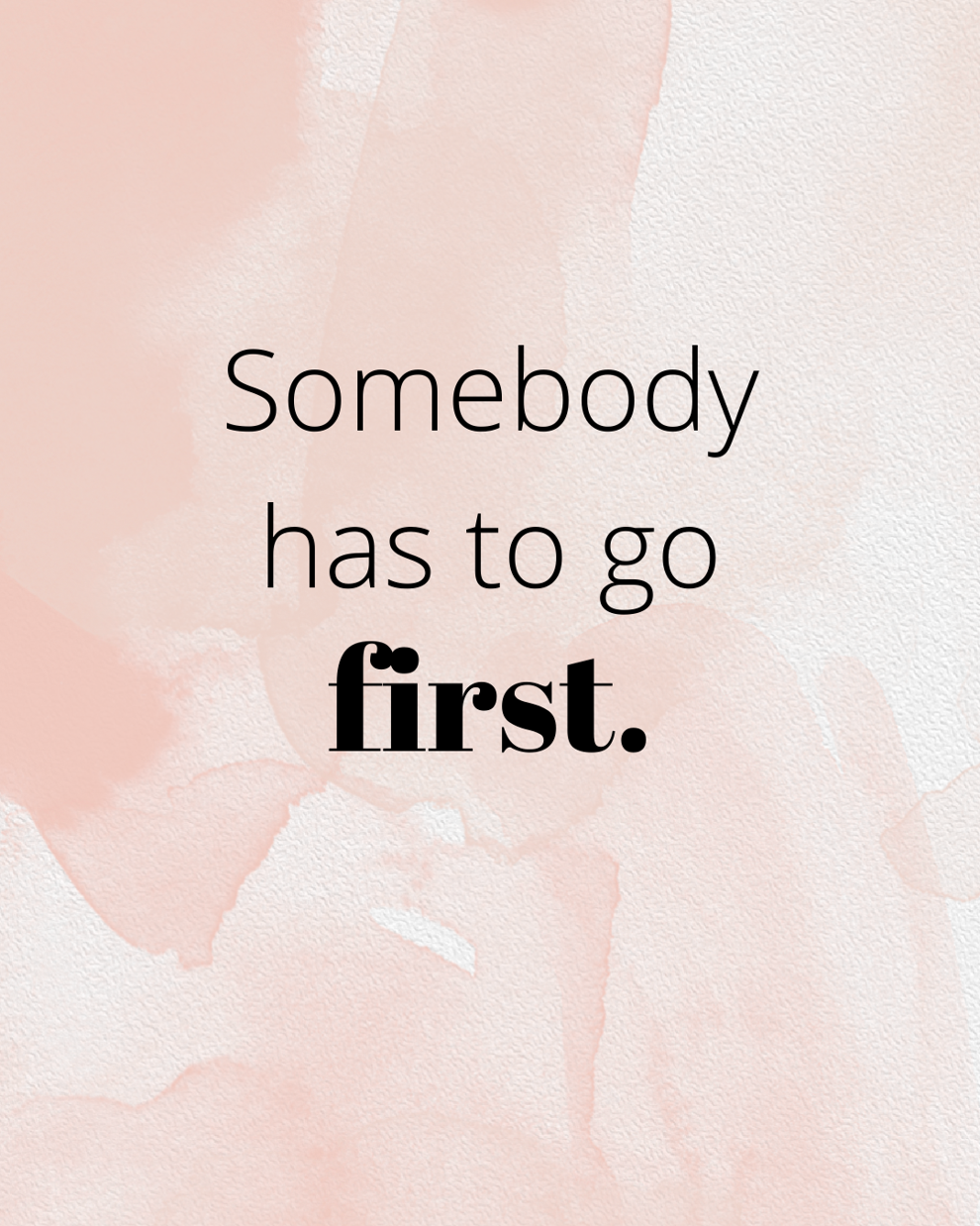 "Somebody has to go first."
– Stephanie Peete, Director of Workforce Development, Say Yes Buffalo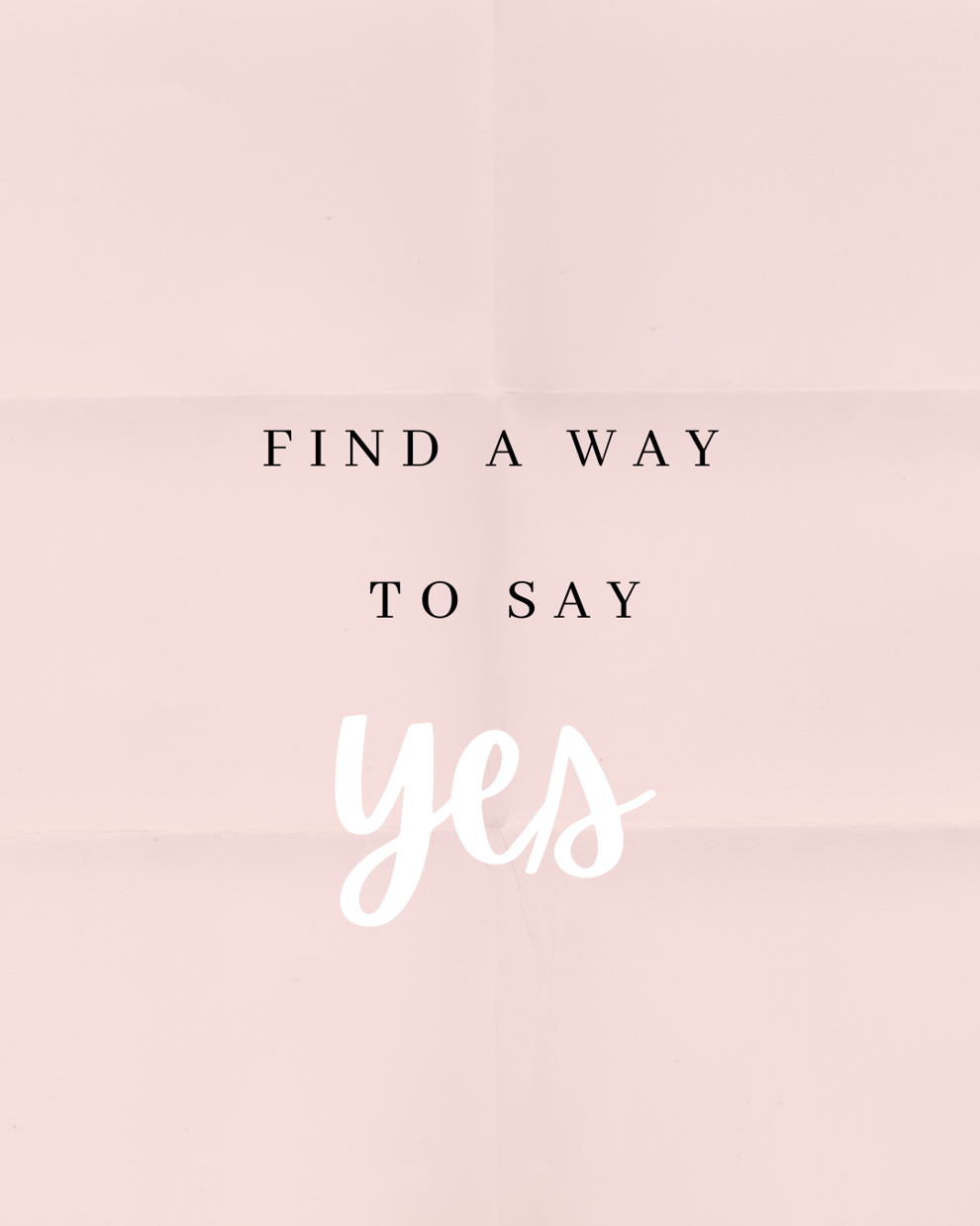 – Crystal Selk, Executive Director, West Side Community Services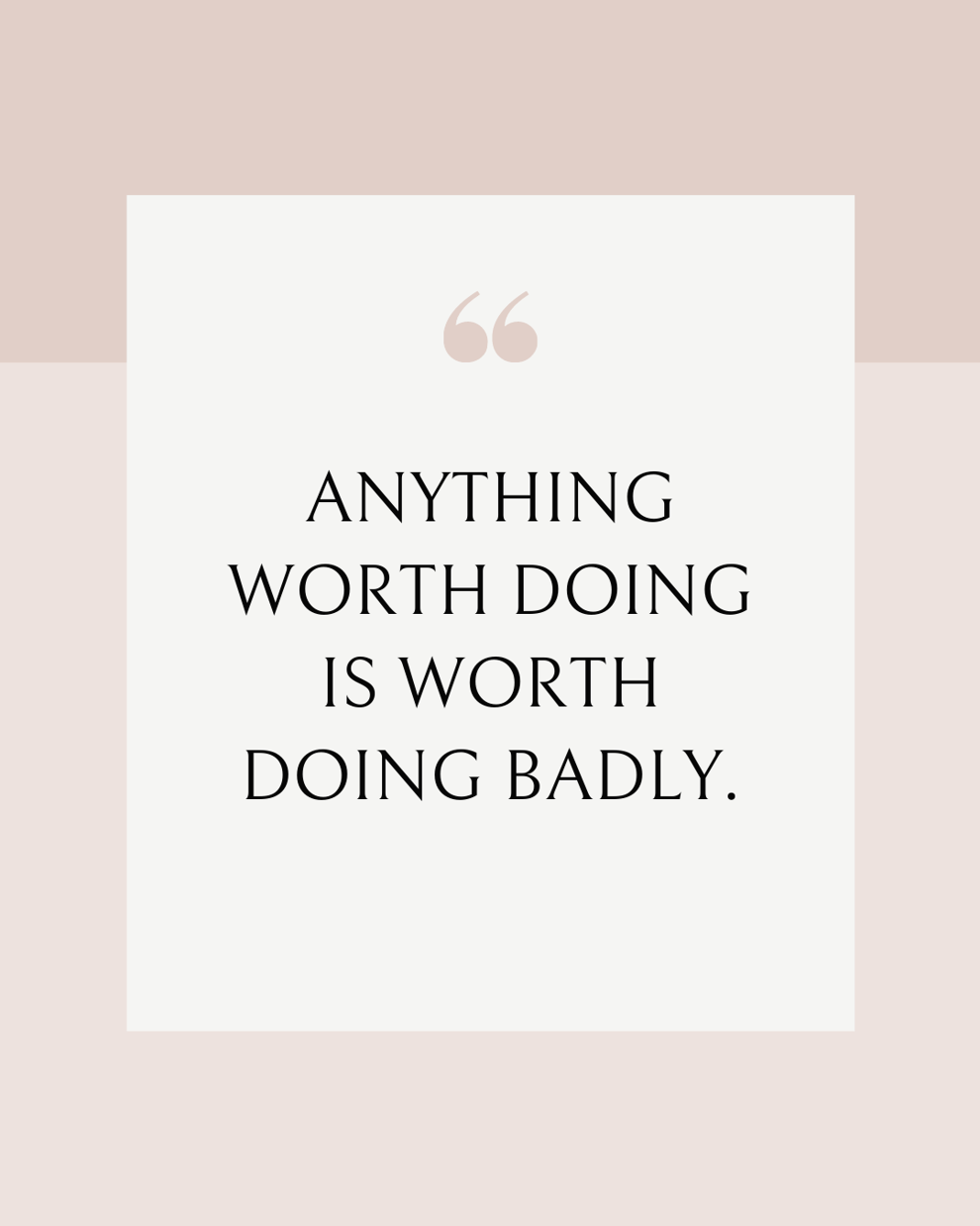 "Anything worth doing is worth doing badly."
– Jessica Smith, Deputy Counsel, BestSelf Behavioral Health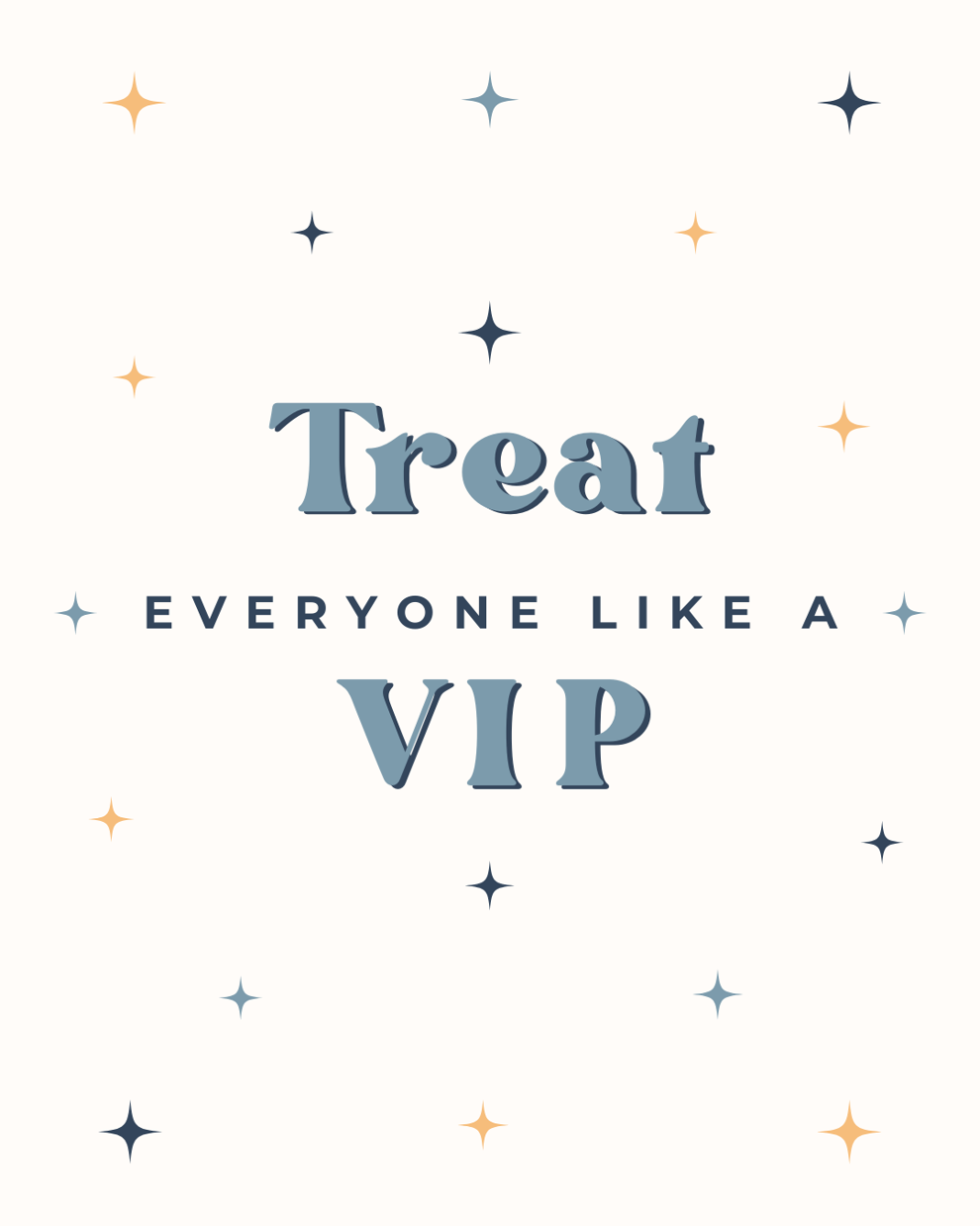 "Treat everyone as a VIP."
– Kelsey Sweet, Social Media Strategist, Pegula Sports and Entertainment
Leadership Award finalists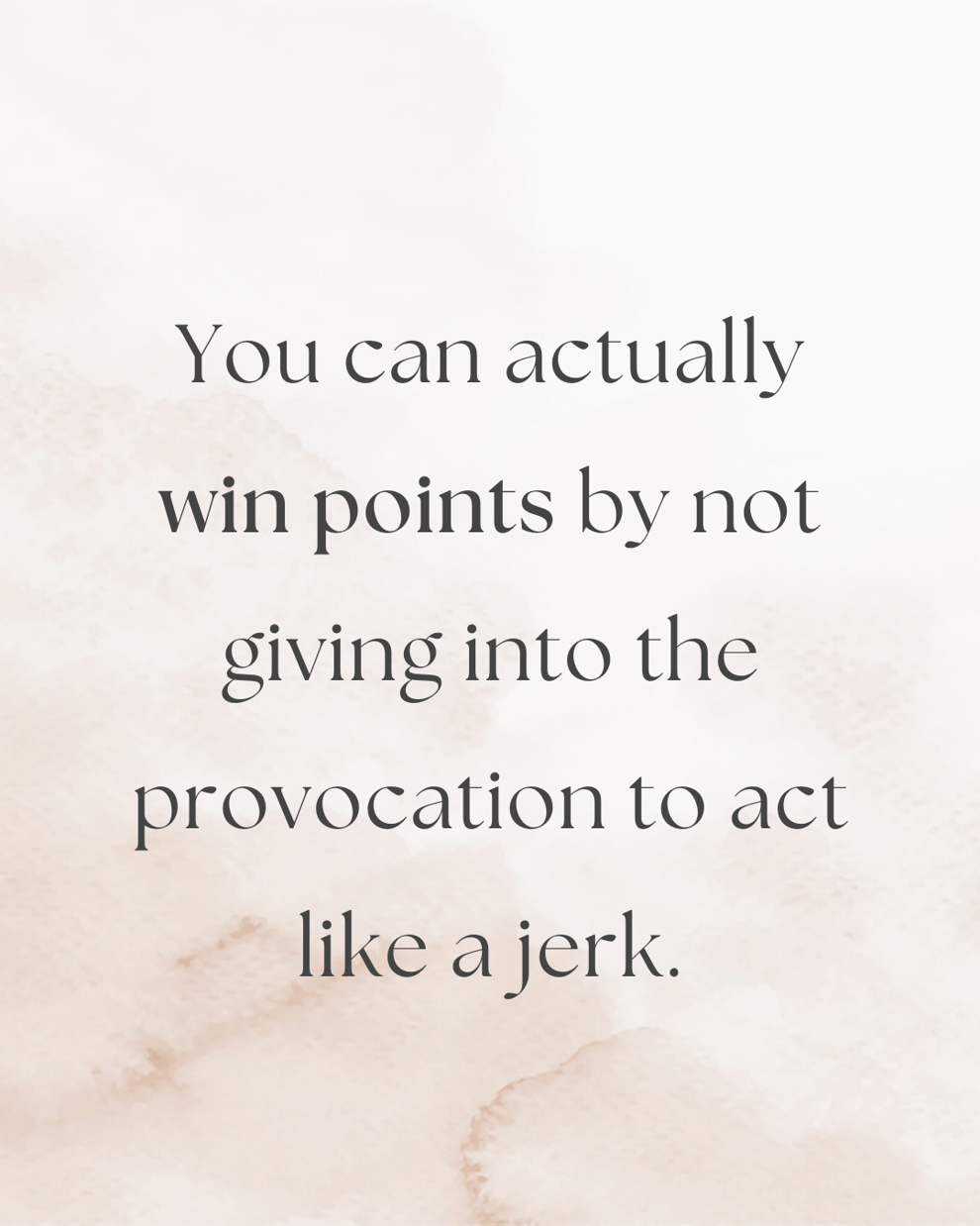 "You can effectively represent clients without being a jerk, and you can actually win points by not giving into the provocation to act like one."
– Jamie Batt, Partner, Rupp Pfalzgraf LLC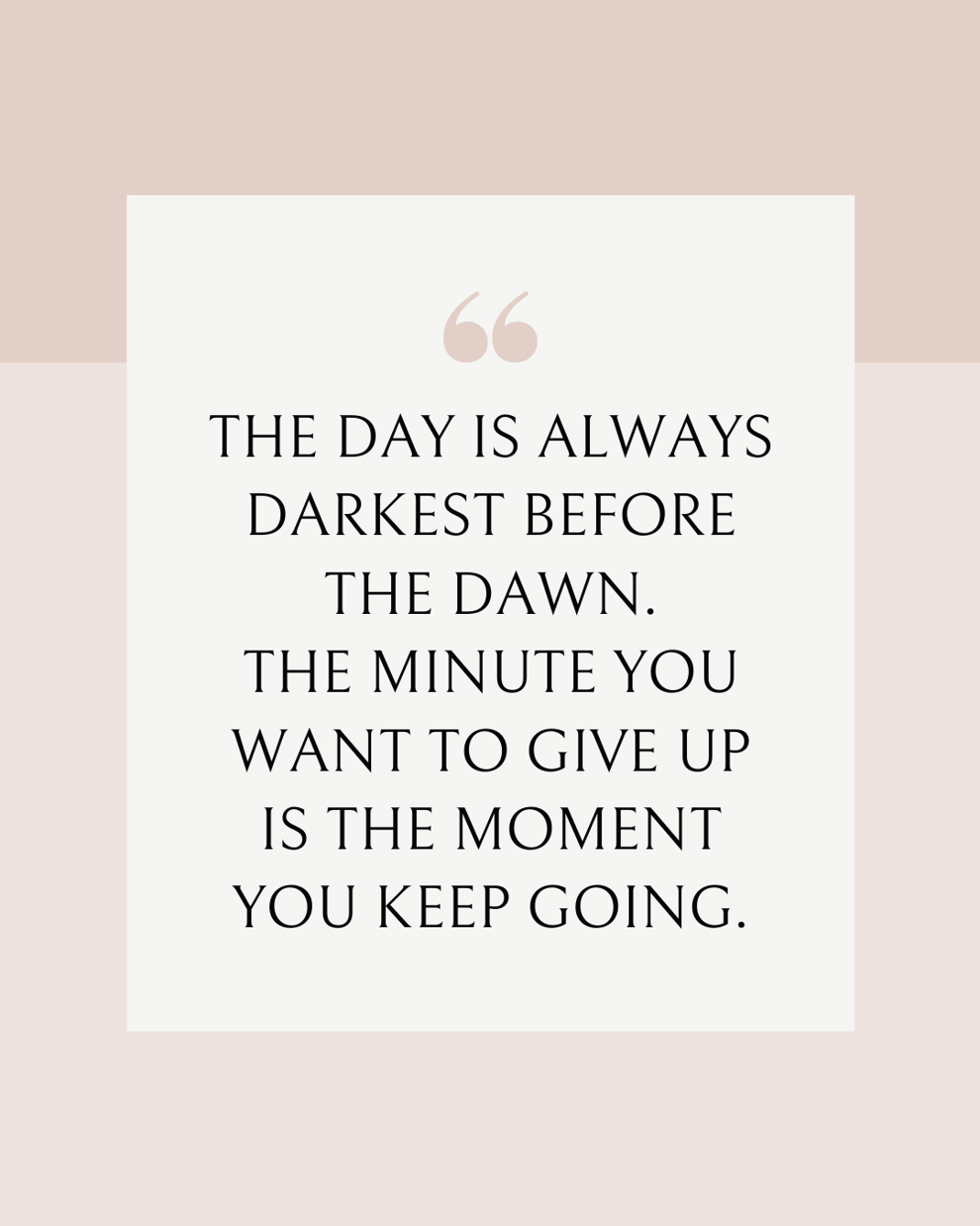 "Don't give up! The day is always darkest before the dawn. The minute you want to give up is the moment you keep going."
– Gwendolyn A. Bork, Independent Financial Advisor, The Legend Group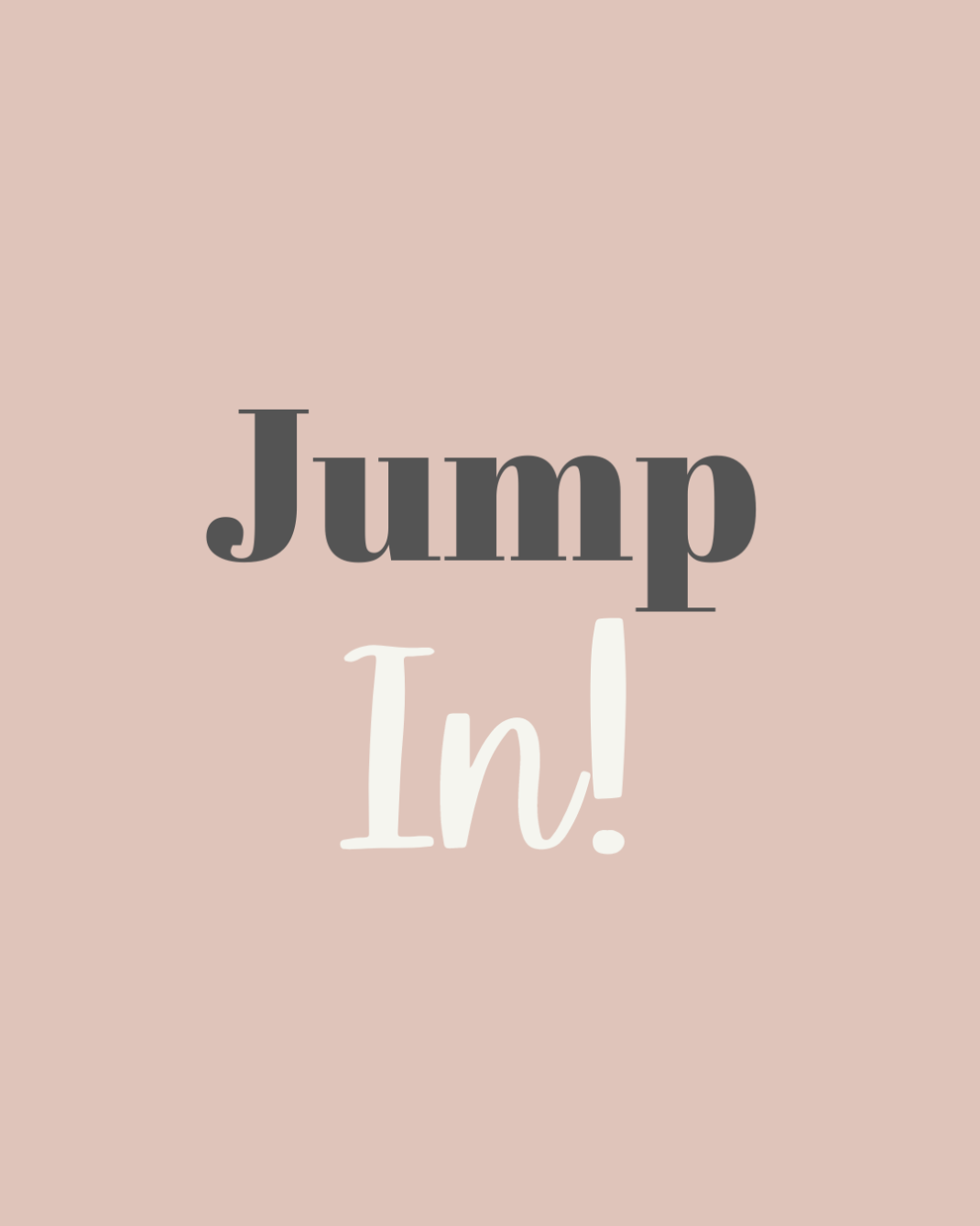 "My close friend convinced me to get an MBA at Duke when I was 50 years old. I jumped in even though my last calculus class was 30 years prior."
– Dr. Allison Brashear, Vice President for Health Sciences and Dean, Jacobs School of Medicine and Biomedical Sciences, University at Buffalo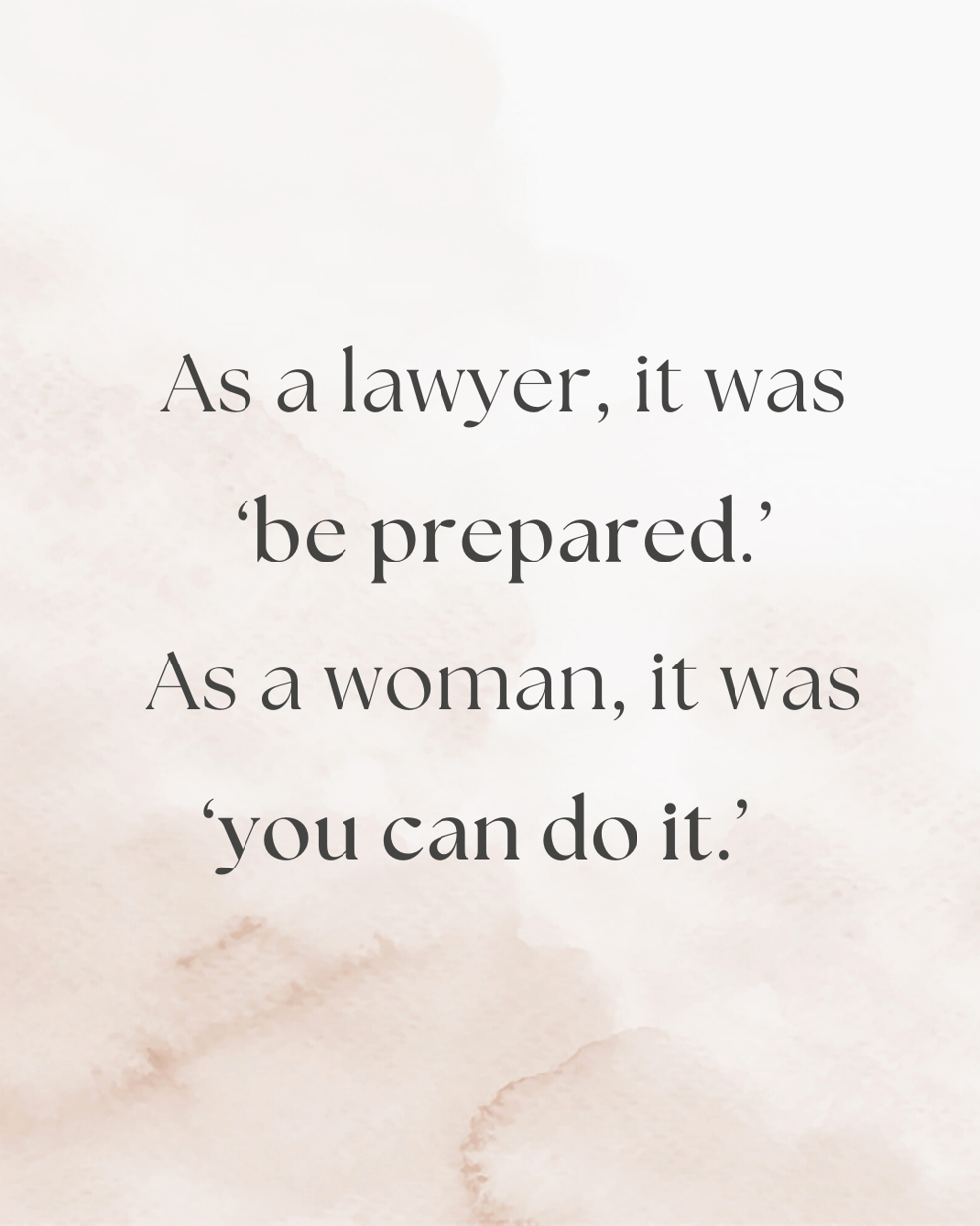 "As a lawyer, it was 'be prepared.' As a woman, it was 'you can do it.'
– Jodi Briandi, President/Managing Partner, Hurwitz Fine P.C.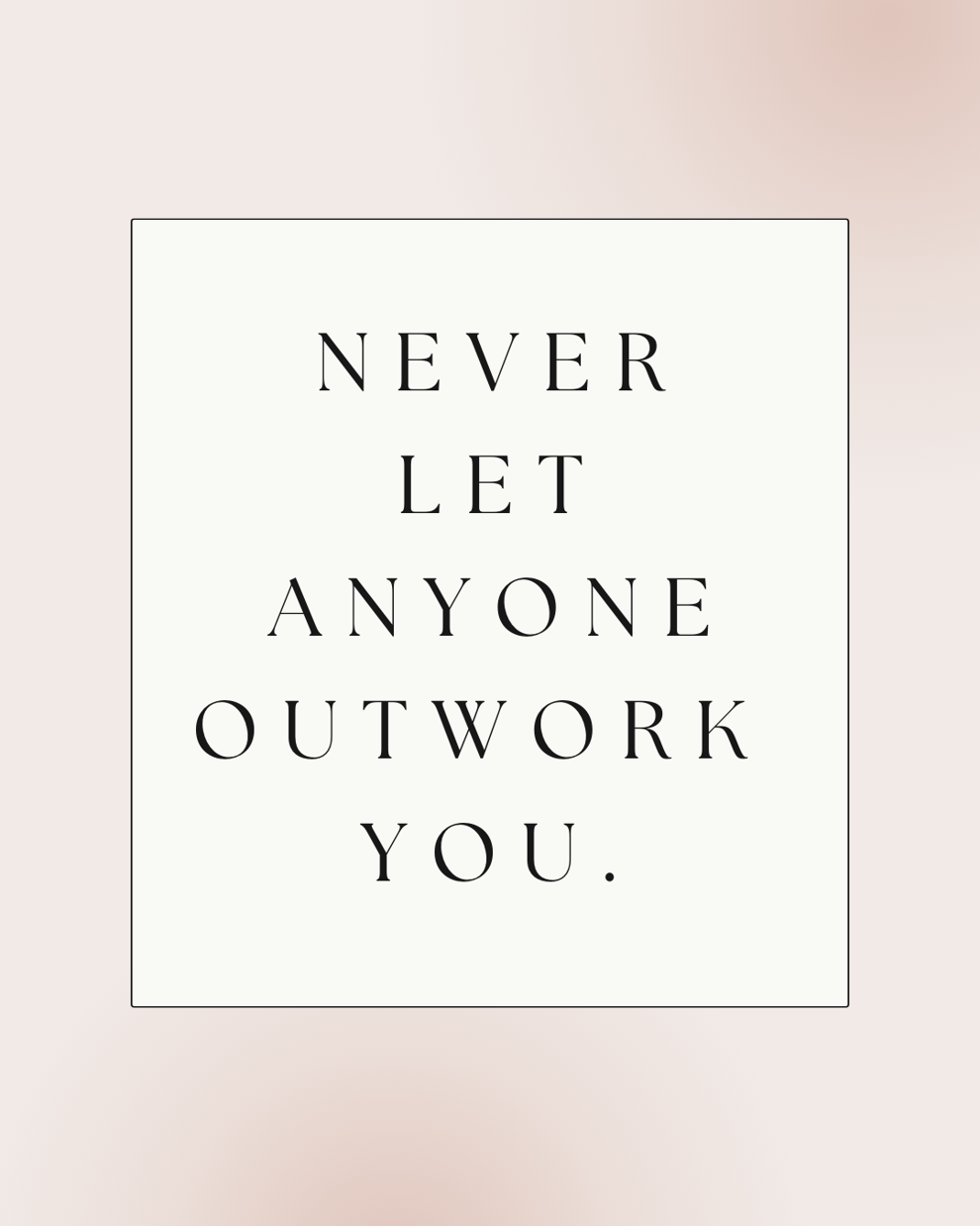 "Never let anyone outwork you."
– Christine Farrow, Ph.D., CRC, CEAP, Commissioner of Jurors for Erie County, New York State Unified Court System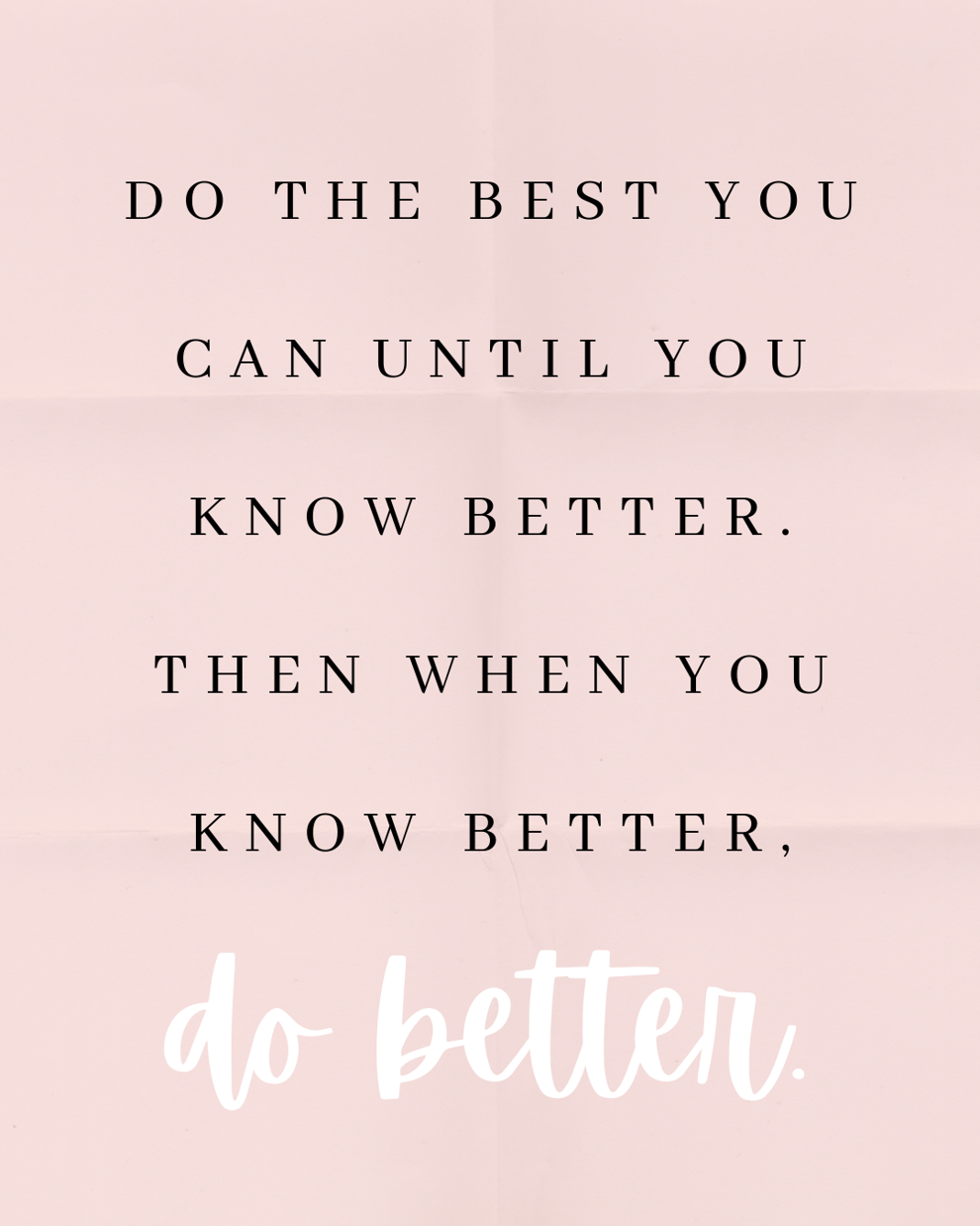 "Do the best you can until you know better. Then when you know better, do better."
– Alicia Fellows, Executive Director, Person Centered Services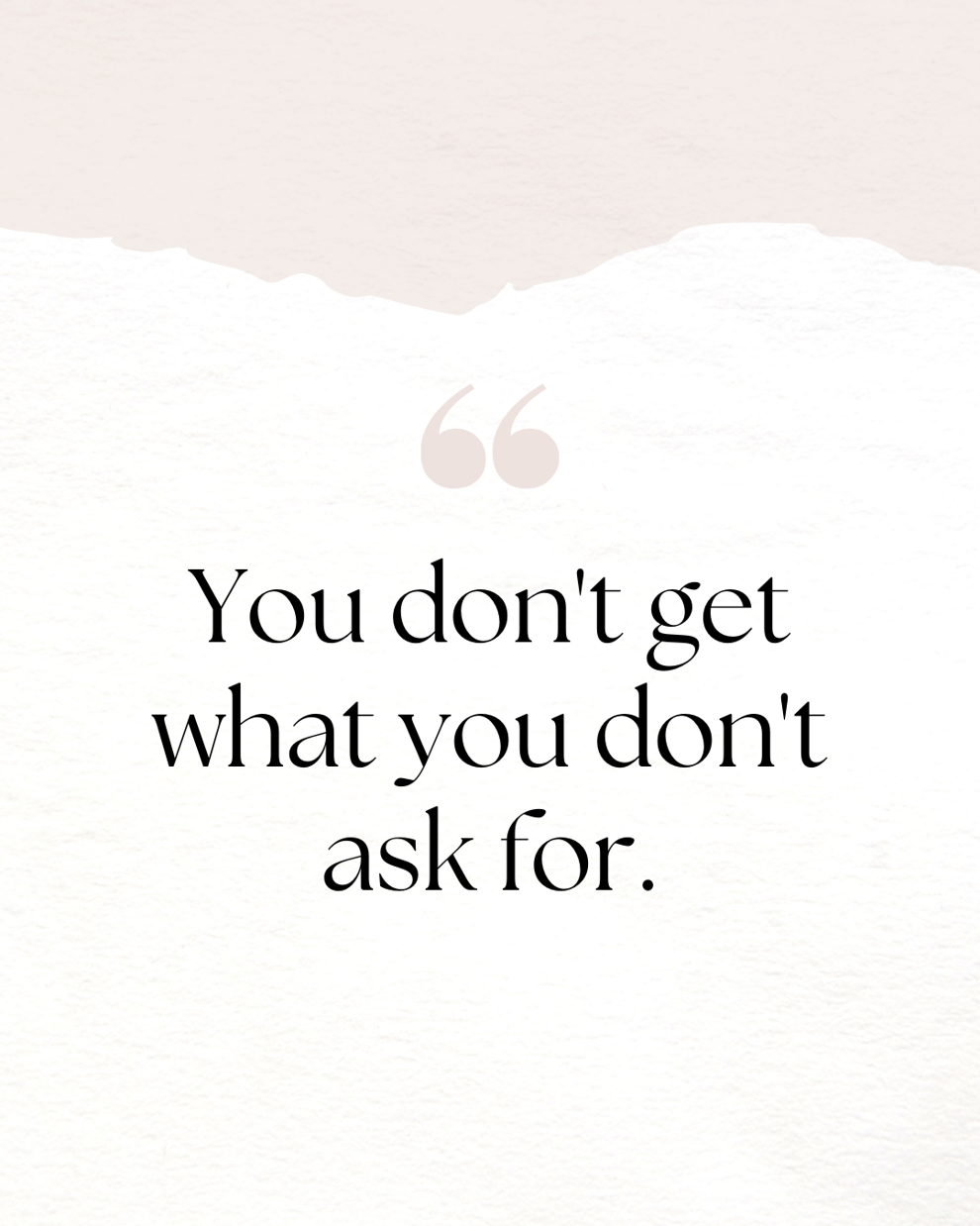 "You don't get what you don't ask for."
– Katie Gorman, Director of Corporate Social Responsibility and Strategic Initiatives, Delaware North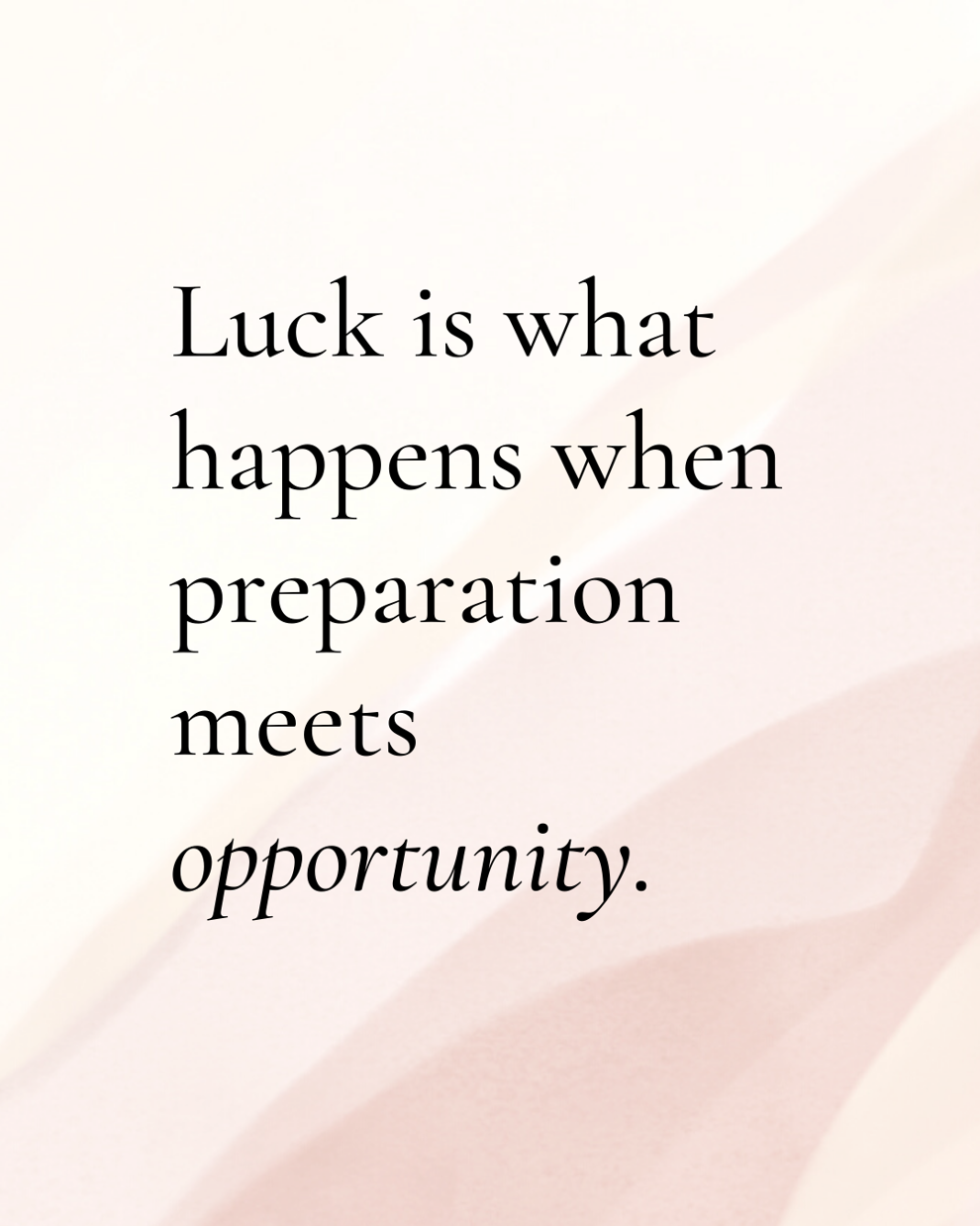 "Luck is what happens when preparation meets opportunity."
– Tyra Johnson Hux, WNY Operations Director, LISC Western New York
"Find your tribe. Find mentors who can assist you in navigating through the field you have just embarked on."
– Shantelle Patton, CEO & Founder, That Brown Bag Minority Business Directory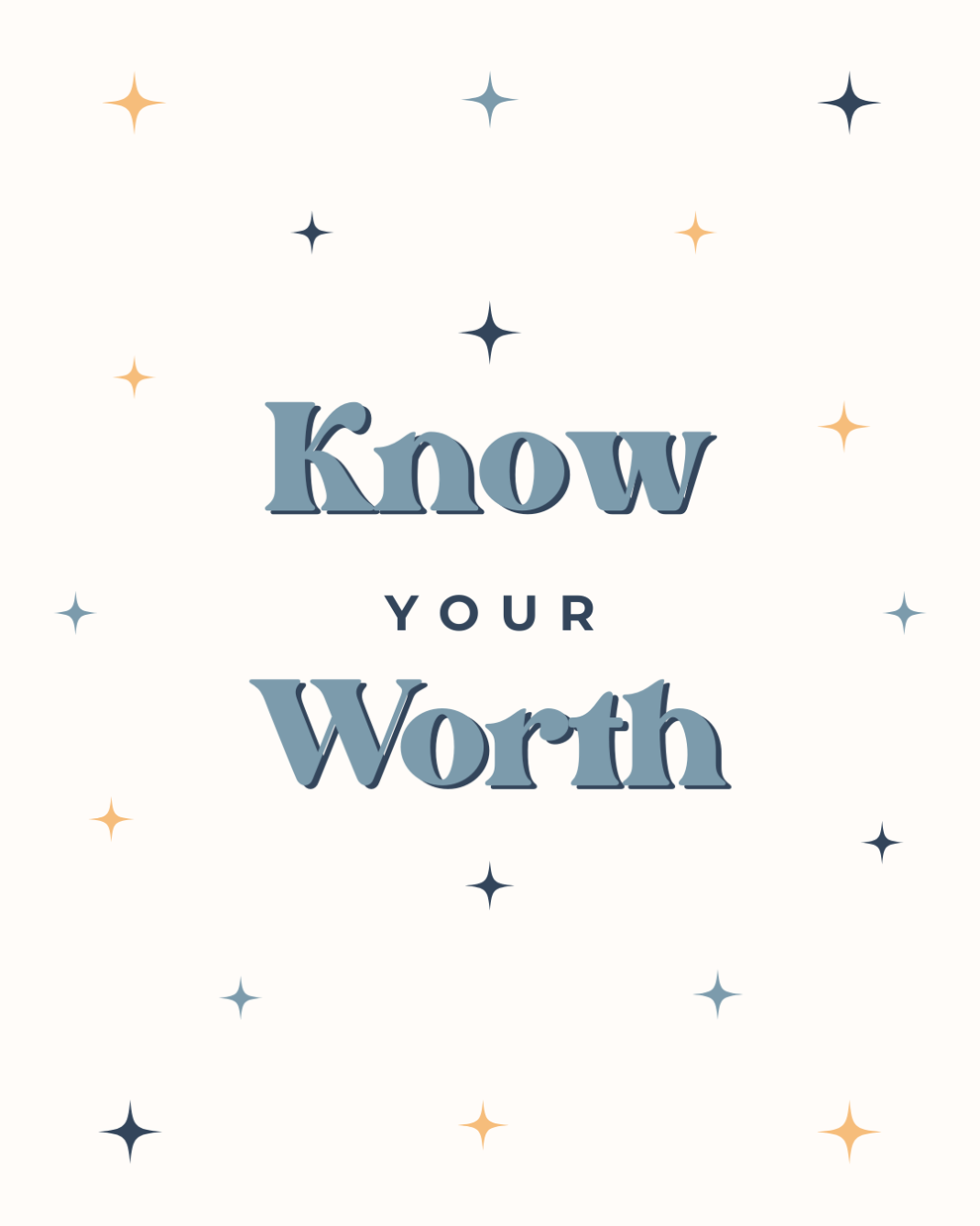 – Daniella Piper, Regional Manager, Western New York and Chief Transformation Officer, New York Power Authority
---
Come celebrate all the 2023 finalists at the ATHENA Awards on Wednesday, March 29, 2023 from 11 a.m.-1:30 p.m. at the Buffalo Niagara Convention Center. Get your tickets here.