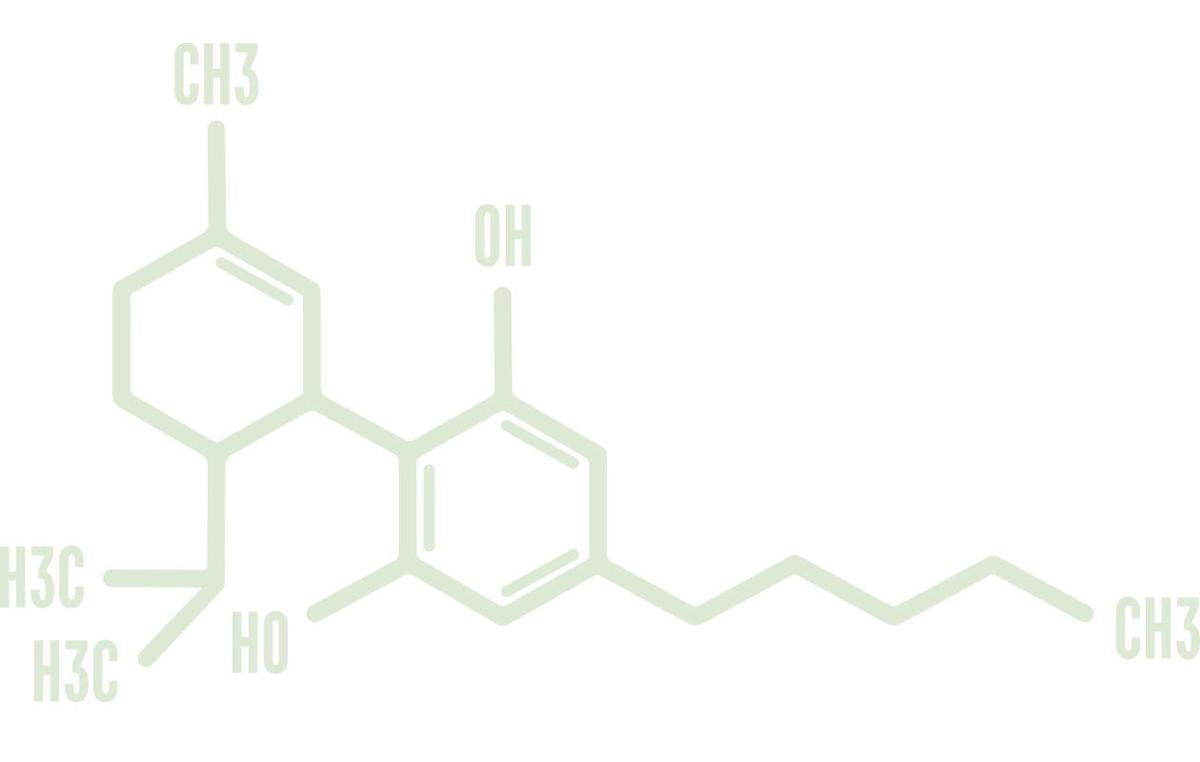 In the past six months, it seems as though CBD has exploded on the Buffalo area. Stores along most of the major thoroughfares in the city advertise its products, and a few small stores exclusively selling it have even opened.
But what exactly is CBD? The initials stand for Cannabidiol, a chemical component of the marijuana plant—but it differs from THC, which is the part of the plant that gives a user a "high" feeling.
CBD is the part of the plant that purportedly works with the endocannabinoid system, a series of neurotransmitters within the body that were only discovered in the 1990s. It's medicinal, not recreational.
CBD products have been touted to help with many issues in many ways, and since the endocannabinoid system is primarily located in the brain and the gut, it can potentially have positive effects on digestion, inflammation and a host of mental issues.
That means, that for some people, CBD products can be a great sleep aid.
No more counting sheep
CBD is not the drug marijuana: Taking a bunch of it won't make you feel sleepy and dopey. That's simply not how it works, and some people have gotten themselves into trouble by taking a CBD product, thinking it's not working, then taking more and more. It's a medicine—taking too much of it can make you sick.
CBD can help with sleep in one of two specific ways: It's an anti-inflammatory, so it can help with any pain and discomfort that's preventing you from sleeping. It's also an effective anti-anxiety drug that can help you relax and calm your mind down.
"You have to look at all the factors when deciding to use it," said Monique Class, a nurse practitioner and holistic health specialist who uses CBD to treat her patients. "It might be worth looking into instead of a benzo or another sleep medication, which can be addictive."
How to take it
"It has to be the right person in the right situation with the right dose in order to be effective," Class said.
There are many ways to take CBD: it's available in oils, waters and teas as well as infused into edible products like gummies and cookies. But most medical professionals will recommend taking it in its oil form, somewhere between 10 and 40 mg per dose.
That's because oil, thanks to its medicine dropper bottle, is the easiest medium for controlling the amount you take, each time you use it. A product like water or tea can also be effective, and the dosing is usually consistent as long as you stick with the same brand. However, they don't allow you to step up or down incrementally as you find your sweet-spot dose like oil does.
Shop diligently
CBD products are not currently regulated by any group or body—but exist in the health supplements world, where purities and claims can sometimes be dubious.
"These products are everywhere, and they are highly unregulated," Class said. "You should not just buy anything that says CBD on it. Make sure it's a pure product, speak to a doctor."
For instance, all CBD products contain some trace amounts of THC, but the good ones should never be more than 3% THC, so check the label closely for ingredients and additives.
Be the first to know
Get local news delivered to your inbox!