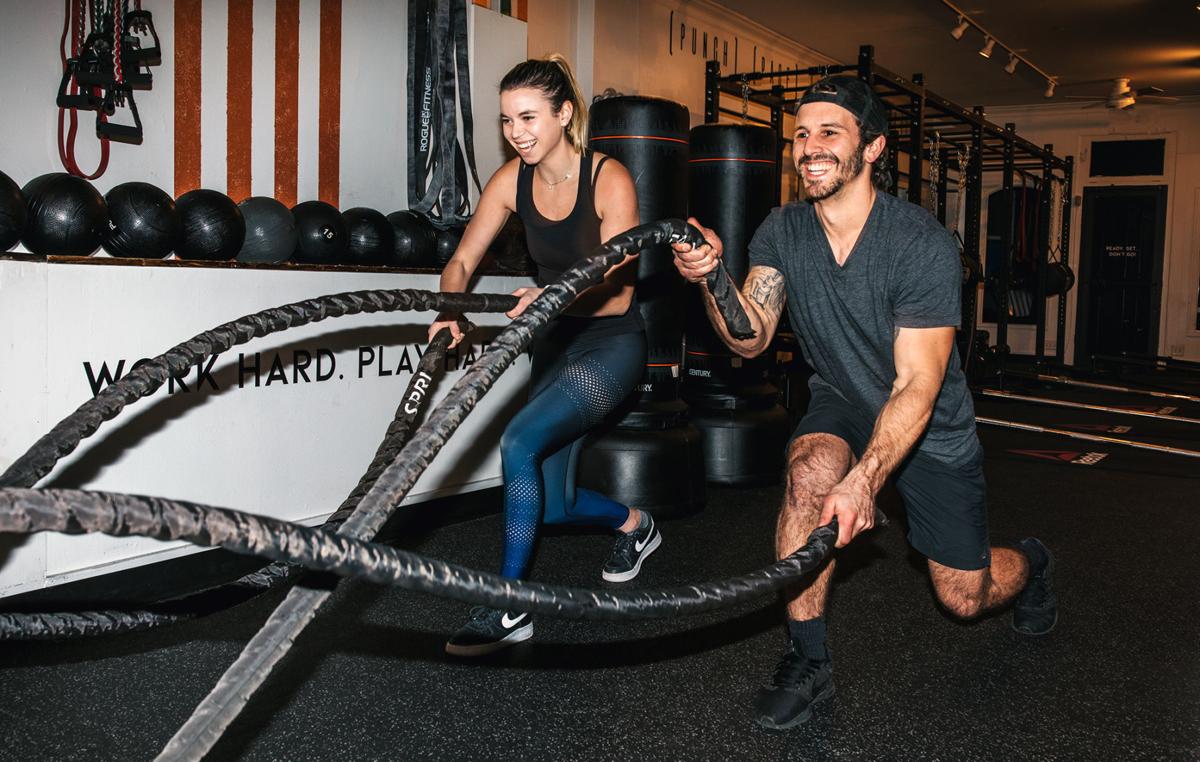 Self-care, the "practice of taking action to preserve or improve one's self," is by definition vague and subjective. And that's nothing against the Oxford Living Dictionary. Dr. Lisa Butler, associate professor at the University at Buffalo, who recently published "Six domains of self-care: attending to the whole person," assured me that self-care is a very individual pursuit.
"Above all, each of us needs to prioritize ourselves and our well-being," said Butler. But it's important that individuals "define for themselves what self-care means and how they implement their own personal practice."
In the spirit of finding new ways to increase enjoyment and lower stress in your life in the new year, here are a few Buffalo-centric self-care options.
Explore a new exercise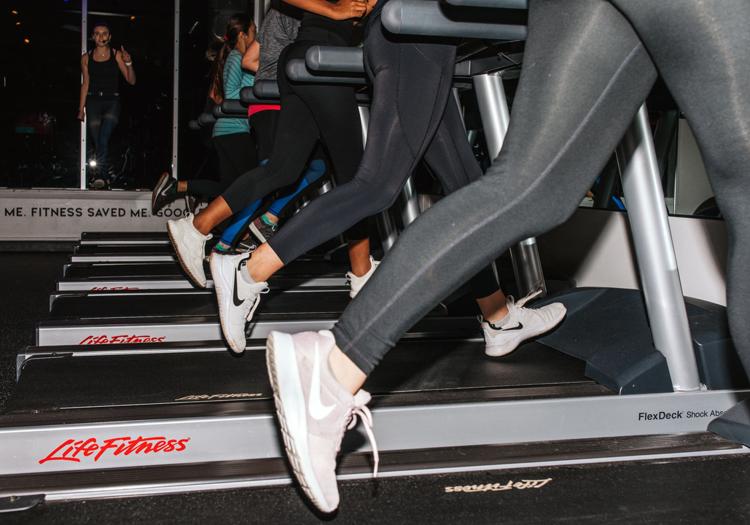 There are several new fitness studios in Western New York for those looking to spice up their sweat sessions. Level Red Boxing on Main Street in Williamsville offers all-levels boxing classes, while Sweat Society on Hertel in North Buffalo combines the treadmill and hand weights. The continuing trend in boutique fitness studios—all with different areas of focus—ensure locals can't give "I'm bored" as an excuse to avoid exercise anymore.
Order in dinner
Try a different route to your destination
If time permits, take side streets to work instead of the highway. The change of scenery will give your brain a break from the daily grind and allow you to find beauty in new places.
Go cloud watching
Shop at a new grocery store
Peruse the aisles and treat yourself to a few new items just because they caught your eye. Trader Joe's on Niagara Falls Boulevard and Lexington Co-op (Elmwood and Hertel) are great for a splurge.
Visit a local gem
Buy fresh flowers
More self-care ideas to round out your options:
Go to bed early
Get a massage
Watch your favorite movie
Take a walk while listening to music
Start planning your next vacation
Play with Legos
Take a bubble bath
Garden
Try a new podcast
Get a pedicure!
Be the first to know
Get local news delivered to your inbox!