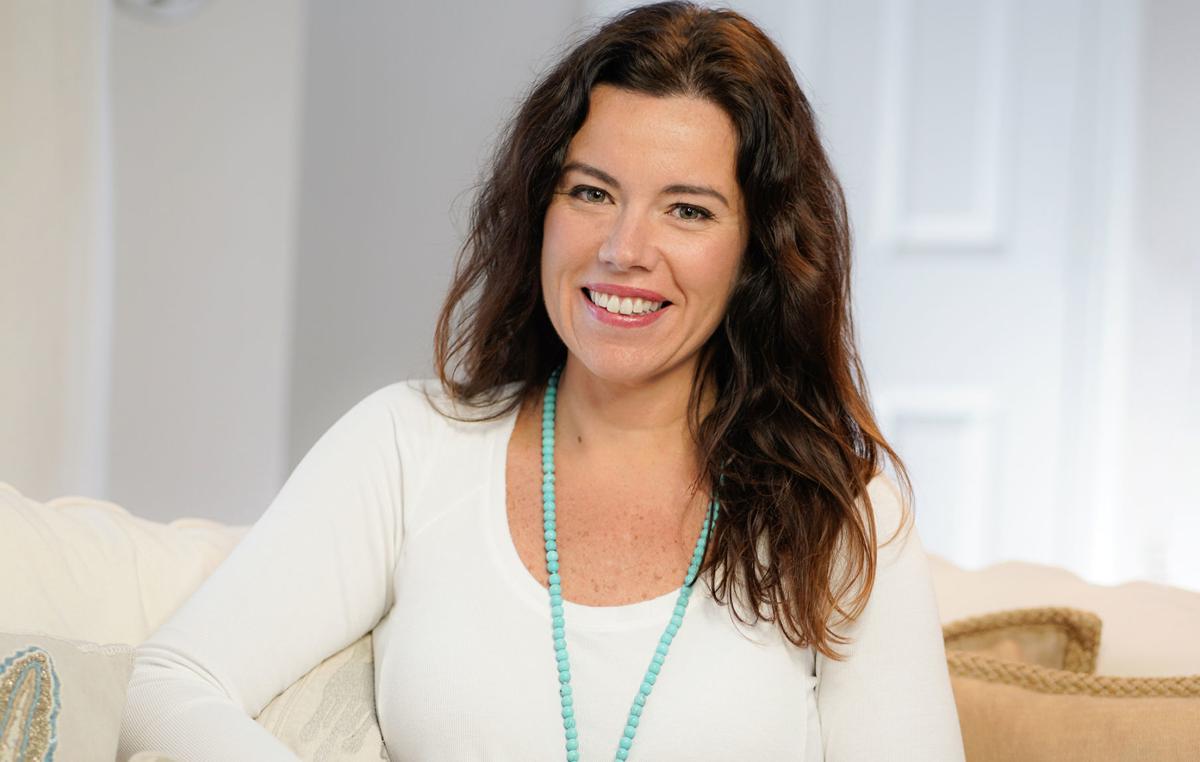 We've all heard how timing is everything.
But good timing is not only when two people are available and single at the same time. It also explains the type of person we need or want at certain times in our lives.
Craving the "bad boy" could be just what the doctor ordered if you have spent your last relationship trapped in boredom. Or when the roller coaster and uncertainty of the "bad boy" turns your eye to the kind, reliable man, instead.
The needs and wants don't change only for those who are single. Married couples need to stand the test of time as well. For example, what your partner needed from you before children is much different than what he/she needs, post-parenthood. Learning to court and love each other differently along the way—and adjust to each others' transformations—can help keep things exciting and romantic.
I also believe in exceptional relationships that are best kept in a moment of time.
It could be the stranger you met traveling that actually listened to you, or the older man who treated you like a princess and built your self-esteem back after a nasty blow.
It's hard not forcing an experience like that with a promise of forever. It is tempting to try keeping it afloat with fantasy and hope alone. But sometimes these types of relationships have an end you are forced to make.
Timing for me has worked in many ways. It has created relationships when someone has stumbled along in the most surprising way. It has gotten in the way of others when I wasn't ready or emotionally willing to open up and let myself go.
Once you learn how important timing is, you understand its role in a relationship. You understand that no matter how perfect the connection, without good timing it simply won't go smoothly. I am reminded of the hard lessons bad timing has taught me even as I type this column.
I came across what could be described as love at first sight. I found a romance and a friendship all in one. A relationship with enough brutal honesty and natural attraction that within a month, we had the familiarity of a lifetime together.
He described himself as a complicated man, who needed to take it slow.
Jumping into a serious relationship, which was obviously where it was headed, was not a good idea—and I agreed. He was afraid he couldn't live up to my expectations. He was preaching to the choir.
I heard him. I understood him. I have been him in other romantic relationships, wanting something so badly, but unable to make it happen because of circumstance or fear.
Ordinarily, I would have continued to let him sweep me off my feet, blissfully drunk in love, and ignore what he told me about not being ready.
But now everything is different, and what I want in a relationship is different: Now I'm open and ready to fall in love. The timing for me is perfect. But it is not for him.
So I'll walk away for someone else. I'll follow my gut about another man whose heart is open like mine. It will hurt to say goodbye to my complicated friend and it may shock him when I leave. But I'll be doing my future self a favor, because timing everything.
Be the first to know
Get local news delivered to your inbox!