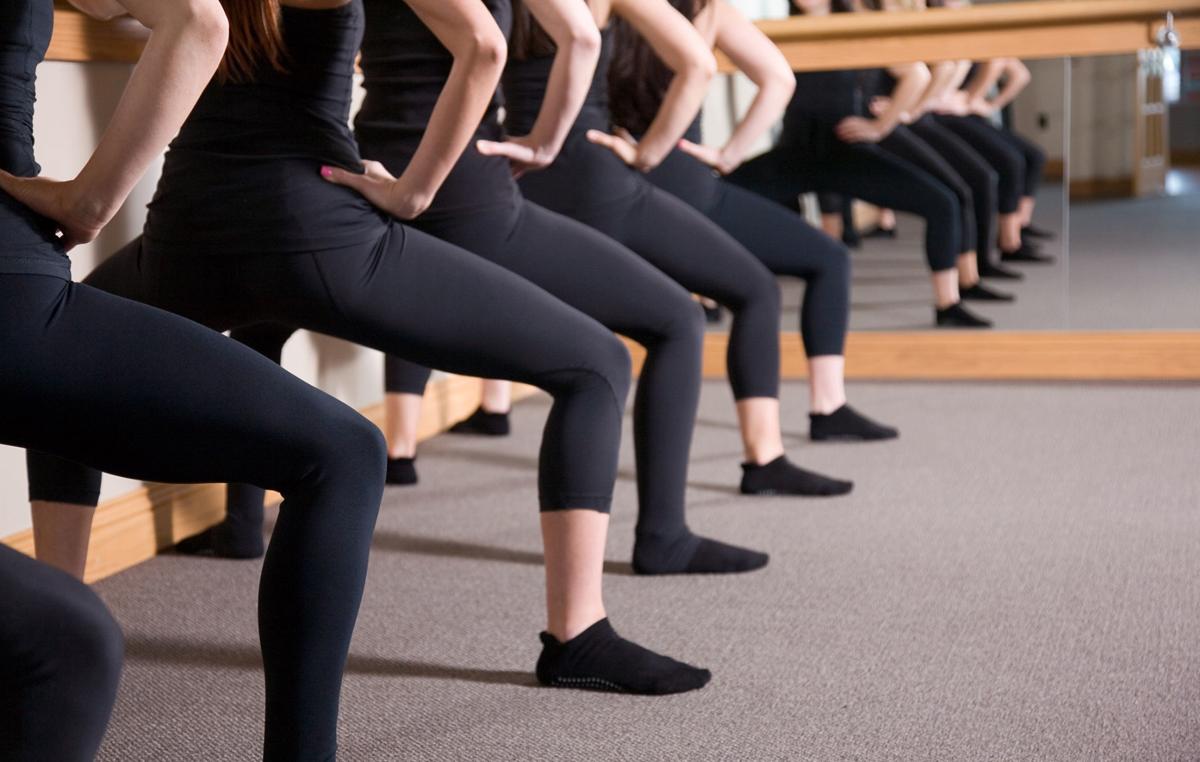 Getting in better shape is an investment of both time and money. Fortunately, many of WNY's most unique fitness studios are willing to offer free or deeply discounted classes for newcomers looking to try the workout before making a long-term commitment. Our rundown, here.
---
Clarence, East Aurora and downtown Buffalo
The skinny: First class is free
The scoop: Their flagship class, Barre Centric, is a 55-minute workout that fuses ballet, Pilates, yoga and orthopedic stretching. Your muscles will definitely feel fatigued, but that's the point. The class aims to increase flexibility while improving strength and balance. Also offered is Barre Cardio, Barre Bounce and Barre Resist.
---
The skinny: First class free, plus pay-what-you-can Saturdays
The scoop: Core Velocity offers both spin and yoga classes, and you can try one of each free before committing to anything longer-term. The studio offers a variety of classes, from Spin & Tone sessions to various yoga styles ranging from hatha flow to heated vinyasa. Sign up free for pay-what-you-can Saturdays, then throw whatever you can into the jar when you arrive—all of it's donated to local causes.
---
The skinny: First class is free
The scoop: A free trial definitely comes in handy at Garage, where class offerings are a bit more off the beaten path. There's Kangoo, which challenges participants to wear boots with springs and bounce through moves. Plus there's Steel Mace, a class that incorporates a steel shaft with a heavy ball at one end used while lunging, squatting and doing push-ups. Garage also offers POUND, yoga and kickboxing.
---
The skinny: First class is free
The scoop: This is boxing-inspired group fitness, where you'll burn anywhere between 500-1000 calories as you jab, cross, hook and uppercut in either a 30- or 60-minute class. All classes can be modified for all skill levels, but it's hard not to feel like a pro when your hands are wrapped (staff is available to help with this) and sporting official boxing gloves.
---
Snyder, East Aurora and downtown Buffalo
The skinny: New student special is $20 for 10 consecutive days.
The scoop: As a Baptiste Power Yoga affiliate studio, classes are vinyasa-based, which is vigorous flow-style in a room heated to 90 degrees. The PYBasics may be a good place to start as each pose is broken down and no flexibility is required.
---
New to Buffalo is Class Pass, a monthly fee-based program that lets you gym-hop among the area's top fitness studios. Try the first month free to see if it's for you.
---
---
Be the first to know
Get local news delivered to your inbox!