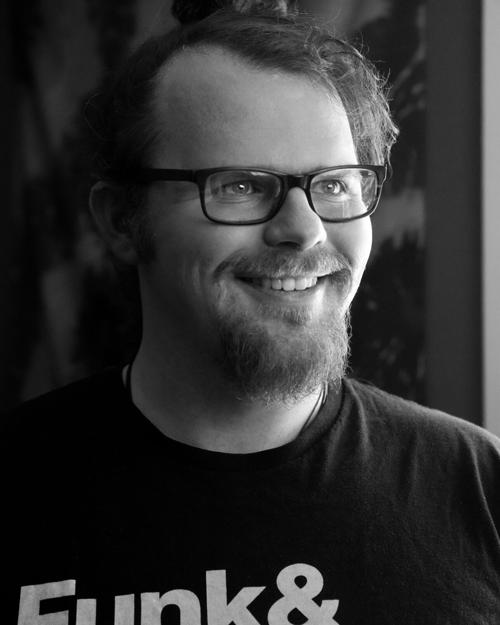 The decision to start therapy was hard, but I wanted finding a therapist to be easy.
So I asked for help from Avishai Afek, a professional mentor health counselor and master's student in Mental Health Counseling at the University at Buffalo. Afek personalized my search and found a therapist I'm truly happy with on the first try. (Paul and I roast each other's Skype backgrounds and tap ourselves to clear negative energy.)
It wasn't until later that I learned Afek had already received a $25,000 in support from the Western New York Prosperity Fellowship to learn entrepreneurial skills and make my experience available to everyone in Western New York. Afek's startup company StartWell aims to be the front desk of convenient and affordable mental healthcare.
"The problems we're addressing are understanding the variety of options to start improving your mental health, matching with the right therapist at an affordable price and maintaining your wellness gains," says Afek.
StartWell will compare health choices, much like insurance companies will compare quotes. For example, a community clinic may be best for those with limited funds, or maybe you need counseling right away and a teletherapy app is the right place to start.
To match a person with a therapist who will be a good fit, StartWell uses a unique questionnaire that uses evidence-based research and your customized needs and preferences to find an ideal pairing within minutes. But the support doesn't stop there: StartWell also aims to maintain wellness gains over time by checking in monthly and helping with adjustments along the way. For example, you might need a change from private practice to teletherapy, or you want mental health medication and need to find a clinic or psychiatrist taking new patients.
Afek believes his skill and passion for transforming the mental health industry come from his own struggles finding a therapist.
"I started therapy at 13 and I've had over 10 therapists," Afek said. "How much did I miss because I didn't have the right person? How much different would my life be now?"
How did he know when he finally found the right therapist?
"Having someone see me as a human being and an adult, rather than someone who has a mental illness, was a huge breath of fresh air," he said. "That's really where my own practice in counseling comes in. I try to never, ever forget that I'm talking to another human being no matter what they're going through."
Normally reserved and soft-spoken, Afek lit up at the end of our interview. "Hearing what I've been through is wild. I think that's one of the joys of therapy: getting the chance to tell your story and hearing it out loud."
StartWell will launch fully this summer; but you can learn more about it now at MyStartWell.com. Afek and his business partner, Dipesh Patel, are also working on a StartWell mobile app.