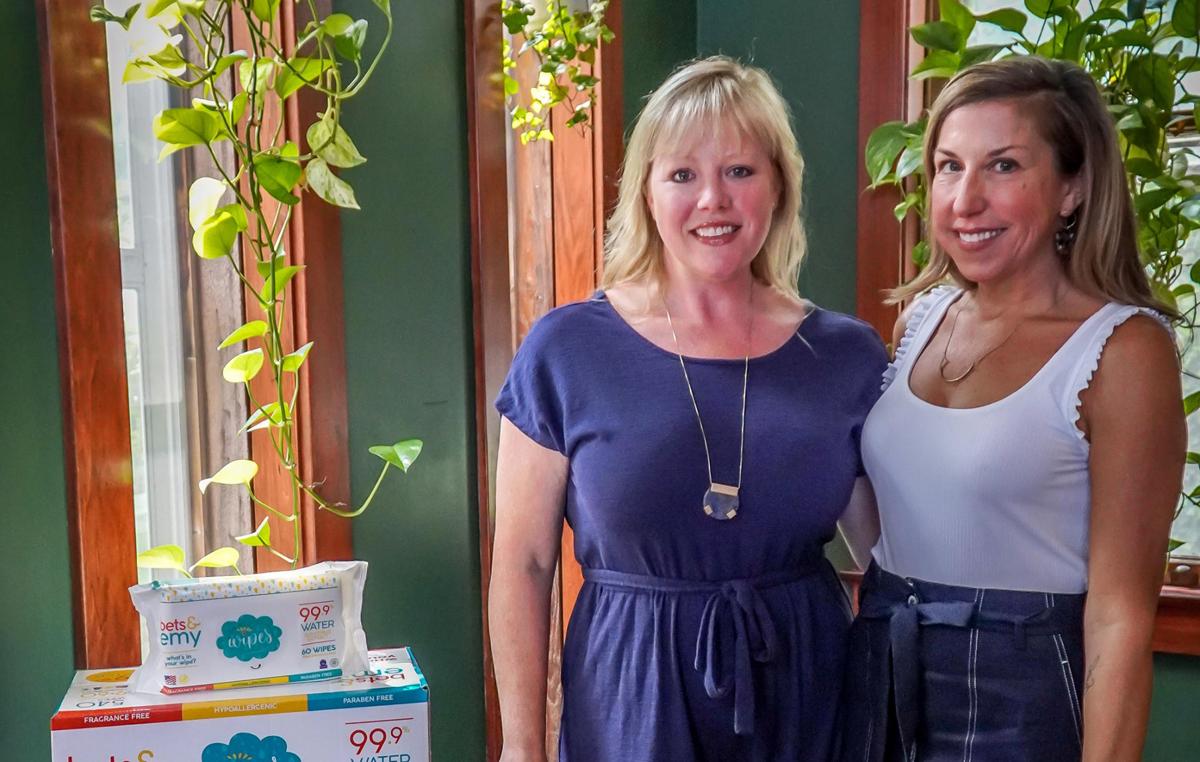 One fed up mom describes how necessity was the mother of invention behind her chemical-free baby wipes.
The impetus for your product?
As a first-time mom, dealing with the horrible diaper rash my son Archie was experiencing was heartbreaking. We went to the doctor, only to be told my son was reacting to all the chemical preservatives in the baby wipes I was using. We started using just cloth and water at home and his rash almost immediately cleared up. This was my call to action—and the birth of Bets & Emy wipes.
Where did the name come from?
Bets & Emy is a sister-owned brand. Betsy is the art and graphic designer. When we were little, my father would call us Bets and Emy. It's really a family business, since our mother, father and brother all support and help guide the company.
How have you been embraced?
I am just so grateful for my friends, family and community. Buffalo knows Buffalove and the community has really supported this brand. Our biggest breakthrough this year has been our launch on Amazon Prime. We support and encourage our customers to visit our local stores first, but Amazon is a great option for those who live in an area without a local retailer.
Best part of your job?
I love going to baby shows and meeting moms and dads. I love making my family proud. I changed my whole life to make a product that I am proud to show the world.
I truly believe in what I'm doing and I'm very passionate about telling everyone about how great the wipes are. That's my favorite part of this! I get to travel and show people that you don't need chemical-laden wipes to clean your baby, your face or your pets! That also brings the hardest moments. As much as I love travelling to show the brand to the world, leaving my family is always tough. They're my rock and always support me, but coming home after a show is the best thing ever.
Advice for new parents-to-be?
Be kind to yourself! I had no idea Archie was having a reaction to the chemicals in traditional wipes. It was devastating, and I blamed myself. There's so much pressure to be the perfect parent, but you are perfect parents, doing your best and making the best choices you can for your family.
Be the first to know
Get local news delivered to your inbox!