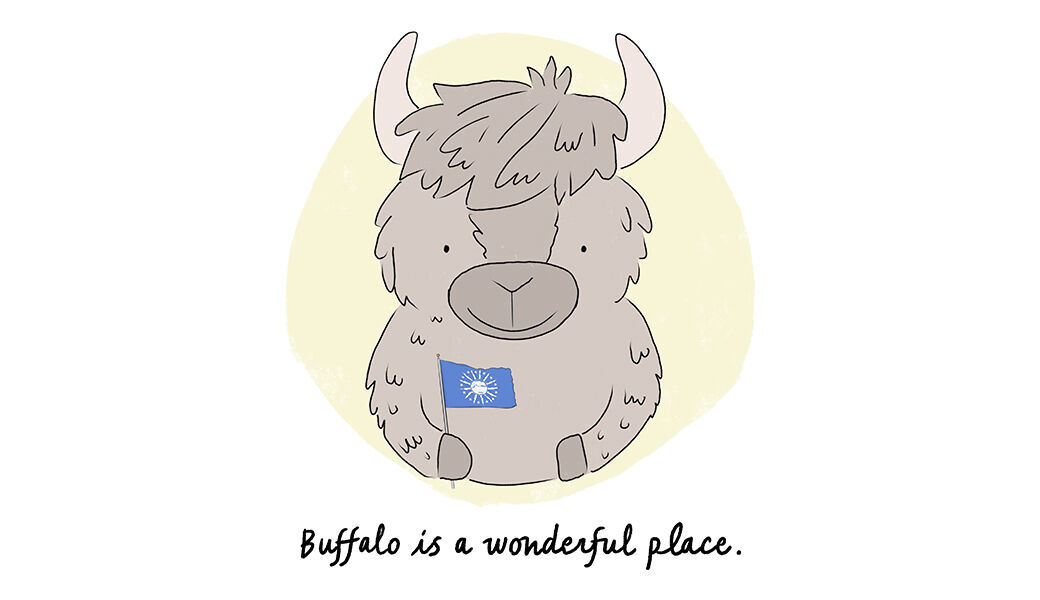 Picking up a book to read remains a valuable (and enthralling!) activity for all ages, regardless of social media and cell phones. Reading encourages our ability to think creatively, speak articulately and write and engage more efficiently—and what's a better gift than that?
When a book is correctly matched, the reader becomes even more invested in its topic, characters or themes. With my memoir, "Wind Over Tide," serving as a tapestry of growing up in Buffalo in the '80s and '90s, I was eager to uncover more Buffalo-centric books (many new to shelves this year) for everyone on your list this holiday season.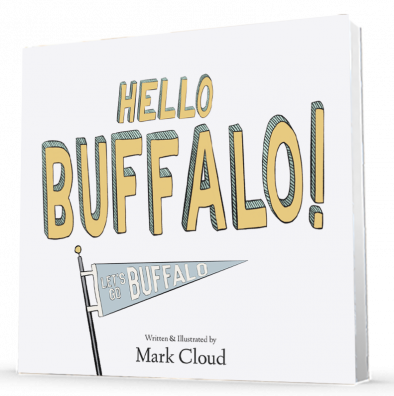 This charming book illustrates author Mark Cloud's appreciation for Buffalo through cherished landmarks, including Shea's Theater, The Buffalo Zoo, the Shark Girl art installation and Frank Lloyd Wright's Martin House. Interestingly, Cloud is neither a resident nor a transplant. A government affairs manager for Southern California Edison, Cloud's love for the Queen City stemmed from visits to family members. His favorite unique feature of Buffalo? Its wonderful scent of Cheerios.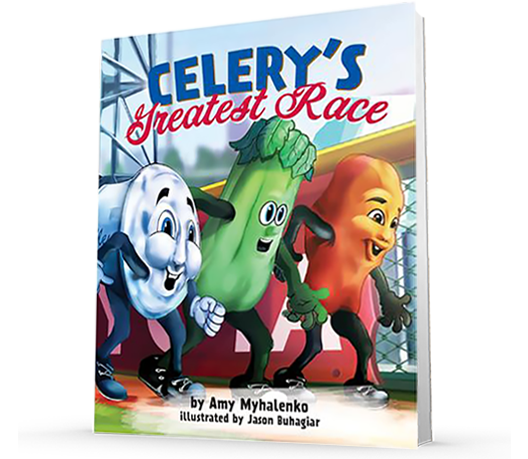 Anyone with sensitivity, heart and a sense of humor will enjoy this inventive book by Depew native Amy Myhalenko. Readers follow Celery's journey as a young stalk hoping to be selected for a farmers market to the night it crossed the finish line during its first—and only—win in 450 WCC Races at Sahlen Field. Kids can learn lessons of hard work, determination and persistence, while adults smile at in-jokes and reminisce about their own uniquely Buffalo memories.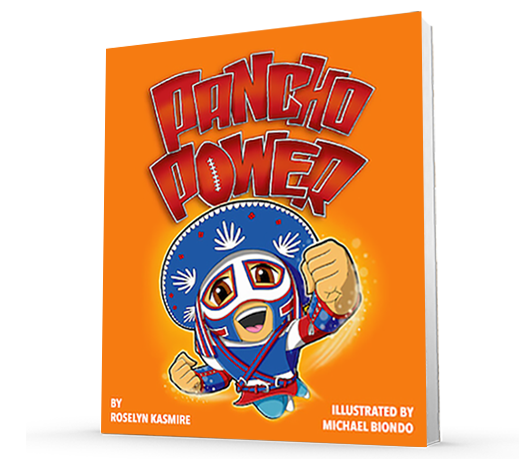 Roselyn Kasmire, a Buffalo-based children's book author, developed a friendship with Ezra Castro, the beloved Buffalo Bills superfan known as Pancho Billa. "Pancho Power" is a tribute to Castro and a source of inspiration for children, sports fans, Buffalo residents and those struggling with illness. The stunning illustrations by Buffalo native Michael Biondo provide this touching book with an extra spark of life. Biondo and Kasmire worked together with Castro until he lost his battle with cancer.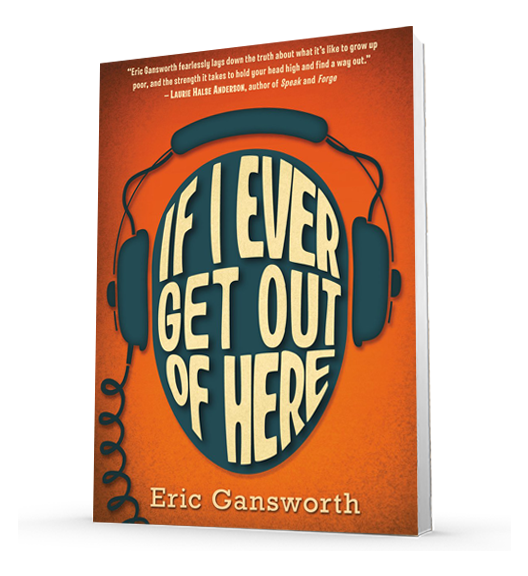 A professor of English and Lowery Writer-in-Residence at Canisius College, Eric Gansworth grew up in the Tuscarora Nation. His most recent novel, "If I Ever Get out of Here," centers on a 1975 friendship between two boys, one a resident of the Tuscarora Nation, the other living on a nearby Air Force base. Our region's rich history is often reflected through political figures or architecture. Read Gansworth if you enjoy strong characterization and the ways location affects both people and culture.
"City on the Edge"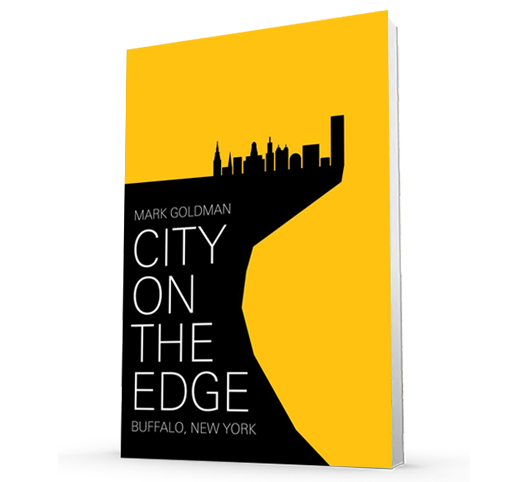 Mark Goldman divulges the ways Buffalo's downfalls impacted its current resurgence. He examines the rise and decline of the city's downtown neighborhoods, the impact of suburbanization, the role of the arts community and pros and cons of its urban design. His engaging writing style provides personality and perspective behind historical forces that many have failed to understand. Goldman also illustrates the unique survival instinct integral to an exciting new future for the Queen City.
Be the first to know
Get local news delivered to your inbox!