The pile of half-finished wood frames sitting on Zach Lee's workbench this Thursday afternoon will soon provide a welcome reprieve from his day job.
As a sash maker artisan, Lee's Monday through Friday is full of complex and meticulous millwork for some of the most historic buildings in Western New York—columns at the Theodore Roosevelt Inaugural Site, window units at the Statler Hotel and Roycroft Campus, 8-foot-tall doors for the Williamsville Castle, to name a few.
"A lot of woodworker friends that I have, they're honestly kind of blown away by what I do for my day job," says Lee, who's entirely self-taught. "They're like, 'Wow, how are you doing this?' And I'm like, 'Honestly, I don't know. I just kind of do it.'"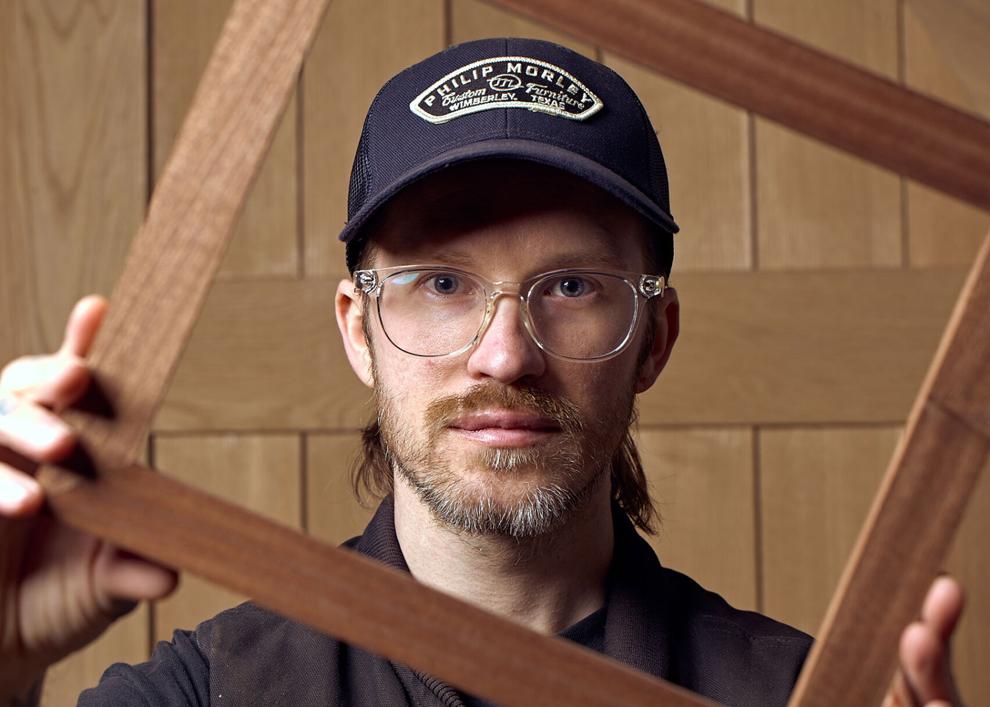 While windows must fit perfectly, operate flawlessly and match aesthetically, it's after hours when Lee gets to freely flex his creative muscles.
No design software. No sketches. No dimensions or blueprints.
Just Lee, stocks of wood and the visualizations that calm his mind.
"I've done so many frames that it's kind of meditative at this point," Lee says. "Because that stuff is extremely challenging, it makes this more enjoyable because it's a design. It doesn't have to work; it doesn't have to fit somewhere. If a measurement is off here or there, it doesn't really matter."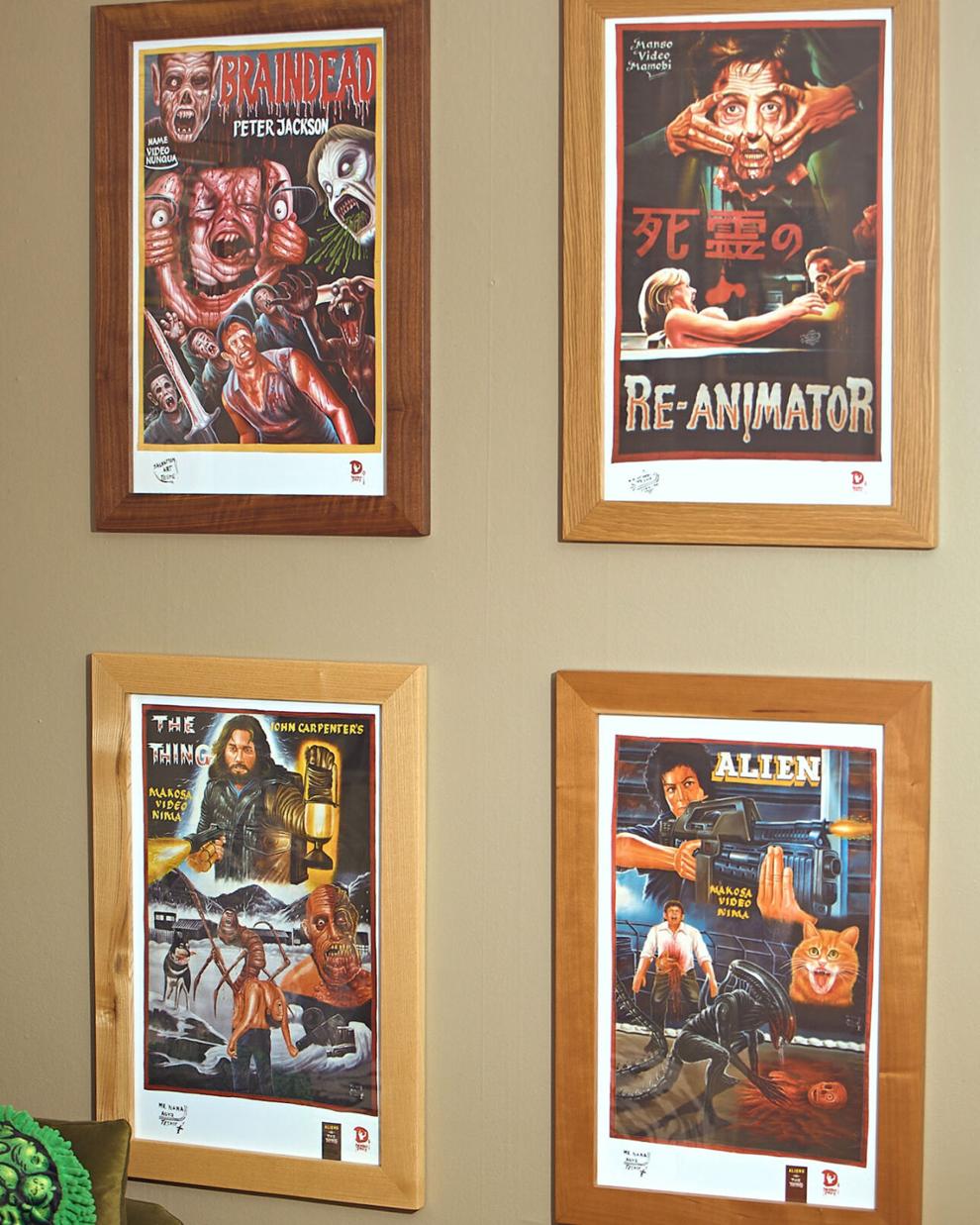 The 35-year-old still carries with him the trauma and anxiety from a severe car accident when he was a teen growing up in Smethport, Pa. Cycling through the woods was one way that helped him cope. The other has been woodworking.
He initially picked up the trade in 2011, a year after he moved to Buffalo without much of a plan. When he started learning about proper joinery, sanding and finishing in 2013, he realized it could be more than a hobby. Lee has since taken what he's learned from his mentors and tweaked it to make it work for him.
"I feel like it's a healthy way to channel any sort of anxiety," Lee says. "I really think it's a good thing for me that I realized that I had a passion for it and pursued it."
Joining Northwood Sash and Joinery five years ago has taken Lee's skills to another level. He's also appreciative to have a boss who has allowed him to use the North Buffalo shop for his personal projects, which he calls SENGIN Woodshop—inspired by the name of a Japanese samurai.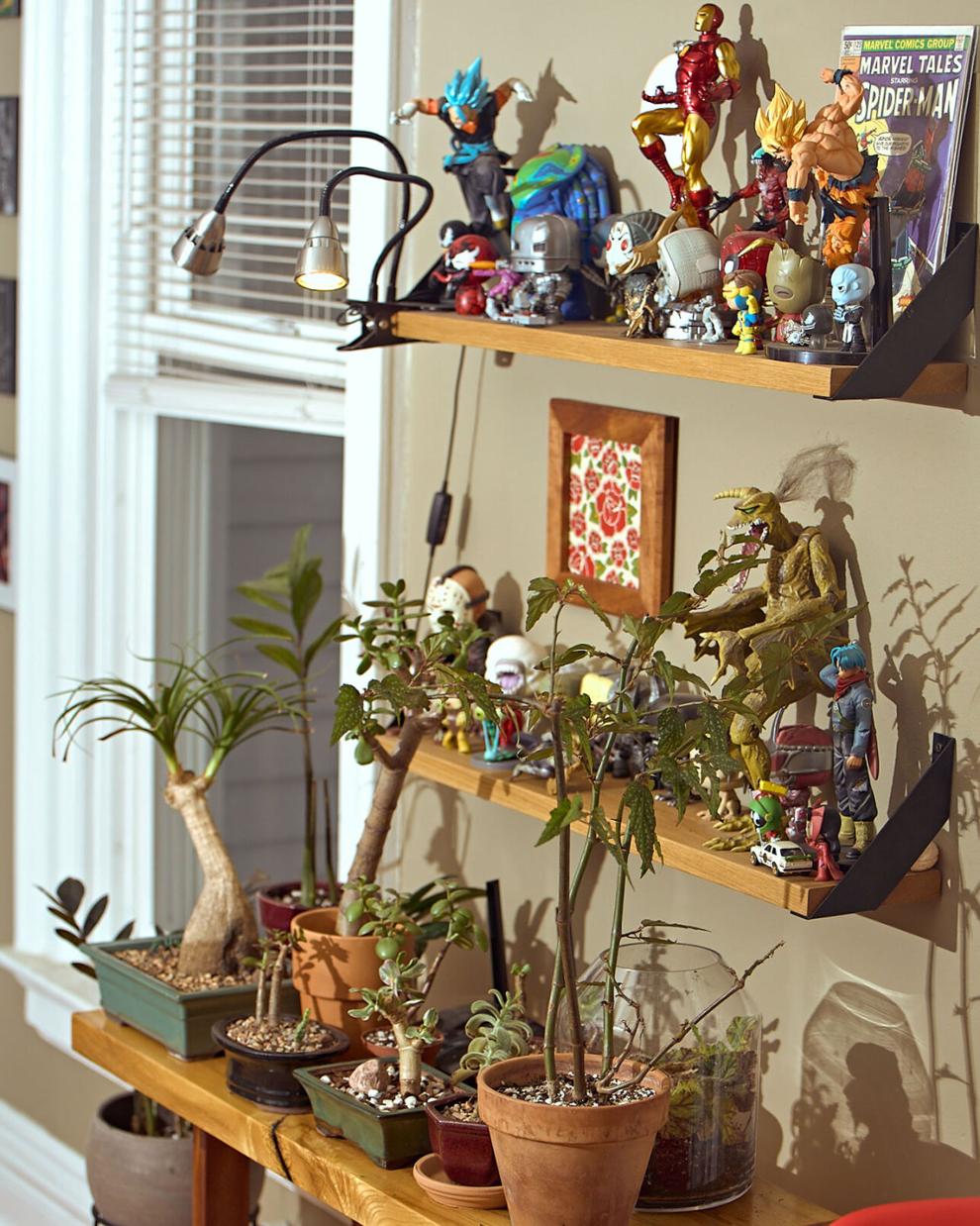 Lee combines traditional joinery techniques with Japanese and mid-century modern inspiration (clean lines, shapes, fine woods) to produce custom frames, end tables, coffee tables, shelves and other household wares that can sometimes take 25-30 hours to make.
"This stuff, it's truly a craft, and it takes a lot of time," Lee says. "You have to understand how wood moves and how it works. Not everyone is doing things the easy way. People are really putting themselves into this stuff."
And as someone who has been particular his entire life, Lee isn't planning on compromising from the high standard he holds himself to just to sell more of his creations.
"It's almost like an obsession," Lee says. "And that's kind of how I think I know I'm passionate about it. I don't even have anyone to buy it; I'm just doing it because I love to do it. I'm not even a business. I'm just a dude making cool stuff that's hopeful down the line can do this for a living."