This Williamsville home is a treasure trove of collected wares
Shannon Polojac, curious curator of vintage home decor pieces for her popular Instagram account @ShopTheGreenhouse, is on the hunt for fresh finds anytime and anywhere. Here, she gives us a look inside her Williamsville home – a treasure trove of vintage wares she's collected.
Vintage keepsakes meet a fresh floorplan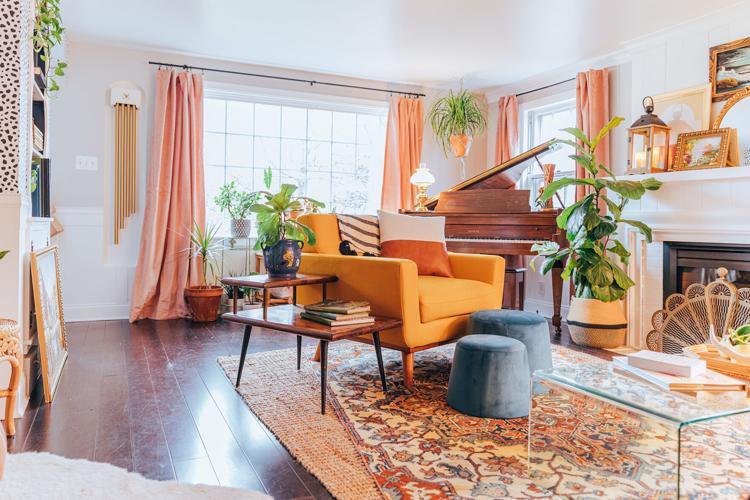 This plant's a shoe-in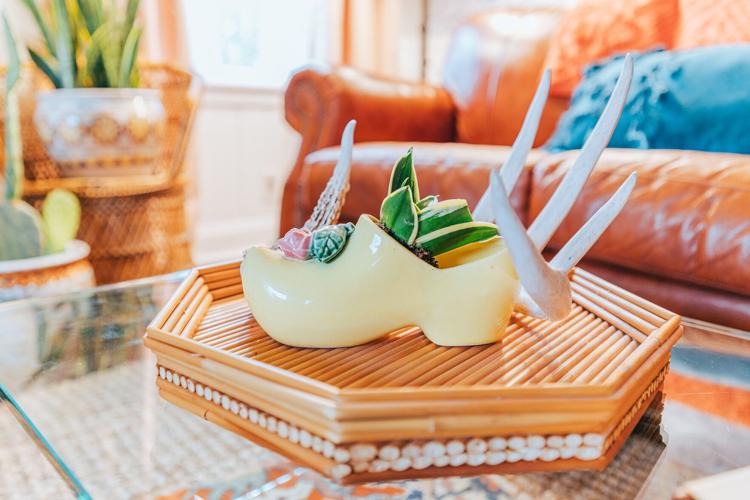 Hogging the light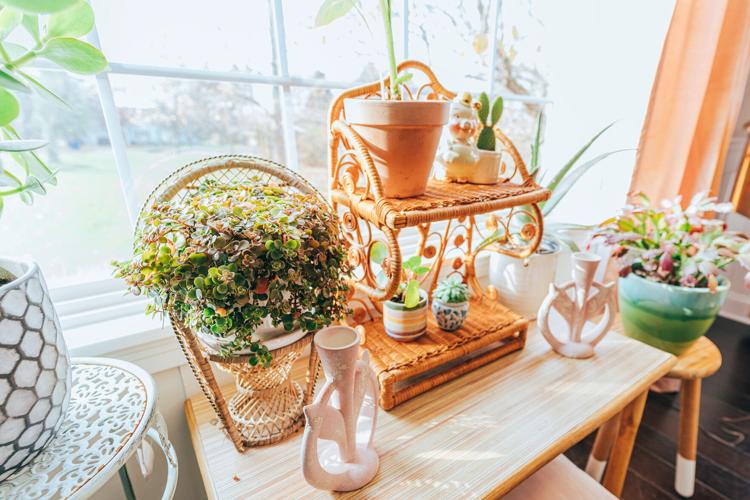 A well-dressed hearth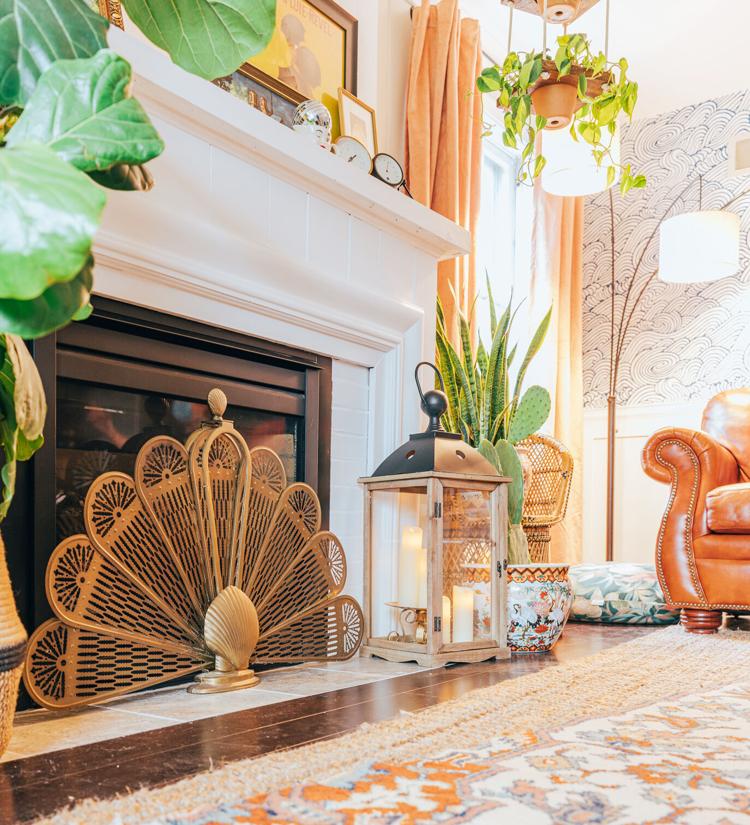 A masterclass in layering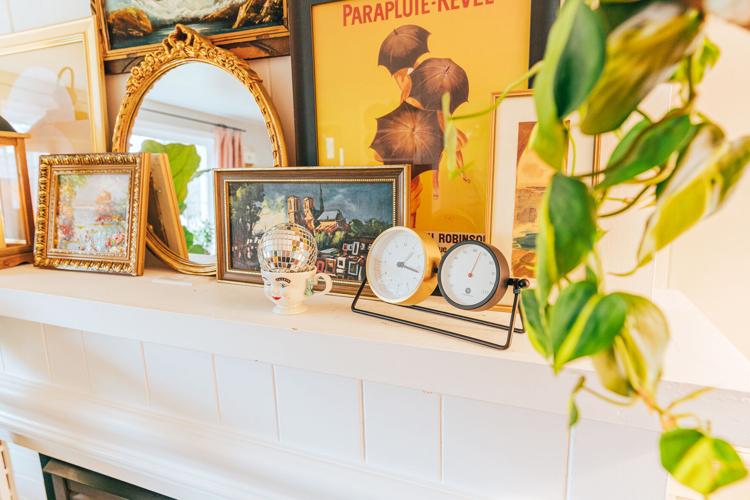 I'm a mirrorball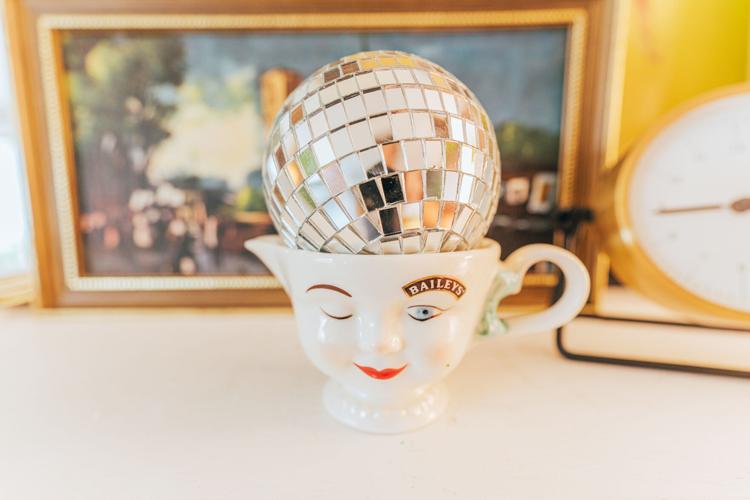 Framed reflections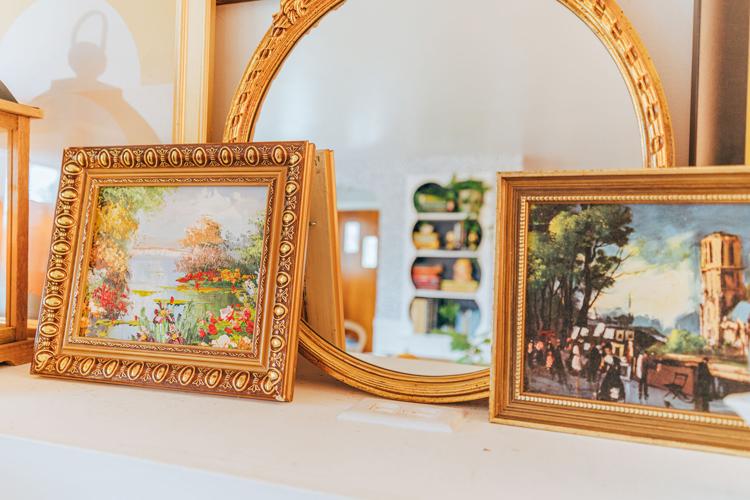 A+ shelfie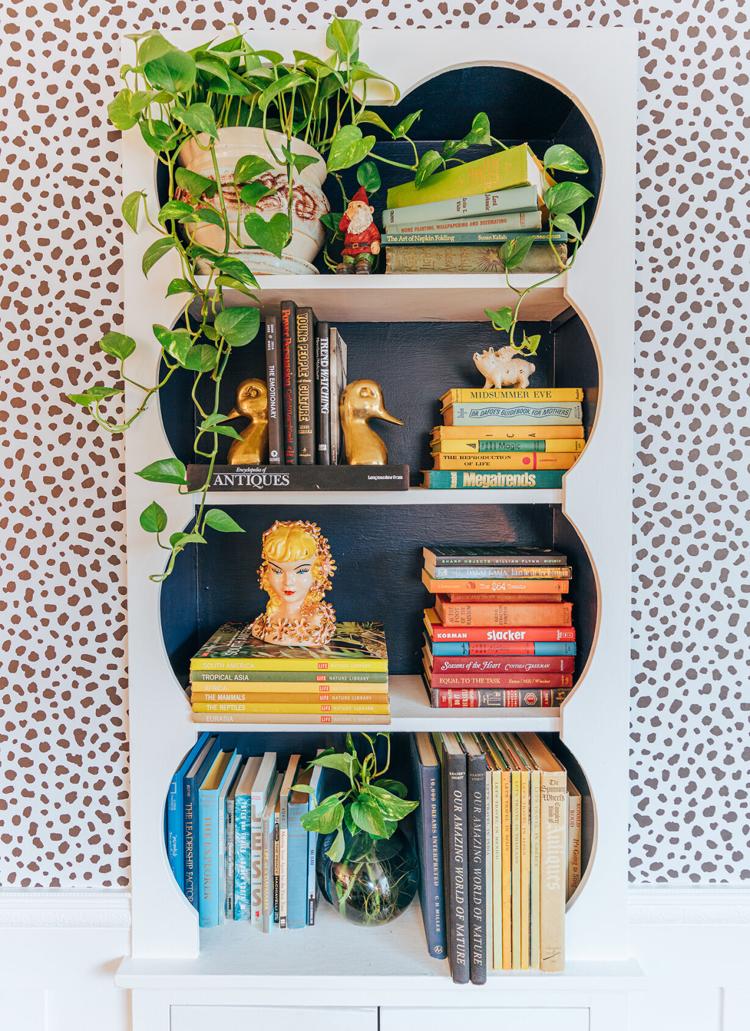 Not-your-garden gnomb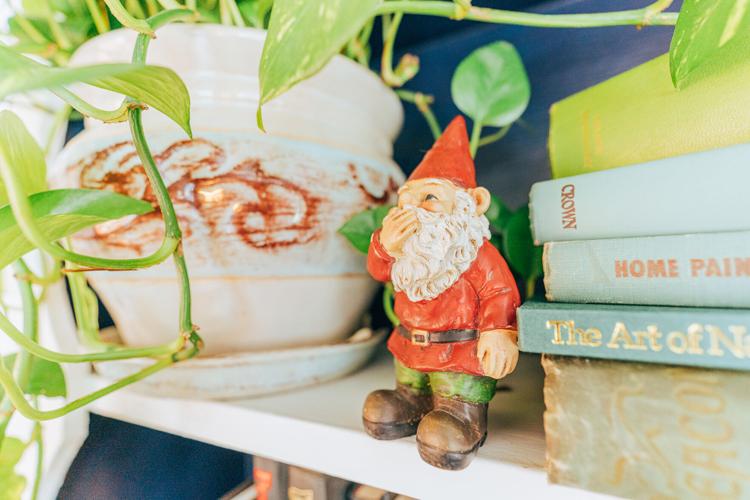 Dope.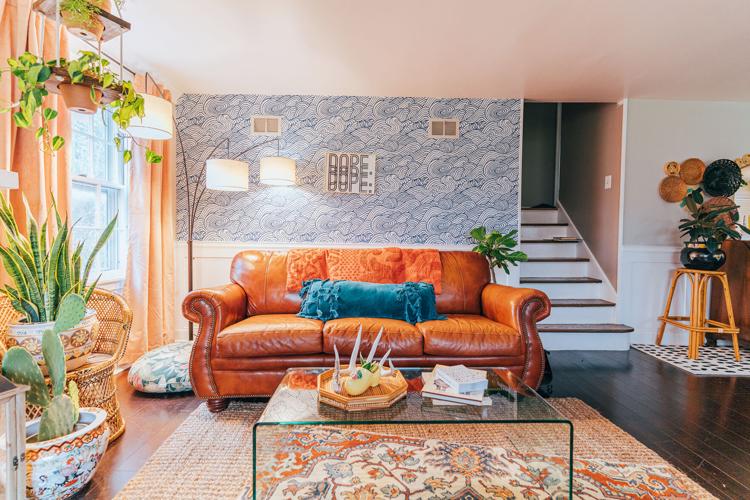 Yes, you should mount your wicker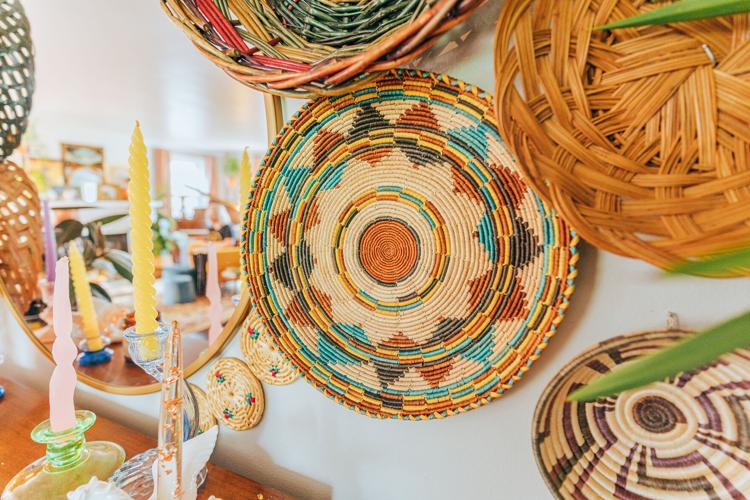 You're my unicorn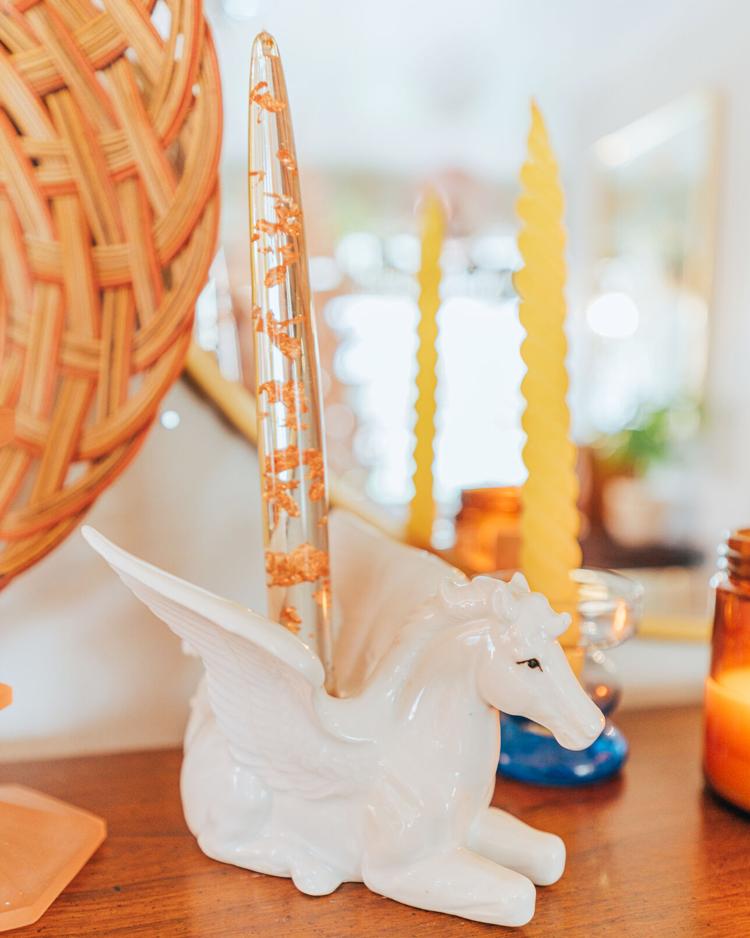 We're gaga for this combo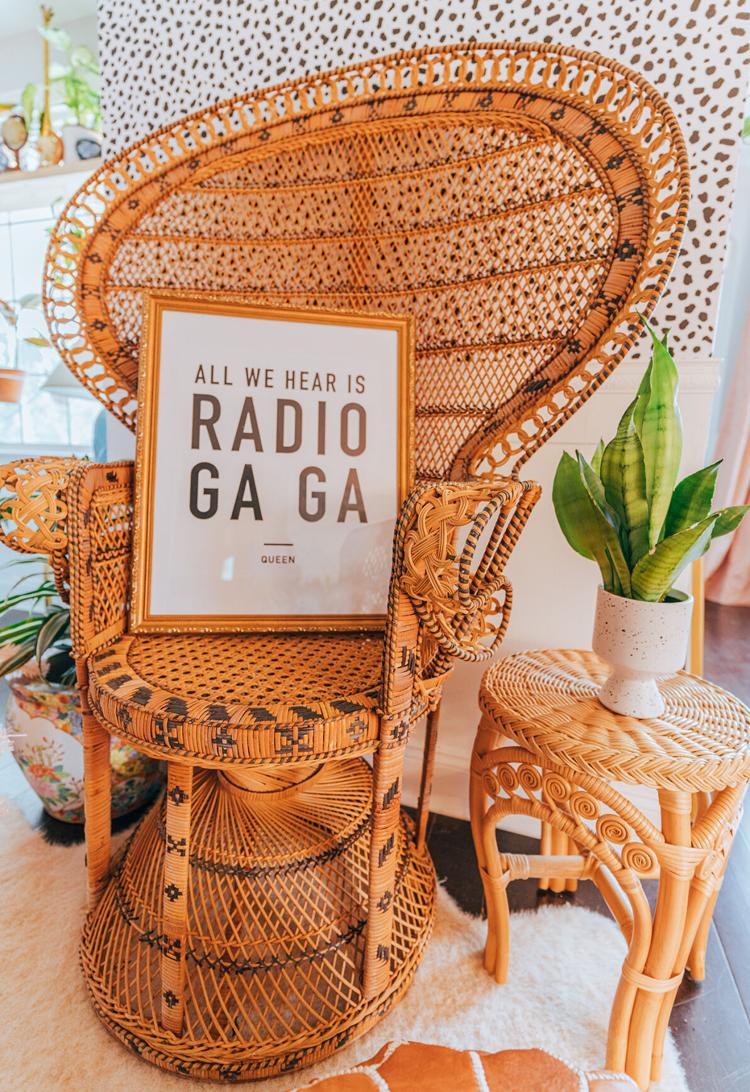 Lining up for a view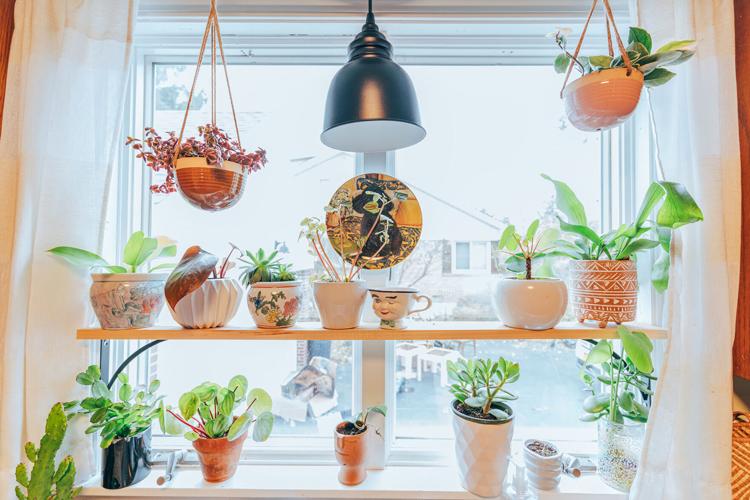 Globetrotting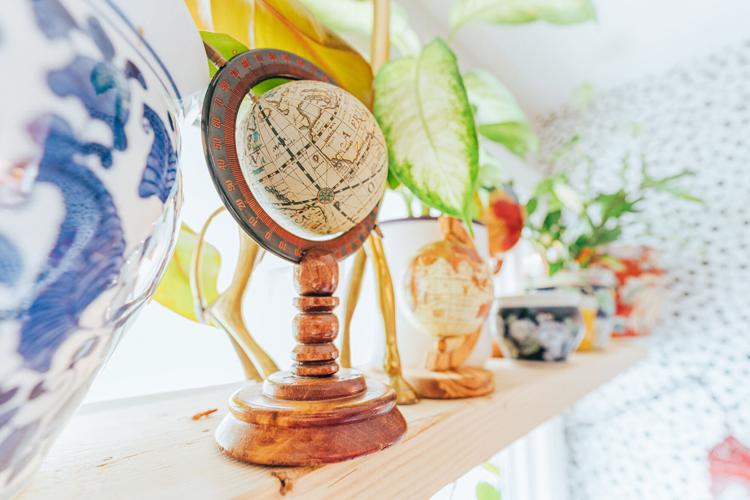 Hands off