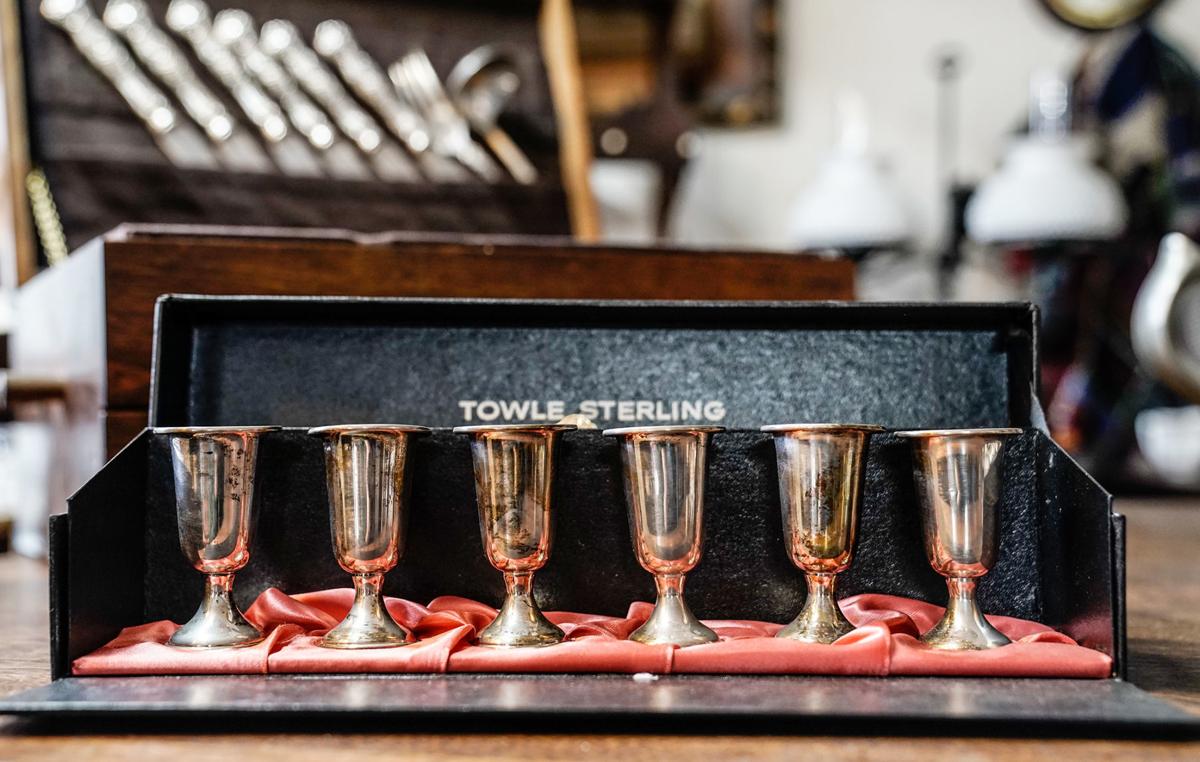 Usually the result of one of the three Ds–divorce, downsizing or death–estate sales are a way to liquidate someone's belongings, not just get rid of some stuff around the house. With the goal of unloading as much as possible, you can expect to find anything from wingback chairs to wax paper…and hopefully some great bargains along the way.
Whether you're a seasoned shopper who scours the weekly posts or an estate sale newbie, these tips will help you get the best deals, have the best experience and be on your best behavior as you find your next treasure.
Plan your attack
Do your homework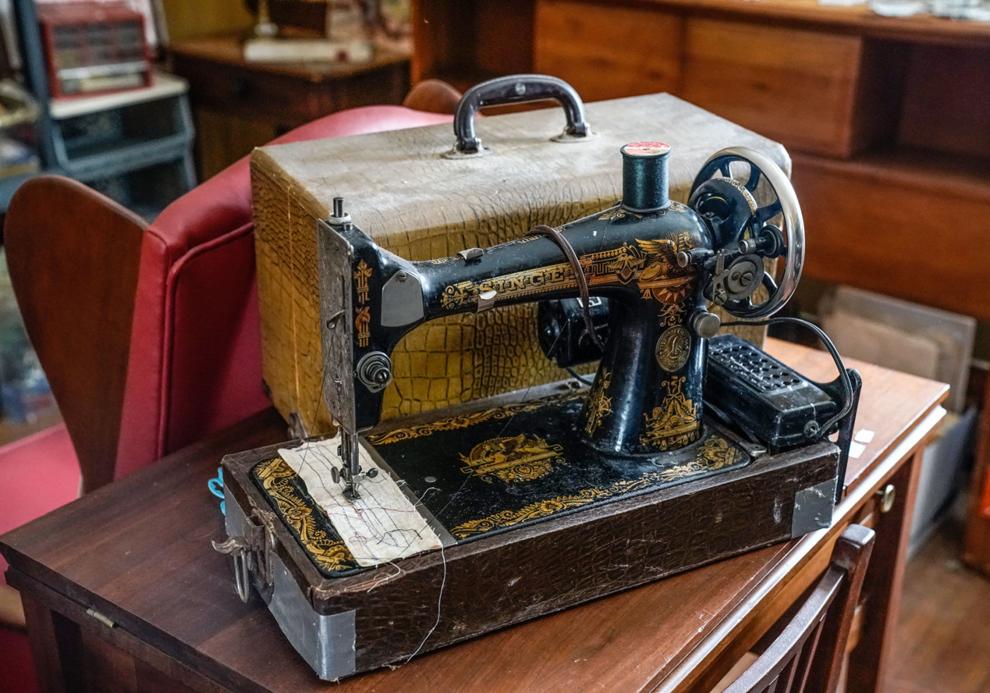 Most estate sale companies list the items that will be available (along with select photos) online in the days leading up to the sale. This is a great way to scope out what you really want and go in with a purpose.
But don't expect to buy in advance. "We get pre-purchasing requests all the time, but don't pre-sell as a rule," said Phoebe Sharp, who co-owns Hamburg-based Carnaby Estate Sales with her husband Jock. The company will make exceptions when it comes to large, big-ticket items like cars, boats, campers and pianos, and will note that the item is subject to pre-sell conditions.
Get there early…really early
The early bird gets the worm—or at least first dibs on what they want. Sharp puts out a sign-up sheet at 8 a.m. the first morning of each sale, with doors opening at 10 a.m. People are allowed to enter in the order they signed up, usually 20-30 at a time.
"If there are a lot of antique dealer items, people will start waiting in line at 4 a.m.," she said. "I've even seen people camp out overnight."
On the day I spoke with Charmaine Then, owner of Edna Louise Estate & Household Liquidators, she said 180 eager shoppers were in line for her sale that morning. Typically, subsequent days are a come-at-will event across the board.
Be patient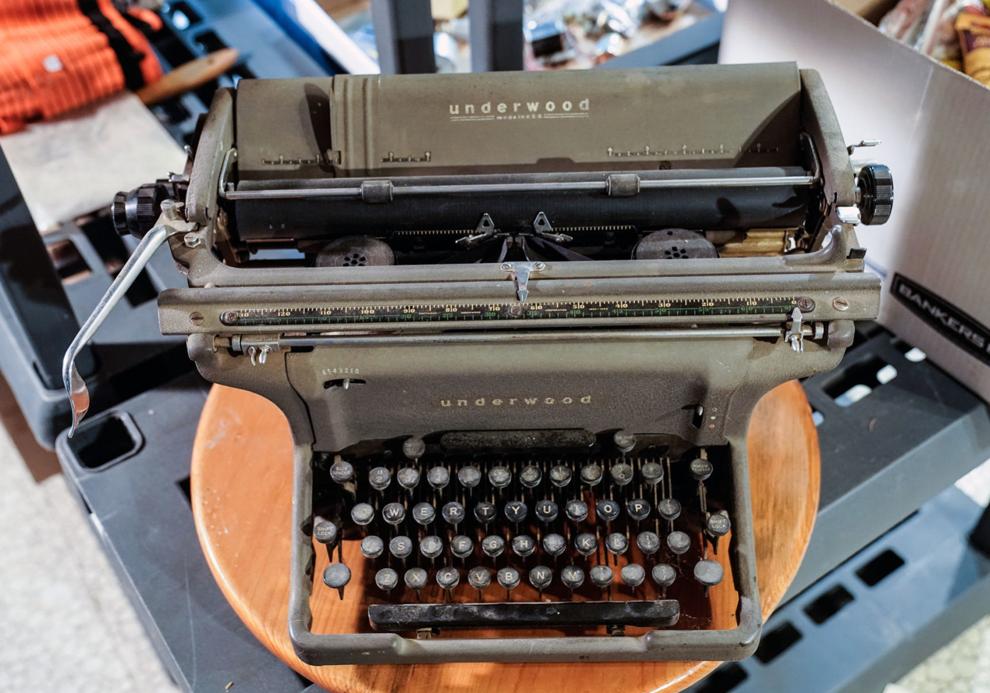 Yep, this tip pretty much contradicts the previous one. The truth is, you need to balance your "got to have it" impulses with your inner spendthrift. While there is definitely a "you snooze, you lose" element to estate sale shopping, you can realize big savings if you're willing to wait it out.
Depending on the client's wishes, Edna Louise usually holds a half-price sale on the second day, and possibly 75 percent off if there is a third day.
"Shoppers expect to be able to bargain because of shows like 'American Pickers,'" said Edna Louise owner Then. "We work with people all the time, but some prices are firm."
Differentiating themselves, Sharp said Carnaby sets realistic prices from the get-go, so there's no need for a discount sale the next day (though they sometimes offer 25 percent off). "We train shoppers to know not to haggle because we always offer fair deals," she added.
Don't expect a yard sale
Many professional estate sale company owners are also appraisers, so they have a good feel for what things are worth. They do tons of research online, too, so they're very much on target when it comes to assigning a dollar amount.
Carnaby uses the online "sold" prices of comparable modern collectibles as a guide, versus what Sharp refers to as "insane asking prices." And she calls in specialists when it comes to things like coins and fine art. Edna Louise uses databank resources like WorthPoint and Artprice to get value information and help set pricing for fine art and antiques.
You claim it, you buy it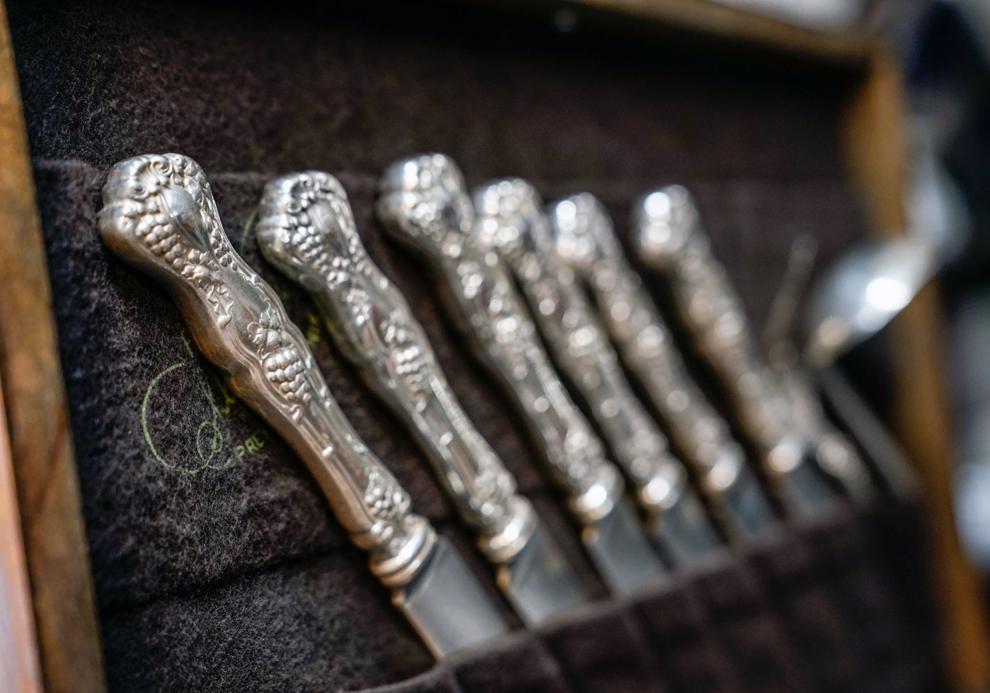 Be on the lookout for shoppers who slap "sold" sticky notes on things they're interested in while they continue their search for collectibles. Always ask those in charge if the item has actually sold.
"We've had people, especially antique dealers, come in and throw sold signs on a bunch of stuff and then change their mind," said Then. She explained that Edna Louise does allow people to label things as sold, but the company writes the sale up immediately to avoid a lost sale opportunity.
Keep it civil
While the vast majority of their buyers are nothing less than delightful, there are occasional scuffles over items, according to Sharp. Fittingly, one of the few arguments she recalled was two guys who almost came to blows over WWE action figures.
Expect everything and anything
Period furniture and antiques can still be found at your typical estate sale, but the market has definitely changed. 1970s and '80s toys like Teenage Mutant Ninja Turtles, Ghostbusters figures, Matchbox cars and Hot Wheels are among the big draws, according to Then. "People are really nostalgic about the toys they grew up with; they're looking for things that stir positive emotions," she said.
Sharp has seen a rise in smaller, everyday household stuff that can add thousands of dollars to a sale. She points to regulars who come every week to buy staples like toilet paper, aluminum foil and plastic wrap that homeowners from the depression era are famous for stocking up on. She recalled one house that literally had 200 rolls of aluminum foil.
"Someone will want every single thing," Sharp added. Among the oddest sales she's made: prosthetic arms and legs, a half can of paint and a wasp nest in a tree that sold for $45.
Don't go snooping
Ideally, most everything is for sale, so don't forget to look in attics, garages, basements, gardens, etc. But when areas are marked with Do Not Enter signs, that means stay out. Then of Edna Louise locks the doors of off-limits rooms to ensure no trespassing. She adds, "People are curious, but it's important to be conscientious and respectful, and remember that it was once someone's home."
Still, shoppers will ask about things that are not for sale, from kitchen appliances to garden hose reels. "You wouldn't believe the things people will try to buy," said Then, who once had to stop a man who was halfway up the roof in his quest for a weather vane. Remember, some things really do stay with the house.
---