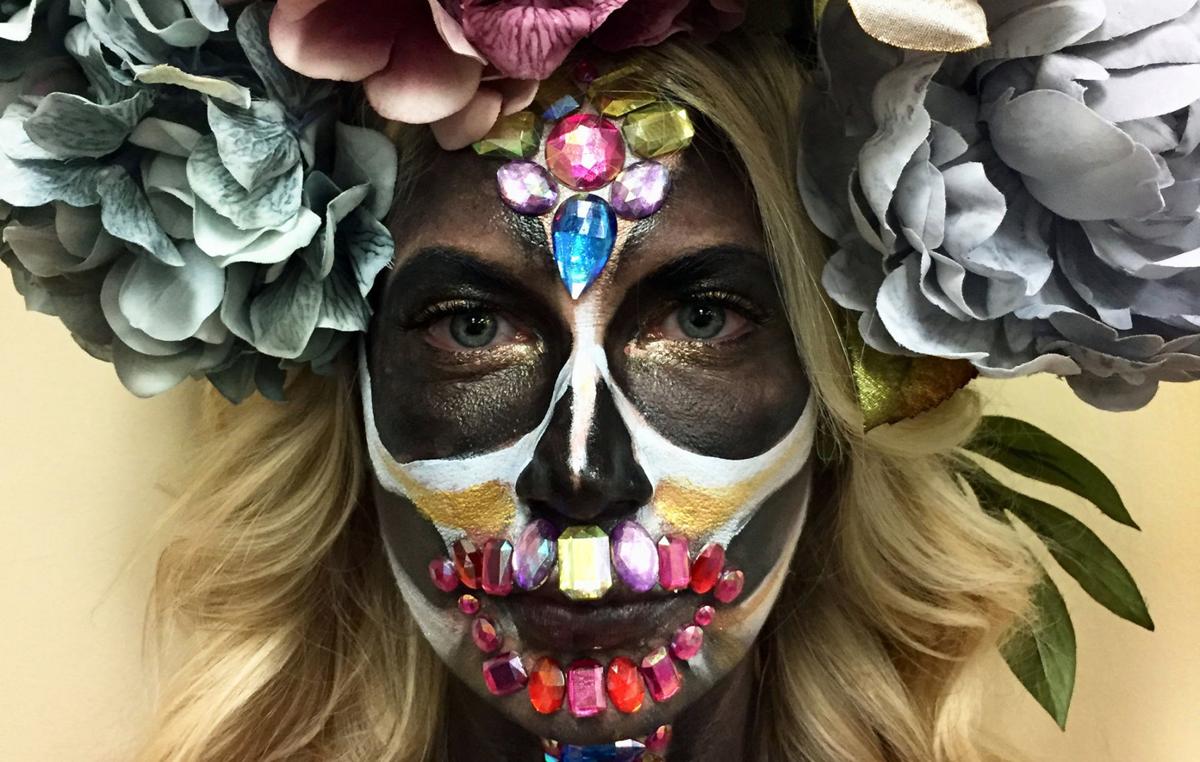 What do Octo Mom, Snookie and Mayhem from the Allstate commercials all have in common? They were once very popular Halloween costumes.
If these seem like random choices, it's because they are. But some people, like Dave DeJac of DC Theatricks in Buffalo and Mike Smilanich of George and Company in Williamsville, have made it their business to track costume trends.
Both shops offer costumes, wigs, makeup and accessories for those interested in impressing on All Hallows Eve.
"There are some perennial favorites like pirates and wenches, vampires, Roman gladiators and goddesses, classic horror movie characters and retro looks from the '50s through the '80s," noted DeJac.
The shelves are stocked accordingly, but some costumes – think Ron Burgundy in 2004 or Kate Gosselin in 2007 – are very much of the moment.
"People like what's in the now. TV and movies are a strong indicator of this. We imagine Black Panther and the Avengers will do really well this year," added Smilanich.
DeJac also predicts Michael Myers (the new movie hits theaters in October), evil clowns and Steampunk-inspired getups will all see a spike this year.
Recently people have been going beyond wigs and scratchy outfits to elevate their looks.
"Makeup gets bigger and bigger every year, which has a lot to do with the tutorials online. Makeup is overtaking masks. There's just so much you can do with it," said Smilanich.
Because of this spike in popularity, all staff members at George and Company are proficient in makeup. Whether it's fake blood or a zombie arm, there's nothing to be scared of: The staff at these shops are eager to act as your costume coaches.
"We tell our customers to bring in pictures of what they have in mind so we can help them put the costume together perfectly," said DeJac. "It's also important to think about what type of party you're going to and where it is being held. Is it indoors or outdoors? Are they hosting the party where they have to prepare food and beverages? We can then advise them on what will be practical for their particular situation so they will be comfortable and have a good time."
Be the first to know
Get local news delivered to your inbox!