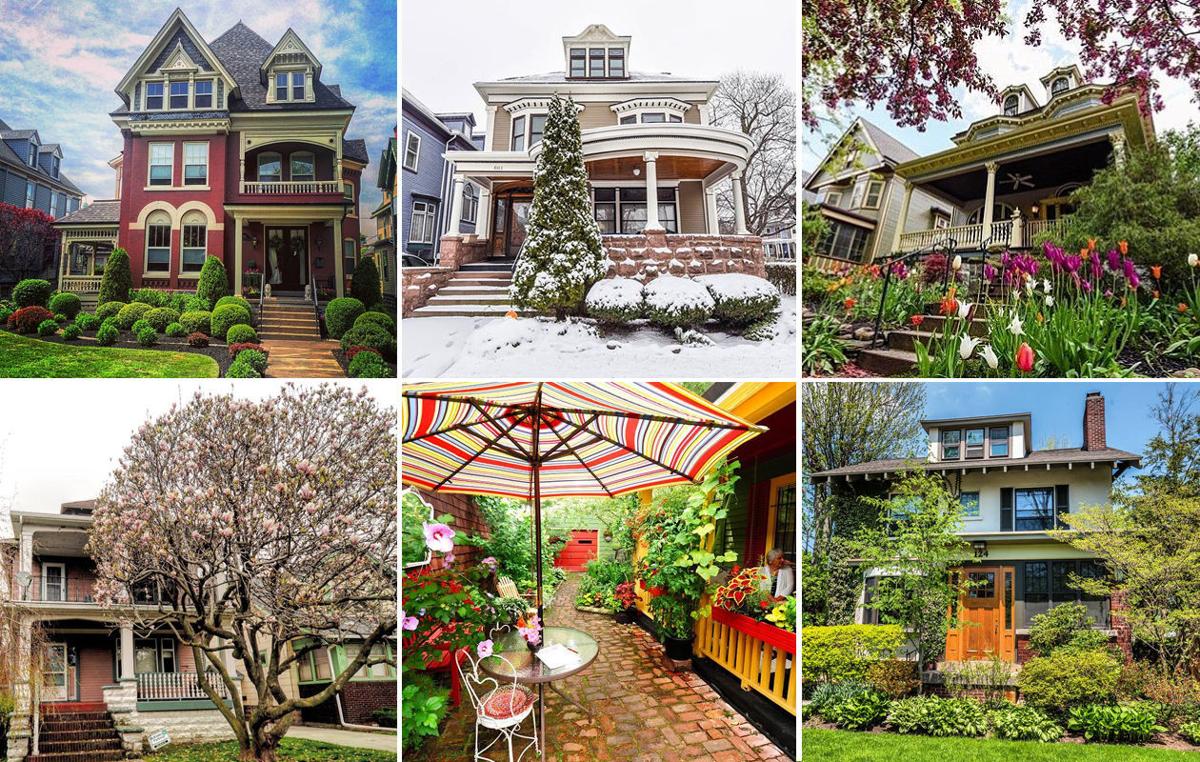 Tucked along the streets of Buffalo's diverse neighborhoods is a varied display of architectural marvels — and Buffalo Homes is filling your Instagram feed with them. Fueled by a dose of local pride, photographer Matthew Digati started the account to spotlight the city through these envy-inducing exteriors.
"There's so much color and so many different types of architecture depending on what neighborhood you're in or what block you're on," says Digati. "Just walking down the street and seeing a vibrant blue house with yellow trim and it's clear the owner put a lot of thought into simple things…that can bring just as much joy to me as looking at City Hall, a clear masterpiece."
See Digati's favorite posts so far — and follow @BuffaloHomes for even more stunning snapshots.
The aha moment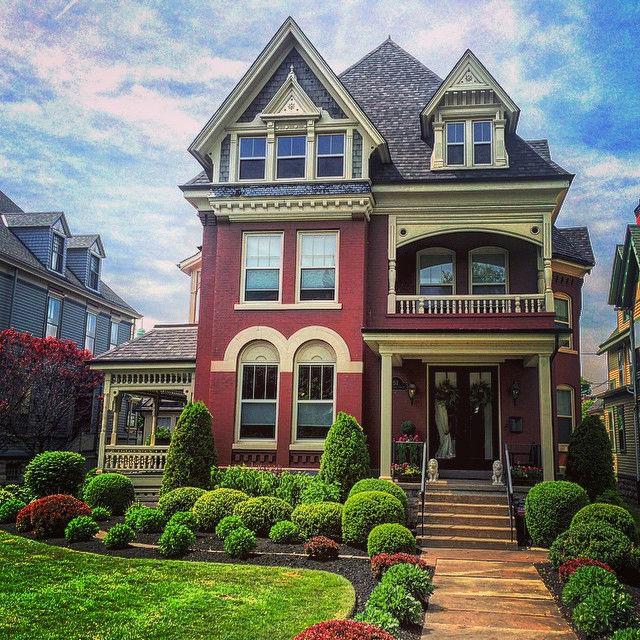 "This is the photo where I realized that this account could really be something. It was one of the first photos I posted and the response was incredible. It showed me people's love for the houses in Buffalo."
Blanketed beauty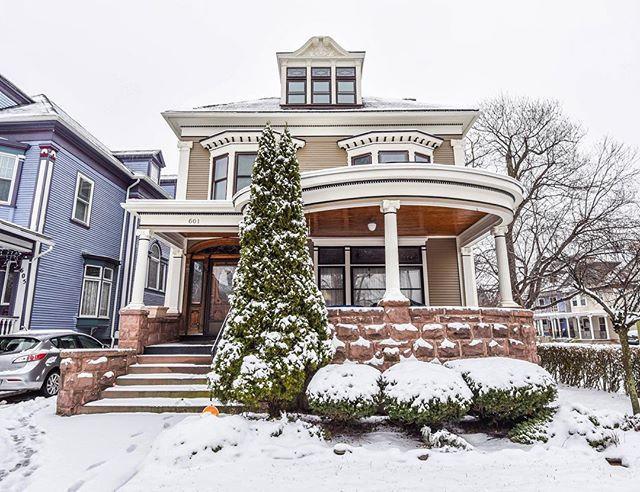 "Photos like this are the reason that going out in the winter makes it worth braving the cold. This was taken the morning after our first real snowfall this past winter. I think it shows how beautiful the snow can be and how it can perfectly accent the unique homes we have here. My hope is that when people see an impressive home covered in snow and say 'Wow, look how beautiful,' they get inspired to take a walk through their neighborhood and appreciate the beauty of our city, even in the cold."
A chance encounter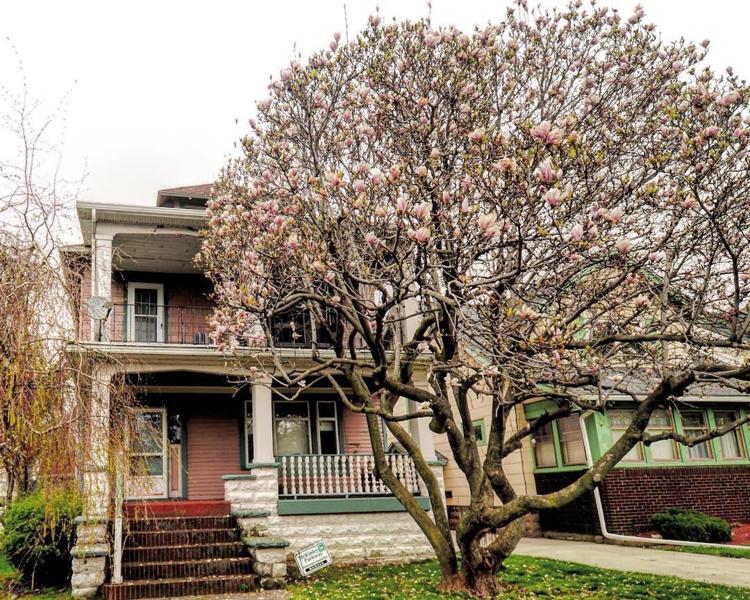 "There was a house that had a cherry blossom tree that was just coming into bloom. I was in front looking for the best angle and the owner came out," says Digati. Once he caught on to what was happening, he said: "If you come back in eight days, it'll be perfectly in bloom. Thank you for loving my house."
In a nutshell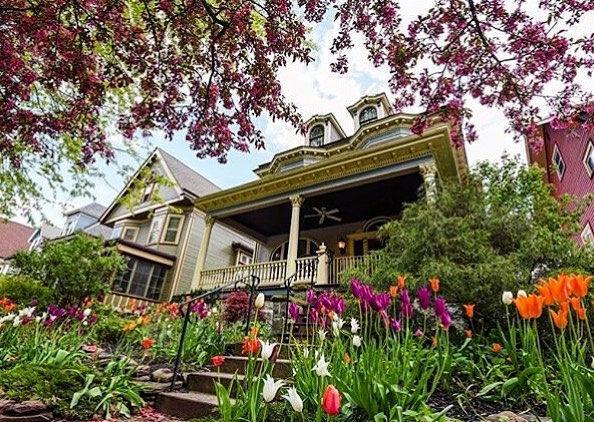 "I come back to this photo over and over again when someone asks which are my favorites. I feel like this so perfectly shows a mix of beautiful architecture, our colorful spring and represents how big of a deal gardens are in Buffalo."
First impressions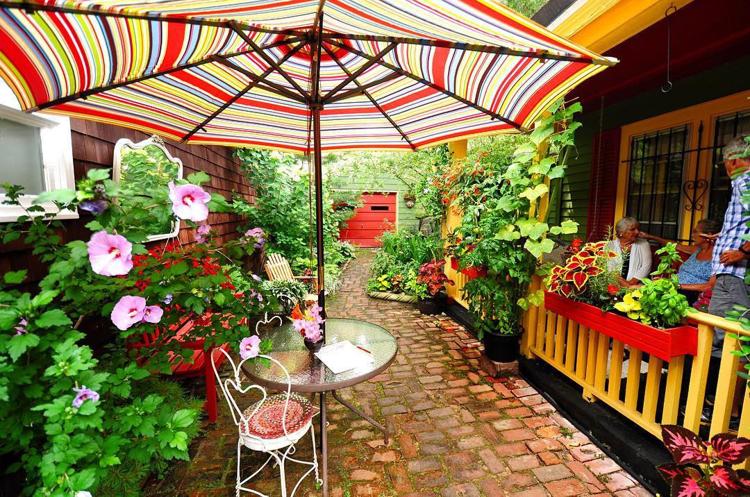 "This is from the 2016 garden walk. It was the first time I had ever been in this backyard and I can remember being beyond impressed. The color and growth these homeowners were able to achieve in such a small space really stood out to me."
Fresh find
This post from June captures everything we love about the @BuffaloHomes feed — and the abundant landscaping inspiration that lines our city streets. We can't get enough of the lush plantings that give this home a nestled, cozy vibe and the rich wood front door that stands out among it.
Be the first to know
Get local news delivered to your inbox!