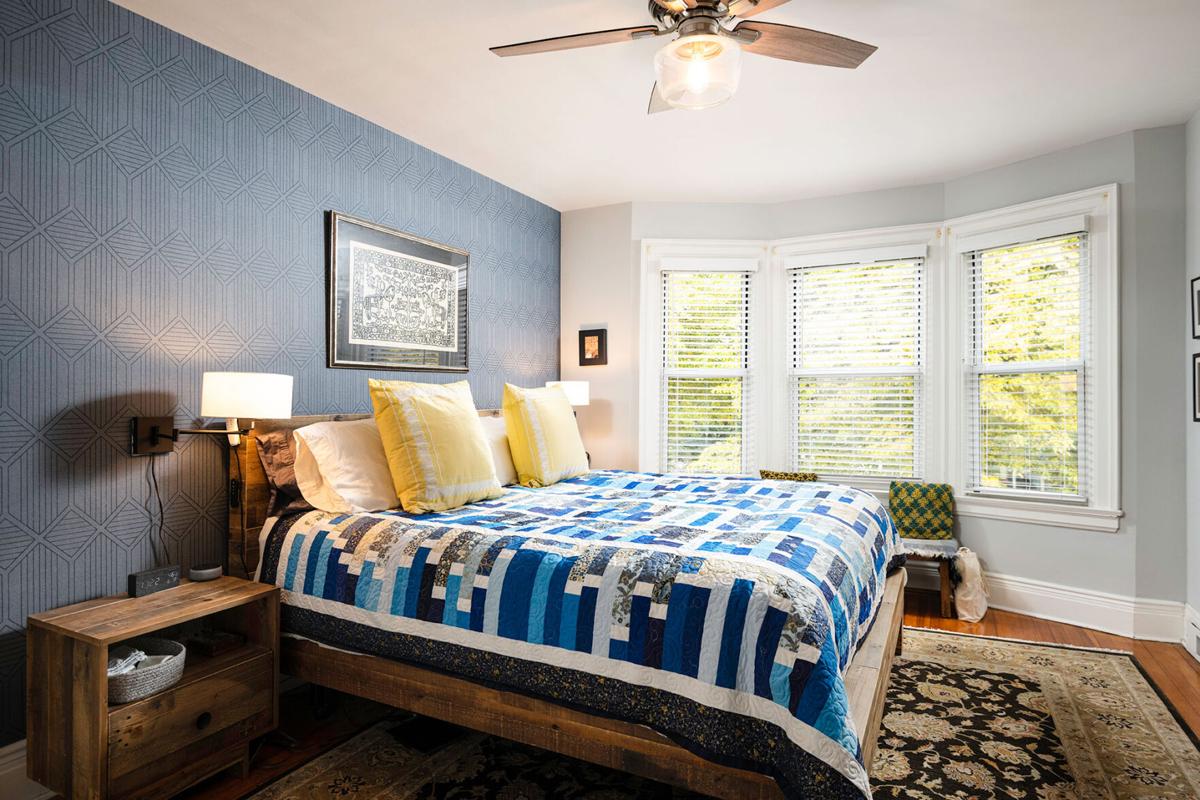 It's easy for Kevin and Neil Walker-Neveras to remember when they first spotted the home listing that had everything they were seeking.
"We were actually at a Chicago White Sox game when we saw it online," Kevin says. "Our realtor talked to Neil—while we were still at the game—and said she would go take a look. So, our first visit was over FaceTime! The first time we physically saw the house was when we came for the inspection."
That house is a stunning, early-20th century creation in the Elmwood Village. It and its "twin" house next door were built utilizing reused materials from the recently concluded Pan-American Exposition.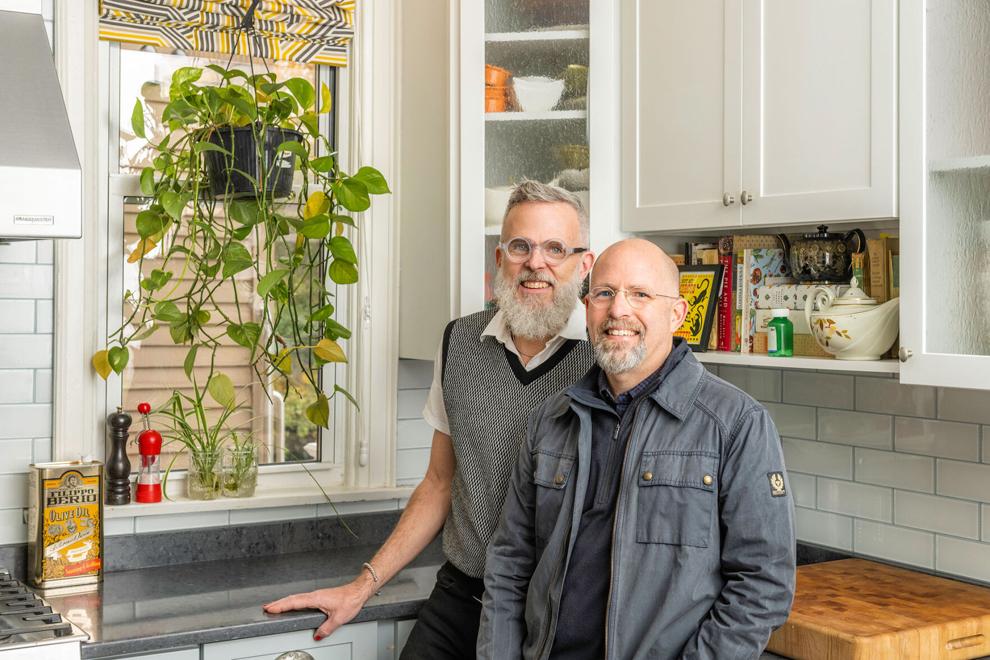 And for Kevin and Neil, a married couple relocating from Philadelphia, the location was a perfect match—Kevin, a Buffalo native, grew up two blocks away on Highland.
"It was a last-minute move," Kevin says, as Neil was offered a job in Buffalo. "We needed a place to live, and the advantage was that I grew up here, and my family is still here. I said that I wanted to live in Elmwood Village, and when we saw the listing, we leapt at it."
The couple have always been drawn to historic homes, specifically those little quirks and details that simply cannot be found in newer builds.
"Older homes were built with such craftsmanship and great materials," Neil says. "For me, if the floors don't squeak a little, I don't trust it."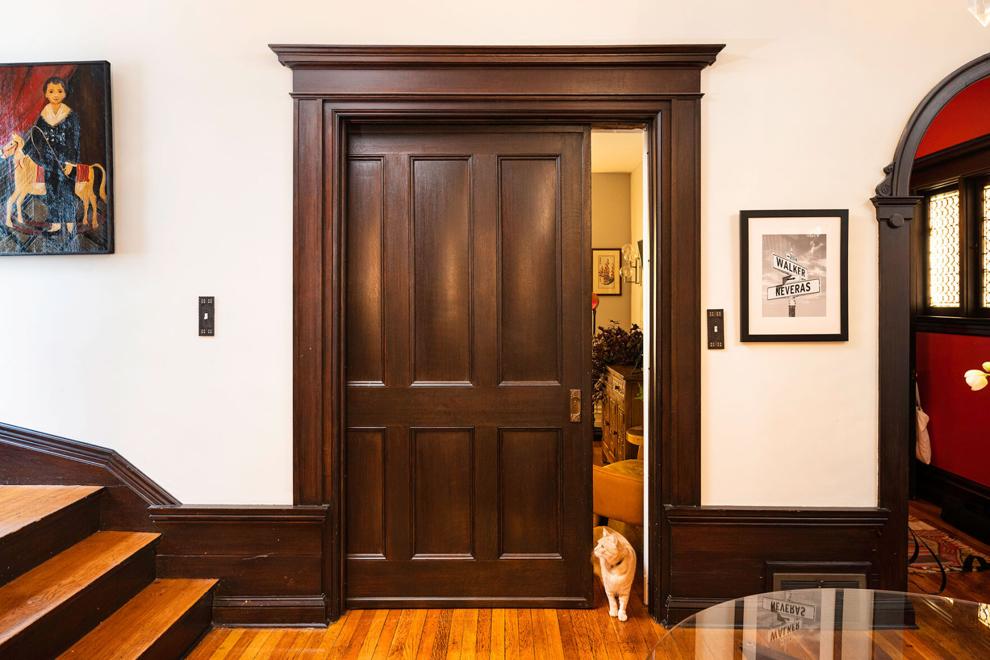 Kevin and Neil were intent on retaining as much of the home's original elegance and grandeur as possible. They worked with local designer Maddie McCauley, who Kevin says helped them "source materials and also visualize how we could use more modern features in an older home to bring out the character of the house and emphasize it."
This involved painting the upstairs and downstairs, putting in new light fixtures, painting the kitchen cabinets and adding a backsplash, new countertop on the island and window treatments. And—to the surprise of Kevin and Neil—opting for wallpaper in their master bedroom and the butler's pantry.
"I remember back from my childhood when wallpaper was a pain," Kevin says. "However, Maddie showed us some new wallpapers which give a whole new texture to the walls."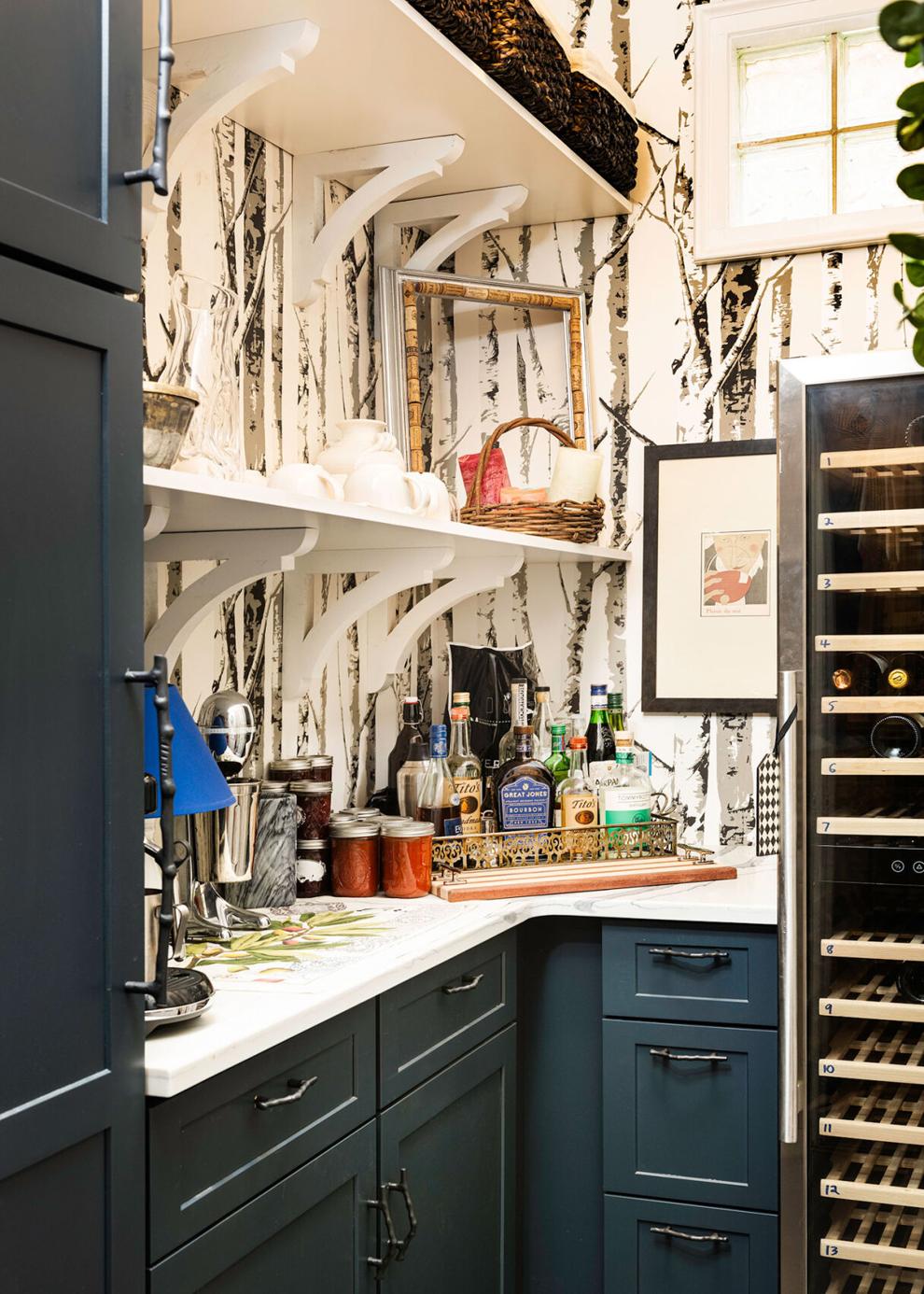 It is all in keeping with a sense of style that Kevin and Neil have developed over the years, at different homes in different cities.
"This house very much reflects who we are," Kevin says. "Hanging on the walls are things we have gotten in our travels or that mean something to us. To me, that's important. If you live in a spot, you want to be able to look around and know those connections."
Kevin acknowledges the effort involved in owning an older house: "There are some days when I say, 'This is way too much house for us.' " However, it is all worth it in order to have a place that feels like home, and to be in a neighborhood with so many connections to the past.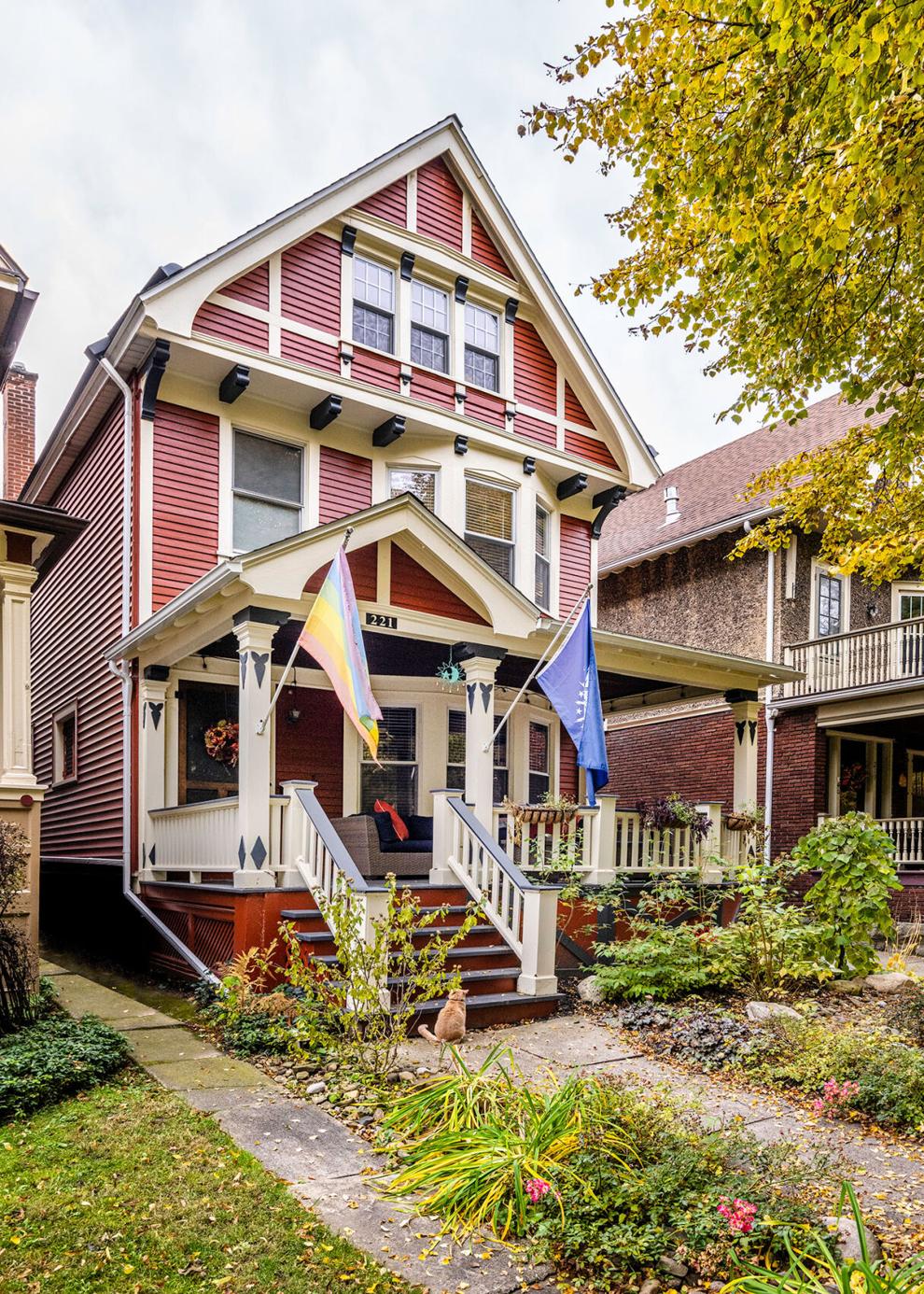 "I love that this part of Buffalo is block after block of this style of home," Kevin says. "Part of the appeal is having grown up in this neighborhood. When I think about what a home looks like, this is what it is."