Buffalonians have long been able to bring home the beloved flavors of local staples—famous sauces from Chef's, Anchor Bar, Ted's and Lloyd, bottled to enjoy at will. Now a lineup of neighborhood favorites with killer condiments on the menu are jarring its masterpieces too.
If you're looking for something new, try exploring these local spots for the latest flavor bombs in town.
Frank Gourmet Hot Dogs
Dipping Sauces | $7.99-$9.99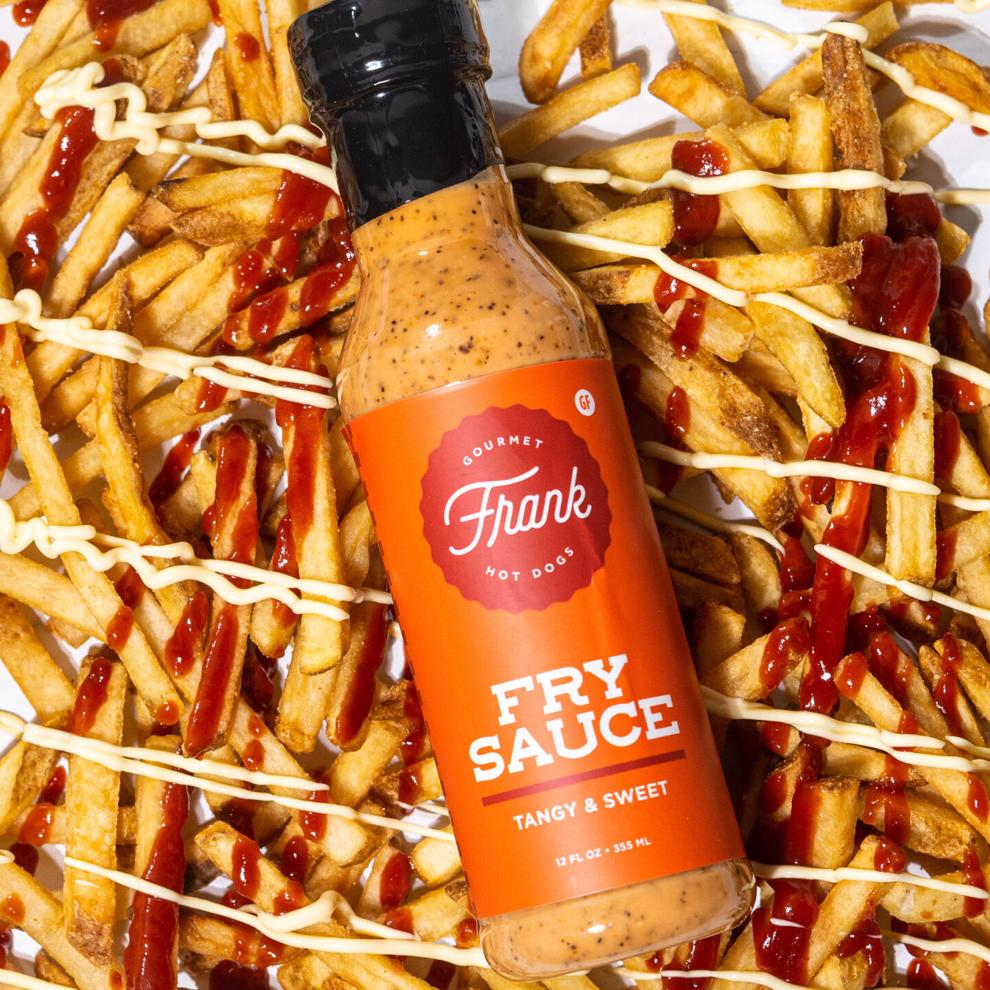 This Kenmore spot is way more than delicious dogs. No matter your order, the house-made dipping sauces are a pairing must for its perfectly crispy fries—and now Frank is offering its top sellers collection.
Joker Sauce: It's like a Big Mac sauce, but with the volume turned way up. This rich-with-a-kick creation is a menu staple: There's a Joker dog, burger, veggie burger and fried chicken sandwich.
Blueberry BBQ Sauce: Inspired by Violet Beauregarde from "Willy Wonka and the Chocolate Factory," this BBQ sauce combines sweet and savory flavors with a hint of blueberry.
Fry Sauce: It's gluten-free and goes on everything! Frank's fry sauce is that balanced blend of sweet and tangy, made with ketchup, mayonnaise and spices.
Salt & Vinegar Aioli: Frank's classic aioli started on its food truck back in 2013 and is still in high demand. Salty and vinegary, it packs a punch.
Moriarty Meats
Gourmet Mustard | $6 or $18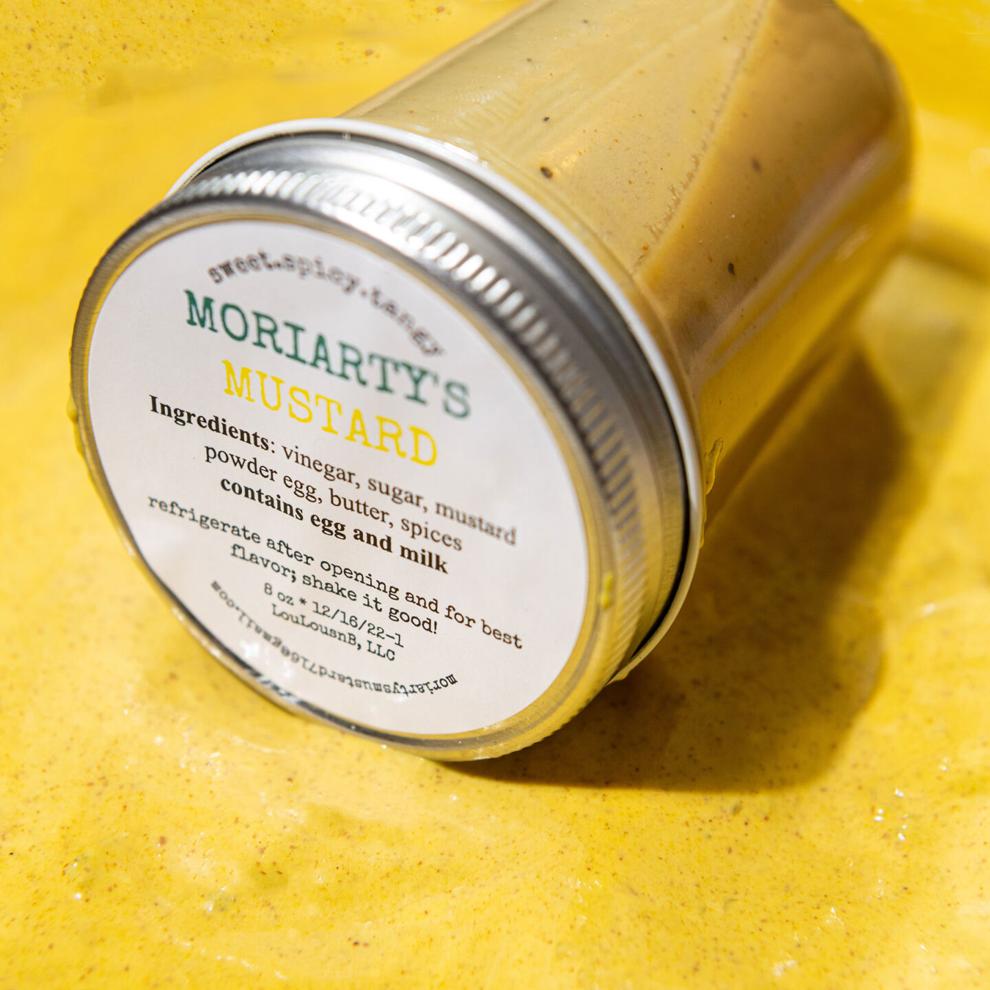 A secret mustard recipe passed down to the Moriarty kids from their mom, butcher Tom Moriarty's sister Kathleen Moriarty Flemming keeps this sweet, spicy and tangy tradition going. Made with vinegar, eggs, butter, peppers and sugar, it's a staple on several menu items at the Moriarty Cafe Bar, adjacent to the French butchery, like the ham and mustard on a crostini.
Barrel + Brine
Vinegars & Seasonings | $7.50-$18
This pickle and kraut local legend has expended its magic touch for ferments into seasonings. Are you down with wild fermented vinegar?
Hamlin Orange Vinegar: Made with oranges from Thorpe's Organic Farm in Florida, just imagine the salad dressing you could make.
Quince Vinegar: Think of it as if an apple and a pear made a cider. Made with quince, a tart pome fruit sourced from Leonard Oakes Estate Winery in Medina.
Concord Vinegar: Same idea but made with concord grapes from Erdle Farms in Silver Creek.
Dill Pickle Popcorn Seasoning: Made from its special spice mix, salt and dried vinegar. Stop by the cafe to experience the flavors on the dill pickle flatbread.
Kimchi Pop Corn Seasoning: Dehydrated kimchi is paired with soy sauce powder and chili for an exciting zip—a blend that's perfect for popcorn, chips, rice, eggs and beyond.
Remedy House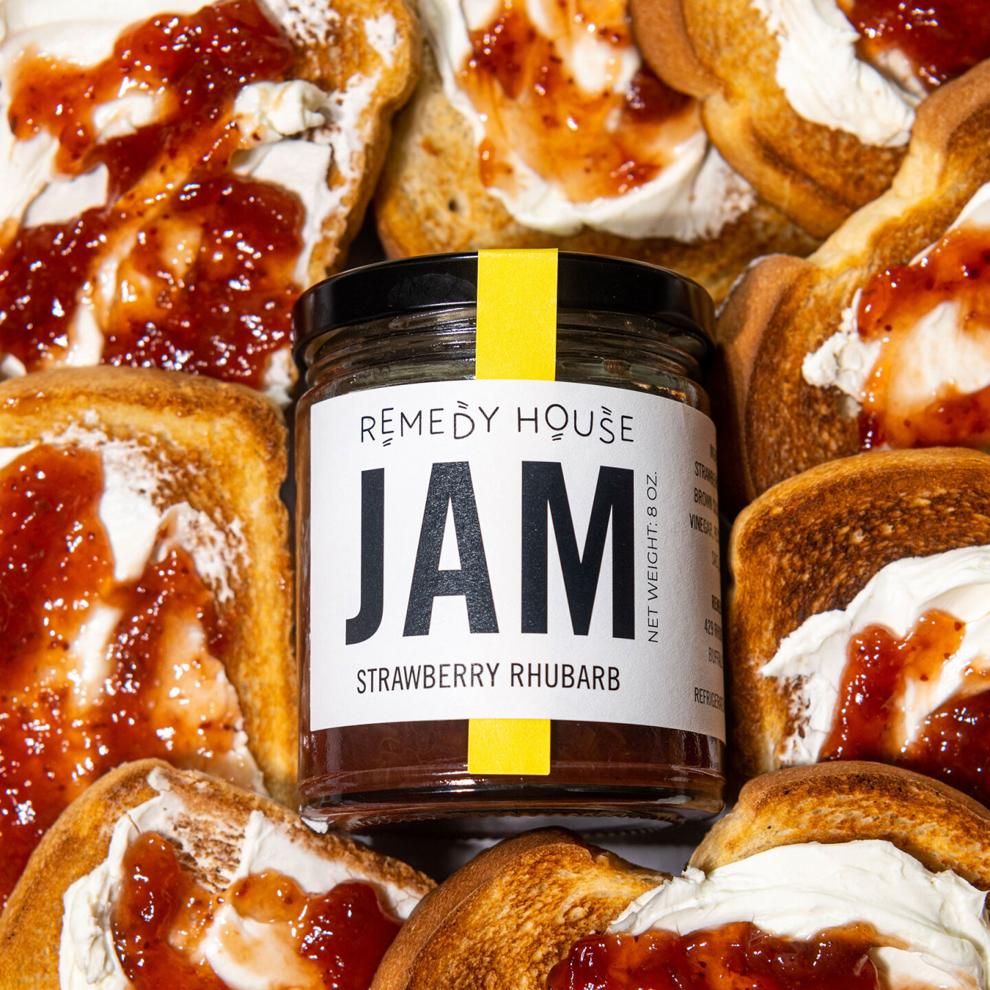 Pop open Parisian coffee shop ambience with seasonal spreads from this Five Points favorite.
Strawberry Rhubarb Jam: A sweet-and-tart jam made with the freshest strawberries from Erdle Farm, plus luscious New York State rhubarb.
429 Rhode Island St., Buffalo | remedyhouse.co