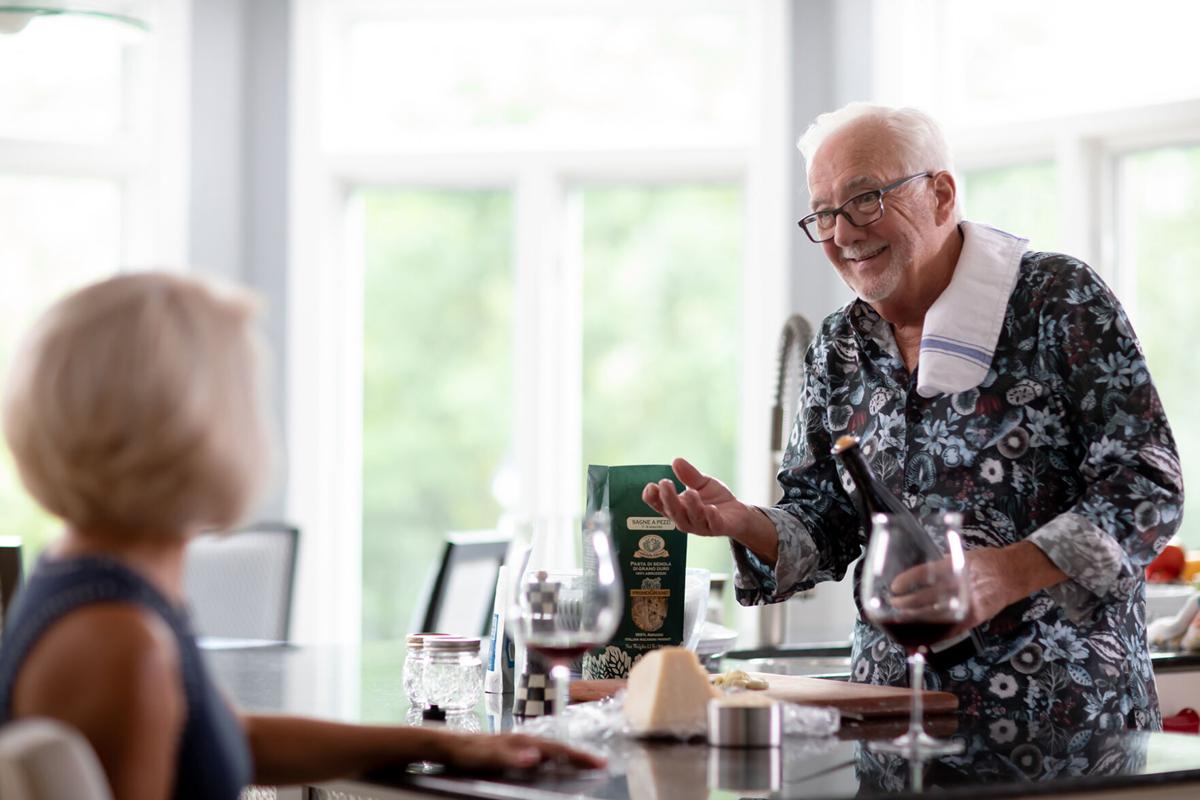 It seems like things always connect somehow.
Around five years ago, I wrote about how lucky I was to have a chance to meet and talk with Robert Parker, without a doubt the most talented wine writer ever. I'd read his reviews for more than 20 years.
I met him at a football game in Baltimore, where Karen and I were the guests of the late Mark Czarnecki, former president and chief operating officer of M&T Bank. Parker talked about a number of things, but one was his view that Quilceda Creek wines from Washington were amazing, and an incredible value compared to California's big cabernets. I had only tasted their stunning wines once.
Two years ago, Karen and I were lucky enough to travel to France for an incredible biking adventure and a wine tour as well. It was the week of my birthday, and we were flying to Bordeaux. The flight attendant came to me and said, "Mr. Colville, I hope you have noise-canceling headphones or ear plugs because the family seated behind you have three kids that are screamers. We would have upgraded you to First Class but there are no seats available."
I figured I would just deal with it…but quickly found out that it was a joke. A surprise from my best friends, Jim and Connie, who were on the flight as well and had arranged to have me treated like a king that day. Great food, great wine and our amazing flight attendants, Bob and Mike. It turned out they are the next-door neighbors of our best friends. What's really weird: Bob and Mike bought the house that Karen and I were very interested in 17 years ago.
I'm now retired (as I think you know) and one day my doorbell rang. FedEx was trying to deliver a package, but I had to sign for it. I didn't order anything.
I signed through the window due to Covid-19. After the delivery, I opened the door to find a huge surprise—a retirement gift from my friend, Ted. I opened the box and there were three bottles of 2016 Quilceda Creek Cabernet. What a fantastic gift. Super generous. I tucked the wine away for a special occasion.
We were invited to Jim and Connie's house for a socially distanced dinner—what was great was Bob and Mike would be there, too. My job was to cook, since it's not one of Jim's strengths. Bob and Mike made incredible salads and unbelievable deserts, Connie prepared the chicken and steak for me to grill and my daughter, Porscha, artfully put together three charcuterie dishes.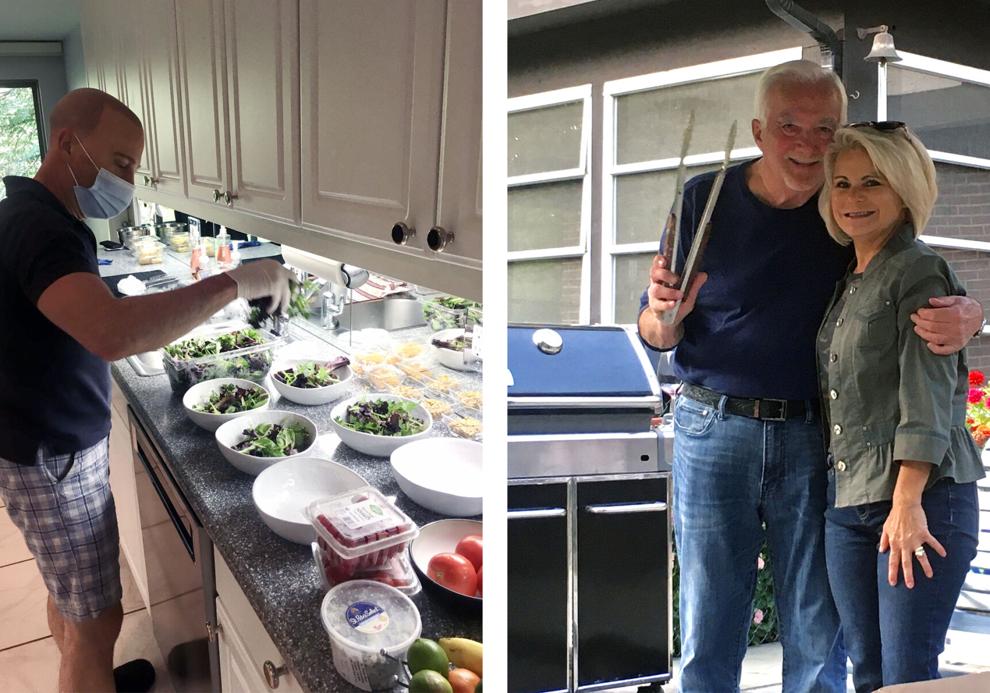 Now here's how this all comes together: I brought the Quilceda Creek that I got as a gift for everyone to try. This 2016 bottle may be one of the greatest wines I have ever tasted. I would call this a perfect wine. You can find it locally, but it is pricey. If you have that very special occasion and want to splurge, this is the wine you should buy.
Warren T. Colville is Publisher Emeritus of The Buffalo News.