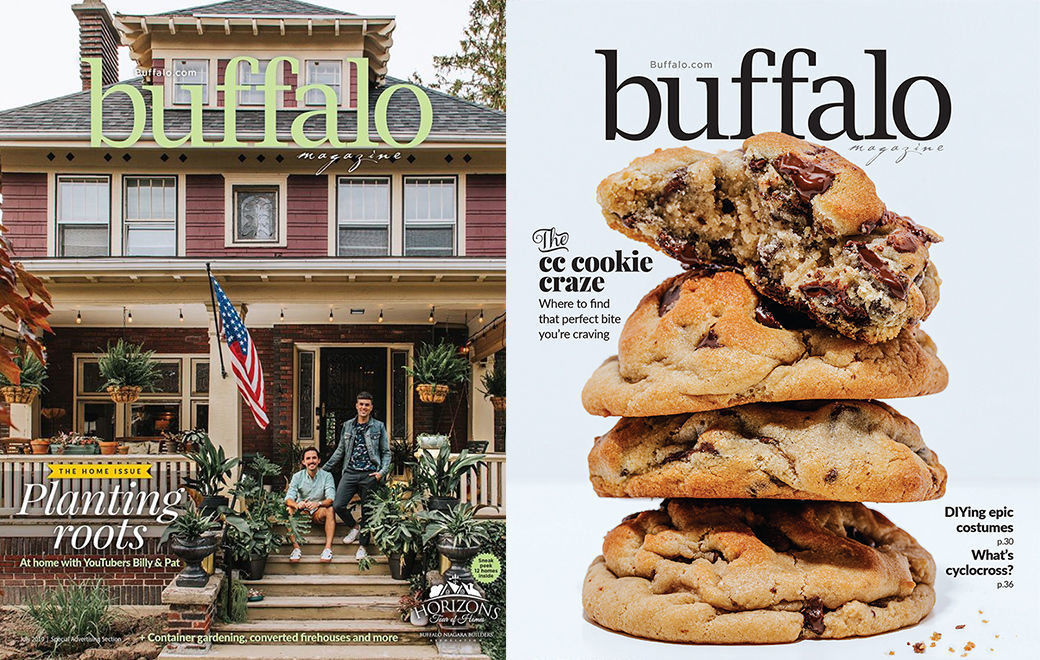 With another year (and decade!) flown by, it seemed like the perfect moment to reflect on all we've shared this past year. Chosen by our regular contributors who make the magazine what it is, here are our favorite stories from 2019:
Former editor—and now beloved contributor—Jennifer Lata Rung says:
"As I put together the piece with Danielle Ossher (and that month's cover to go with it), we were under the impression that most people were familiar with the idea of Galentine's Day. We soon learned otherwise, and so the satisfaction derived from fullfilling our job as magazine editors: namely, by introducing a fun trend to a fresh WNY audience, and giving them ideas for how to celebrate."
Writer Kellie Mazur says:
"My favorite thing about writing for Buffalo Magazine is getting the opportunity to talk with interesting people about their passions and then experiencing those passions with my own eyes and ears. The story I wrote about Lily Dale checked both of those boxes. I spent an afternoon last spring riding around the grounds on a golf cart with their Executive Director, Susan. It was an extremely cool way to learn about spiritualism and the campus's history.  And like everything in Lily Dale, my afternoon was all about having an open mind."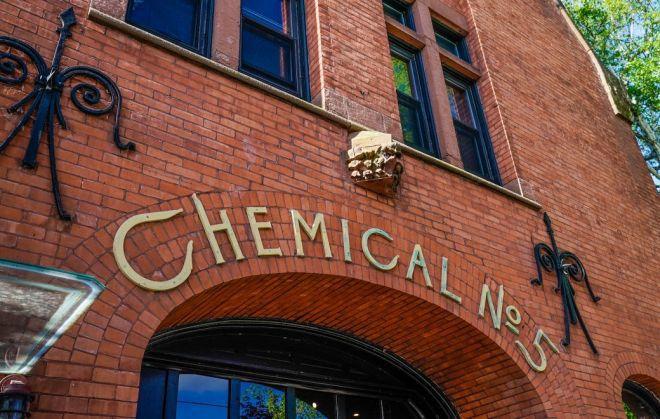 Writer Devon Dams-O'Connor says:
"It's always tempting to look at any structure within Buffalo's incredible collection of beautiful old buildings and wonder what went on inside over the span of a hundred years. This was a welcome opportunity to follow a few iconic firehouses from active duty to modern day-to-day, including a few that are not open to the public."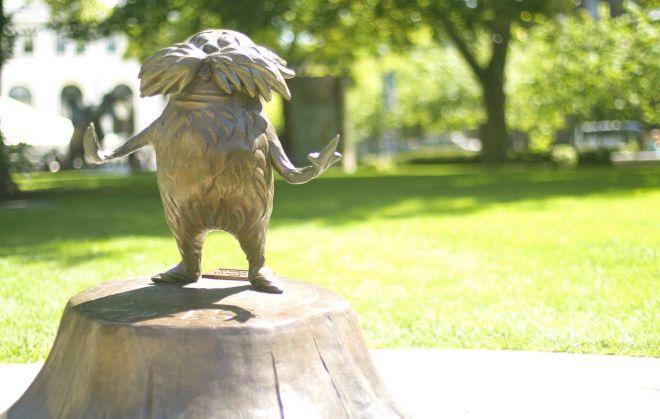 Writer Matthew Biddle says:
"I loved writing about our summer trip to the Amazing World of Dr. Seuss—part of our first big family vacation with our now-3-year-old daughter, Aria. The museum, located about an hour outside of Boston, is a whimsical, colorful ode to the legendary author, with immersive exhibits for kids and artifacts that teach you about the man himself. More than a year later, I still recommend the museum to everyone. And, selfishly, it's super cool to have this article—and the photo of Aria printed with it—to help us remember the fun we had on our trip."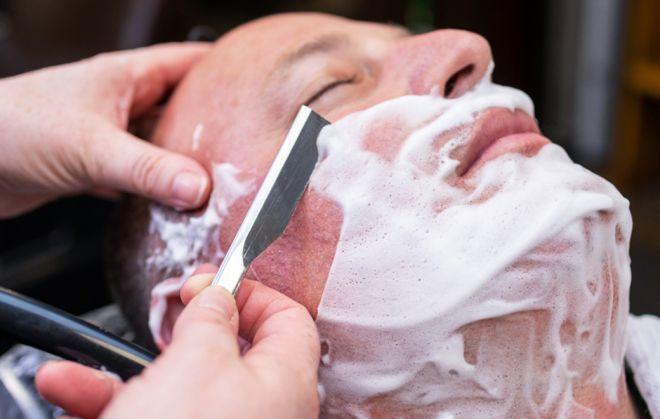 Writer Peter Martin says:
"I loved it because I went and got a straight razor shave at Crockett and Co. to experience it for myself. It was a fun and unique experience and I learned a ton of tips and tricks that have helped me get better shaves at home."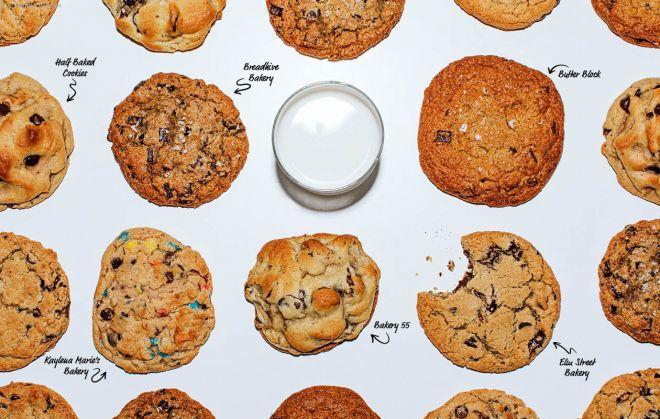 Photographer Katie Addo says:
"My favorite story that I shot was the October "Chocolate Chip Cookie Craze" cover. When I received this assignment, Danielle and I were immediately aligned with how we wanted to execute it. We share a lot of the same style inspiration and both agreed on a clean and graphic aesthetic. I was really happy with the conception and execution of this cover, and it was also the most delicious assignment ever!"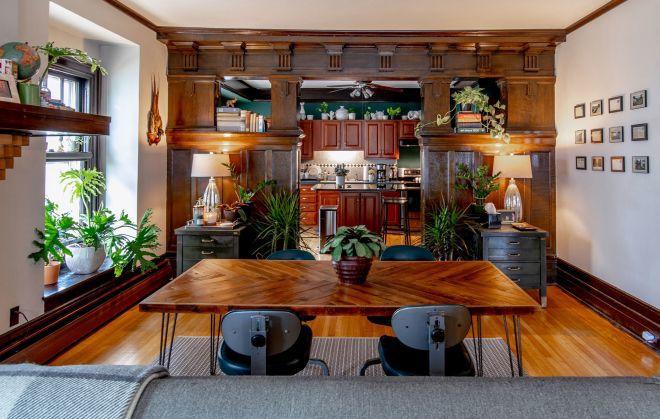 And editor Danielle Ossher says:
"I'm a sucker for historic beauty, and I loved learning all about how Billy and Pat are slowly reviving their 1900 American Foursquare—and how they're weaved their own personalities into those striking bones to truly make it home. Fair warning, though: One look at their space and you'll be off to buy more house pants."
Be the first to know
Get local news delivered to your inbox!