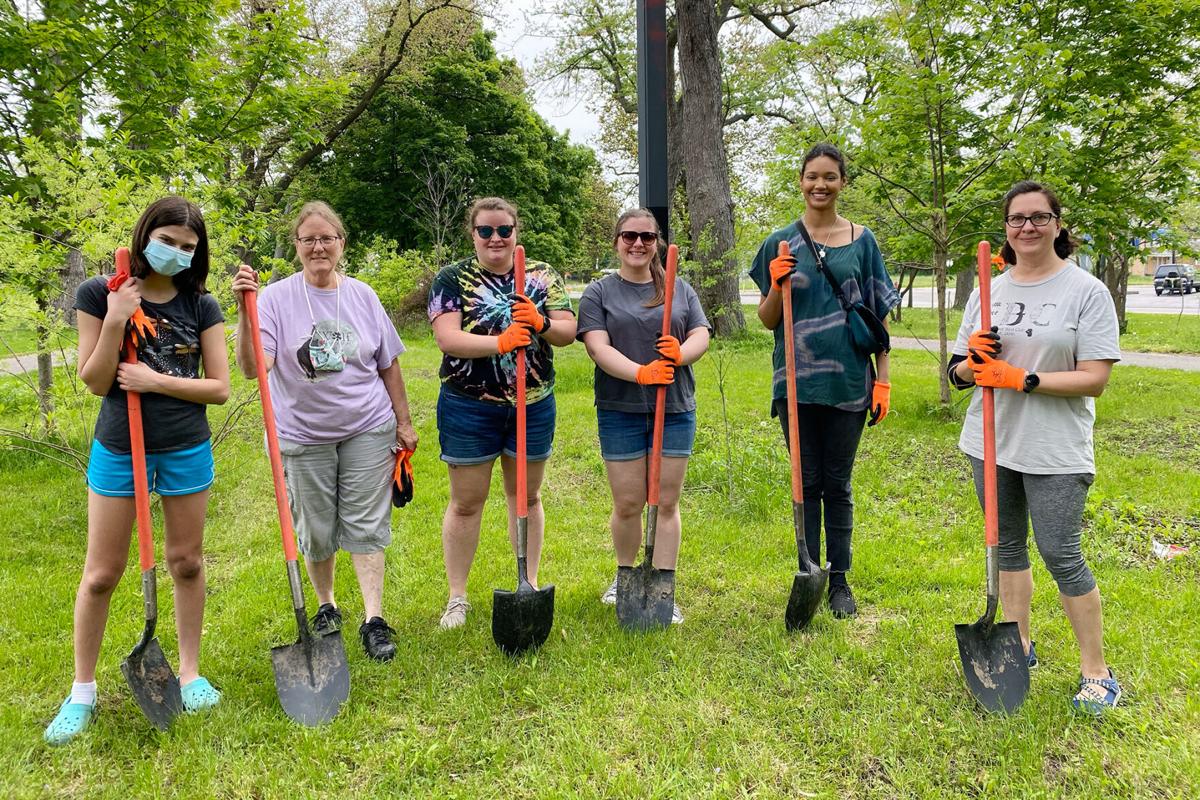 The pandemic has produced many a new hobby for people. There was sourdough bread making, puzzle completing and plant nurturing. (And those are just the ones that I personally dabbled in.)
But after 15+ months, only one has proved to have real staying power in my life. A hobby that pushed me to notice things that were there all along, to get out in nature with a real purpose and look to the skies with my hands in the air exclaiming, "What was that?"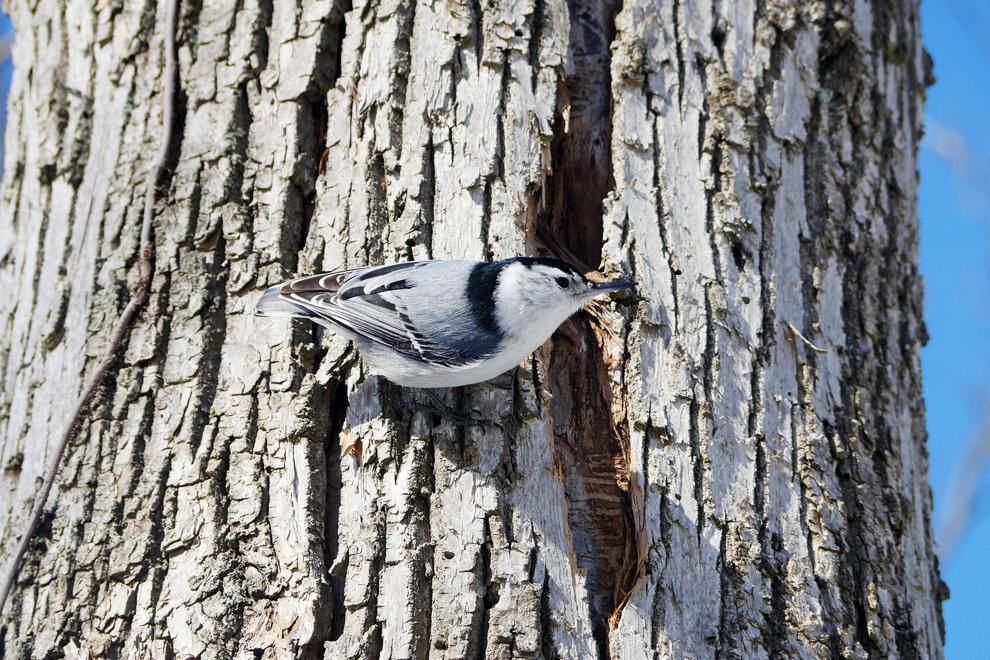 "The Feminist Bird Club is dedicated to promoting inclusivity in birding while fundraising and providing a space where women, BIPOC and members of the LGBTQIA+ community can feel comfortable learning together in a safe and welcoming way," said Lauren Makeyenko, director of education with the Buffalo Audubon Society and co-chair of Feminist Bird Club of Buffalo. "I use the definition of feminism as the belief in social, economic and political equality of the sexes. If you like birds and believe in these values, then our club might be of interest to you."
I've always considered myself a feminist and was already becoming increasingly interested in feathered friends passing through my yard when the world was essentially shut down by the pandemic. But with any new hobby, I was also intimidated. Where should I go? Would I feel OK by myself? The Feminist Bird Club was a group of like-minded people who I could turn to.
"I can't tell you how many people, mostly that identify as women, that have said they don't feel comfortable going to certain parks or natural places alone. It's a shame because the solitude that's brought about by nature is the thing that draws them in. But it's also the thing that deters people," said Molly Dreyer, Feminist Bird Club of Buffalo co-chair. "Going out as a group can help you feel more empowered as a female or as a feminist birder."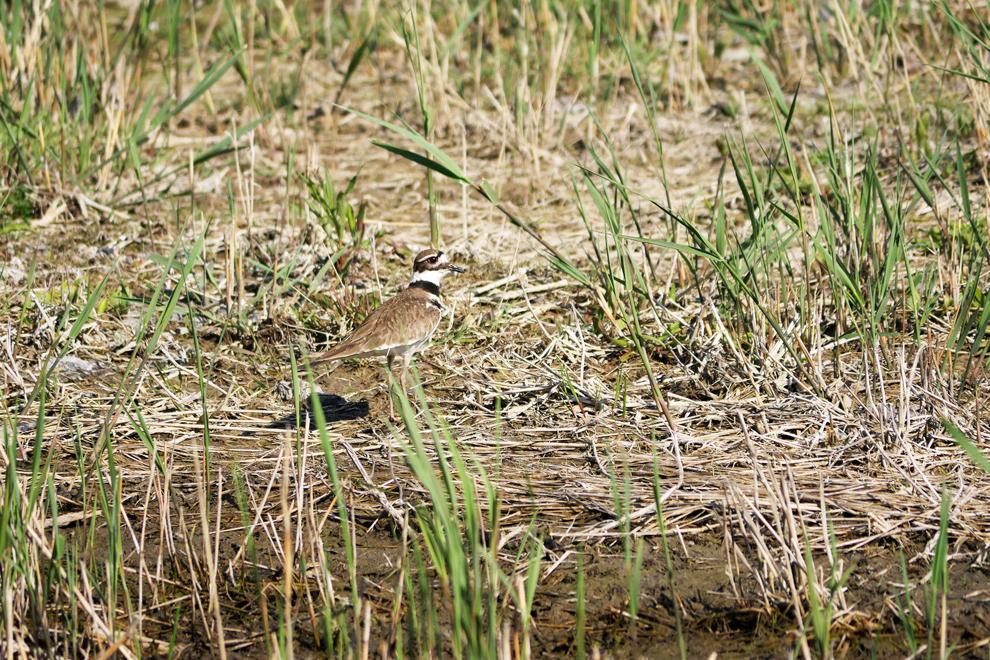 The club hosts monthly outings at various parks throughout the area for feminist birders of all skill levels to go out in nature and identify species in a casual, no-pressure setting. This is not always the case with mixed birding groups where strong personalities may set a different tone.
"When someone is new and trying to identify a bird in front of them or gets excited and thinks that it is something, but then they're quickly corrected. That can be really disheartening," added Dreyer. "It can turn you off of the hobby pretty quickly, because it's kind of a moment of embarrassment or you feel like you didn't know as much as you should, when in reality it can be hard to get into birding."
The FBC of Buffalo has gently taught me so much about the behaviors, songs and habitats of our local birds. It can be in the form of another member's kind point across the Buffalo River to a hovering Belted Kingfisher or someone's assistance recognizing the conk-la-ree song of the Red-Winged Blackbird.
I ask questions, which are always answered with care. I get to know other members, who are from all walks of life. There are environmental engineers, teachers, longtime birders and first timers borrowing binoculars from the club.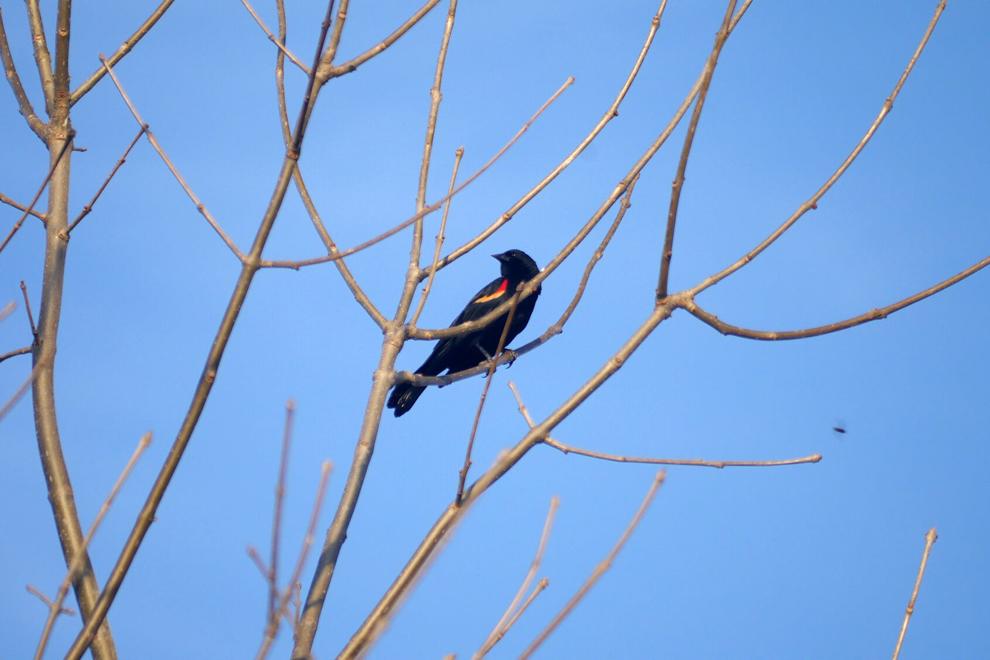 No matter what, everything is done in the spirit of learning.
"I always tell people I am definitely a 'hands in the dirt' kind of lady. I love looking for frogs, bugs, insects, flowers etc., but joining the FBC of Buffalo really helped me realize that there is a whole other world up in the trees," said Helen Toledo, GIS specialist, environmental educator and new member of FBC Buffalo.
And that's the real beauty. There's always something new to observe in the avian world.
To get your start, hone your skills or just hang with others whose interests intersect at birding and feminism, follow @FBC.Buf on Instagram for updates on future outings.